I'm the kind of person who loves a good life hack, but most of the ones I see online are really more like three-day DIY projects that involve buckets of slime, wooden pallets, and a flame thrower. I really just want simple things that I can do every day that make my life easier. I've written a handful of life hacks posts already, and ya'll seem to enjoy them, so let's keep them coming!

So, here's your fresh batch of actually doable hacks from the r/lifehacks subreddit, as well as the comments from my previous posts:
1.
"If you live in an apartment, put numbers on the bottom of your door for proof of delivery. Most of the time the driver's don't get my door number in the photo and this way, they have to."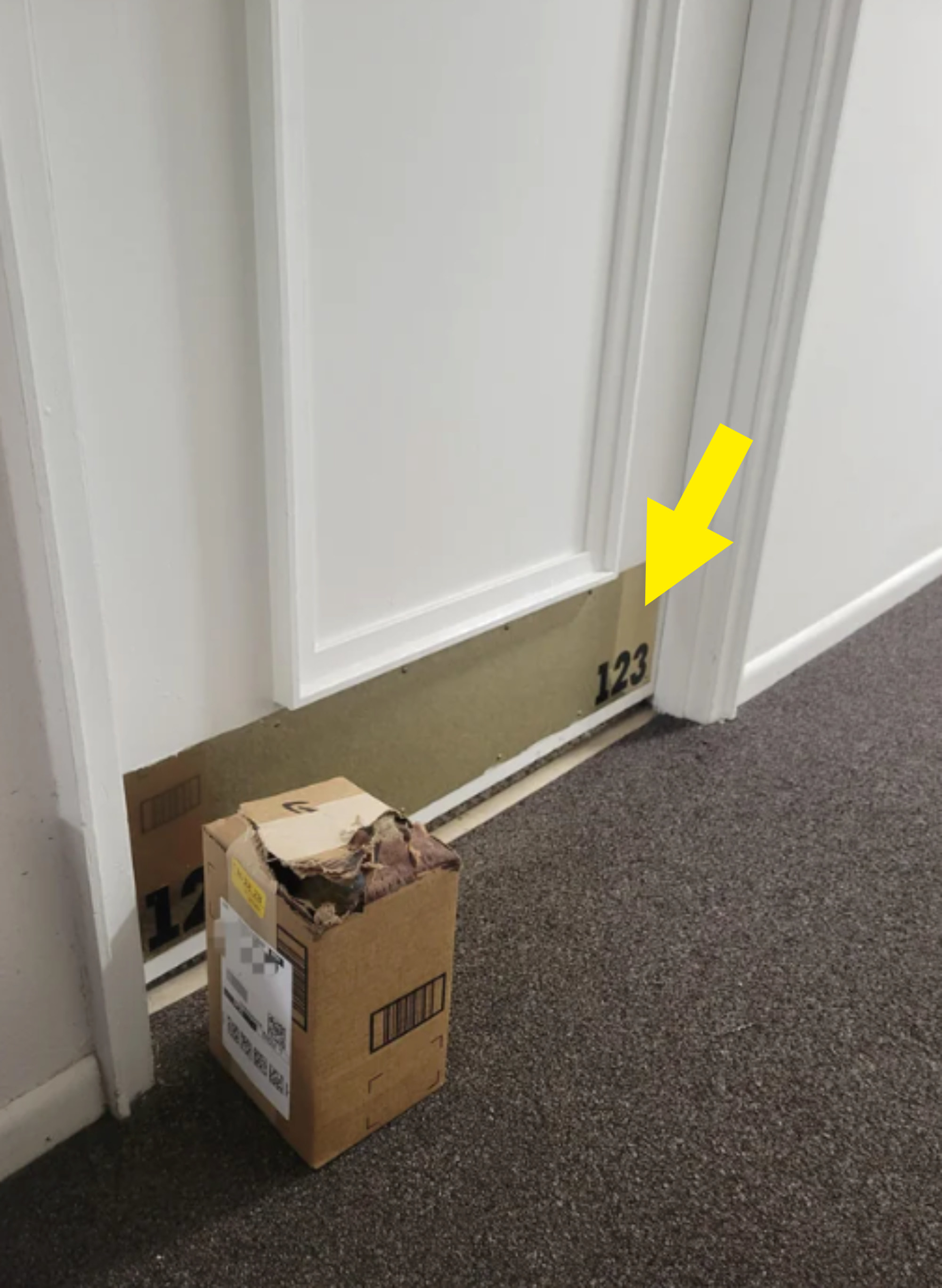 2.
"Don't have a toothbrush container? Use a water bottle!"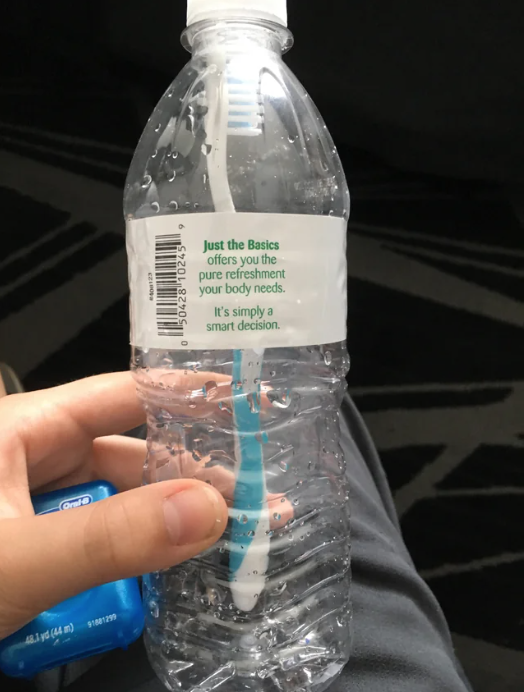 3.
"A simple doormat could save the life of a beloved pet or wild animal who has fallen into an unsupervised pool."
4.
"Reuse your egg cartons to build up charcoal pyramids for the BBQ. Just light it on fire at the edges to get it going!"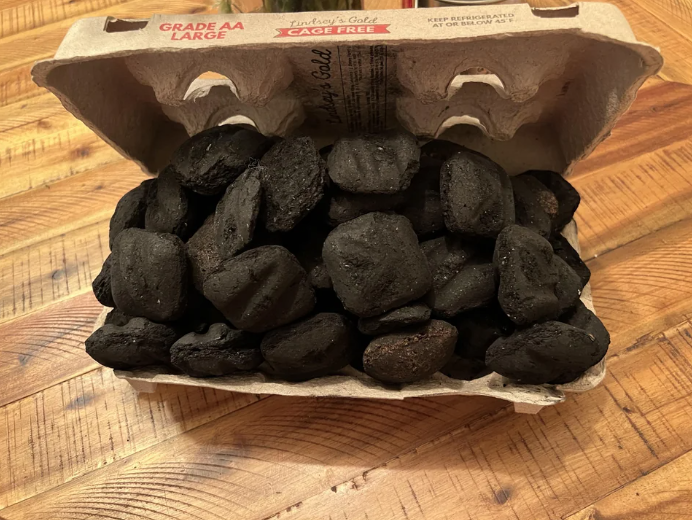 5.
"Carry bread clips to fix worn flip-flops or 'thongs.'"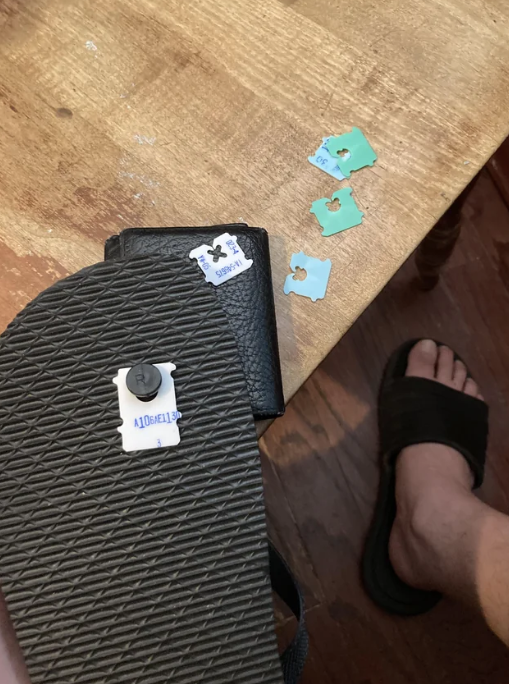 6.
"For fitted sheets, get ones with a pattern on them. You can use the pattern to determine which side is the long side and which side is the short side. This has been helping me for months."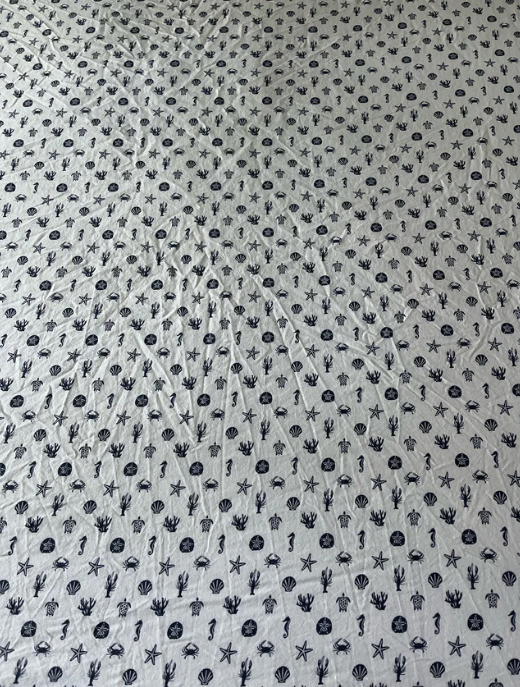 7.
"Stretch your towels. Every time you fold your towels, stretch the short ends. This prevents that weird cinch that prevents them from folding nicely. This towel is likely 15 years old. No bunch!"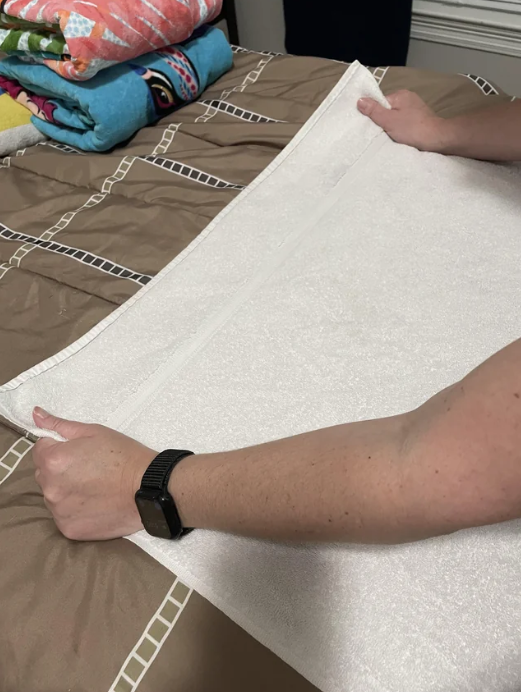 8.
"Put saran wrap over your spackle before you put the lid on and store it."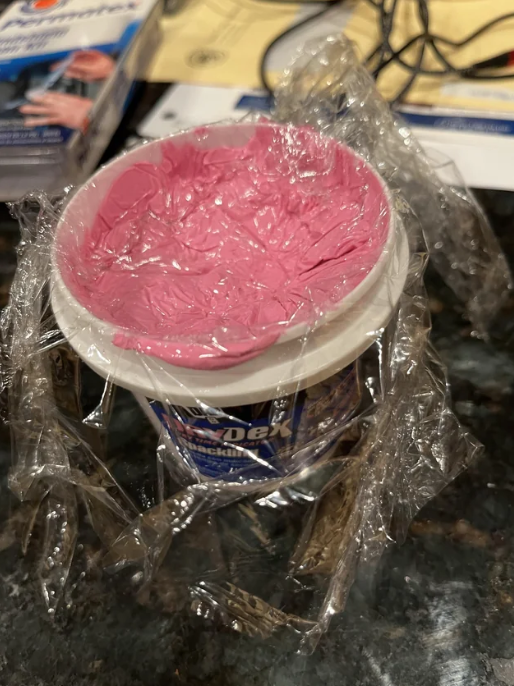 9.
"Use a flag holder to keep your paper towels in one spot when you're camping.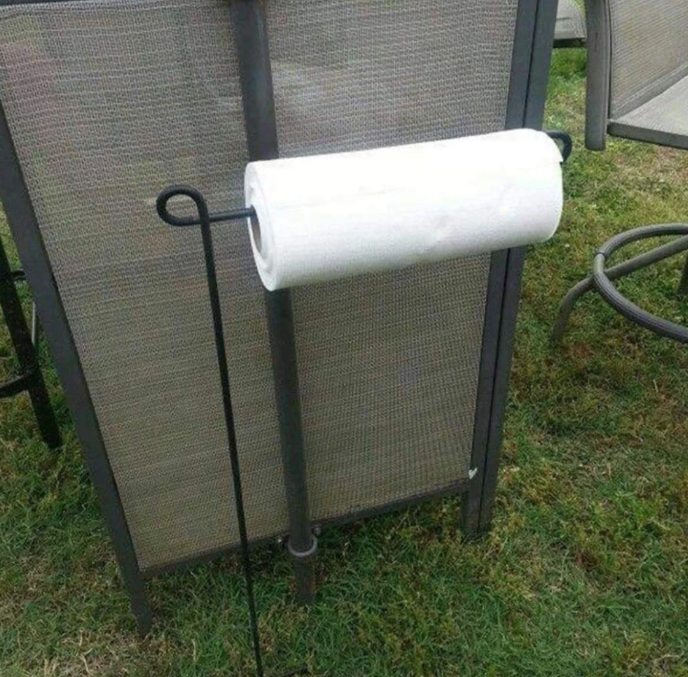 10.
"Keep fleece, stuffed animals, and plush items fluffy when washing: put them in a pillowcase and tie it closed before sticking in the dryer."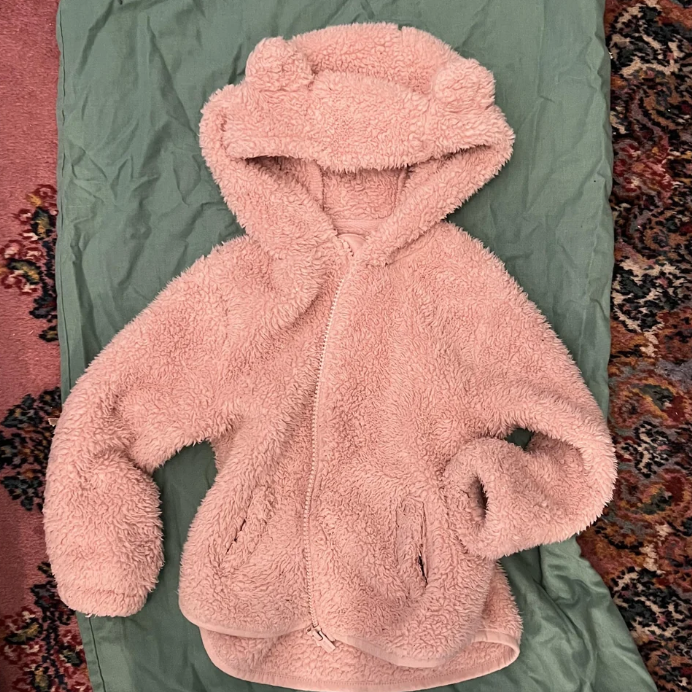 11.
"I was chewing gum while putting my wires away and it suddenly clicked…"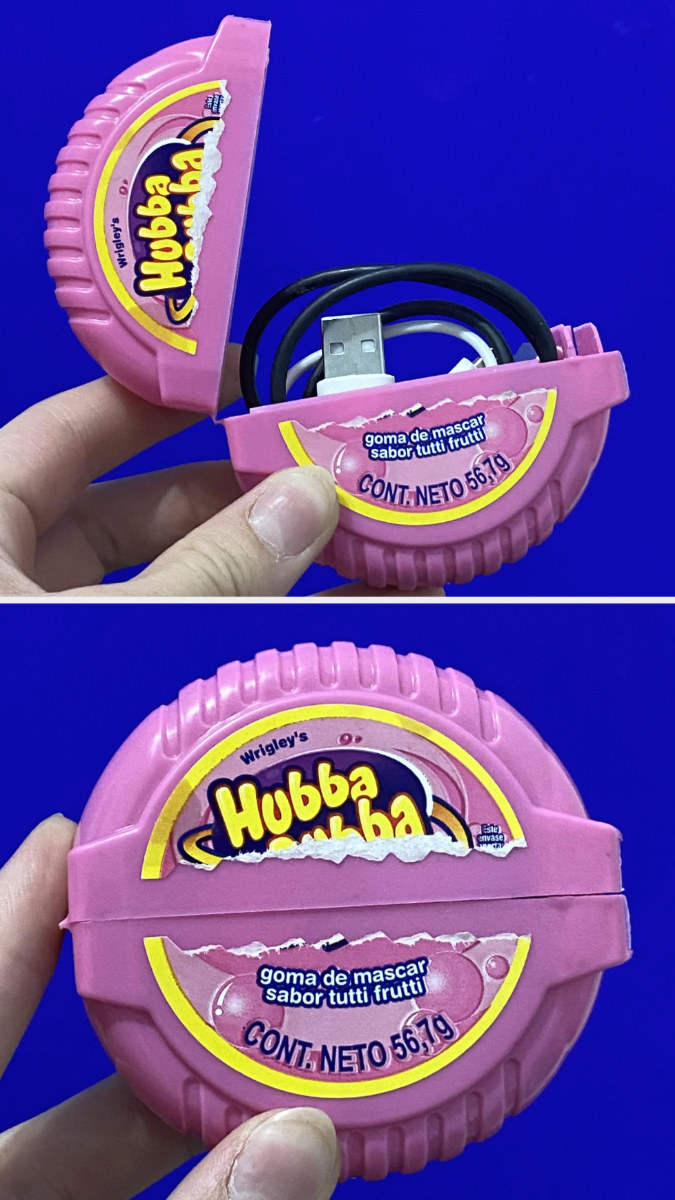 12.
"After using and rinsing the plunger, rest it under the seat to dry. Avoid dripping toilet water on the floor."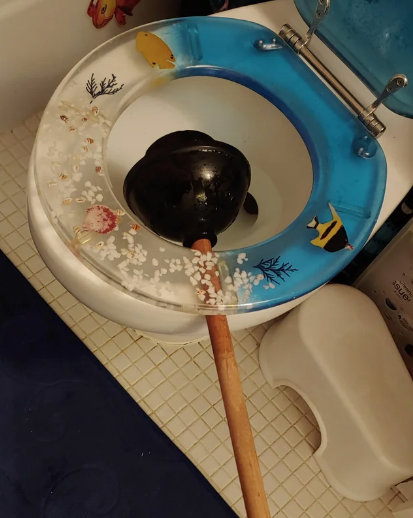 13.
"My husband does this! It makes the hash brown patties bacon flavored 🤤."
Now, it's your turn! What's a life hack that you started doing that has improved your daily life? Comment below!
Note: Submissions have been edited for length and/or clarity.