Tick off all the items you've spilled on yourself:
How Much Of A Messy Eater Are You Actually?
Wow. That's impressive. You're definitely NOT a messy eater. You wear white shirts with confidence because you know you'll be safe for the rest of the day. Way to go!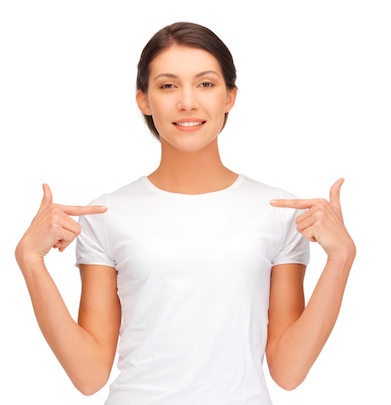 You're not that much of a messy eater. So you spill your wine once in a while? That's no big deal. You get most of the food you want into your mouth and that's something to be proud of!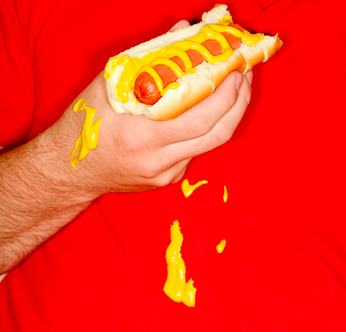 You are the messiest of ALL the messy eaters. So much so that people are tired of telling you that you've got food on yourself. But that's because they just don't understand. What they call messy, you just call being enthusiastic! You love food and there's nothing wrong with saving some for later!