Can You Actually Remember Your Grocery Store Shopping List?
Because you forgot the list at home, AGAIN.
Hear that grumbling sound? It's your stomach telling you that the fridge is empty and it's time for grocery shopping!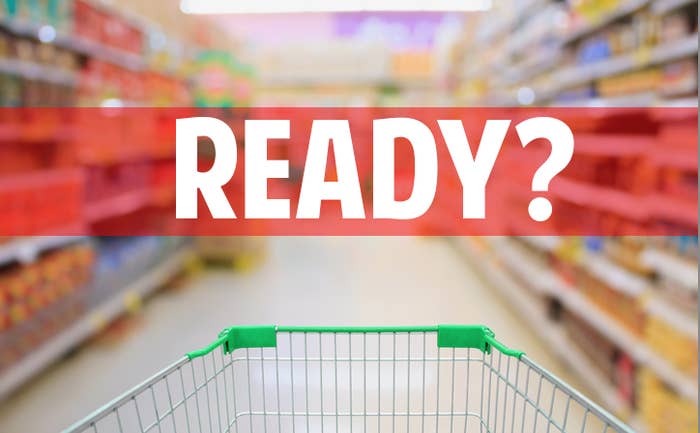 Take ONE LAST GLANCE at your shopping list before you inevitably forget it at home. Focus on memorizing the list because it will be visible for only 30 SECONDS!
Grab a shopping cart, hit those aisles, and stock up! Your mission is to pick up the exact items (and quantities) that were on your shopping list.