Rumour has it that Canada's most valuable resource, All Dressed chips, might be making their way south to our American neighbours for a limited time.
And people are losing their goddamn minds.
But can you really blame them?
I mean, those bags of heavenly seasoned fried potato excellence are practically used as currency up here.
Say goodbye to stocking up and smuggling the goods home to your American friends and family.
Here's a crash course in what you need to know about the mighty All Dressed chips.
It's important to prepare yourself, as you will surely go through a cycle of intense emotions.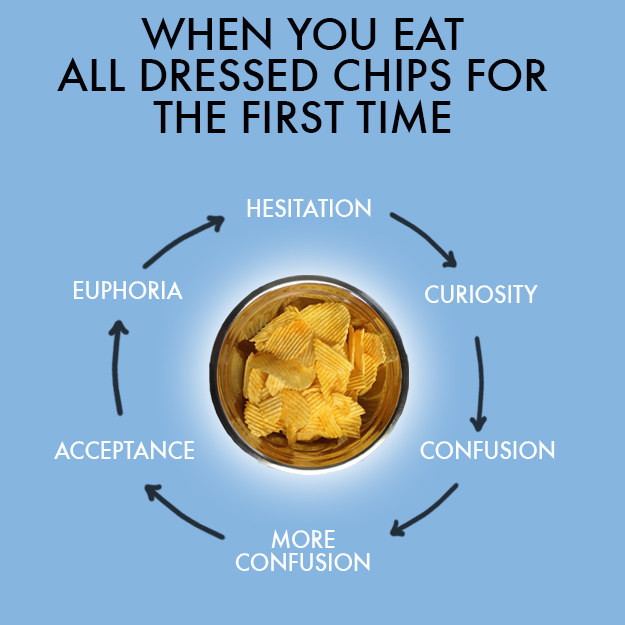 And don't panic. We know that it's difficult and frustrating to be unable to distinguish individual flavours or ingredients.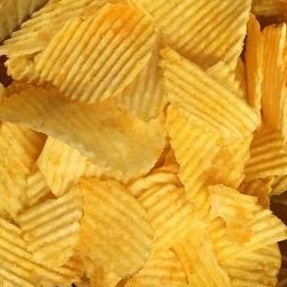 The packaging doesn't do it any favours. There's no way that much PURE FLAVOUR comes from only three ingredients.
Just know that it's going to be OK and it doesn't really matter what it's made of because it's perfection.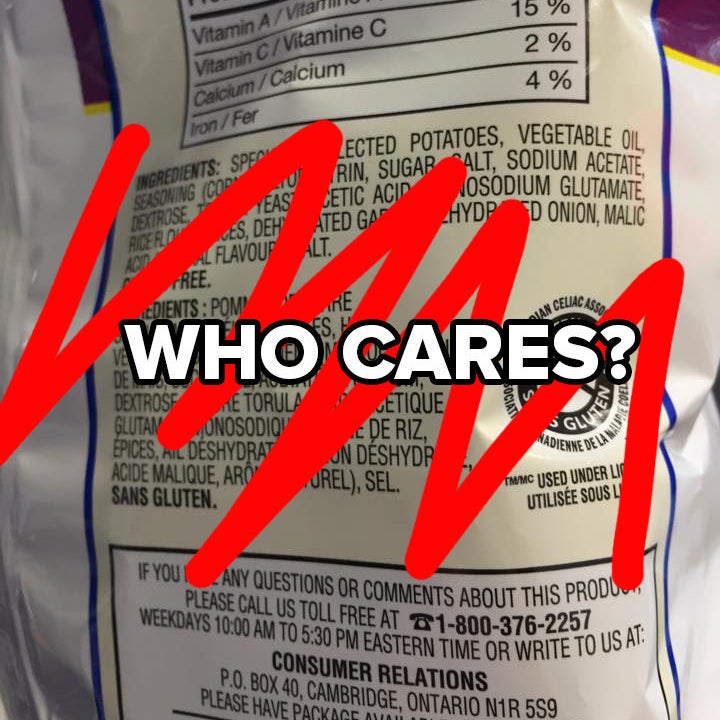 OK, now you're ready. Go forth and explore the mysterious deliciousness that is All Dressed chips.