Facebook

Facebook

Twitter

Twitter

Tumblr

Tumblr

Reddit

Reddit

Foursquare

Foursquare

LinkedIn

LinkedIn

Instagram

Instagram

Pinterest

Pinterest

MySpace

MySpace

American Staffordshire terrier

Thinkstock

Thinkstock

Thinkstock

Thinkstock

Thinkstock

Thinkstock

Thinkstock

Thinkstock

Thinkstock

Thinkstock

Thinkstock

Thinkstock

Thinkstock

Thinkstock

Thinkstock

Thinkstock

Thinkstock

Thinkstock

Via snakeholelounge.com

Apple

Apple

Department of Homeland Obscurity

Everything Rhymes With Orange
Which "Parks And Recreation" Character Would Be Your BFF?
You and Leslie would be two peas in a very neat and organized pod. She would be the shoulder you need to cry on and the constant compliment machine that keeps you going on long days. You both understand the struggle of constantly bettering yourselves, but you'd be there for each other in a way only you two could be. Plus, who else can keep up with your crazy gift-giving schedule?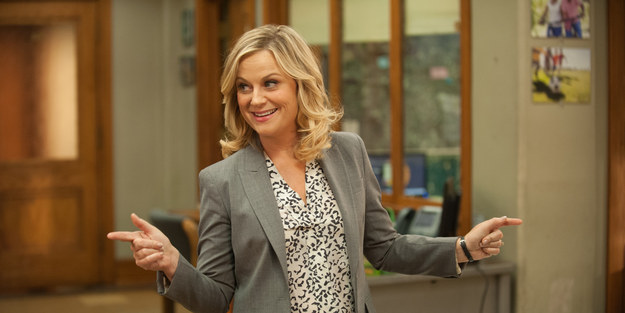 Maybe you don't always make the best decisions (like changing interests according to each S.O you have), but you love your friends and would do anything for them. You both understand what it's like to feel down and out, but you'd be there to reassure the other that it's okay to buy $700 worth of candles from Anthropologie every now and then.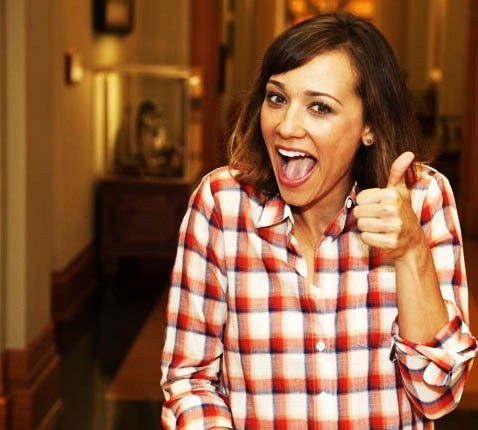 April is the only person who could ever understand your love of fake blood and mayhem. Neither of you would expect the other to show huge amounts of affection. In any case, can you think of anyone else who would accompany you to Orin's art displays?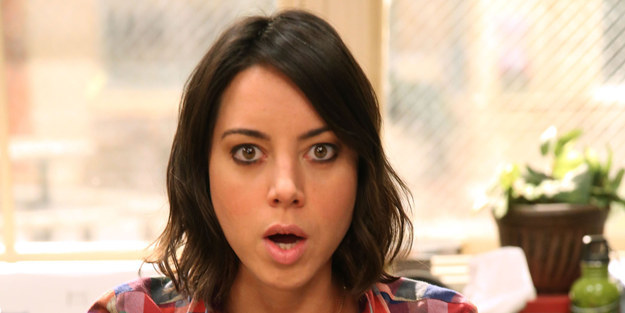 Donna Meagle would be the BFF that calls you out when you need it, hit you right in the feels when you didn't think it's possible, and live-tweet you when you're being stupid. You both understand that self-love is important and would support each other no matter what. Donna's also the only person you'd listen to when it comes to making important decisions.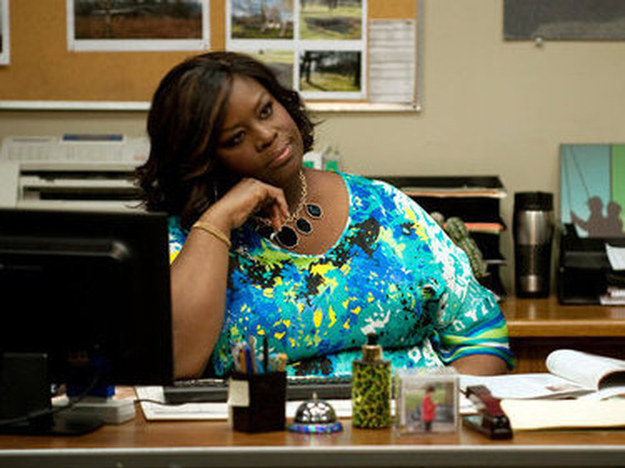 You're probably a stylish entrepreneur in the making with endless ideas and nicknames for everything. Even if you're not, you're probably one of the few people who could keep up with Tom and his ideas. You both dream big, but know when to stay grounded for the most part. You'd both constantly be splurging on things for yourself and your friends, so you're sure to bond over how much debt you're in, if nothing else.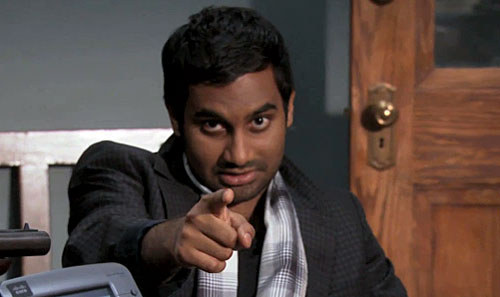 You're a huge goofball, and Andy can sense it. You're both loyal and have hearts of gold, even though you don't always succeed at not failing. Both of you would do your best to help each other when possible, even though sometimes your best intentions might make you end up in the wrong part of the woods.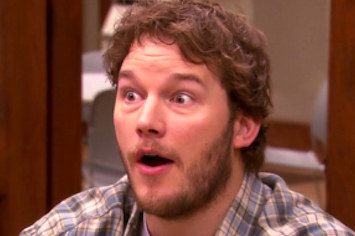 You two understand each other like no one else can. It's hard to imagine people not understanding Game of Thrones or why accounting is actually really great, but at least you have each other. You two are the best possible friends for each other for the simple reason that you both put other people first. You're always looking out for other people, and Ben would be looking out for you (and vice versa).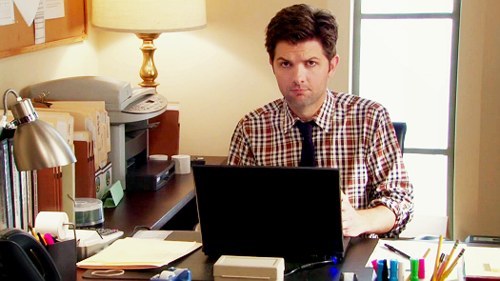 Literally the best pair ever. This result makes you so happy that you want to go take a run just for fun (in addition to your daily jog). Even if you're not a super health nut, you have the energy to keep up with Chris, and Chris has the energy to hang out with you. Talk about a match made in heaven!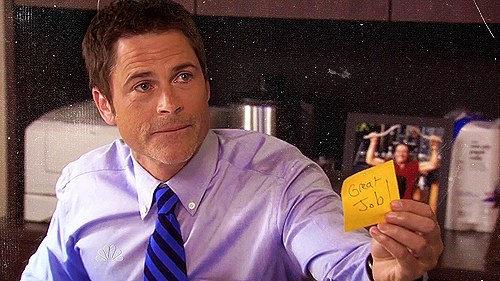 You're adorable, lovable, and clumsy. Jerry/Garry would be your perfect match, and that's not a bad thing! You're both well-meaning, and who else is not going to judge you when you confess to falling into a river trying to get a burrito?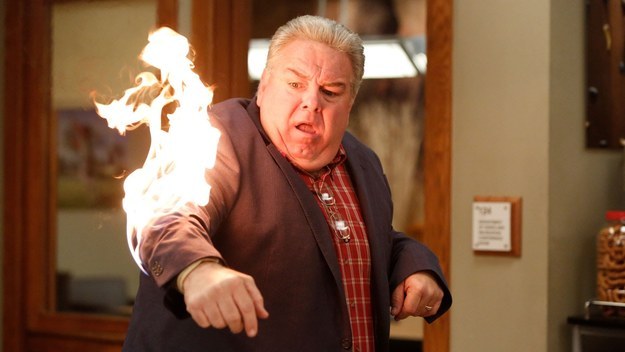 This post was created by a member of BuzzFeed Community, where anyone can post awesome lists and creations.
Learn more
or
post your buzz!