Which Canadian Actor Do You Belong With Based On Your Zodiac Sign?
You and Ryan? Move over Beyonce and Jay-Z, there's a new power couple in town.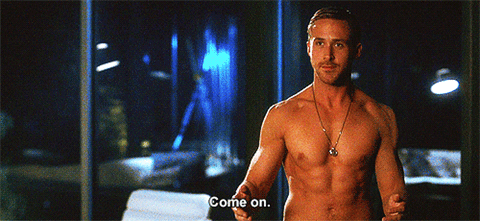 Is there really anything more to say here? Besides "lucky you," and "oh my goodness are we jealous!"

As long as you don't mind sharing him with James Franco, you two would be perfect for each other.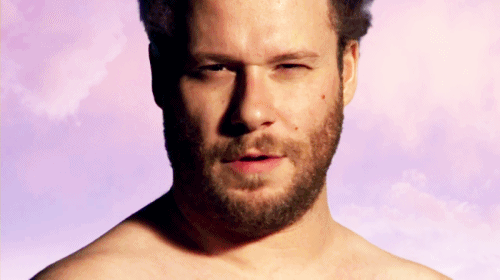 You got:

Hayden Christensen
Adventurous, cute, and supportive. What more could you ask for? Just make sure he stays away from the Dark Side this time.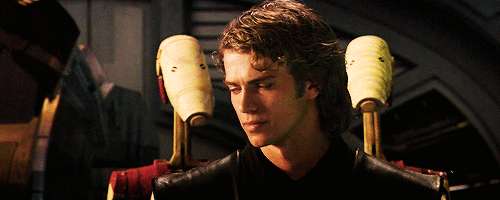 "Awkward," "precious," and "sexy" are words you wouldn't expect to describe one person altogether, but they describe your soulmate. You two would make the cutest and most interesting couple.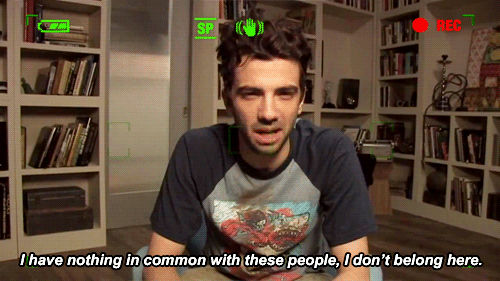 He's had plenty of experience playing the love interest, and has perfected it all just for you.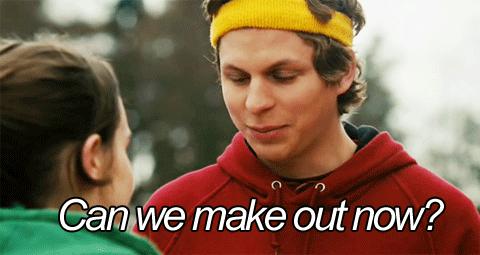 He's athletic, adventurous, caring, and all yours. He can play a variety of roles very well, including "your soulmate."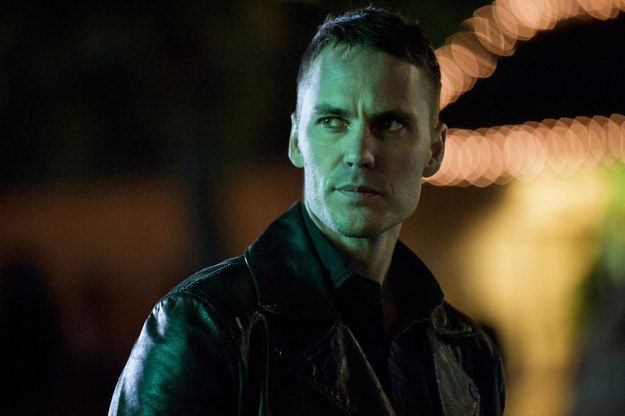 You got:

Patrick J. Adams
You've dreamed of someone whose eyes you can get lost in, and your soulmate has just that. Staring into those baby blues will make you forget all of your problems.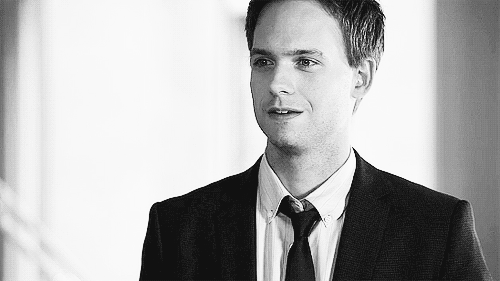 If his muscles don't get to you, then his gorgeous blue eyes will. This handsome man is destined for you.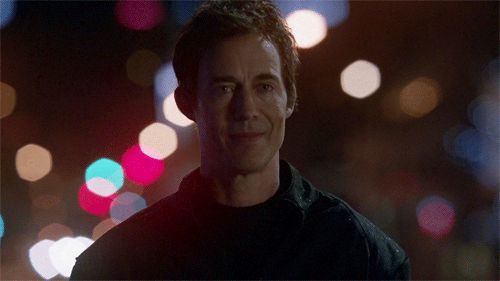 He stole your heart in Cadet Kelly, and furthered your love for him in X-Men. Just make sure you don't get him confused for his twin brother, Aaron Ashmore, eh?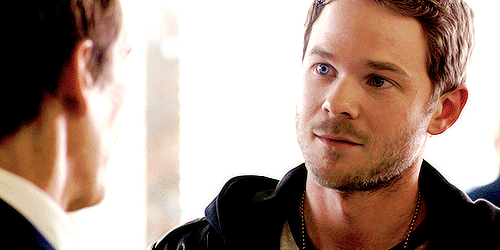 After binge-watching him as Arrow on Netflix, you come to find out that he's your soulmate. Who said dreams don't come true?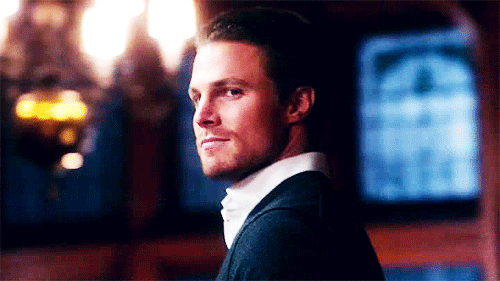 From Dawson's Creek to Fringe, you've seen him around, and can't believe he's your soulmate. Well, believe it.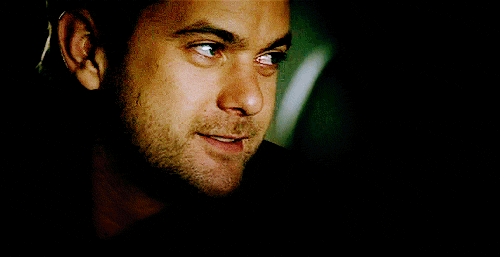 This post was created by a member of BuzzFeed Community, where anyone can post awesome lists and creations.
Learn more
or
post your buzz!