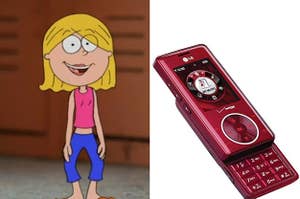 Admit it: You miss your LG Chocolate.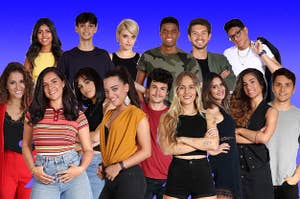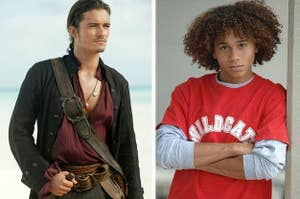 Here's how to develop telekinesis, fart silently, and good night vision, apparently.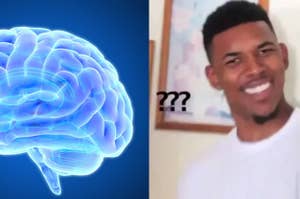 If you think about it, neurologists are just a bunch of brains studying another brain??
I got three words for ya: white. out. manicures.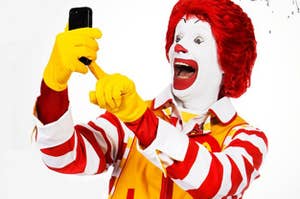 Sorry, but we can't all be Happy Meals.
You're welcome for this gift.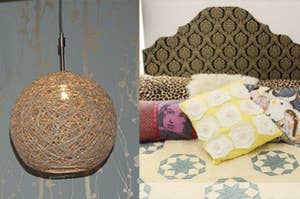 Pro tip: hang EVERYTHING.
They'll make you go, "Jajajaja!"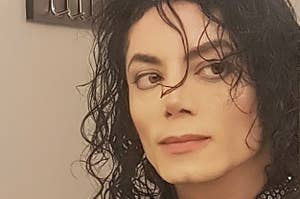 Looks like Billie Jean has a new lover.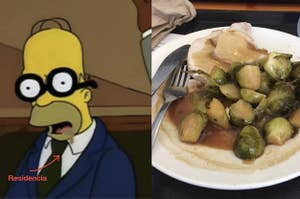 Weird what herd mentality will do to you.