Herbie Hancock, John Mayer, ?uestlove, Adam Blackstone, and Ed Sheeran
What do you get when you cross a funk legend, a guitar god, a hip-hop legend, a musical genius, and a fresh-faced pop star? You get this unbeatable monster jam.
Common, John Legend, Beyonce, and The Tupac Hologram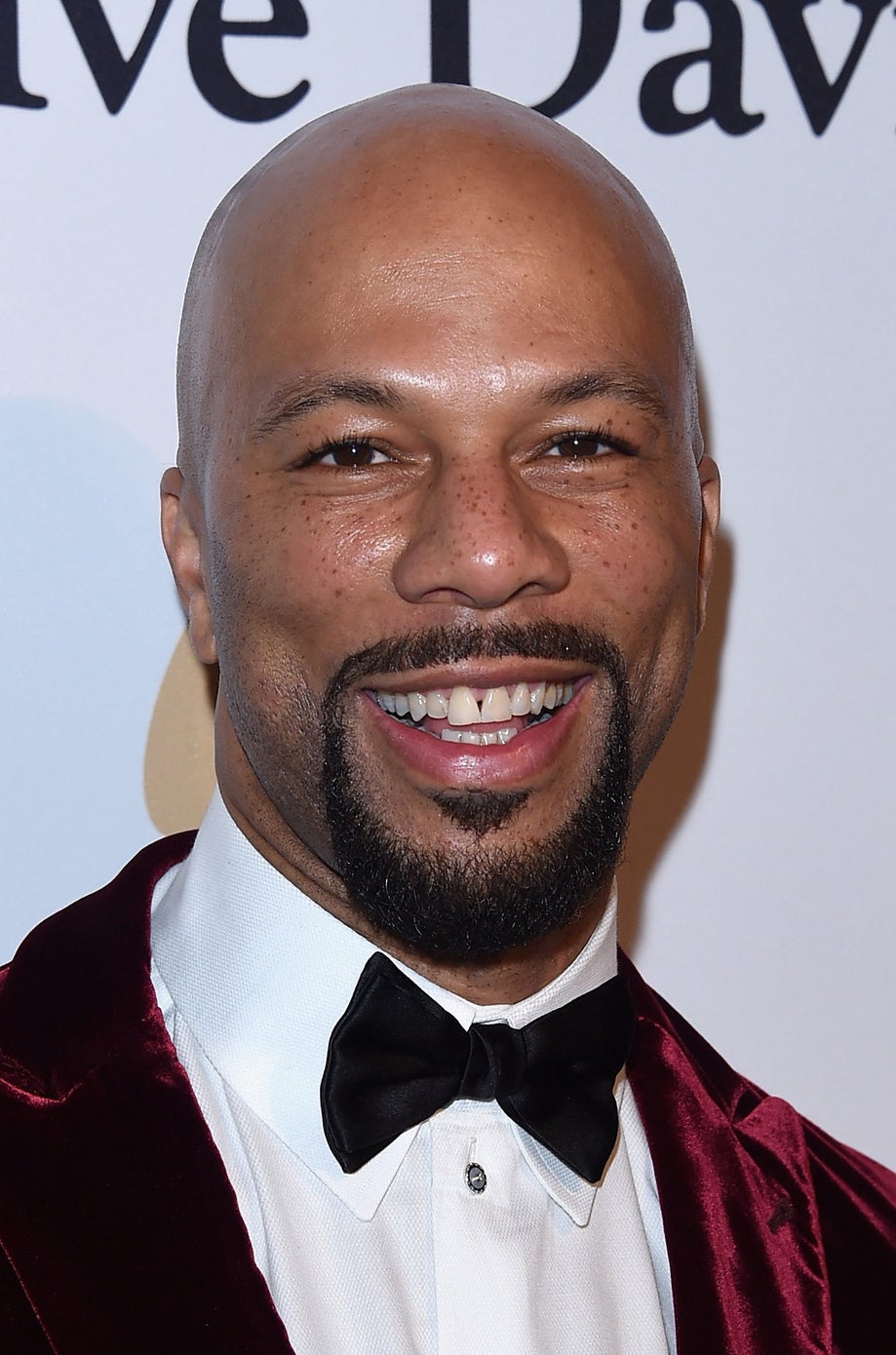 Just when you thought this performance of Glory couldn't get any more star-studded, out walks the hologram of Tupac from Coachella 2012. Earlier in the day, the projected image of the gangsta rapper made children smile when he visited an LA hospital.
Hozier, Groot From Guardians Of The Galaxy, And A Haunted Old Banjo That Appeared To Play Itself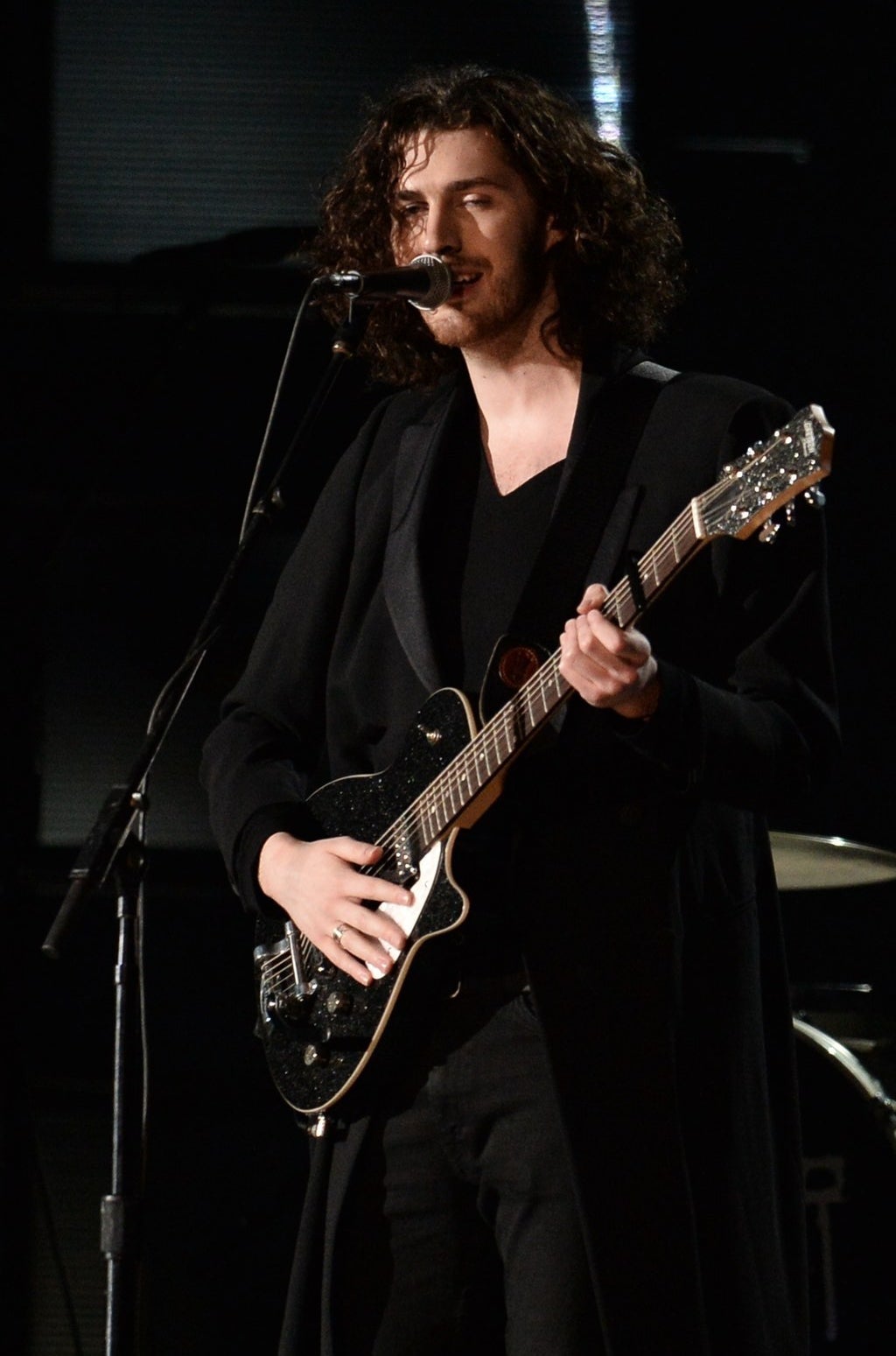 These guys certainly took us to church!
Fifty Pounds Of Human Hair And The Cast Of CBS's Battle Creek
Everyone was looking forward to seeing the cast of the upcoming CBS procedural sing, but the edgy mound of hair stole the show during their cover of side one of Fleetwood Mac's Tusk.
Three Saddam Hussein Impersonators, The Sphinx, Keith Richards, And An All-Dog A Capella Group
Of course we expected these guys to rock the house. But when they put down their instruments and performed open heart surgery on special guest Vice-President Dick Cheney, we knew we were watching Grammy history in the making.