Snow White, voiced by Adriana Caselotti
Royal Fact: According to Harry Stockwell, who voiced the Prince in Snow White and the Seven Dwarfs, Adriana snuck into the film's premiere because she didn't have a ticket!
Cinderella, voiced by Ilene Woods
Royal Fact: Walt Disney once told Woods that Cinderella was his favorite Disney heroine.
Sleeping Beauty, voiced by Mary Costa
Jasmine, voiced by Linda Larkin
Royal Fact: During production, Larkin was almost fired from her role in Aladdin by studio chief Jeffrey Katzenberg. Luckily the film's directors fought for Larkin, and she was given a second chance.
Pocahontas, voiced by Irene Bedard Royal Fact: Bedard portrayed Pocahontas' mother in 2005's live-action The New World, which isn't affiliated with the Disney movie in any way.
Mulan, voiced by Ming-Na Wen Royal Fact: Ming-Na Wen provided the speaking voice for Mulan, but Lea Salonga provided Mulan's singing voice...as she did for Jasmine in Aladdin!
Tiana, voiced by Anika Noni Rose Rapunzel, voiced by Mandy Moore Royal Fact: "I See the Light," which Moore performed with Zachary Levi in Tangled, was nominated for an Oscar and a Golden Globe, and won a Grammy.
Merida, voiced by Kelly Macdonald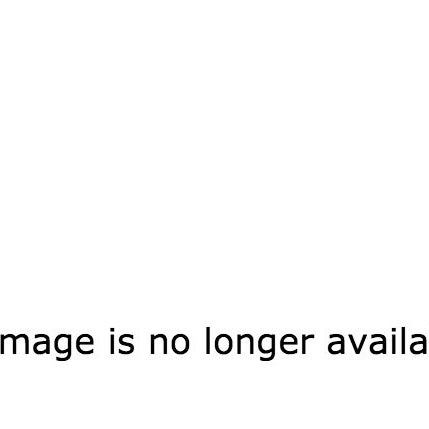 Anna, voiced by Kristen Bell Royal Fact: Bell rehearsed with Idina Menzel (the voice of Elsa) at Menzel's house, and described working with the accomplished vocalist as "nerve-wracking."
Elsa, voiced by Idina Menzel Royal Fact: Menzel is the only vocalist ever to win a Tony and have a top 10 Billboard hit, which she accomplished with the smash "Let It Go."