People are thirsting hard...
...and honestly, who can blame them?!
Like, gone is the dopey guy who starred on The Office: He's been replaced by the straight version of Anderson Cooper, and we are ALL OK with that!!!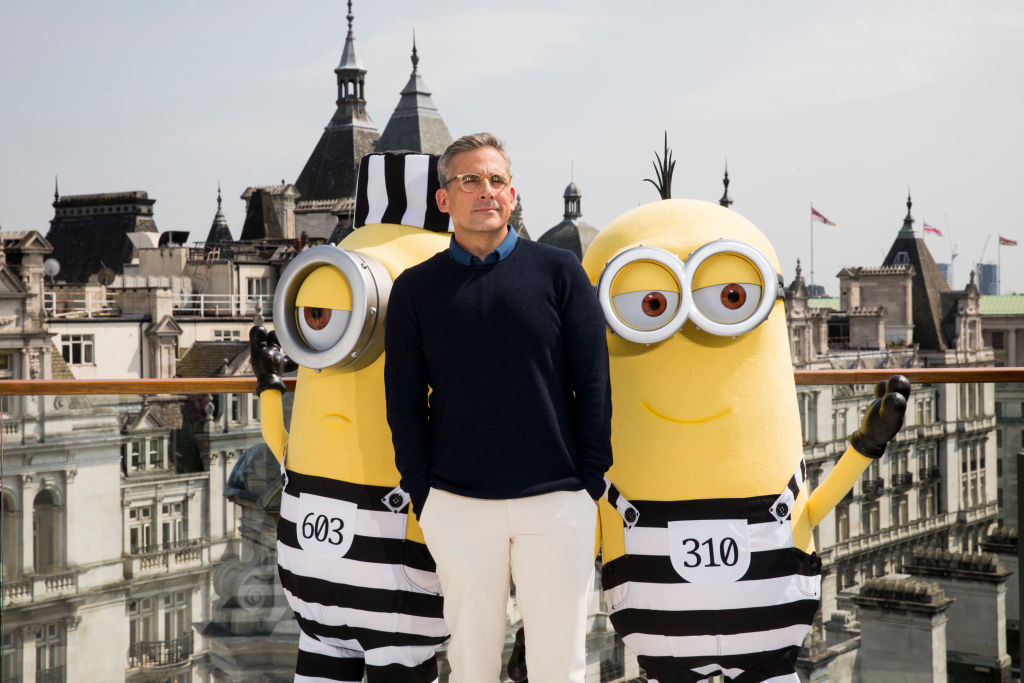 At first, Steve flashed some of his trademark humor: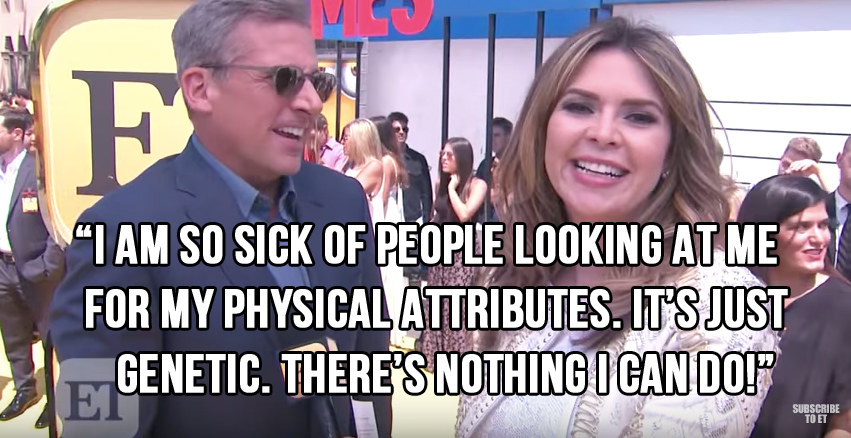 But he actually seems pretty excited about his hottie status: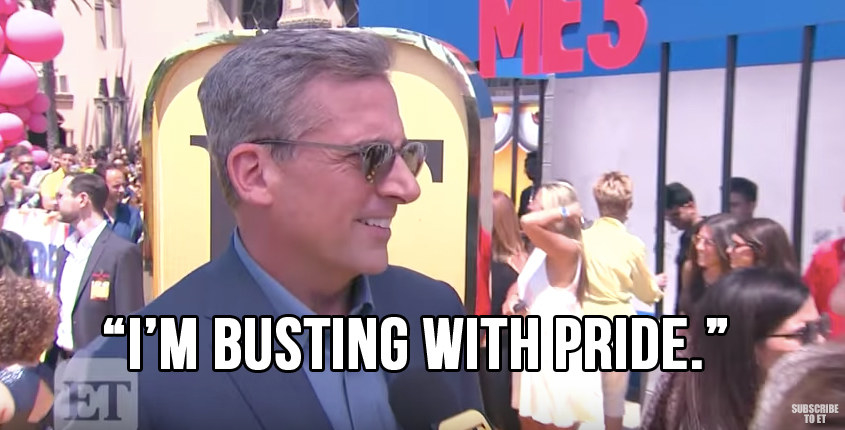 Stay hot, Steve.