Ariana Grande's "Thank U, Next" video dropped today, and it feels like the biggest cultural event in ages. This is me hitting replay to watch it over and over again: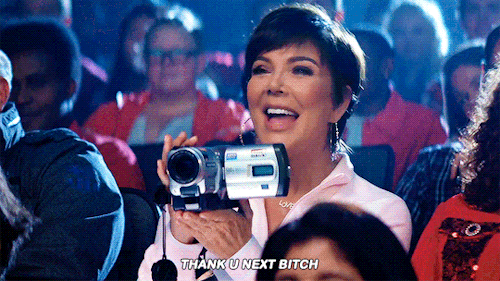 As you probably are aware (if you appreciate culture, know your film herstory, and have TASTE), one of the movies Ariana plays tribute to is the best legal thriller/romantic comedy of all time, Legally Blonde.
The original movie's star, Reese Witherspoon, has been pretty excited about Ariana's music video leading up to its release. She's been tweeting about it, posting to Instagram about it, and Ariana has been sending love back. It's all pretty dang cute.
Well, it gets even better now that the music video is actually out. Reese is seriously geeking out over Ariana's amazing tribute, and it's kind of cute to see two superstars share the love.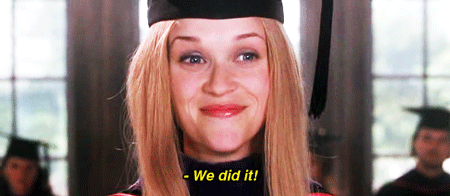 Reese shared this AMAZING side-by-side of the original version and Ariana's recreation of the iconic football scene from Legally Blonde...
...then she gave the Elle Woods seal of approval to Ariana's "Bend and Snap."
Seriously, Reese loved it!!!
And honestly, who could blame her. Ariana nailed it!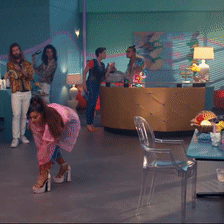 And to top things off, Ariana shared not one, but two of Reese's Instagram Stories fawning over the video to her own Story.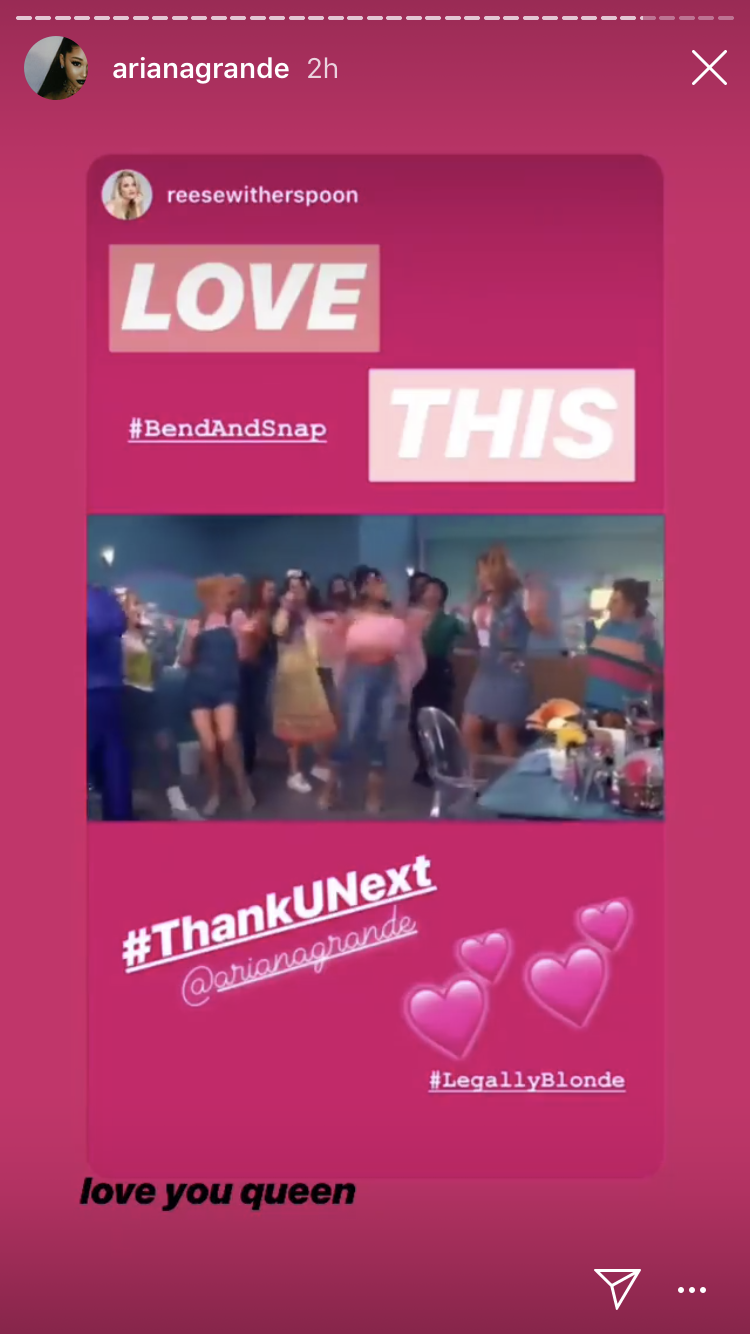 SHE DID THE DAMN THING. Two iconic ladies, supporting each other 💞to which we say, "thank u, YES!!!"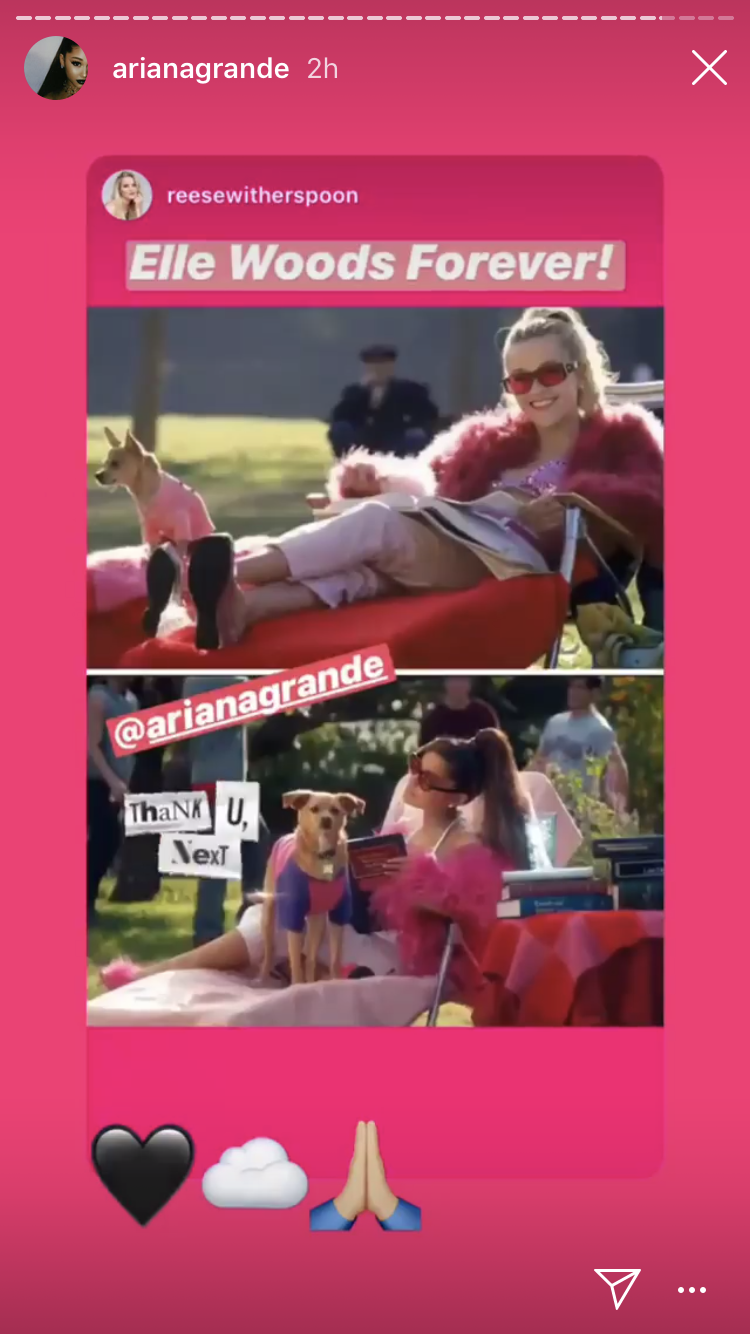 Honestly, we've said it before, but all this love between the ladies makes me think Ariana needs a role in Legally Blonde 3. Thank u, make it HAPPEN!