Hello! As you probably know, this weekend was the royal wedding between the Duke and Duchess of Sussex (or Prince Harry and Meghan Markle, as you might also know them).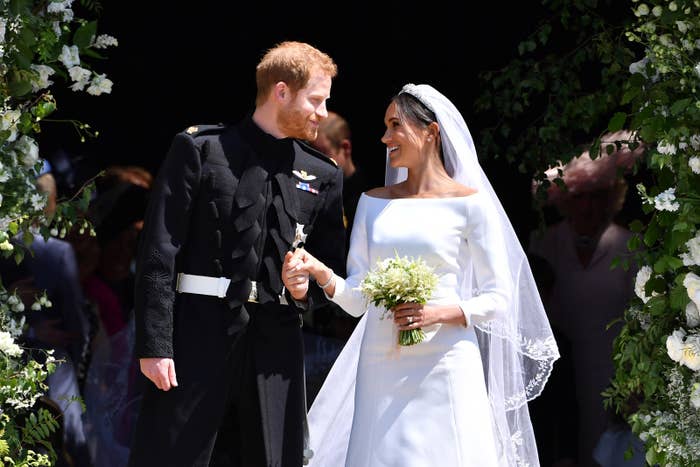 Their entire love story has been so romantic!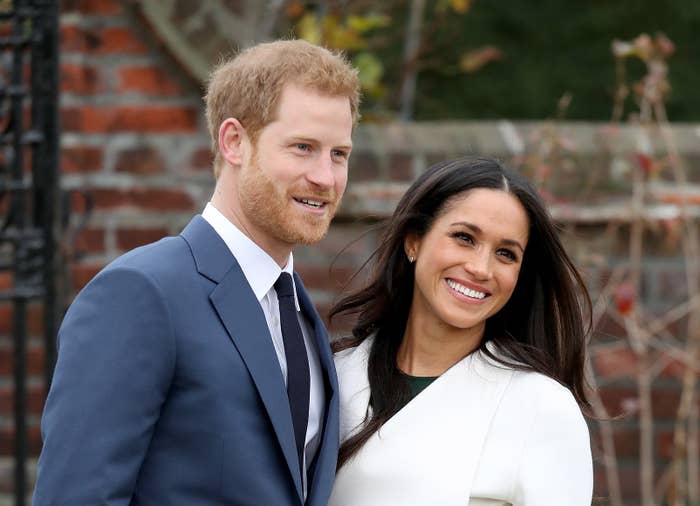 To make things even better, in the flurry of royal wedding news, a 22-year-old photo of Meghan outside Buckingham Palace has gone crazy viral and garnered all sorts of reactions from people.
Some people saw the photo as proof that Harry and Meghan's romance was "Destiny"...
...and also showed how crazy a turn Meghan's life has taken.
And while some people took issue with how people were interpreting the photo as evidence of Meghan being opportunistic...
...this is Twitter, after all, so more took the joke and ran with it.
Apparently, sitting outside something didn't just work for Meghan.
It worked for others!
And other people were inspired to shoot a shot of their own.
Like if it worked for Meghan...maybe it can work for you and me!
There's really only one way to find out.
Maybe she was on to something!
Anyways, congrats to the happy couple...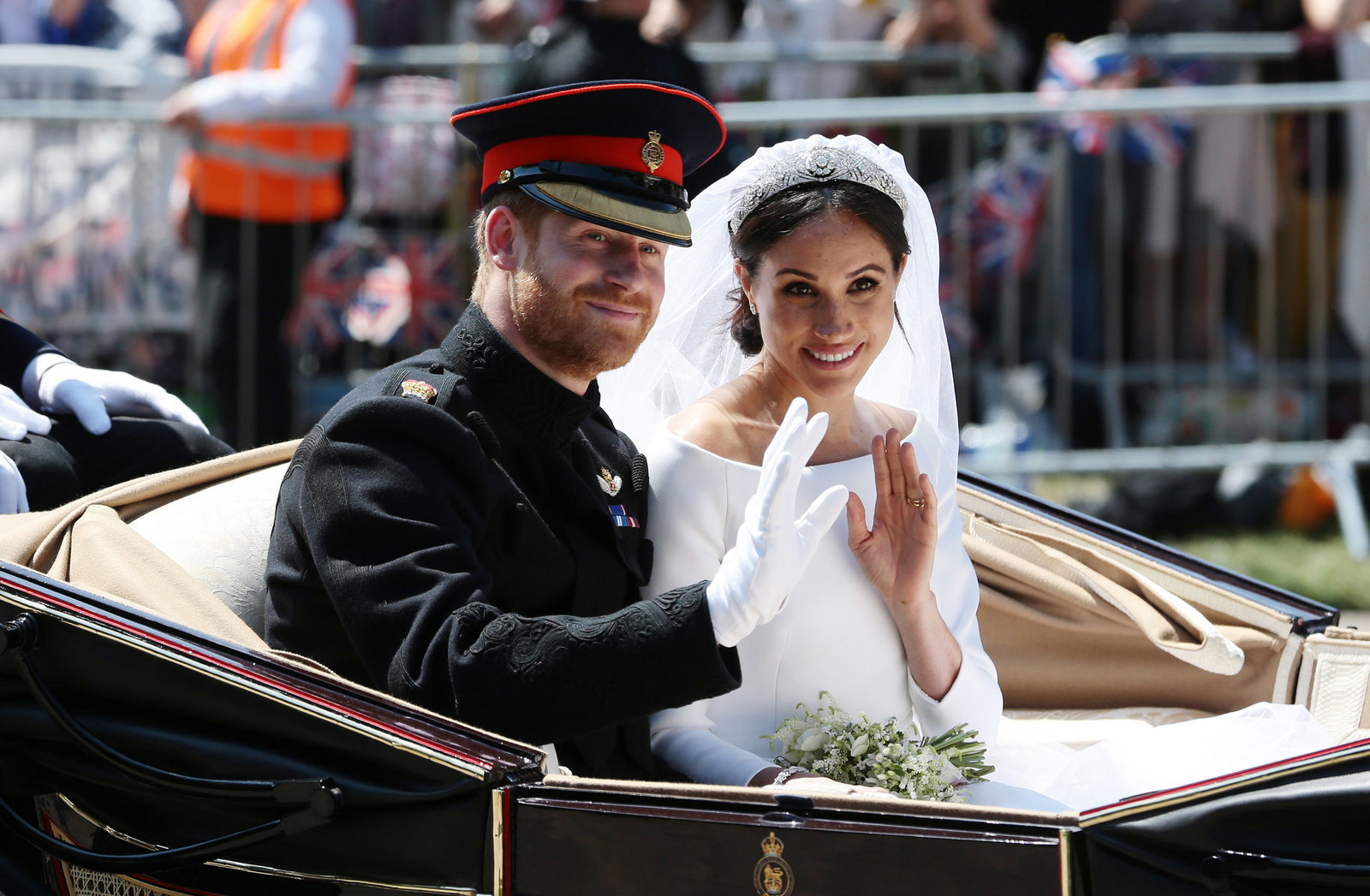 ...and if you need me, I'll be outside Ryan Gosling's house for the foreseeable future!