Daniel Radcliffe (Harry Potter)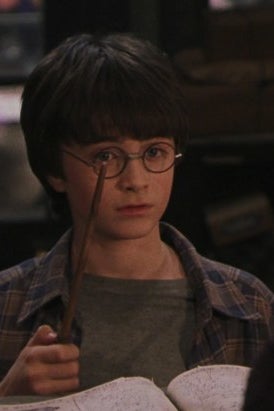 Then: "Yer a wizard, Harry!"
Now: "Yer a MAN, Harry!"
Rupert Grint (Ron Weasley)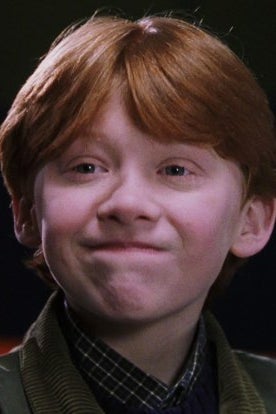 Then: Had a pet rat.
Now: Needs a haircut but still would TBH.
Tom Felton (Draco Malfoy)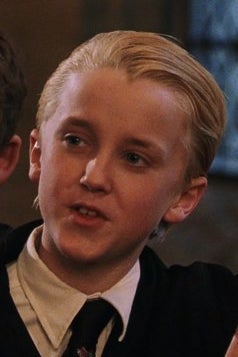 Then: Blonde & evil.
Now: Blonde & DAMN.
Alfie Enoch (Dean Thomas)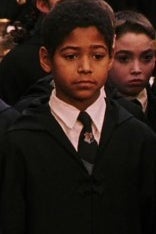 Then: He was in like two scenes.
Now: Might have even Longbottomed harder than Longbottom.
Oliver Phelps (George Weasley) & James Phelps (Fred Weasley)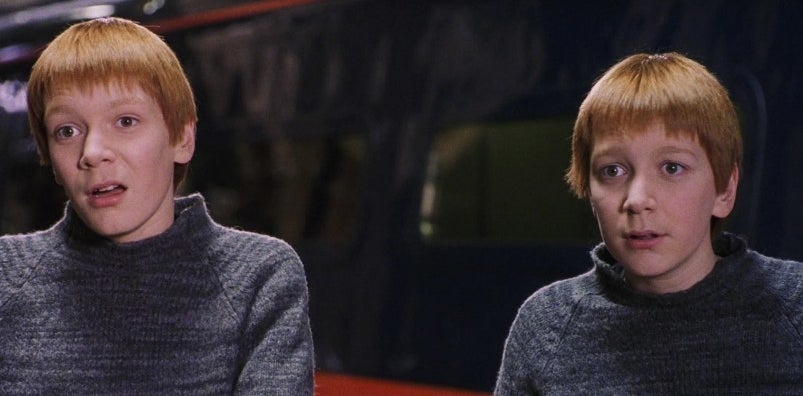 Then: Honestly can't tell them apart.
Now: Still can't tell them apart but now they're handsome.
Robert Pattinson (Cedric Diggory)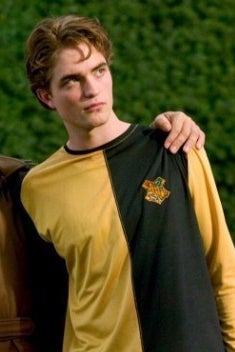 Then: Hot but dead.
Now: Even hotter and less deader.
Josh Herdman (Gregory Goyle)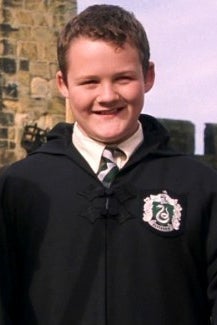 Then: Quintessential evil sidekick.
Now: GOSH DARN IT, DID HE LONGBOTTOM, TOO?
Luke Youngblood (Lee Jordan)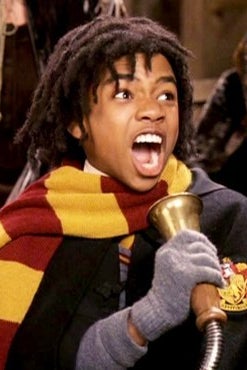 Then: Should've been in the movies more.
Now: WHAT IS IN THE WATER AT HOGWARTS?
Stanislav Ianevski (Viktor Krum)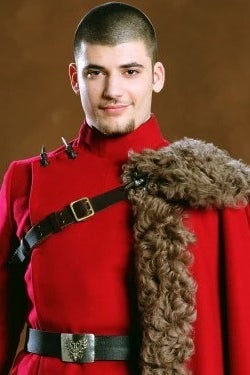 Then: Bad boy.
Now: Badder boy.
Domhnall Gleeson (Bill Weasley)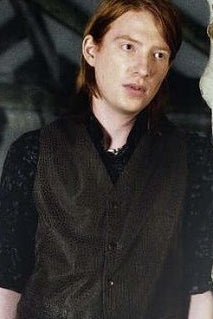 Then: Best-looking Weasley.
Now: STILL somehow Longbottomed on us.
And finally, the biggest Longbottom of them all: Matthew Lewis (Neville Longbottom)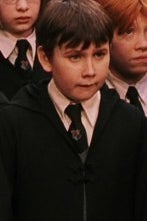 Then: Famous for not remembering shit.
Now: Famous for being the OG Longbottom.