A Bunch Of Pictures Of Kim Kardashian From 2008 That Prove Kris Jenner Has Earned Her 10%
These are truly a trip down memory lane.
The world is burning around us, but you clicked on yet another Kardashians article instead of a news story. Before you're possessed by the spirit of Jonathan Cheban and you start popping off in the comments section, a few quick reminders. You clicked this article, not me. Yes, I was paid to write this (I love my job!). And finally, Kris Jenner is not bankrolling BuzzFeed to write articles about her family. Moving right along...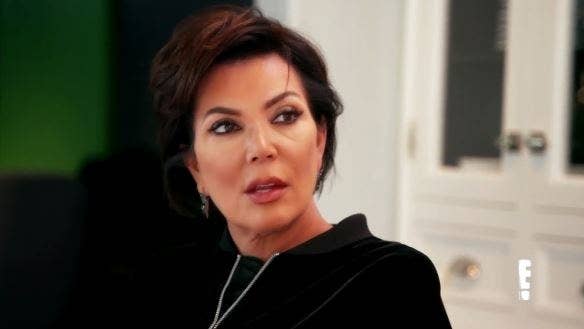 Today we know Kim Kardashian as a fashion icon, beauty mogul, and mother to three children. But that wasn't always the case.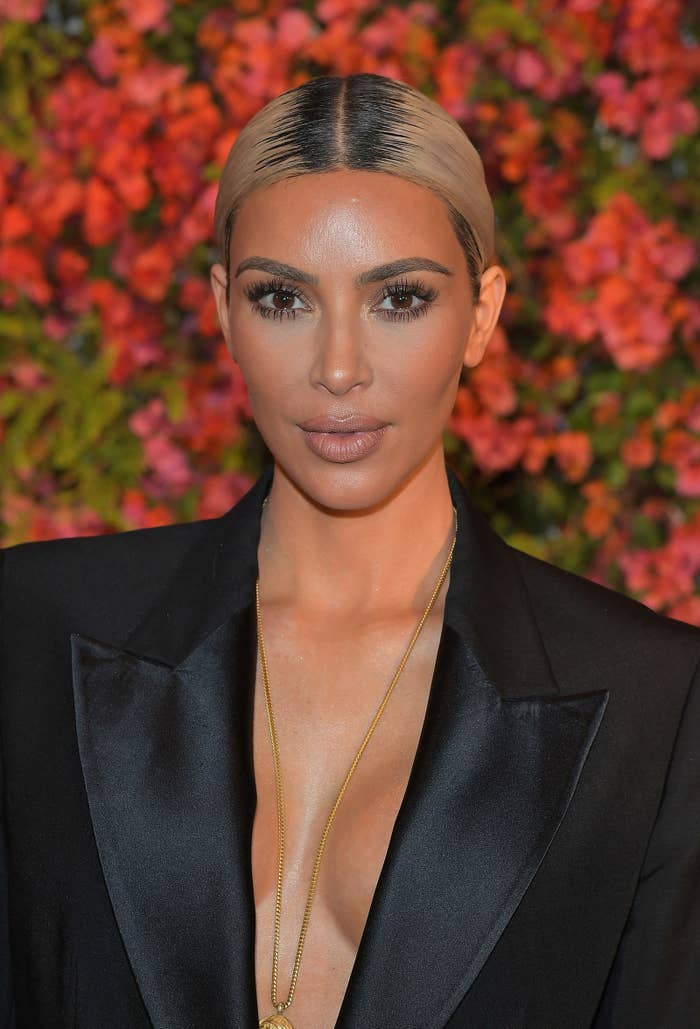 I want to take you to another time in herstory, when Kim was fresh on the Hollywood scene and would literally show up to the opening of an envelope if it meant there would be press coverage. The year was 2008, and it truly was a different time.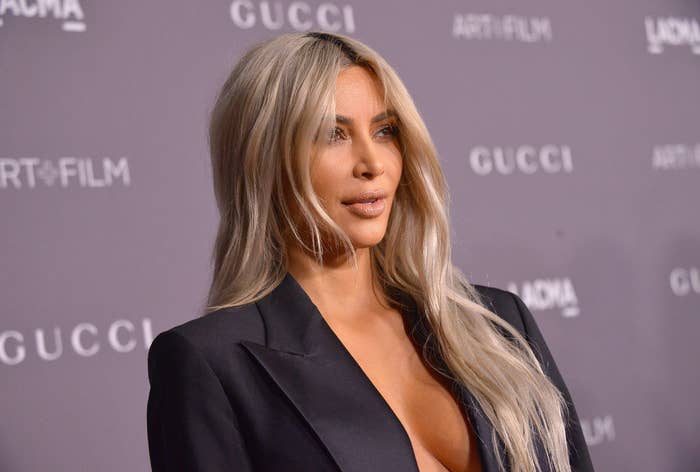 1.
The first thing I noticed while conducting my extensive, thorough research* is Kim's unparalleled collection of bags.
2.
Like with this one. Please examine the coordinating black, the weird chain strap, THE JEANS!!! Not bad for a girl with no talent.
3.
And does this even qualify as a bag? Like what could she possibly be carrying in there, more pairs of Bongos jeans?! ALSO CAN WE TALK ABOUT HOW HER JEANS ARE TUCKED INTO HER HEELS AND SOMEHOW KRIS LET HER OUT OF THE HOUSE LIKE THAT.
4.
But it wasn't just Kim's choice of accessories that was wildly different a decade ago. Nowadays Kim might jetset around the world to some tropical locale or maybe Japan, if she wants to blow off some steam. In 2008 she would play bocce with Kris in Vegas.
5.
And she exhibited EXCELLENT form (in heels, nonetheless).
6.
"Kim Kardashian in oversized sunglasses and massive hoops at the campaign launch for Khloé's PETA spread" is a moment I hope my children learn about in history class some day.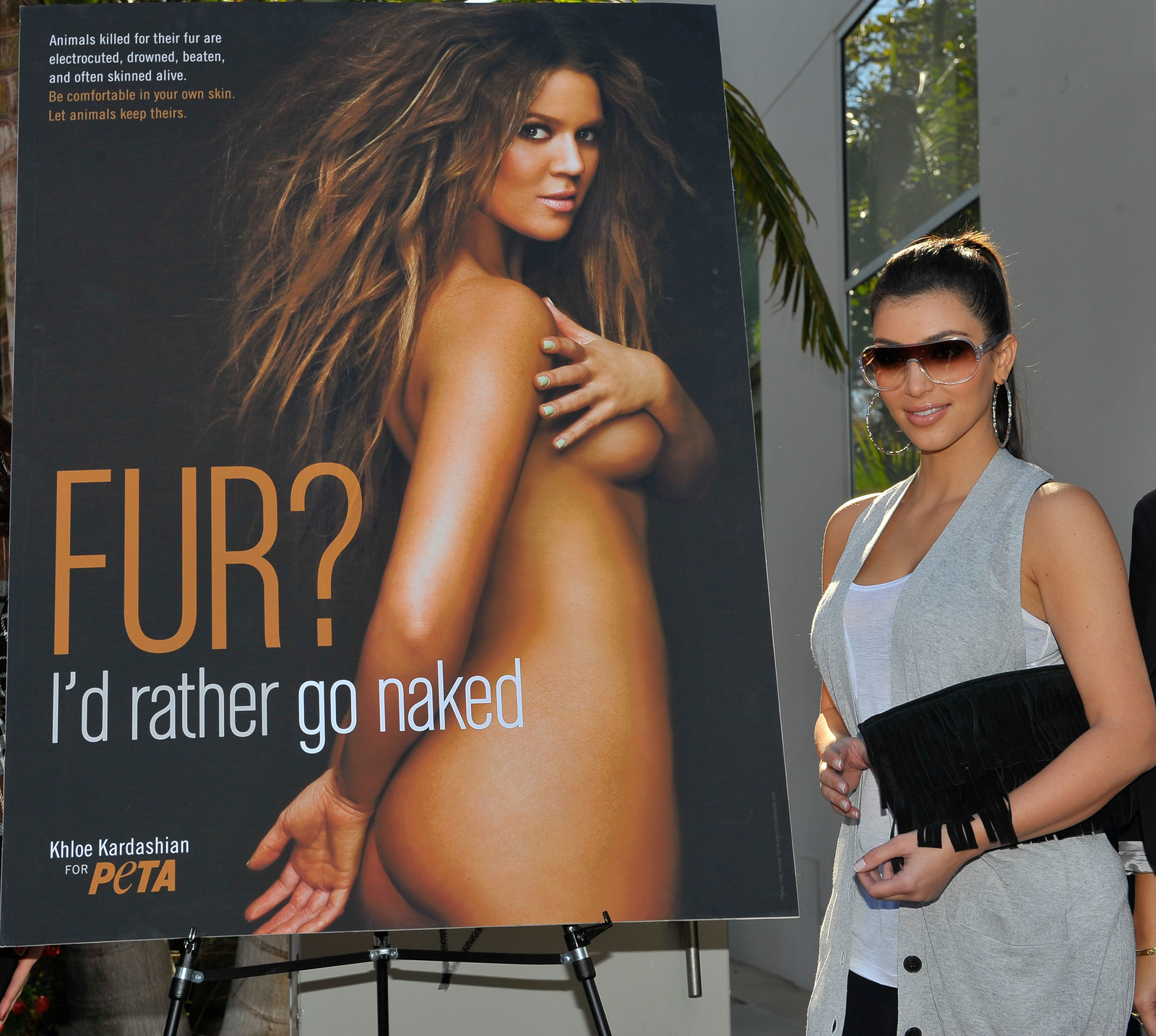 7.
2008 was also a year she'd go to a Girls Gone Wild event with her sisters and Joe Francis.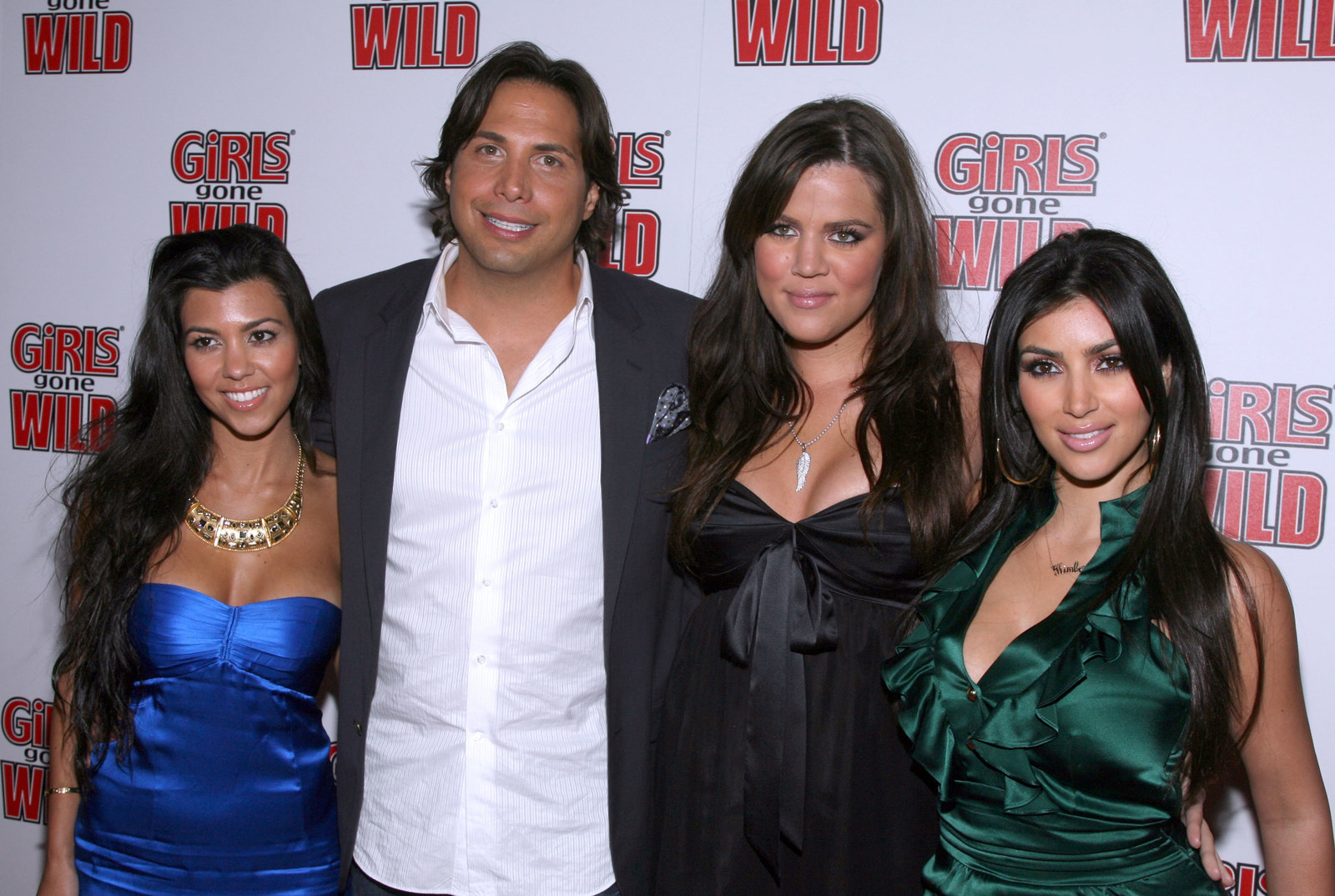 8.
And since this is the good ol' days, you had to take a selfie the OG way: with the camera facing the wrong way, and praying you made it into the shot. That's skill!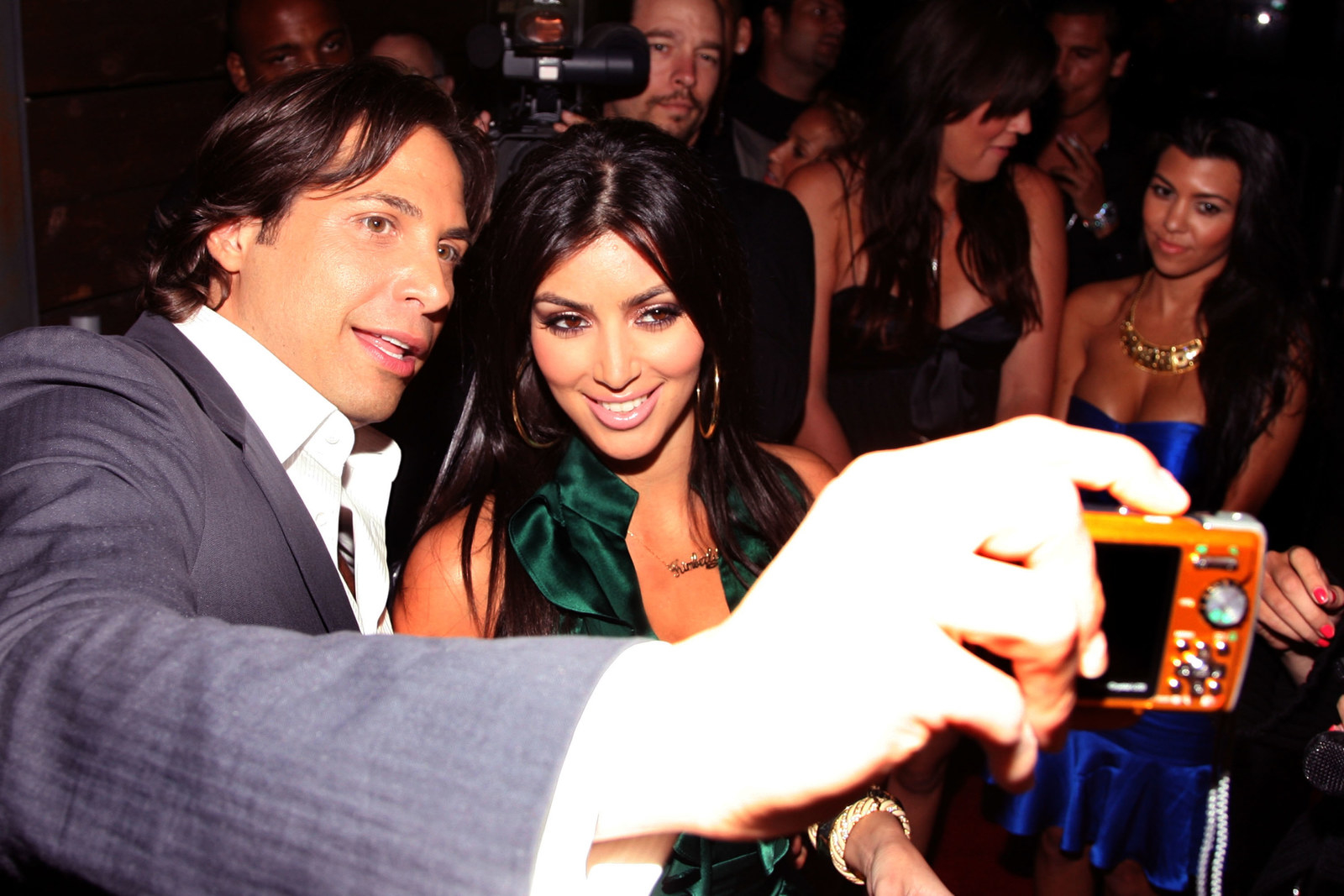 9.
Unironically, in 2008 nothing screamed "exciting" quite like a Blackberry Curve party!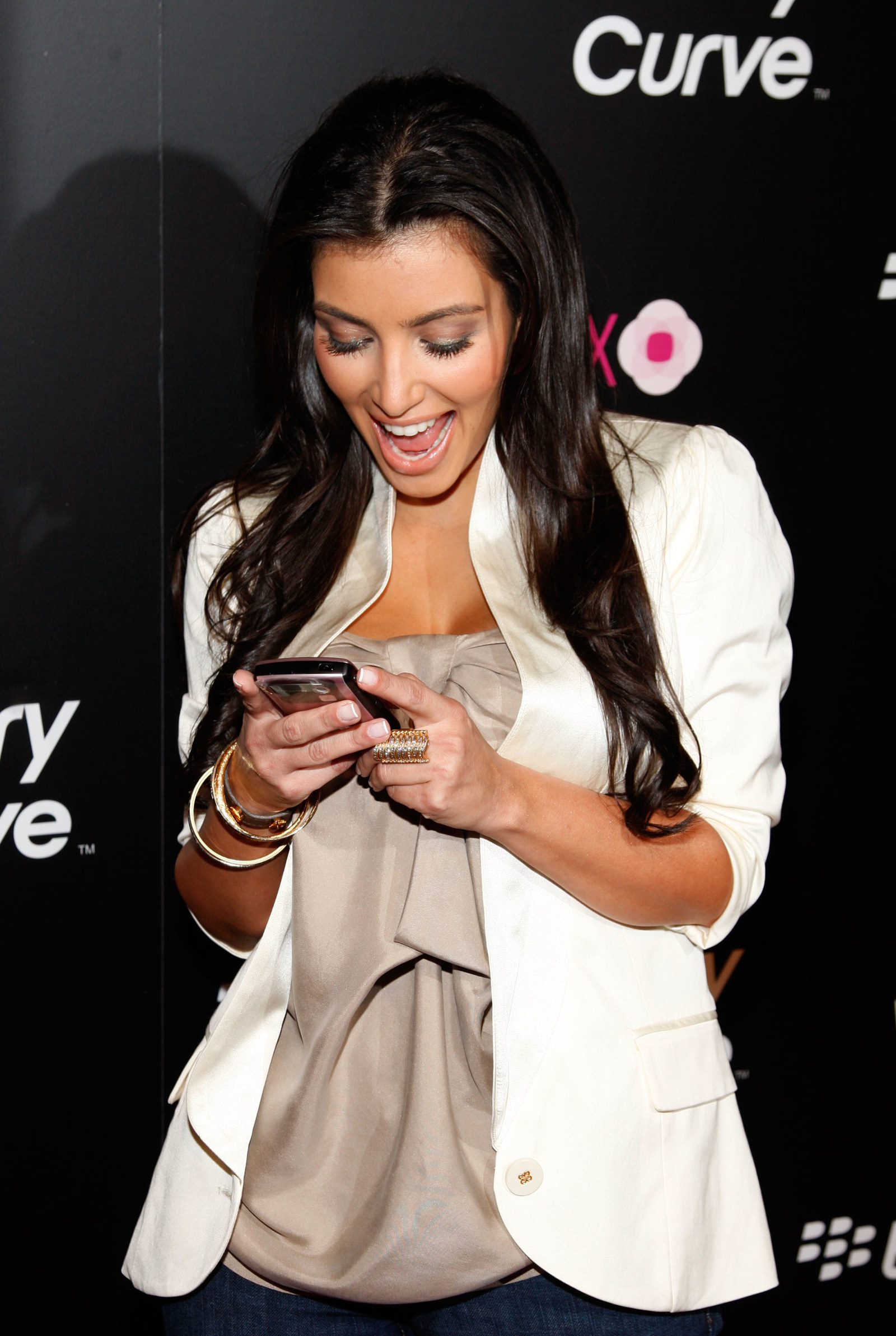 10.
This is a moment.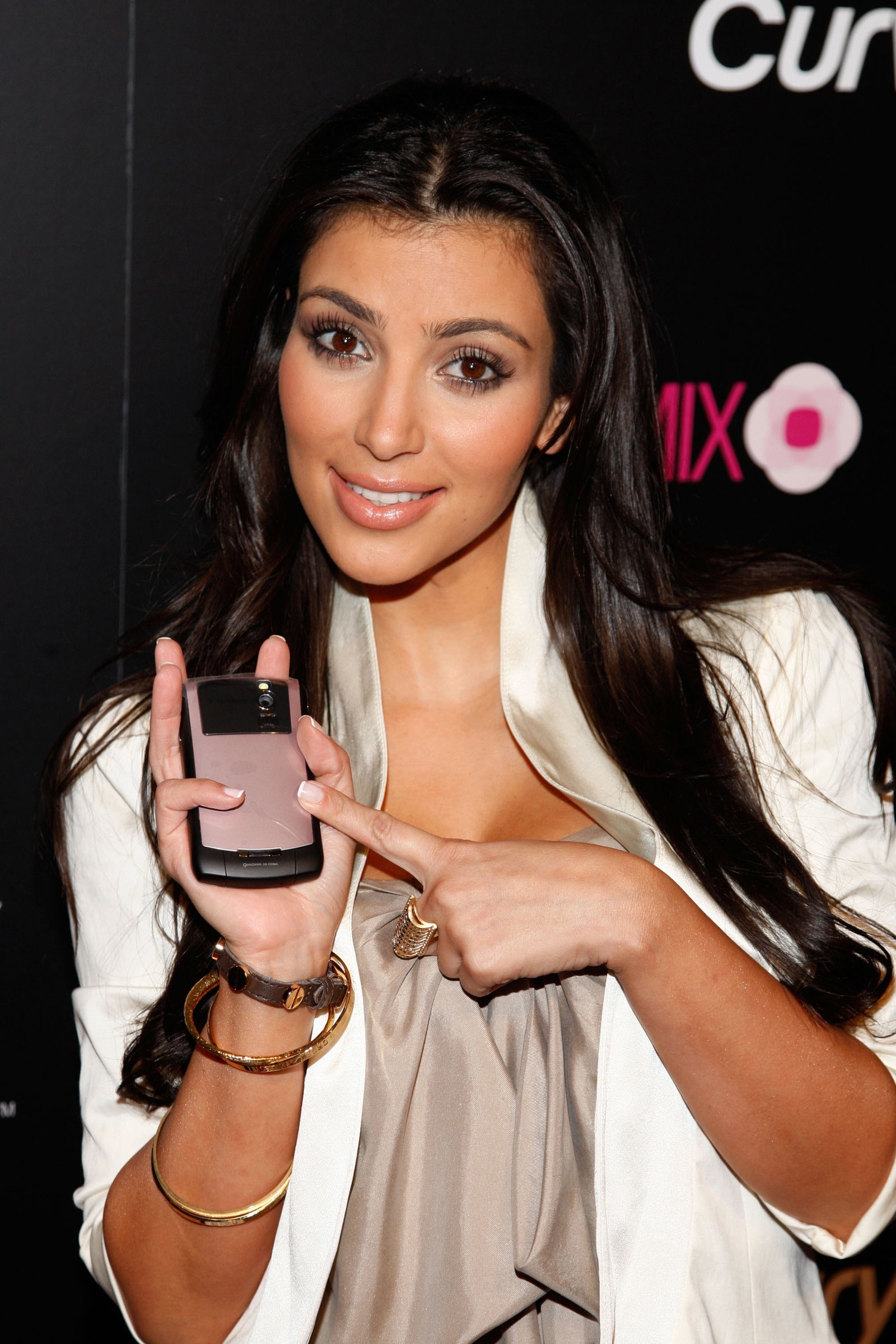 11.
2008 was also a very...distinctive time for fashion, to put it mildly. I'll let the pictures do the talking, but let's just say I'm guessing she has changed stylists since then.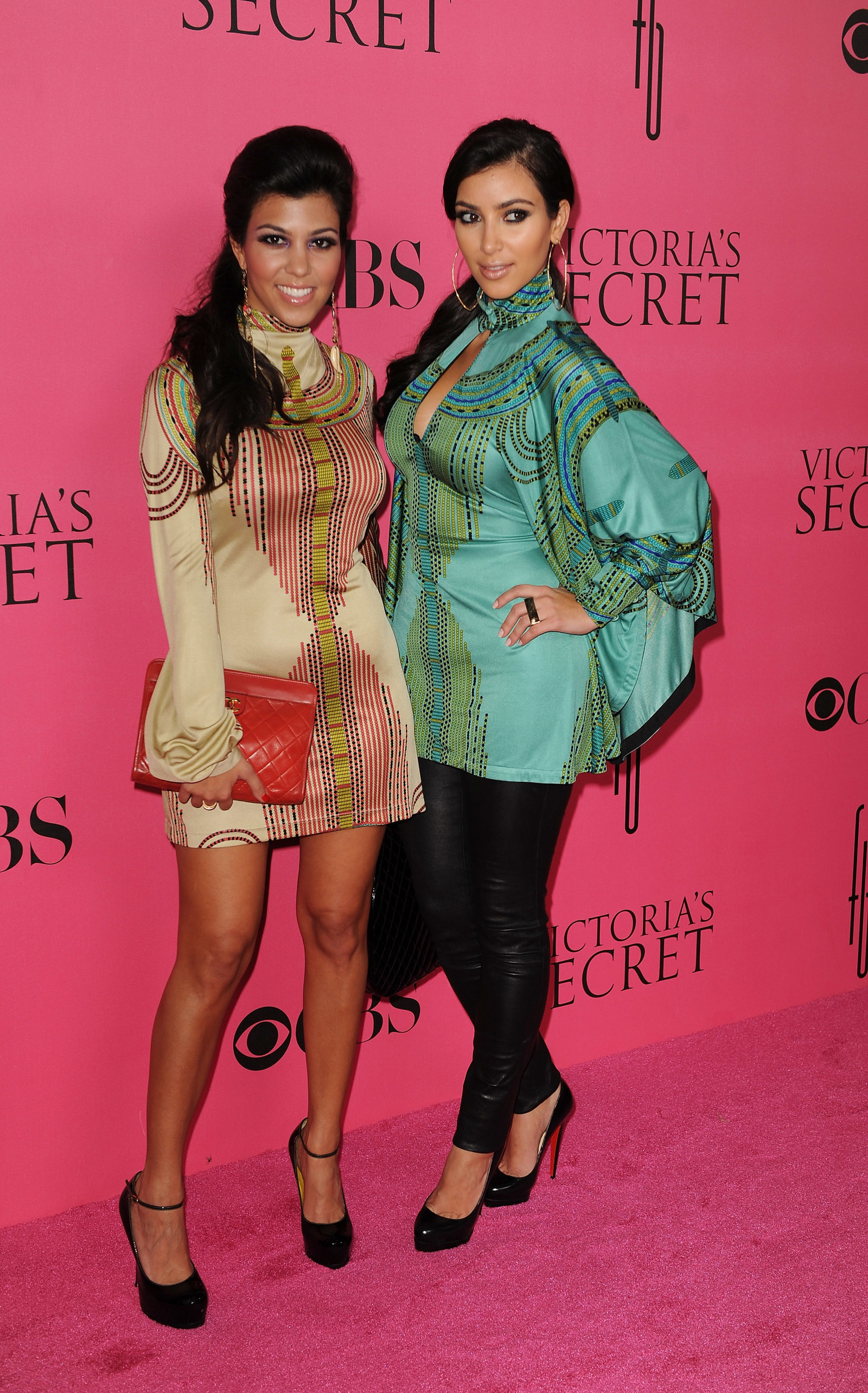 12.
Case in point, this vest.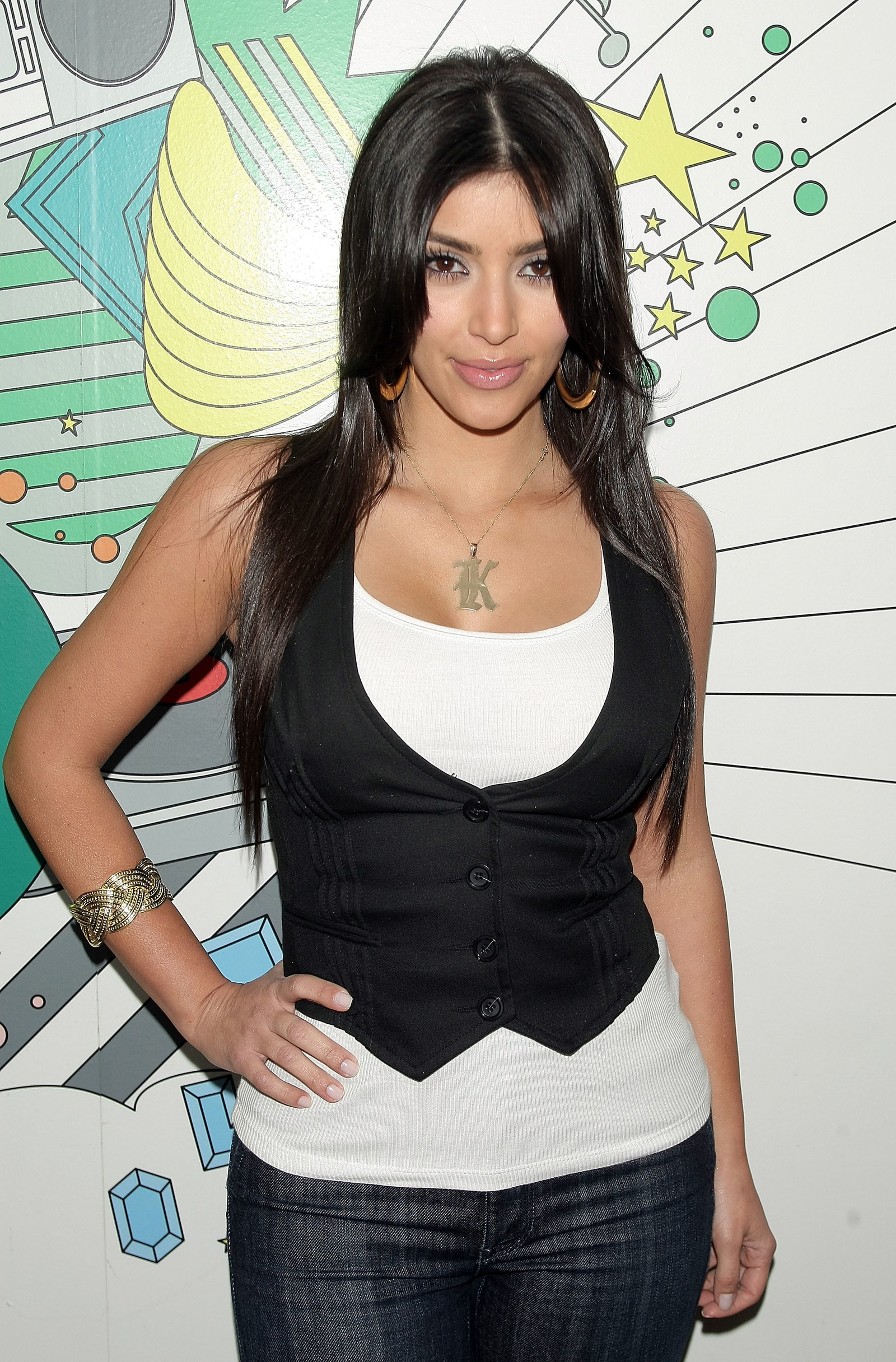 13.
Do you demand more evidence how wild 2008 was? How about these jeans? This top?
14.
This print!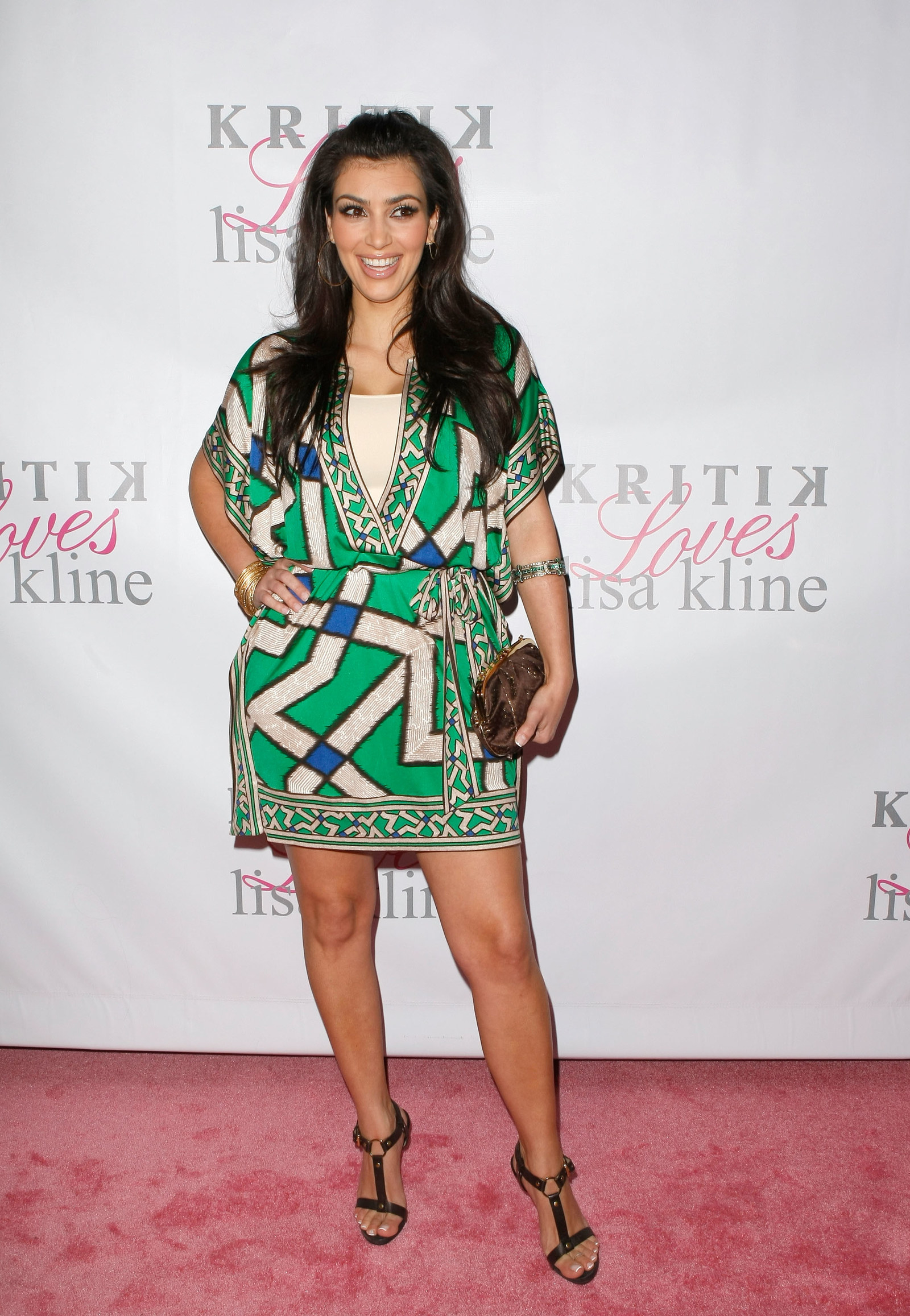 15.
And finally, this dress. I rest my case.
16.
And imagine trying to explain to someone who wasn't into pop culture in 2008 what is going on in this picture.
17.
In 2008, Kim wore striped sweaters to Rao's.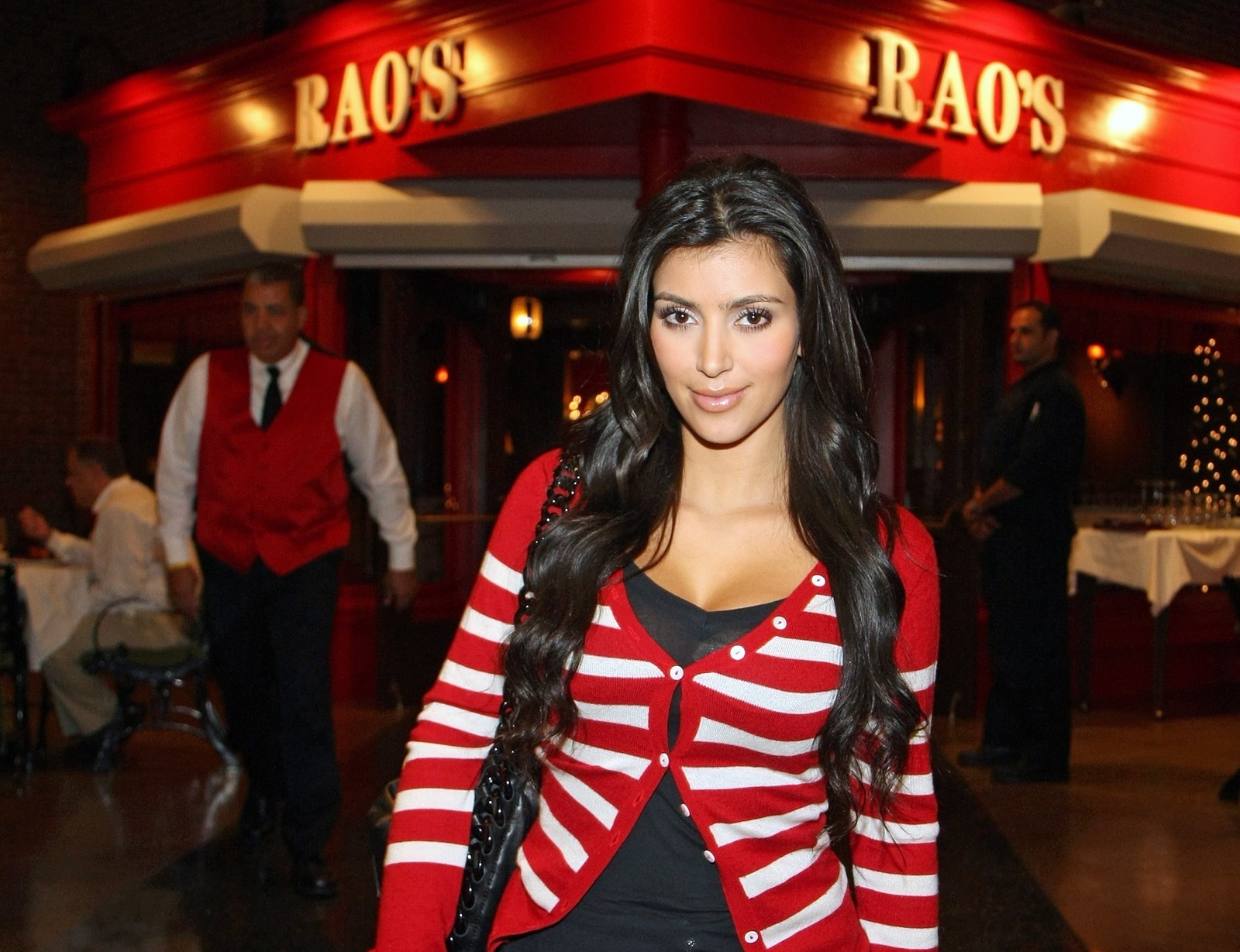 18.
She rocked the hell out of some chunky bracelets (six on one wrist, to be exact.)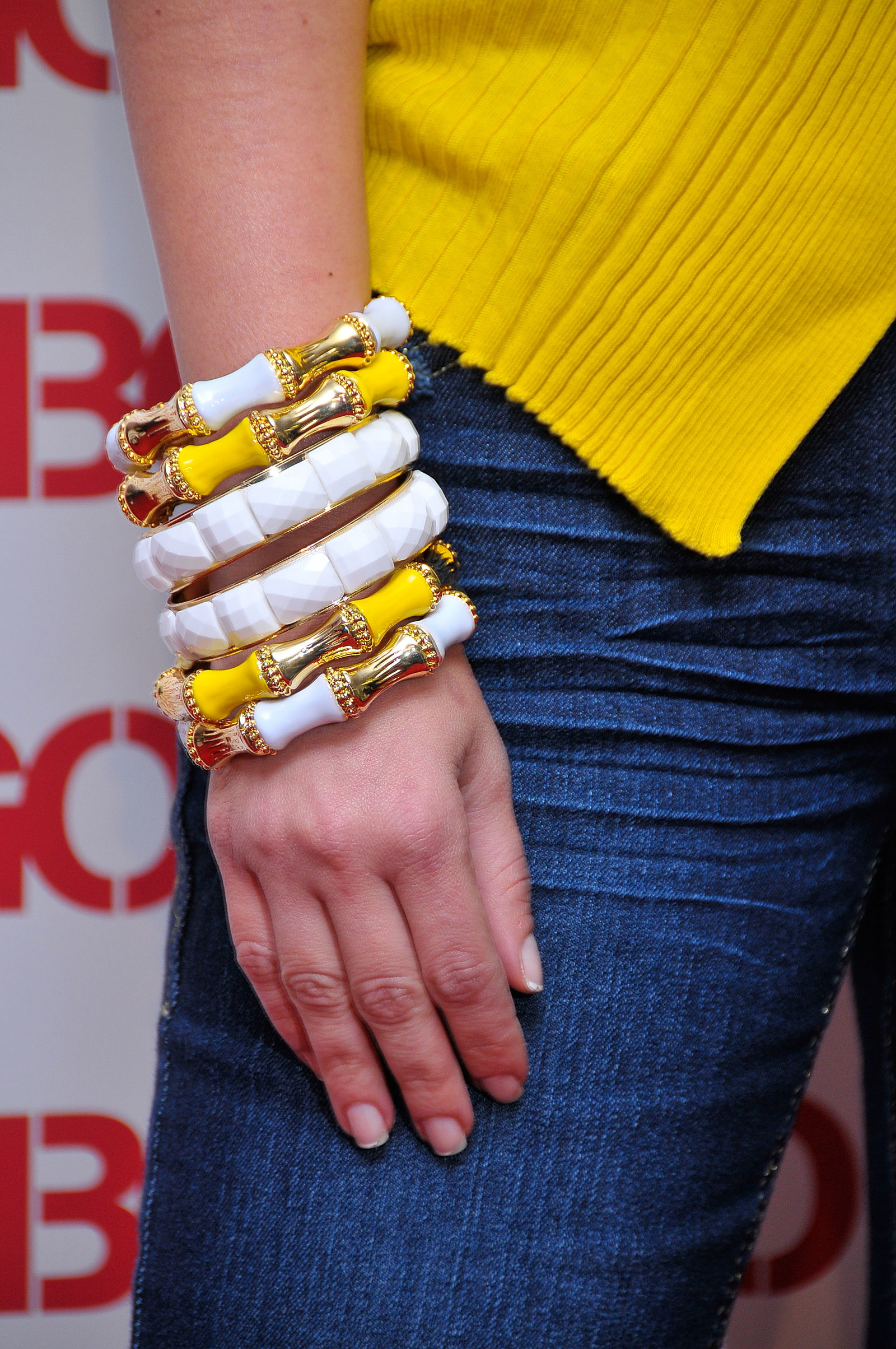 19.
She wore a short-sleeve sweater (is that a thing?) with a built-in scarf (to a Leona Lewis album release party of all places!!!). Khloé's face says it all.
20.
Let's just say 2008 was BANGIN'.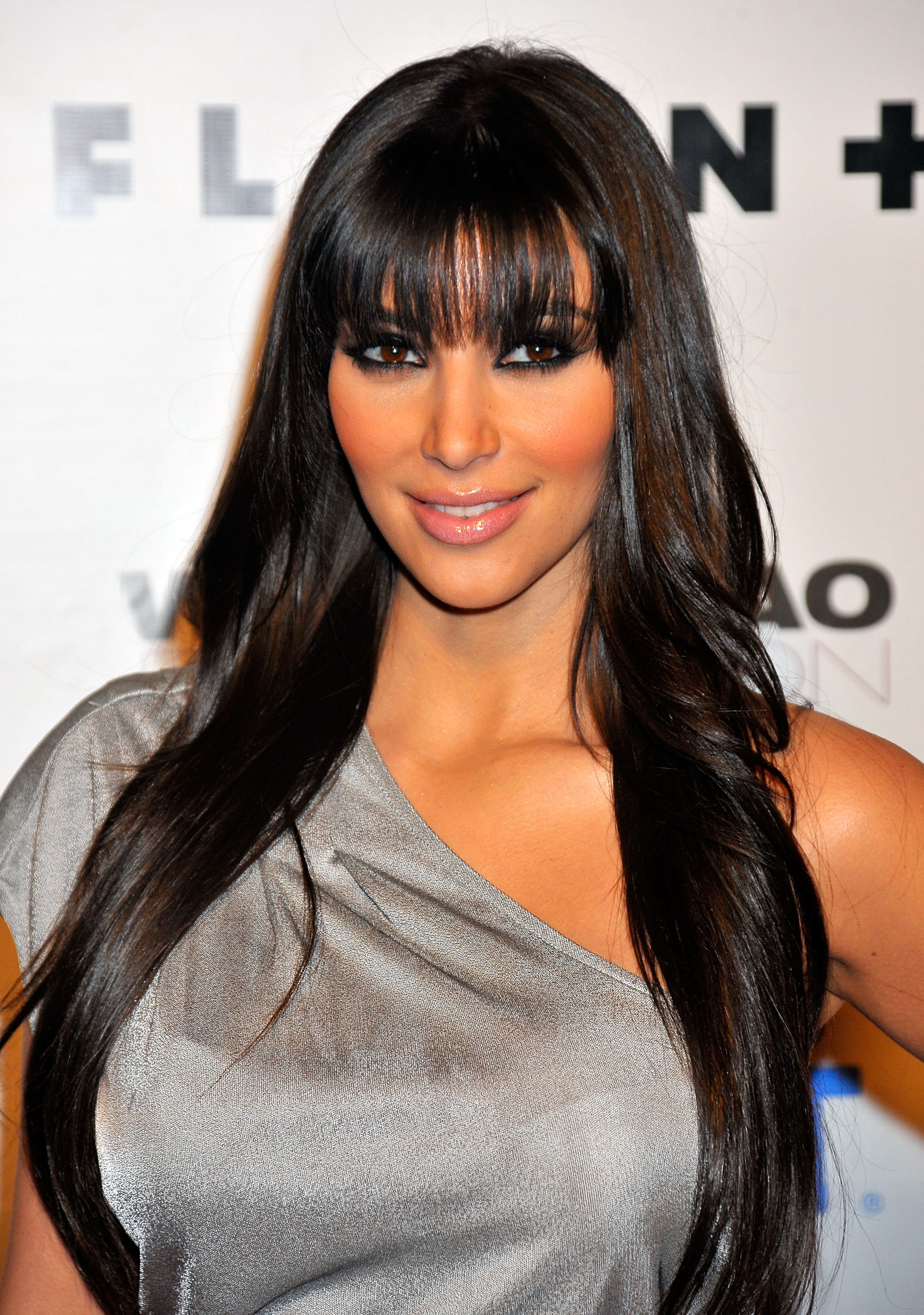 21.
FUR VESTS AND HOOPS.
22.
PEACE SIGNS.
23.
Anyway, that's a wrap! What a trip down memory lane, y'all. 2008? WHAT A TIME TO BE ALIVE.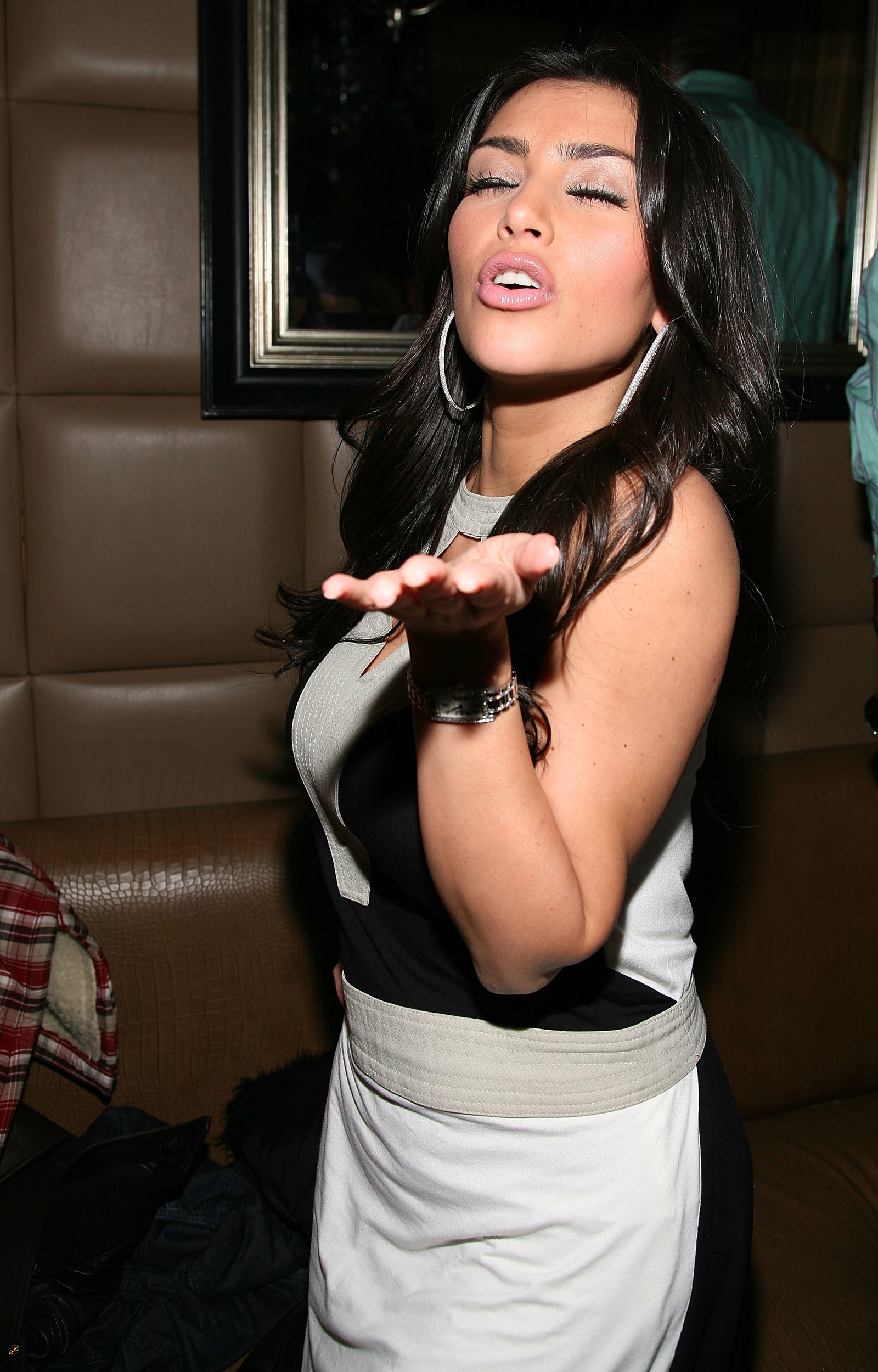 CORRECTION
Joe Francis is the dude in images #7 and #8. The author of this post mixed up his "White Joes" and originally misidentified him as Joe Rogan.