Everyone knows that Jersey Shore was a truly transcendent television program that was YEARS ahead of its time.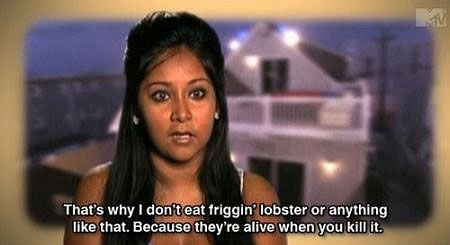 Even though the show has been off the air since 2012, it's recently found new life as a meme on Twitter where users label pictures of Snooki, JWoww, and the other cast members with appropriate movie titles.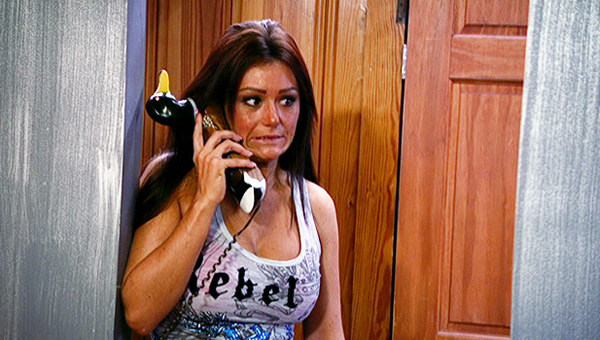 It may sound totally bizarre, but it strangely works with HILARIOUS results. Need proof? Let's take a journey to Seaside Heights!

Pirates of the Caribbean: Curse of the Black Pearl:
Titanic:
Saving Private Ryan:
Justin Bieber: Never Say Never:
Blue Is the Warmest Color:
Rocky:
The Fast and the Furious: