This Retro Version Of The "Batman V Superman" Trailer Is The Best Thing Ever
#TBT, a few days early.
So you've *probably* seen the insanely bonkers Batman v Superman trailer that hit the internet a few days ago.
It has the same sound/voiceover as the original trailer, but the video has been replaced with footage of Adam West as Batman and Christopher Reeve as Superman.
That's right, more of Christopher Reeve as the Man of Steel...
...and more Adam West as the Caped Crusader!
Seriously, who needs Henry Cavill and Ben Affleck when you could have the duo of Reeve-West instead?
TBH, the drama and action almost looks a little TOO intense.
Oh well, guess we'll have to settle for these two.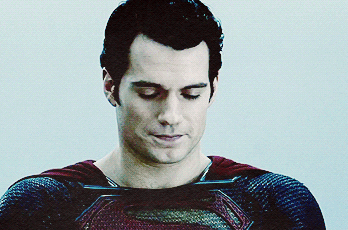 Somehow I think we'll survive.