Pete Davidson and Ariana Grande WERE 2018's "It" couple, until they weren't — y'all PROBABLY are aware that the former couple recently called off their whirlwind engagement.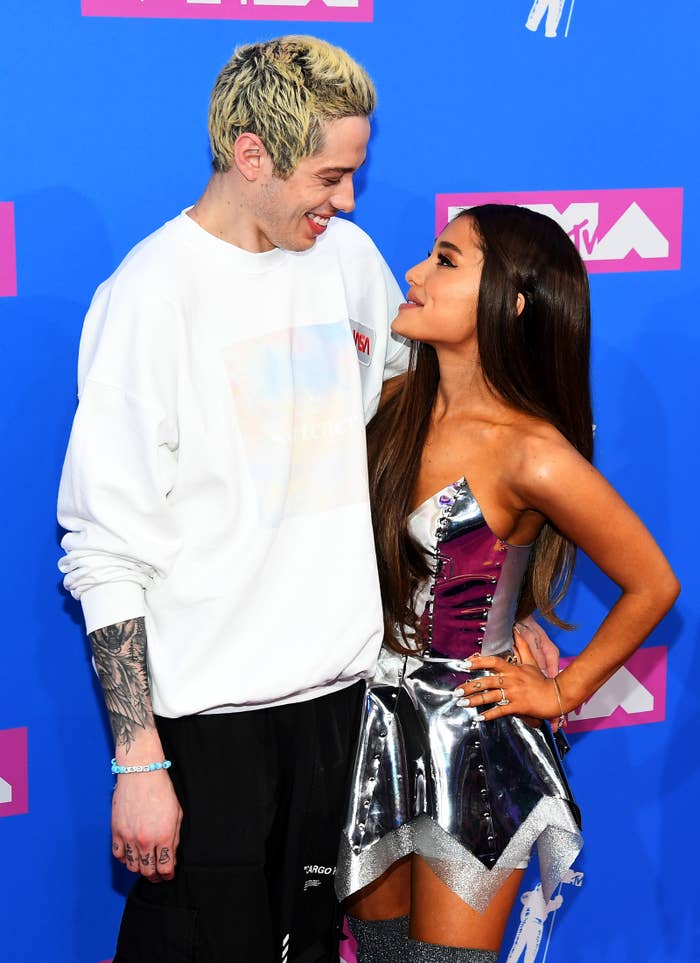 Ariana hasn't really talked about the breakup a ton, instead choosing to bury herself in work — she's apparently hard at work on an entirely new album AND preparing for the tour for Sweetener.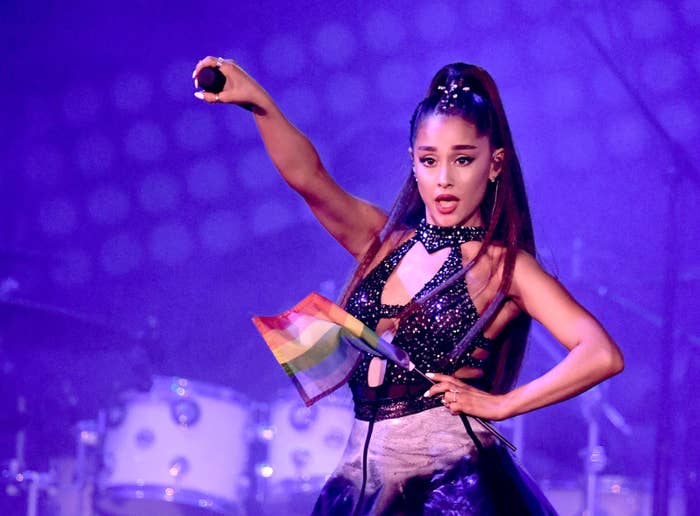 Pete, on the other hand, is finding humor in the situation. Sure, people process breakups in different ways! In promo for this week's episode of SNL, Pete jokingly proposes to the musical guest Maggie Rogers.
Now I wasn't necessarily expecting a reply from Ariana to Pete's cheap shot. But boy, we got one so strong, I gay gasped and nearly dropped my phone.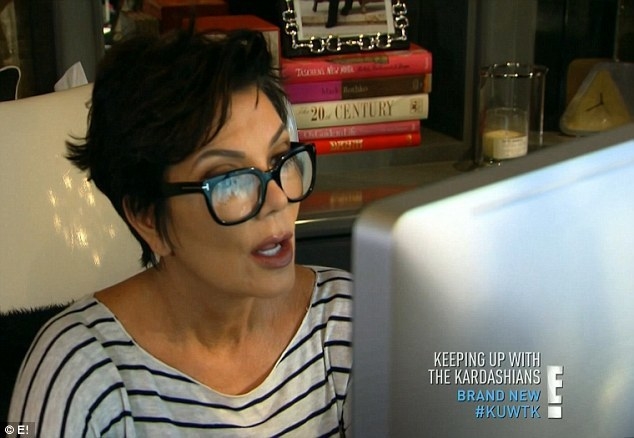 Here's what Ariana had to say:
UM. What did Ariana do? SHE SNAPPED.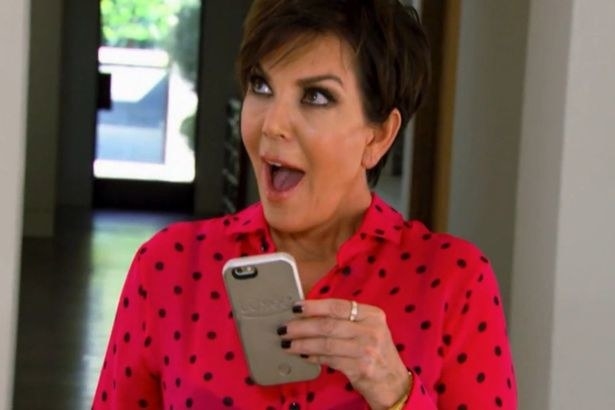 Naturally, fans were HERE FOR IT.
I mean, it WAS an A+ drag.
And they knew who it was about RIGHT away.
I think it's safe to say Ariana won this round.
Moral of the story? Probably a good idea to not mess with Miss Grande. That ponytail packs a PUNCH.