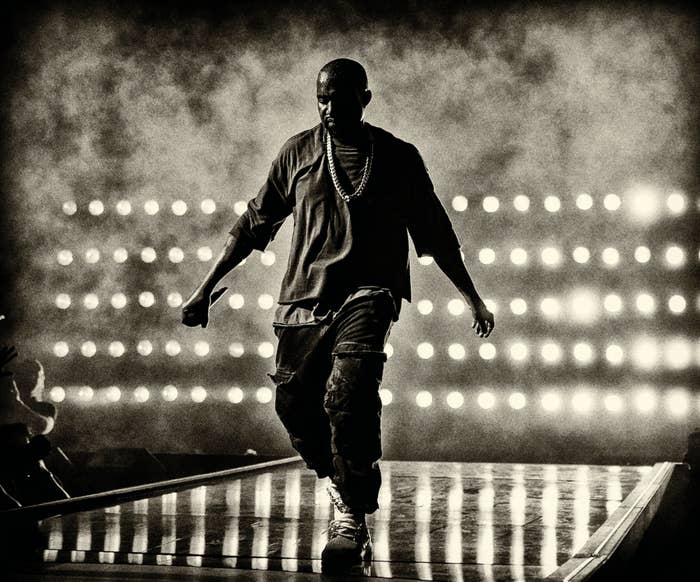 SM: Hey Kanye! It's me Samir. Just one person. I am not a group of people.


SM: Yeezy. Buddy. Pal. What is the most important thing to you?


SM: Has life become easier ever since you became famous?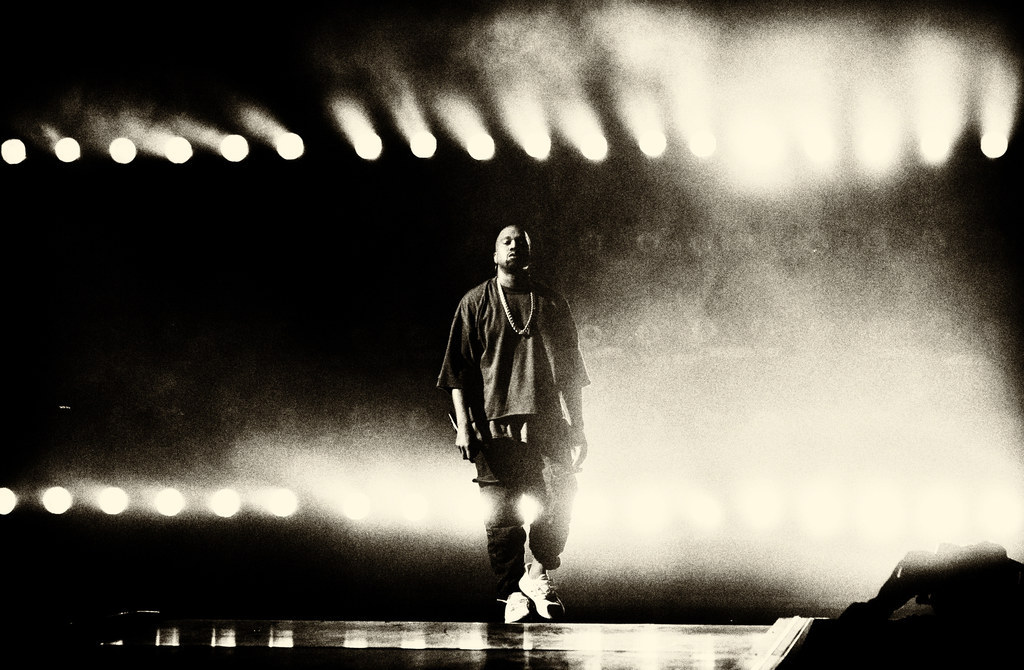 SM: What's the first thing that comes to mind when you see the 😍emoji?


SM: You just dropped TLOP, when is your next album coming out?

SM: Can you believe Justin Bieber did a collaboration with Diplo and Skrillex?


SM: What was your fav song last year?


SM: I need to be honest with you, Ma$e is one of my fav rappers.


SM: I know you have had a lot of feelings lately surrounding the Grammys. I'd like you to pretend like you are looking in a mirror and say something to the people of the Grammys. Get all your feelings out. Don't be scared.


SM: Huh. OK moving on. When you buy someone a present do you wrap it or do you put it in one of those gift bags?


SM: What's your favorite fact about Utah?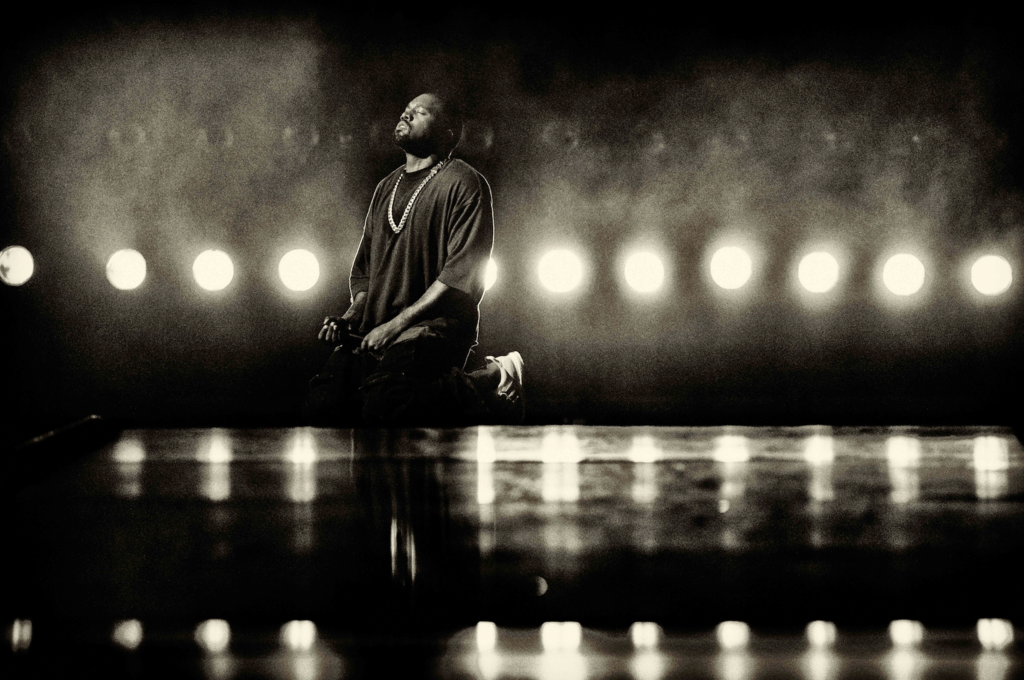 SM: Is the rumor true that Puff Daddy invented good Chinese food in 2001?


SM: What did you think about the Dexter finale?


SM: Do you have anything to say to the person who invented sandwiches?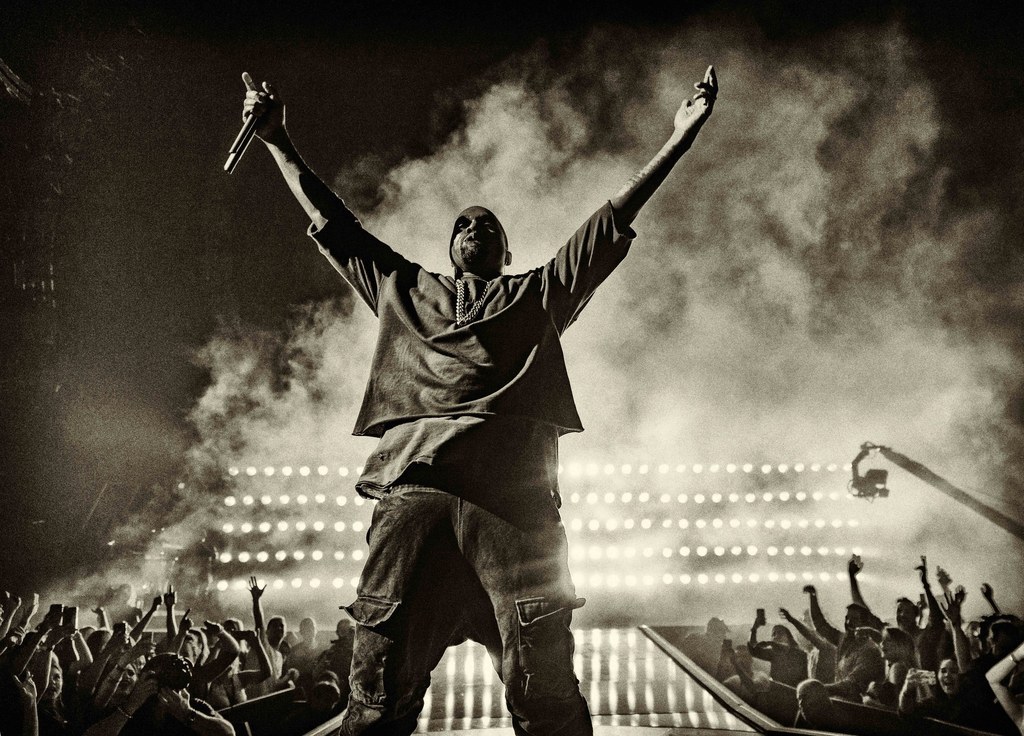 SM: If you could fix one animal in nature, which one would it be?


SM: I have a friend who works hard and makes $350 a day, can you beat that?

SM: Damn $370? Nice. Next Q: Studies show detecting cervical cancer early gives a woman a greater chance to be cured.


SM: Are you personally rich and can you buy furs and houses for your family?


SM: I am going to ask you two fill-in-the-blank questions. First one: BLANK BLANK invest 1 billion dollars into BLANK BLANK BLANK.


SM: Damn that's good. Next question: BLANK BLANK can I please redesign the BLANK BLANK.


SM: I love video games and old consoles. Remember Neo Geo?


SM: Oh yes I loved that game! I used to play it all the time at mom's house.


SM: I think that was a Nintendo game?


SM: Thought so. Did you ever talk to anybody about the Boxing + Titanic movie script you wrote?


SM: Last question and I'll let you go. Want to thank you for spending all this time with me the past couple of months and good luck in the future.


SM: Aw, thanks Ye. That means a lot to me. OK last Q: Did Elaine fake her orgasms with Jerry?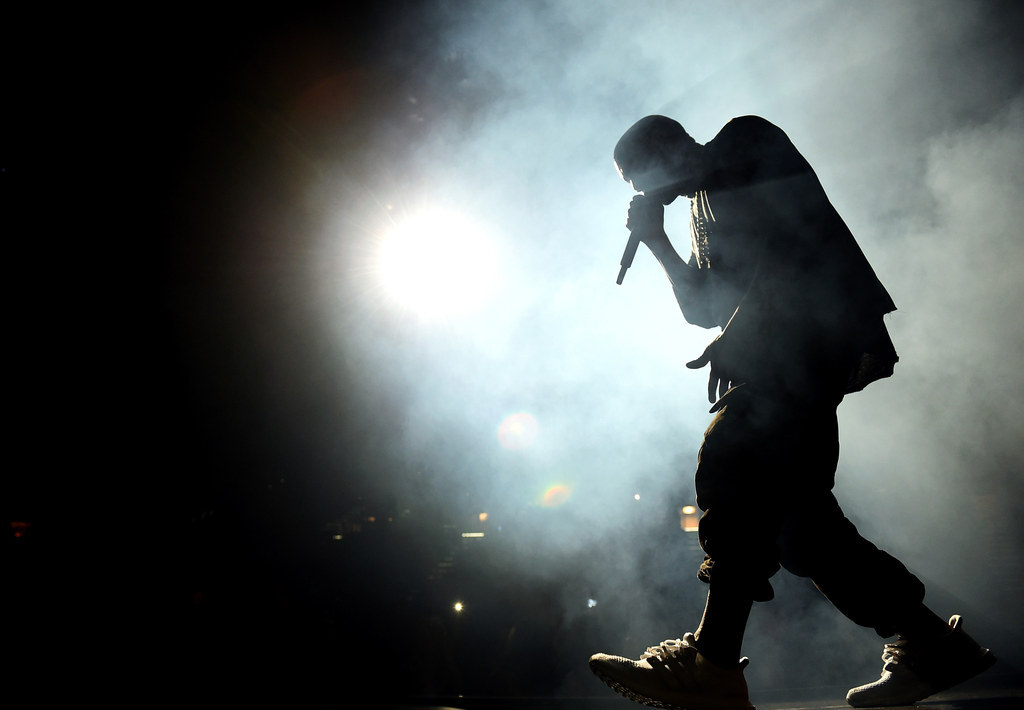 Disclaimer: This is.... not a real interview with Kanye West.