Thinkstock

Via Thinkstock

Via Thinkstock

Via Thinkstock

Via Thinkstock

Via Thinkstock

Via Thinkstock

Via Thinkstock

Via Thinkstock

Via Thinkstock

Via Thinkstock

Via Thinkstock

Via Thinkstock

Via Thinkstock

Via Thinkstock

Via Thinkstock

Via Thinkstock

Via Thinkstock

Via Thinkstock

Via Thinkstock

Via Thinkstock

Via Thinkstock

Via Thinkstock

Via Thinkstock

Via Thinkstock
Find Out Your Horoscope For November
You're most focused than usual this month, Aries! Don't get distracted by frivolous friends or meetings; keep it real with those you love.
You got:

Teamed Up Taurus
Partner up this month, Taurus! Look for your friends or business relationships that will take your far. Remember everything is a balance of give/take, so be patient with others.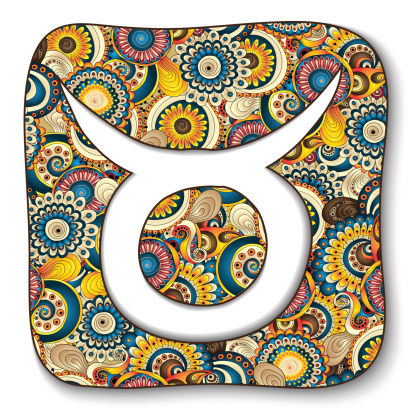 This month is all about starting fresh, Gemini! Think "spring cleaning" but in the fall. Change your routine (for the better!) and maybe focus on tidying your home, while you're at it.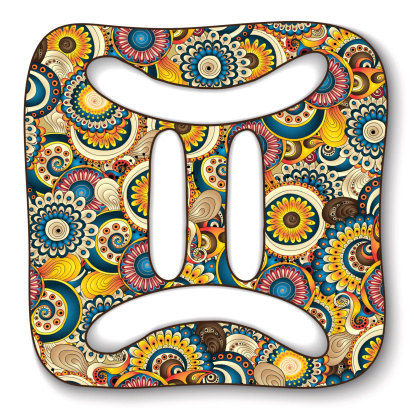 You got:

Courageous Cancer
Embrace your courageous side this month, Cancer! Lean into your passions and your creativity. Focus on what makes YOU happy for once.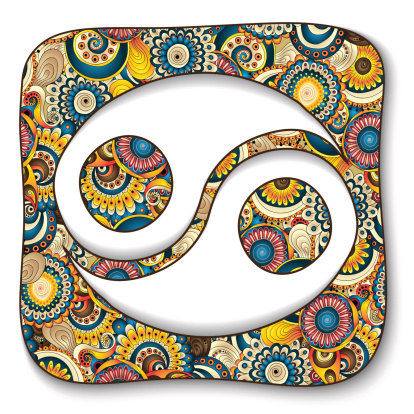 You're so ready to embrace this cozy time of year, Leo! It's okay to be more nostalgic than those around you. Maybe get involved with family traditions a bit early this year.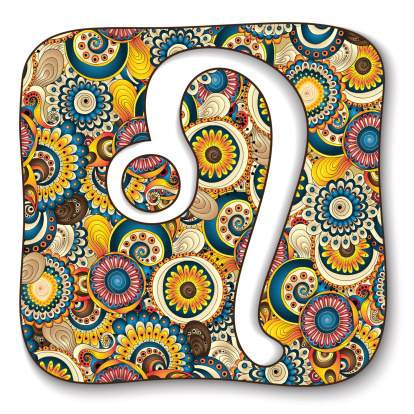 All your ideas are bursting to get out this month, Virgo! You're feeling a bit more chatty than usual, and that's okay! Express yourself by keeping up with topics in the news that spark your interest.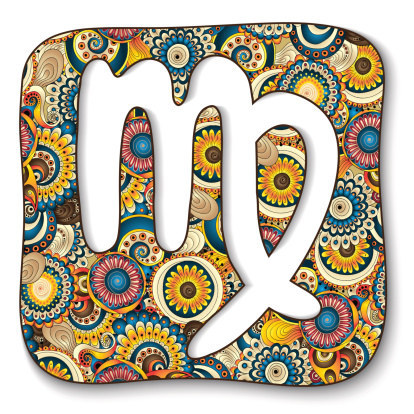 Nothing can break your focus this month, Libra! You're only interested in the activities that feel like they're taking you farther down your chosen path.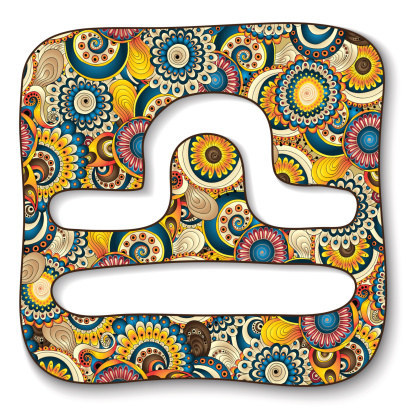 You got:

Spotlight Scorpio
This month is all about YOU, Scorpio! Indulge in things that spark your interests and passions. You're ready to feel refreshed, so embrace the spotlight.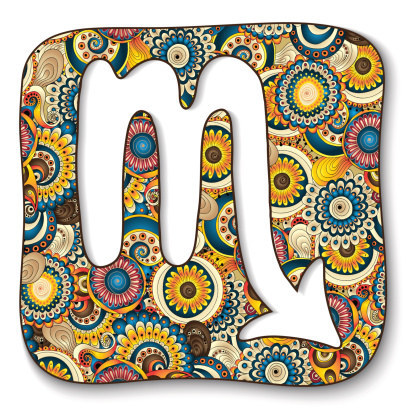 You got:

Speculative Sagittarius
It's okay to feel introspective this month, Sagittarius. Take stock of YOU and your feelings before the holiday rush takes over. Delve deep rather than wide.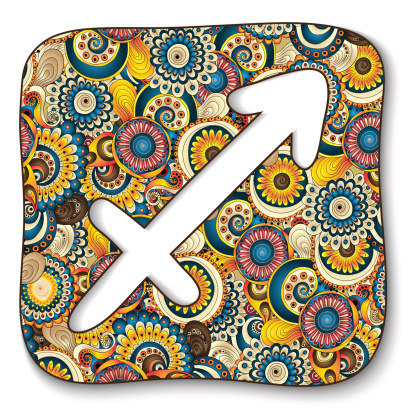 You got:

Connecting Capricorn
This month is pretty go-go-go for you, Capricorn! Try to remember to connect (or reconnect) with friends along the way. Branching out, and even networking a bit, can be better for you than your usual solitary routine.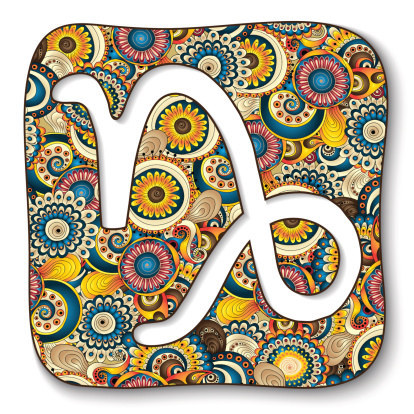 Get to work, Aquarius! You already work so hard, but now is a great time to plant seeds for your long-term future. Remember to work smarter, not harder. Maybe check-in with one of your mentors to get their advice.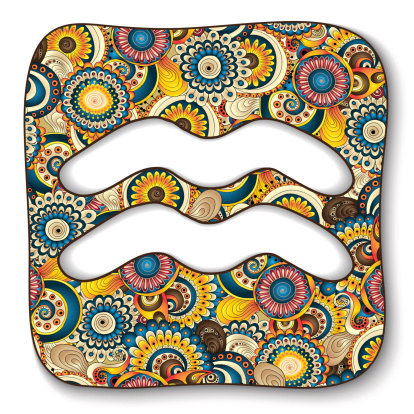 Embrace your optimism this month, Pisces! Your horizons feel wider than ever. Focus on the things that expand your intelligence AND passion!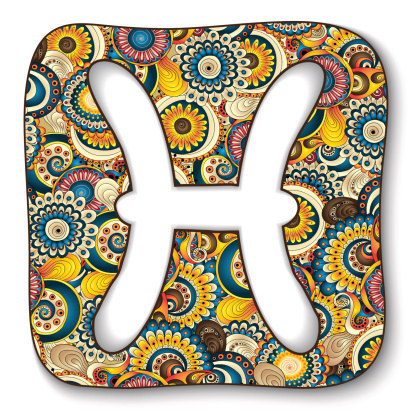 For tons more info into your November, check out AstroStyle!