1.
Check if the veggie burger on a restaurant's menu is homemade.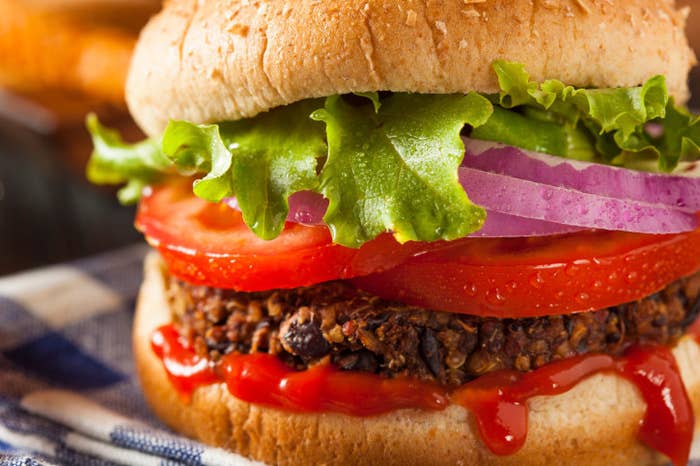 2.
Make sure to keep up with your vitamins, especially B-12.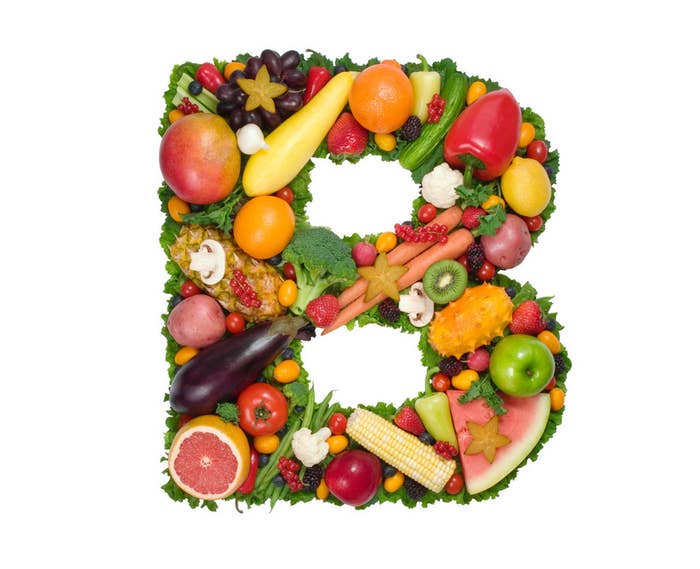 3.
Carry hot sauce with you everywhere. You never know when it could totally save a meal.
4.
If people give you crap for being a vegetarian, take it with a grain of salt.
5.
Keep hummus in your fridge at all times, because you should be putting it in and on everything.
6.
Yes, people will remind you of this all the time, but: Make sure to get enough protein.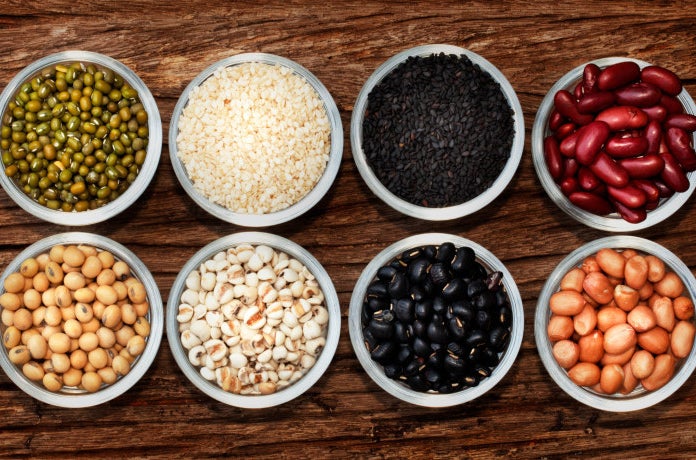 Nuts, beans, tofu, yogurts, eggs. Ya gotta lock it down.
7.
Pizza can be sneaky, so maybe check under the cheese for any meat that tries to surprise you.
8.
Check. The. Ingredients.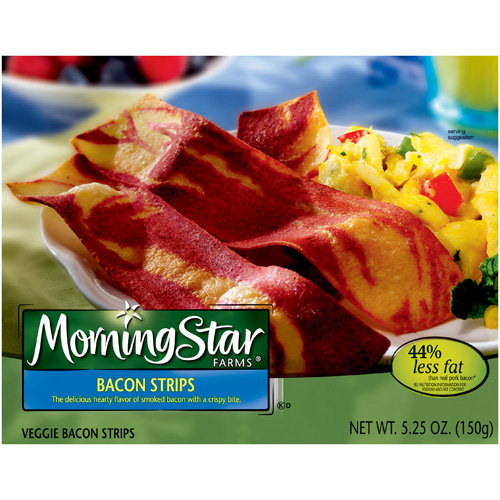 9.
Bring a snack with you everywhere, especially when traveling. And especially when traveling through non-vegetarian friendly locations.
10.
Always, always ask about the broths and bases that make up soups in restaurants.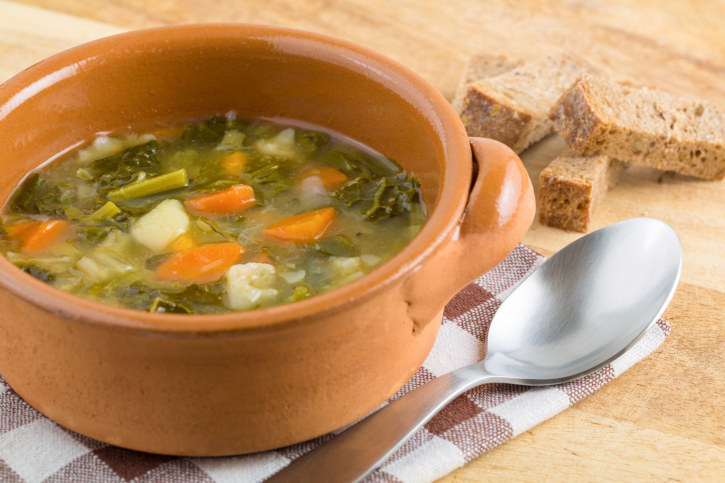 11.
If you're trying new cuisine and have NO idea what something is, be sure to google any words or dishes you're unfamiliar with.
12.
You'll really want to, but try not to just load up on pasta all the time.
13.
Just find the foods that work for you and make you happy!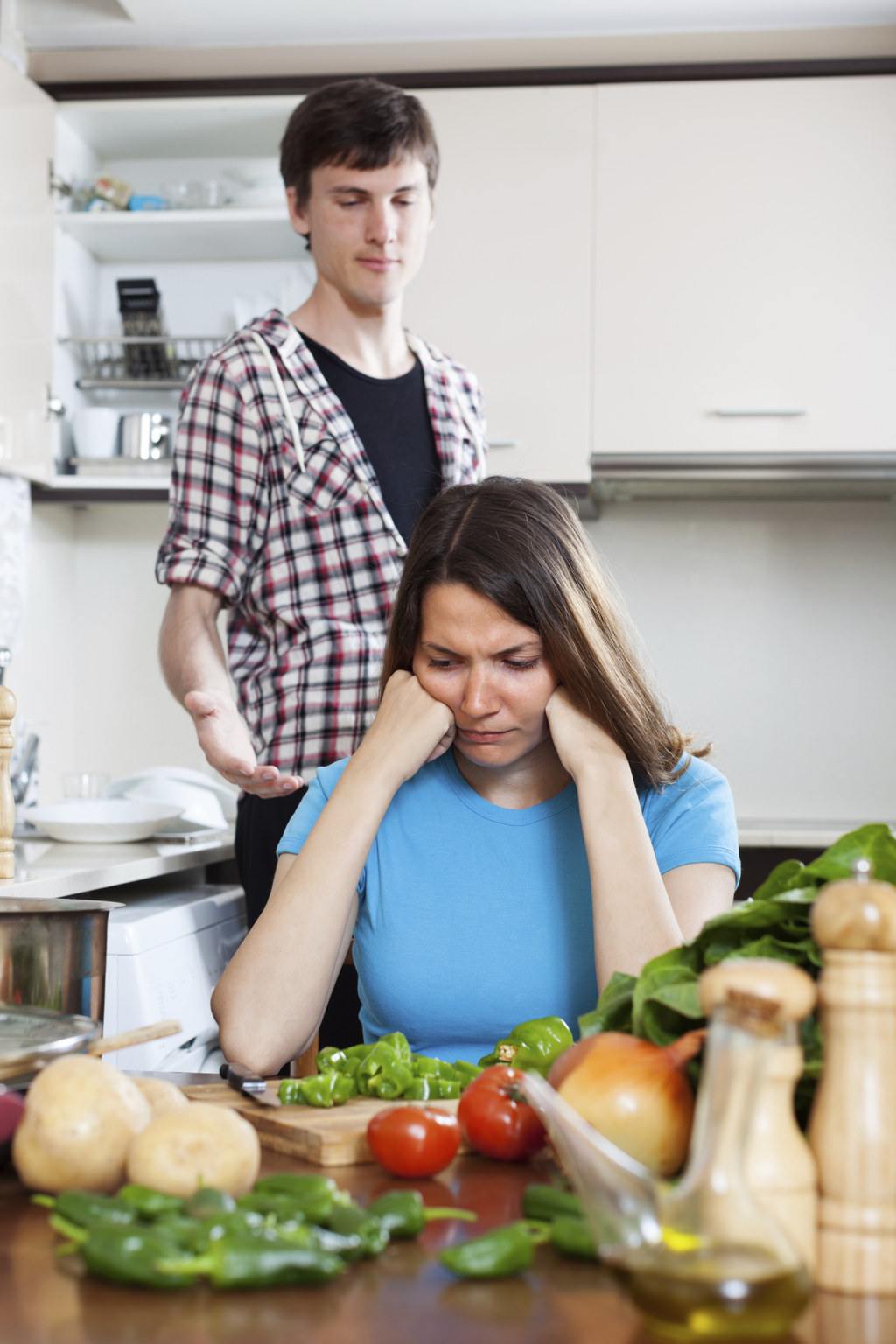 Do you have more awesome tips for beginning veg heads? Let us know in the comments!