1.
When he auditioned for The X-Factor UK and blessed us with his sweet, angelic voice.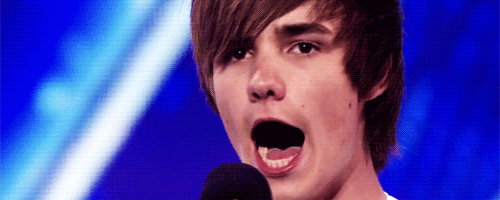 2.
When he *literally* woke up like this, and slayed us all.
3.
The time he proved he'd be perfect for the next Jurassic Park.
4.
When he tweeted what we were all thinking.
5.
More than once.
6.
When he went in for a hug in the "Night Changes" video and you thought you might pass out.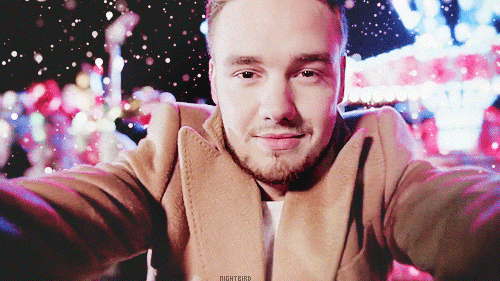 7.
When he and Sophia Dubsmashed this iconic Friends scene, and you wished you'd been invited to make a cameo.
8.
When his "shower song" was recorded and we all realized yet again he'd make the perfect BFF.
10.
When he shared this arguable opinion of his social media skills.
11.
When he flexed in the "Kiss You" video, and was adorable as hell.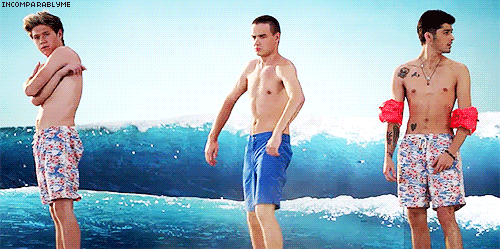 12.
The time he pantsed Harry.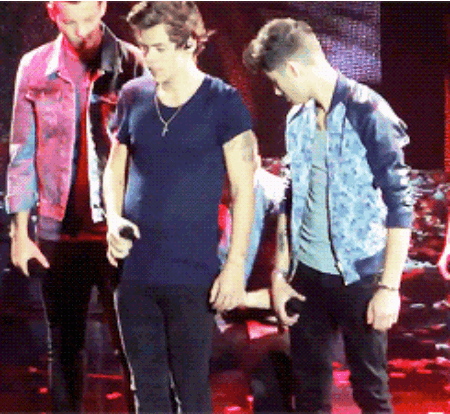 13.
And when he was wearing no pants. 😉
14.
When he gave us a #TBT for the ages.
15.
When he used to wear these lil' suits and made your soul melt.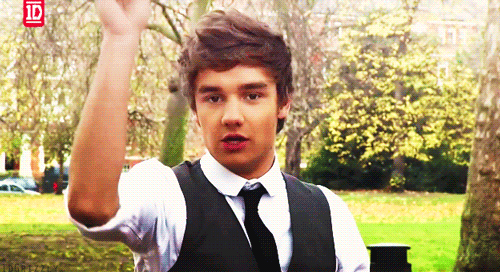 16.
When he spoke this truth.
17.
When he shared that he also had talents outside of singing. 😍
18.
When he took this perfect selfie with Niall and made us all fangirl.
19.
When he showed the world that the boys' relationship as a whole was alive and well.
20.
When he shared his strange desires.
21.
When he shared this beautiful work of art that made you go, "WTF?" but also made you go, "OK, yes."
22.
And every time he is his goofy, adorable self.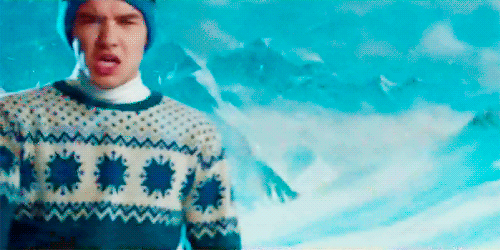 Happy 22nd Birthday, Liam!