Okay don't @me, and I know it's slightly reductive, but I've noticed that there is a subtle yet powerful difference between the famous men that straight women fancy, and the ones that appeal to the gay community. It's intangible and hard to explain, but once you see some examples, it might start to make sense to you.
For instance, fans of Schitt's Creek may know these two studs who just so happen to exemplify what I'm trying to get across...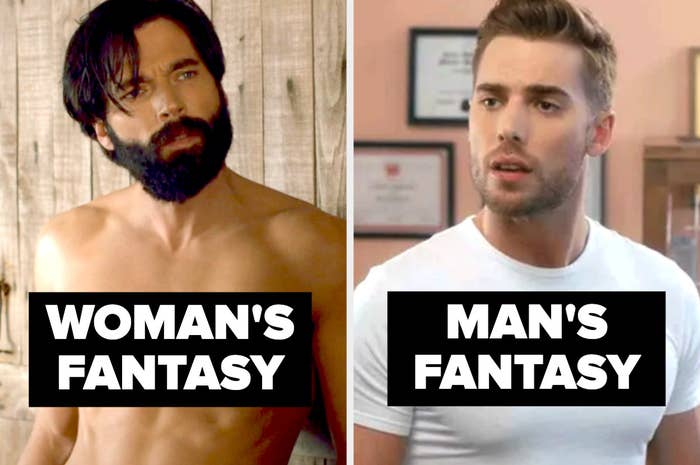 1.
So I think we can easily say that Adam Driver is every straight woman's crush right now.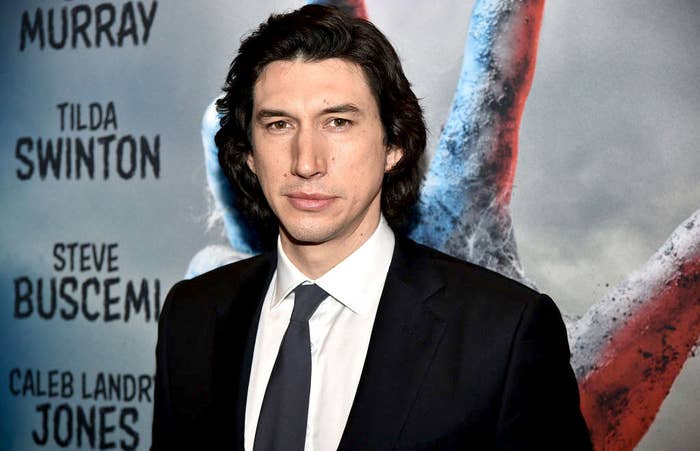 2.
But Zac Efron is a gay man's fantasy all the way.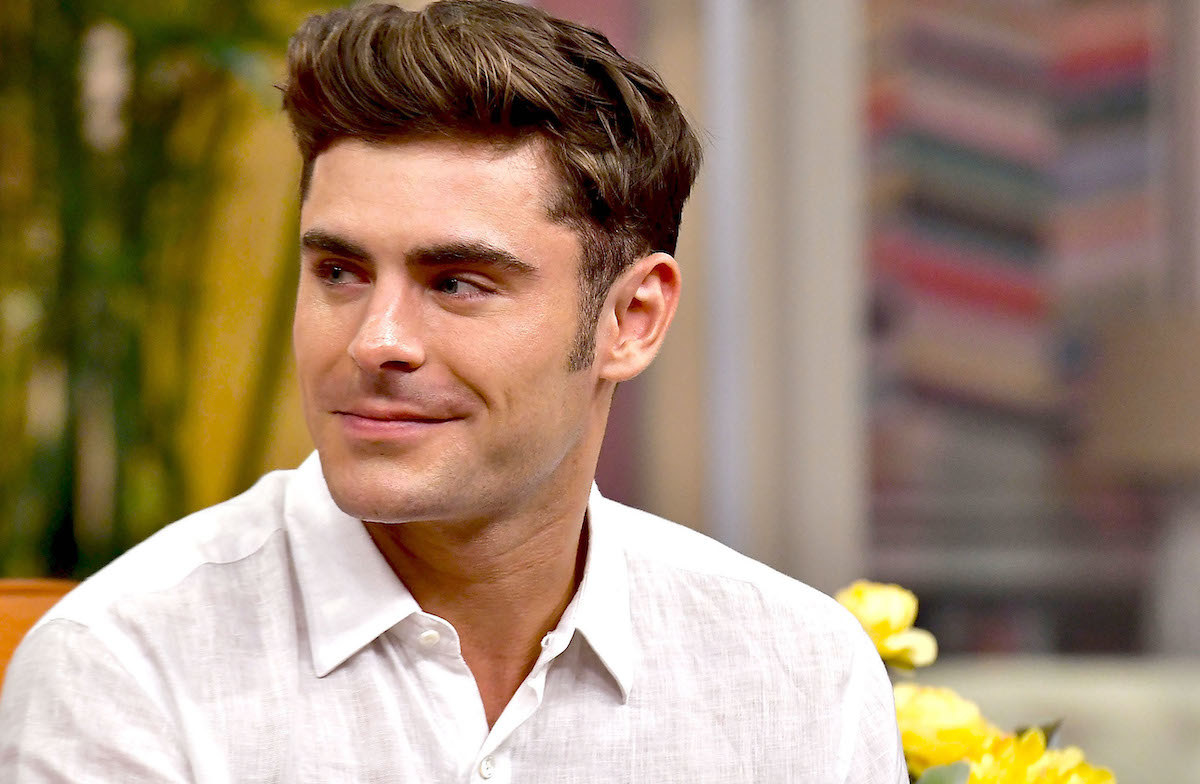 3.
Straight women are always lusting after Robert Downey Jr.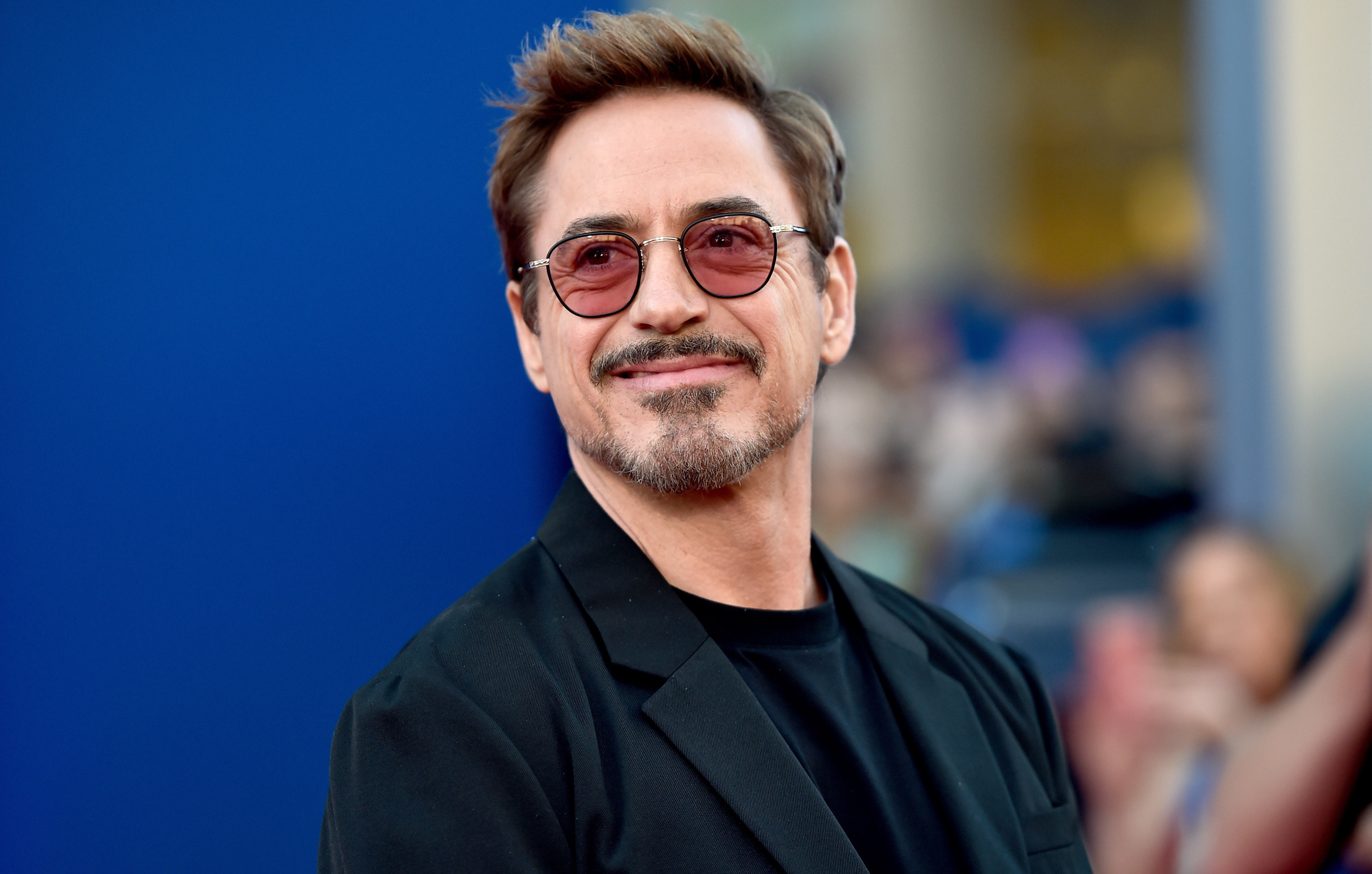 4.
But we gays stan Shawn Mendes to an unhealthy level.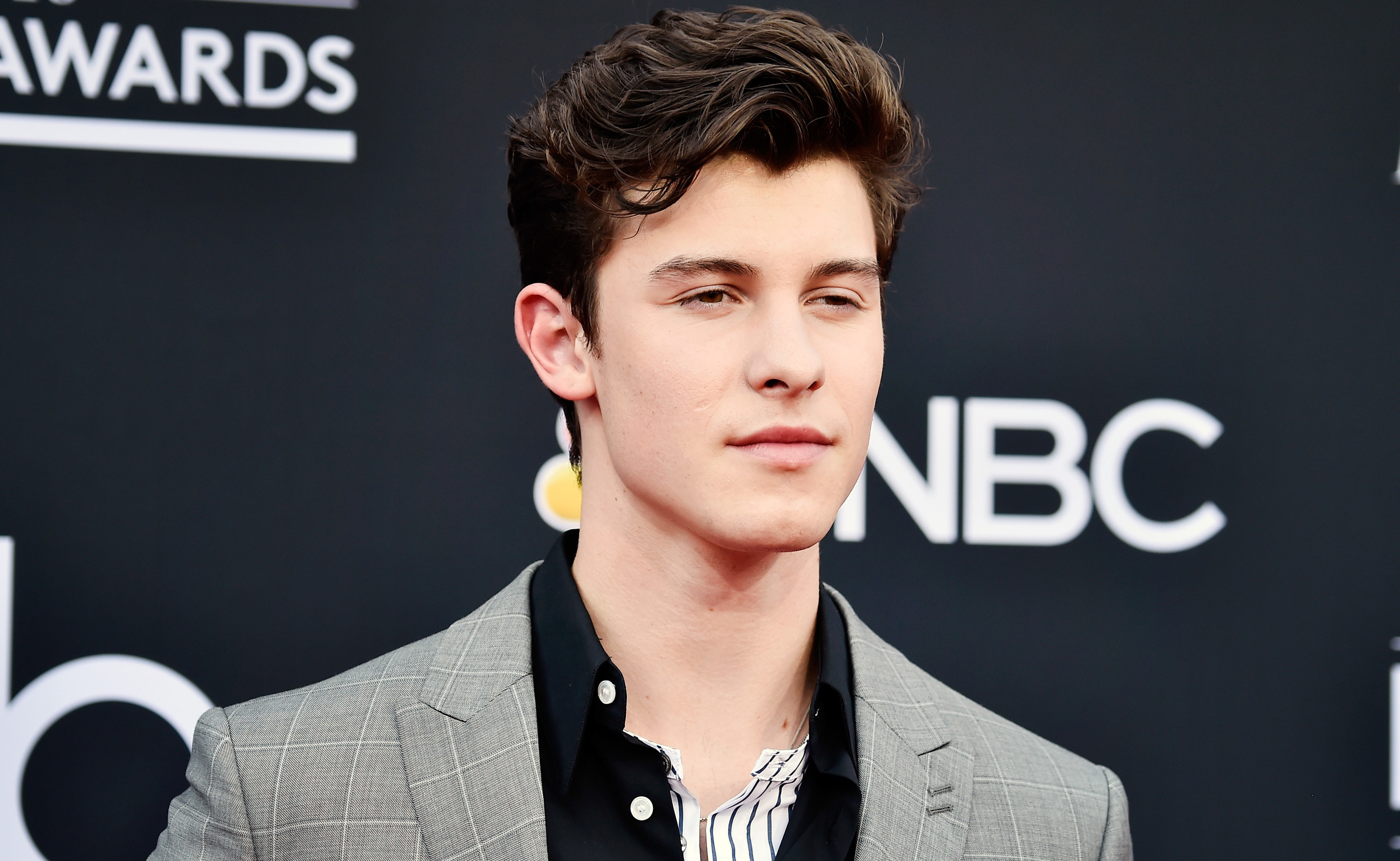 It is starting to make sense? I'll continue.
5.
Ladies LOVE Jason Statham.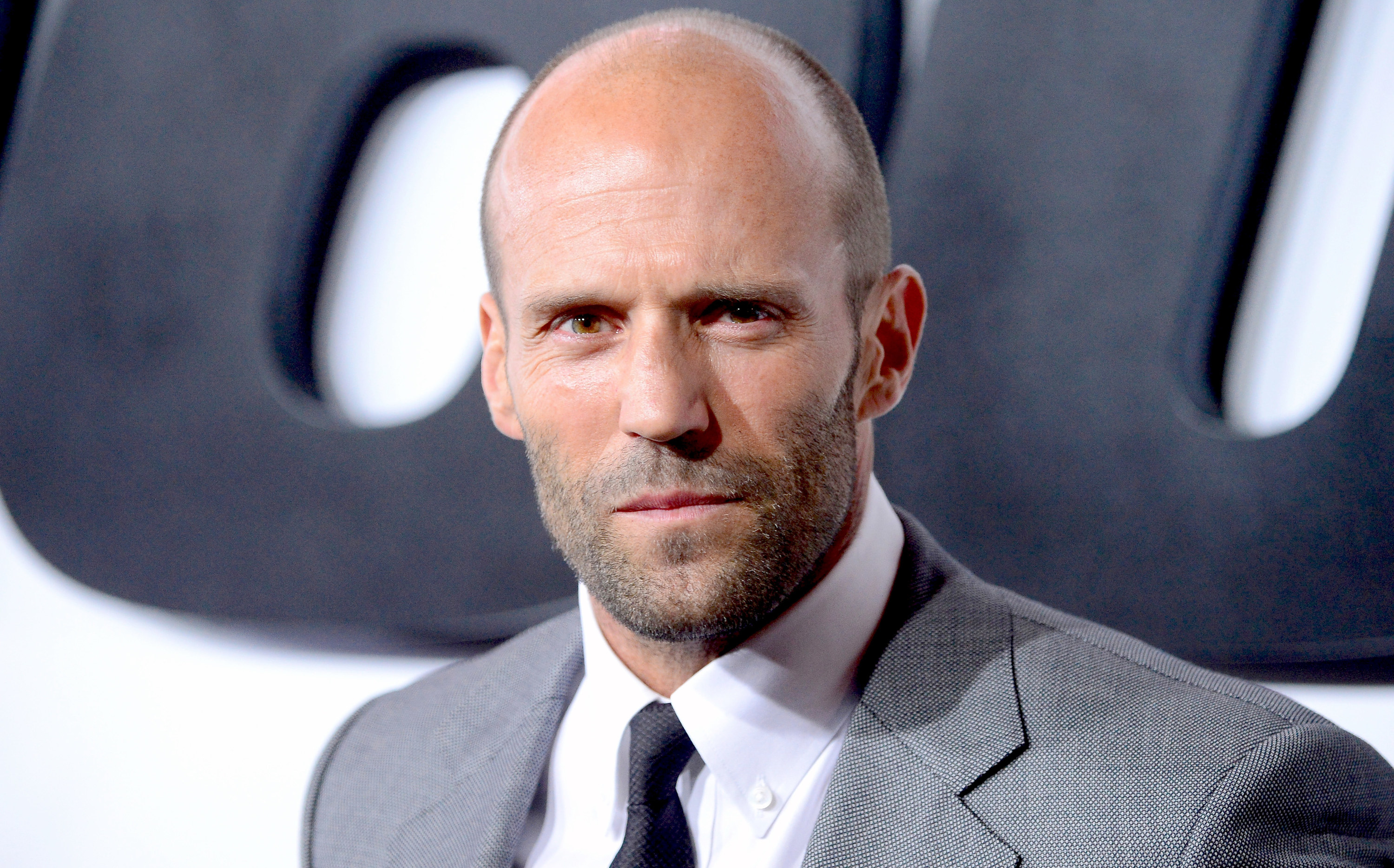 6.
But the gays go mad for Henry Cavill.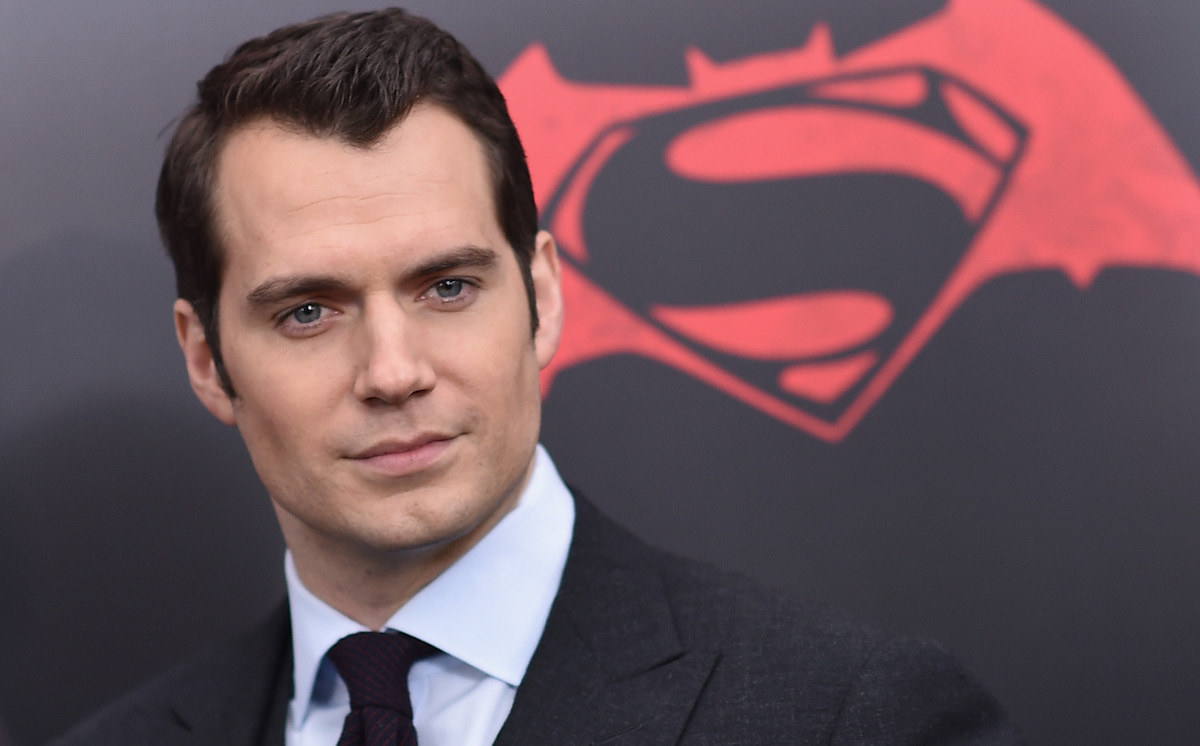 7.
What straight woman would turf Ryan Gosling out of bed?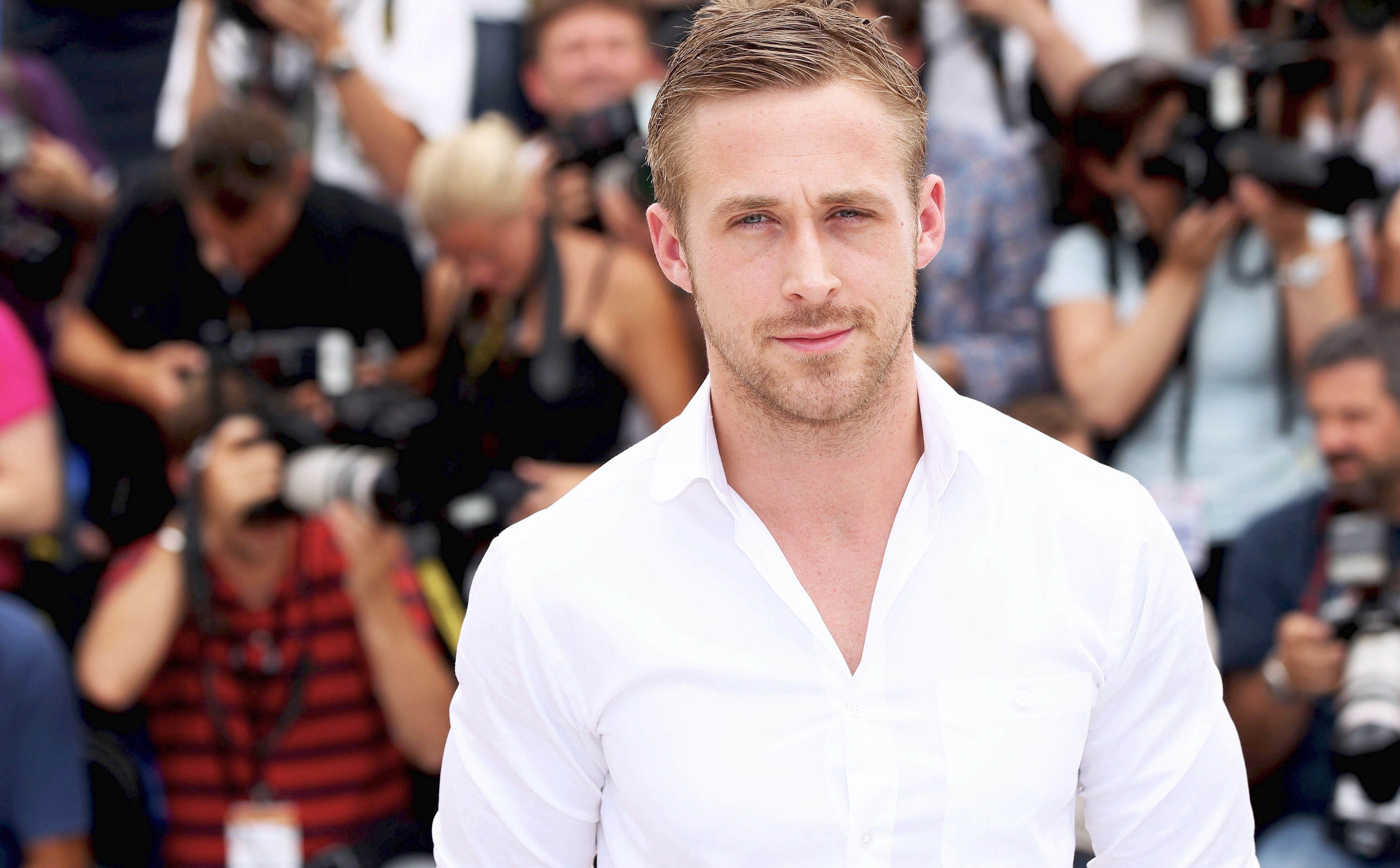 8.
Equally, is there a homosexual alive who doesn't want to hook up with Nick Jonas?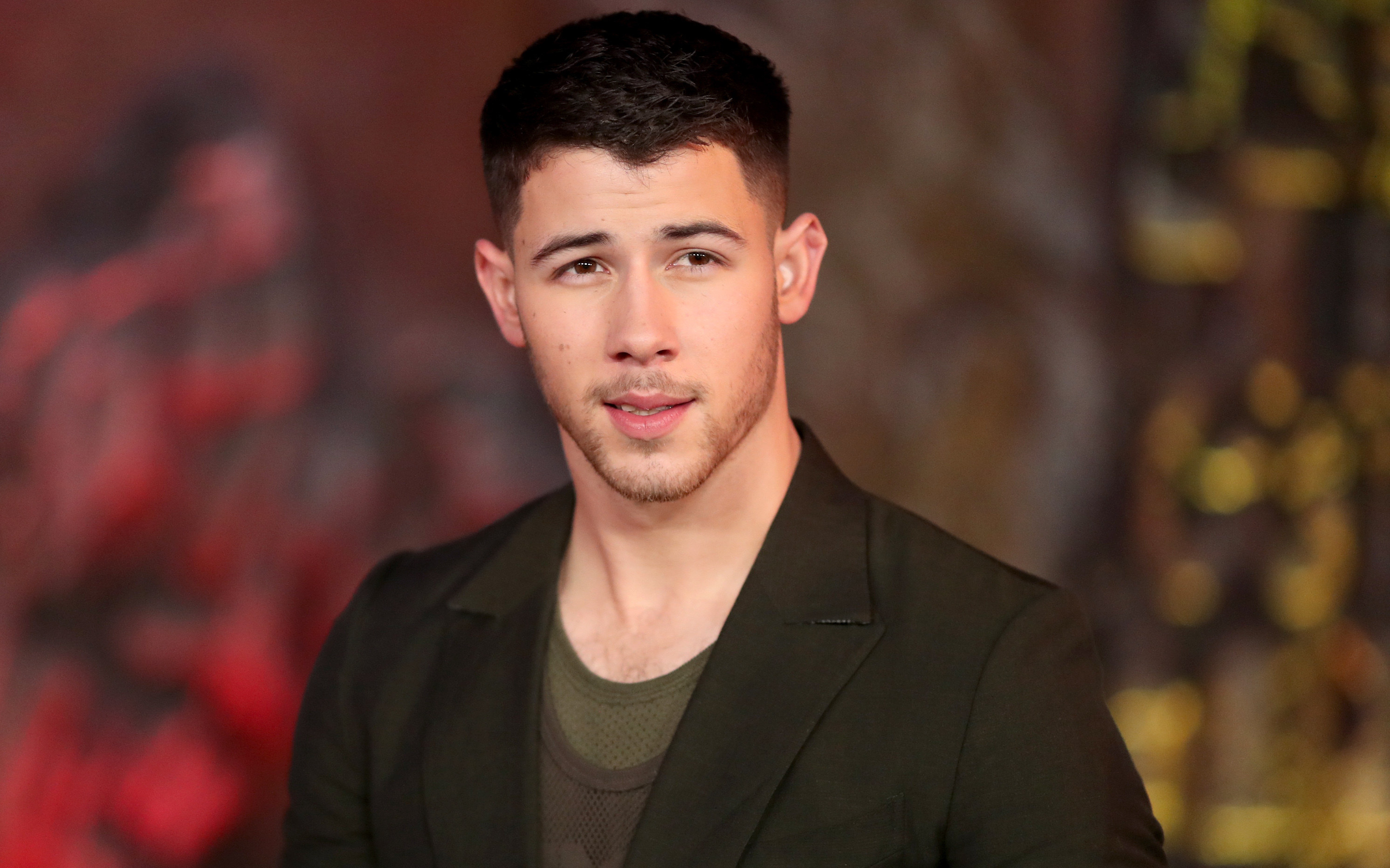 Okay, I'll do one last one...
9.
Jason Momoa is definitely a girl's wet dream.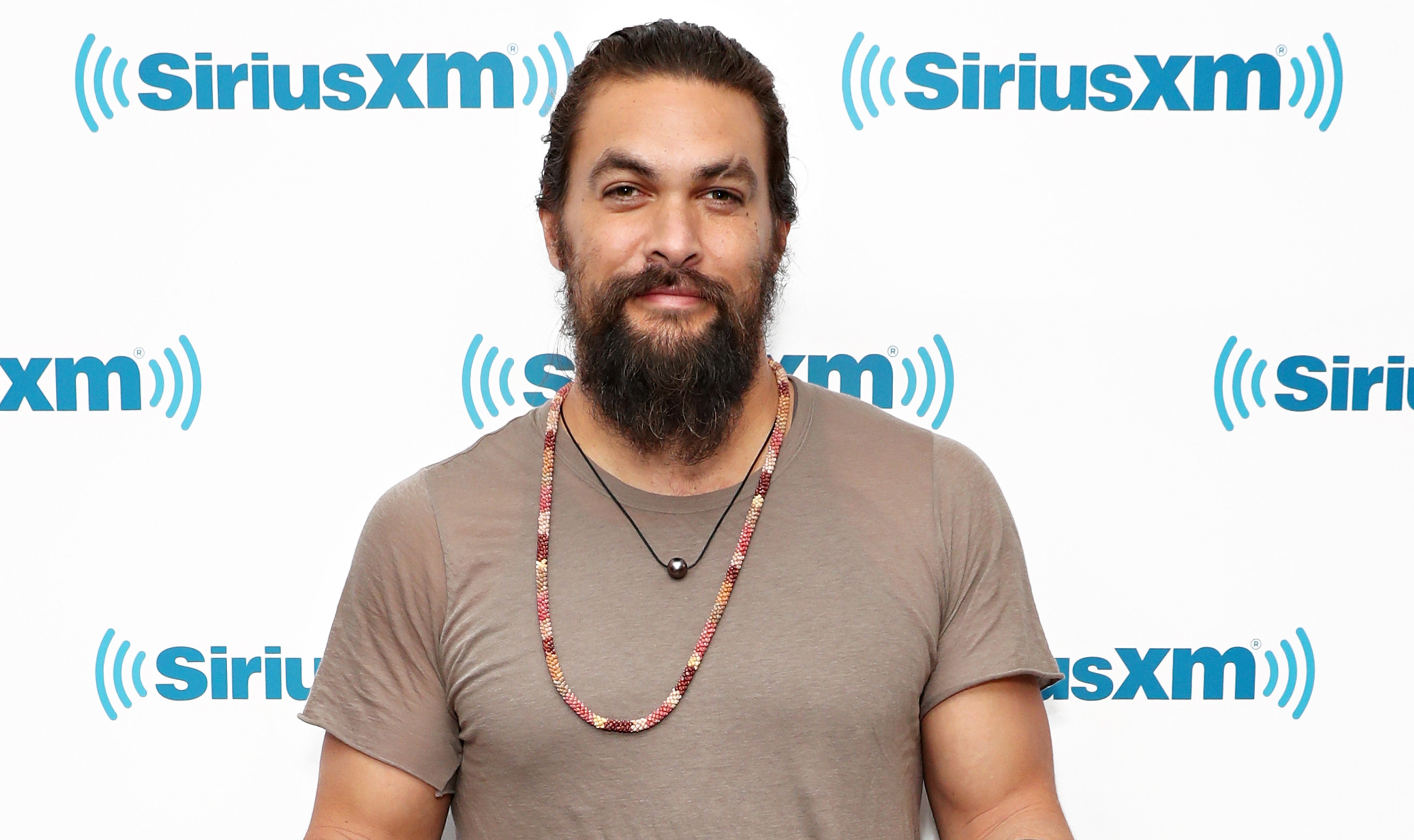 10.
But Tom Holland is by far a gay man's wet dream.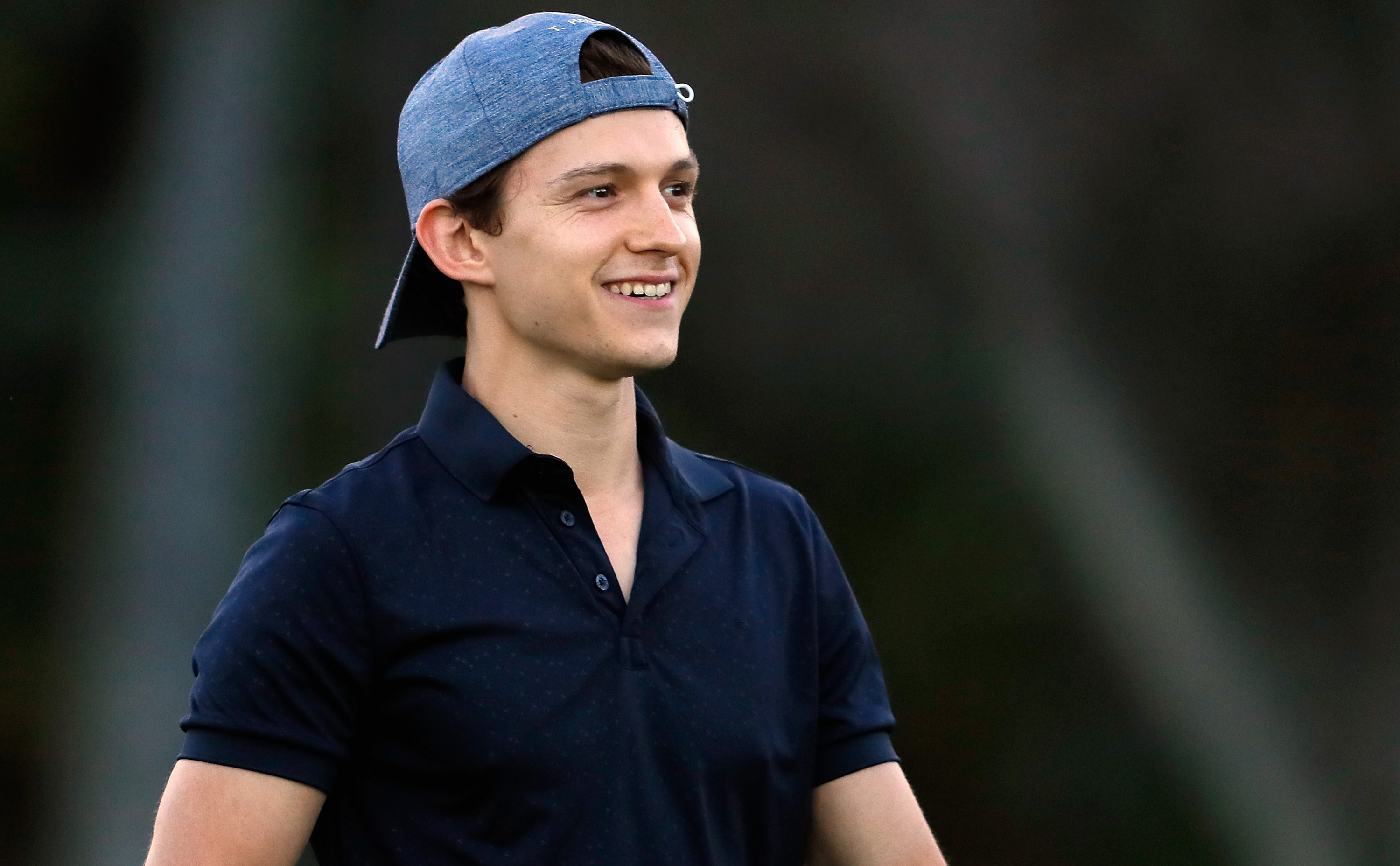 11.
Although I think we can all agree, Michael B. Jordan is a stone cold hottie all around.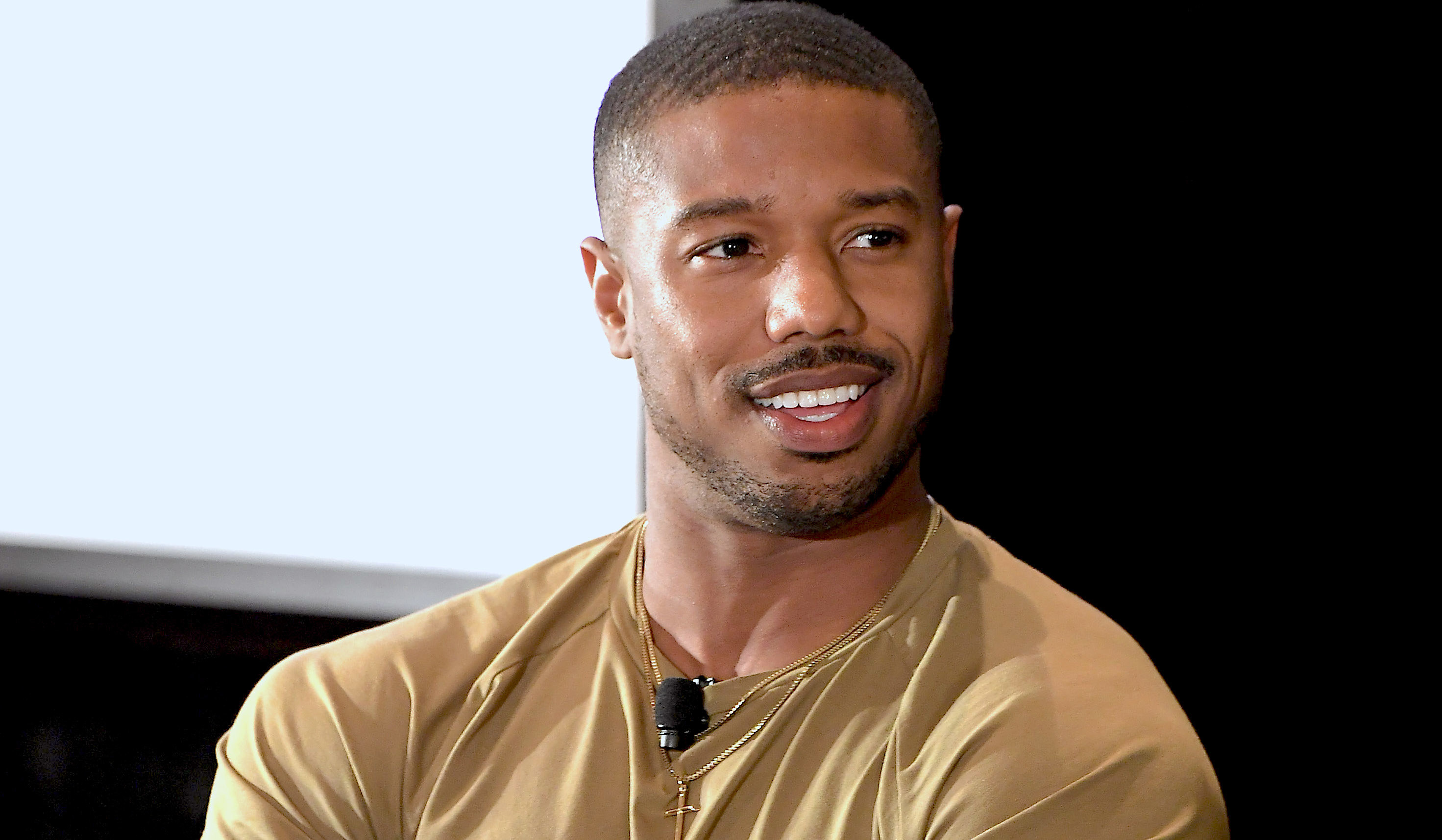 It's not my intention to be divisive here, but this is the tea and y'all can fight me on it in the comments.