Amazon Prime Series "Panic" Looks Set To Fill In "The Hunger Games"-Sized Hole In Your Life
"Once upon a time, there was a town made of lies."
Amazon Prime Video has just released a trailer for their latest young adult series, Panic, and it looks pretty intense – in the best way!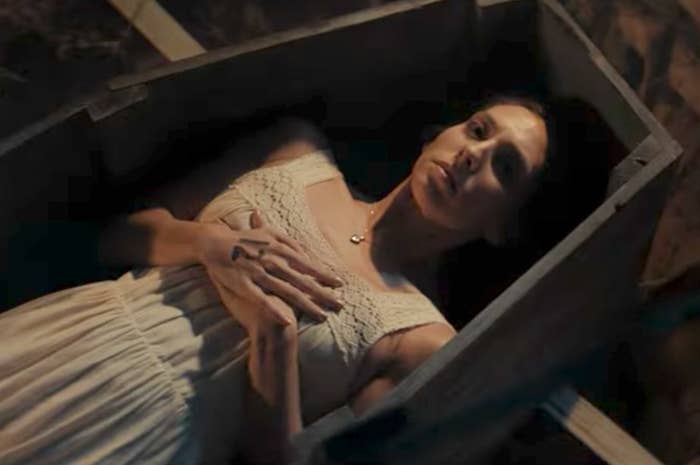 The series takes place in the small Texas town of Carp, where every summer the graduating seniors compete in a series of scary challenges known as "Panic". The winner receives a life-changing amount of money – but only one can triumph and claim the top prize!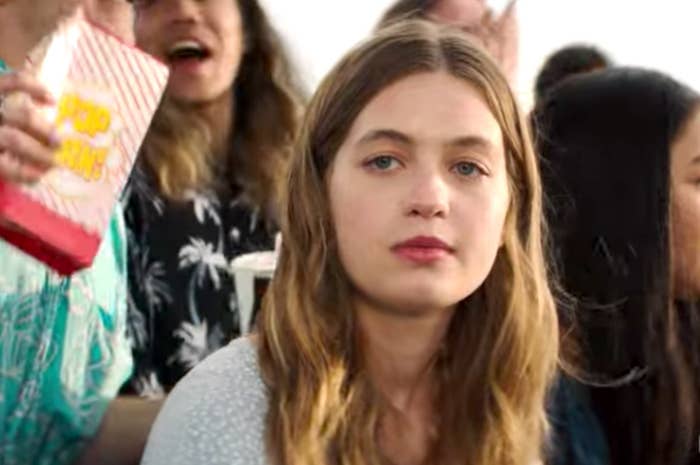 Fans of The Hunger Games and Nerve will probably love this series, which stars Mike Faist (Dear Evan Hansen), Olivia Welch (Modern Family), Jessica Sula (Skins), and Ray Nicholson (Promising Young Woman) among others.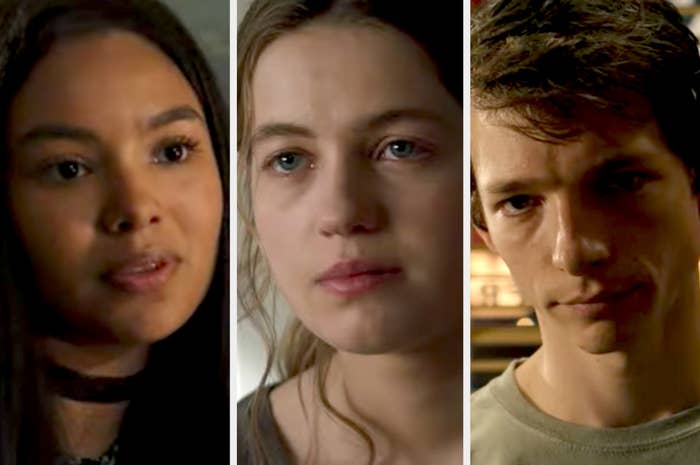 Panic will premiere all of its ten episodes on Amazon Prime Video on Friday 28th May (it will be available in more than 240 countries and territories worldwide). For now, here's the trailer to get you hyped up!