My Fake Boyfriend just dropped on Prime Video in the UK last weekend, and people are loving the fact that the "queer rom-com" is now totally a thing... And about time too!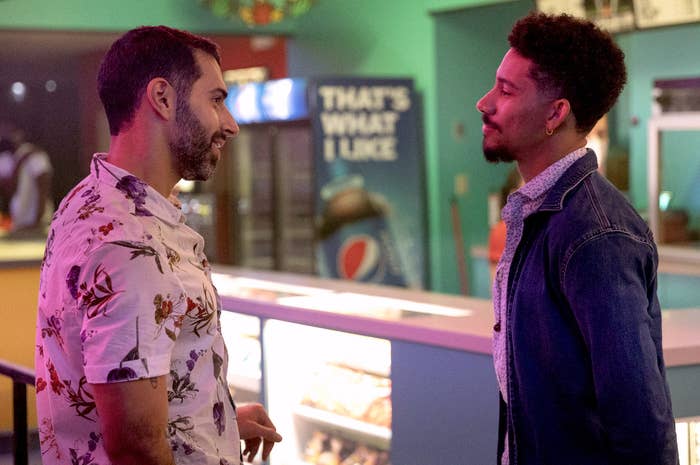 If My Fake Boyfriend has got you in the mood for watching queer people fall in love, look no further than these 17 romantic movies guaranteed to bring a smile to your face this Pride month!
Note: these streaming options are for UK residents. You may have to dig around to find these movies in your own locations!

1.
The Thing About Harry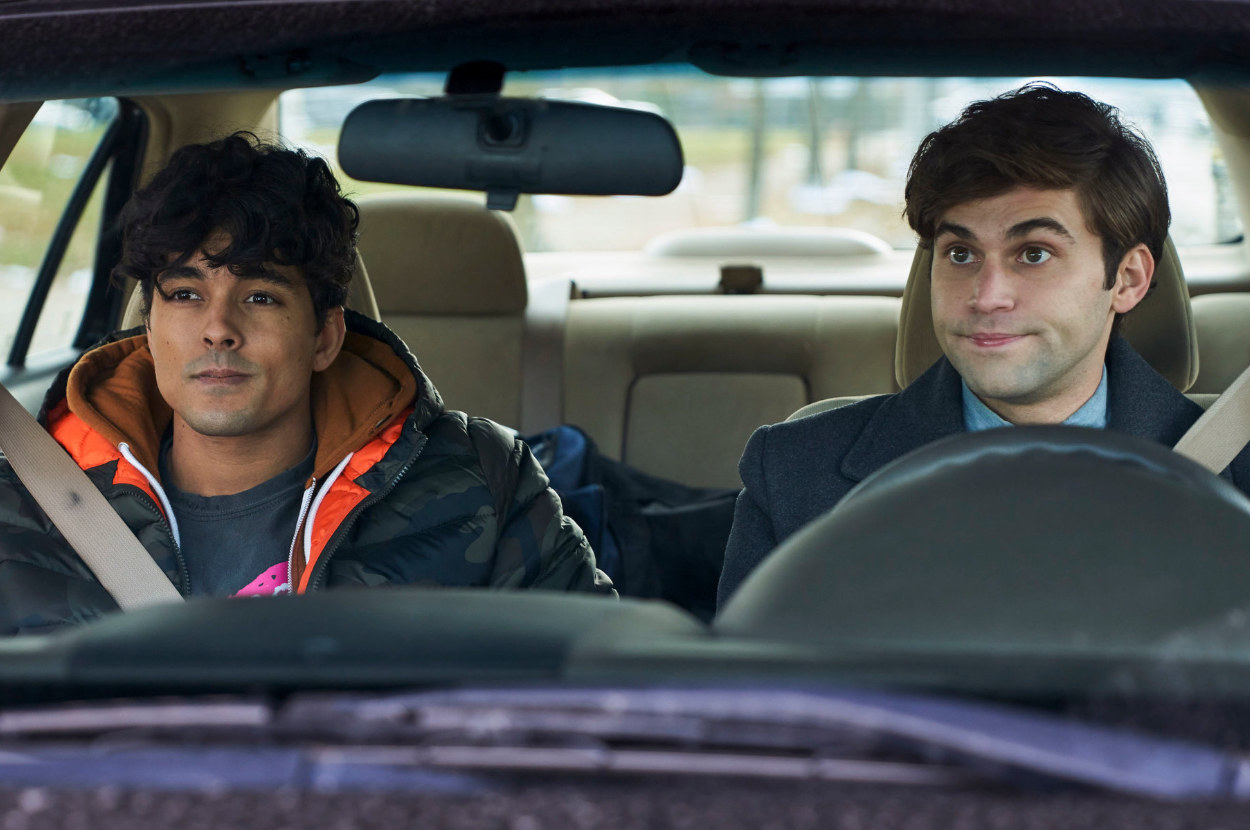 2.
Crush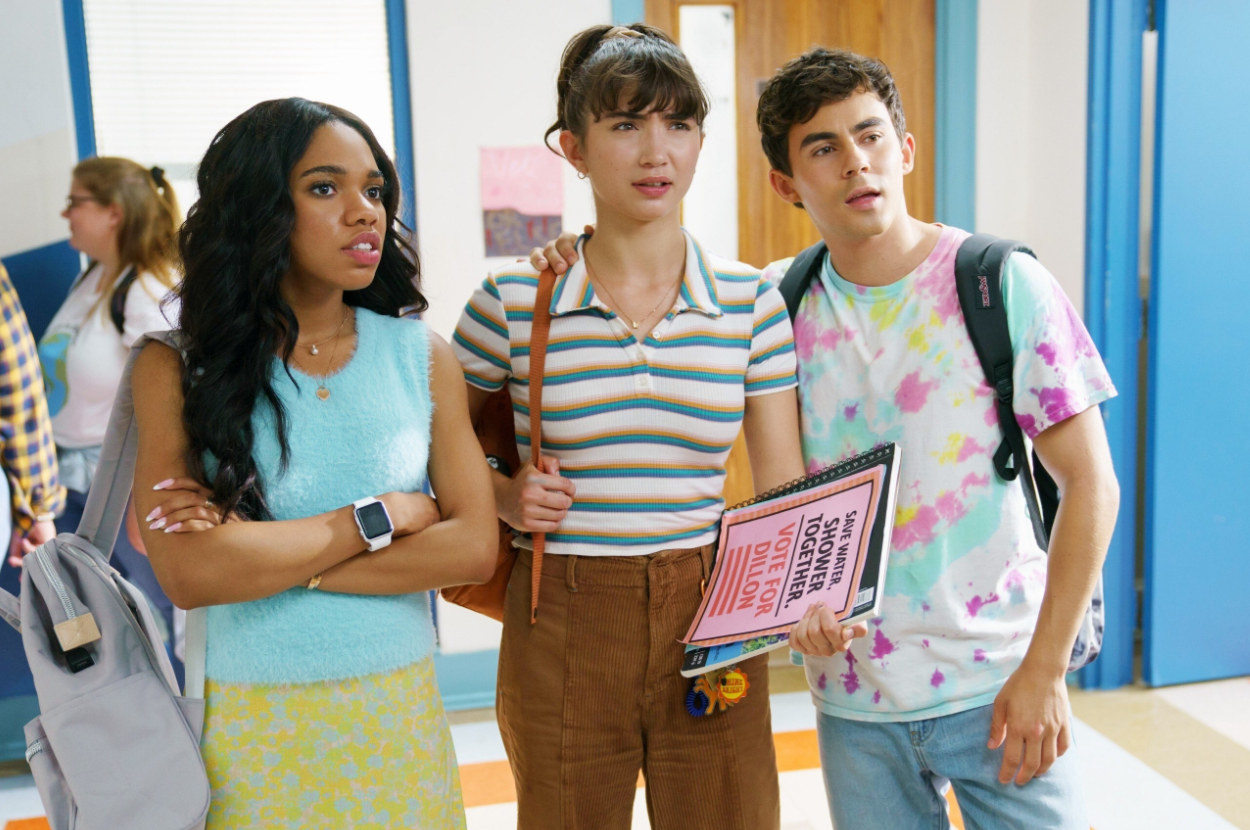 3.
Single All The Way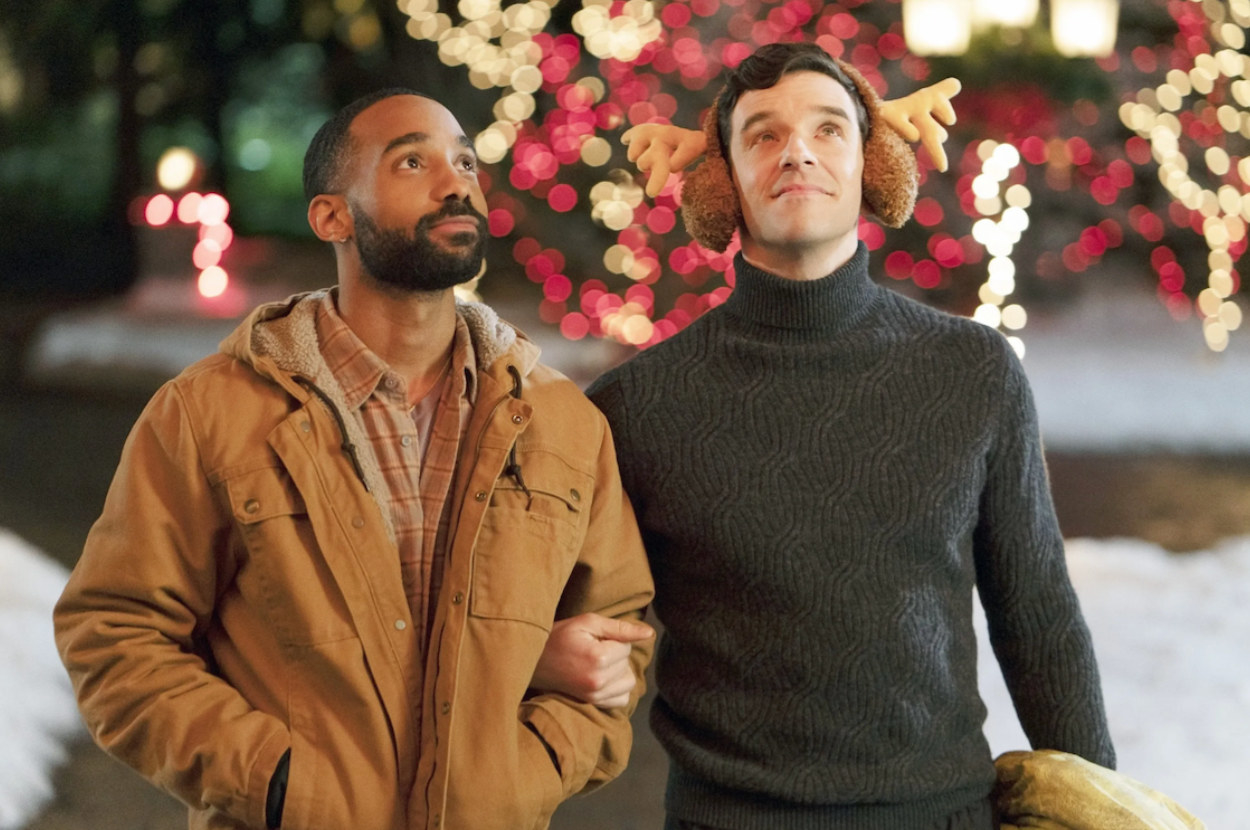 4.
G.B.F.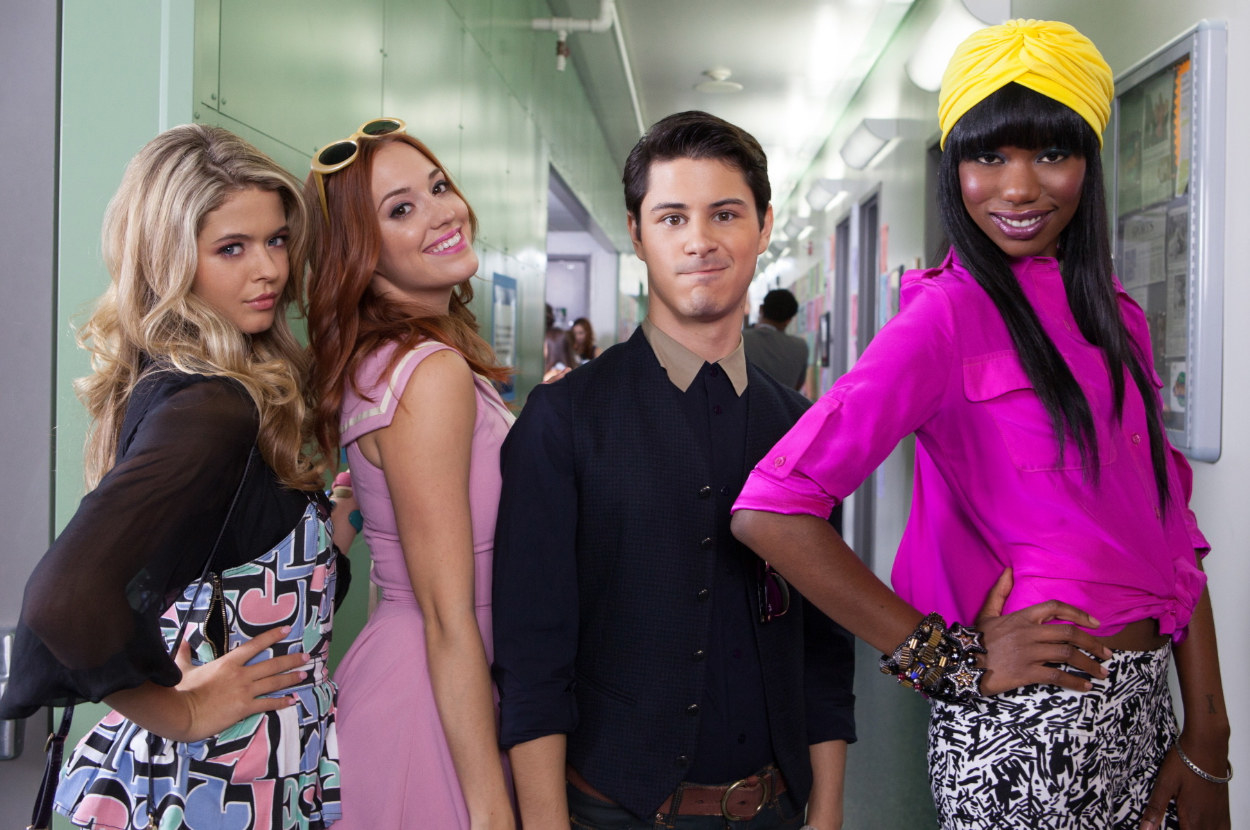 5.
Dating Amber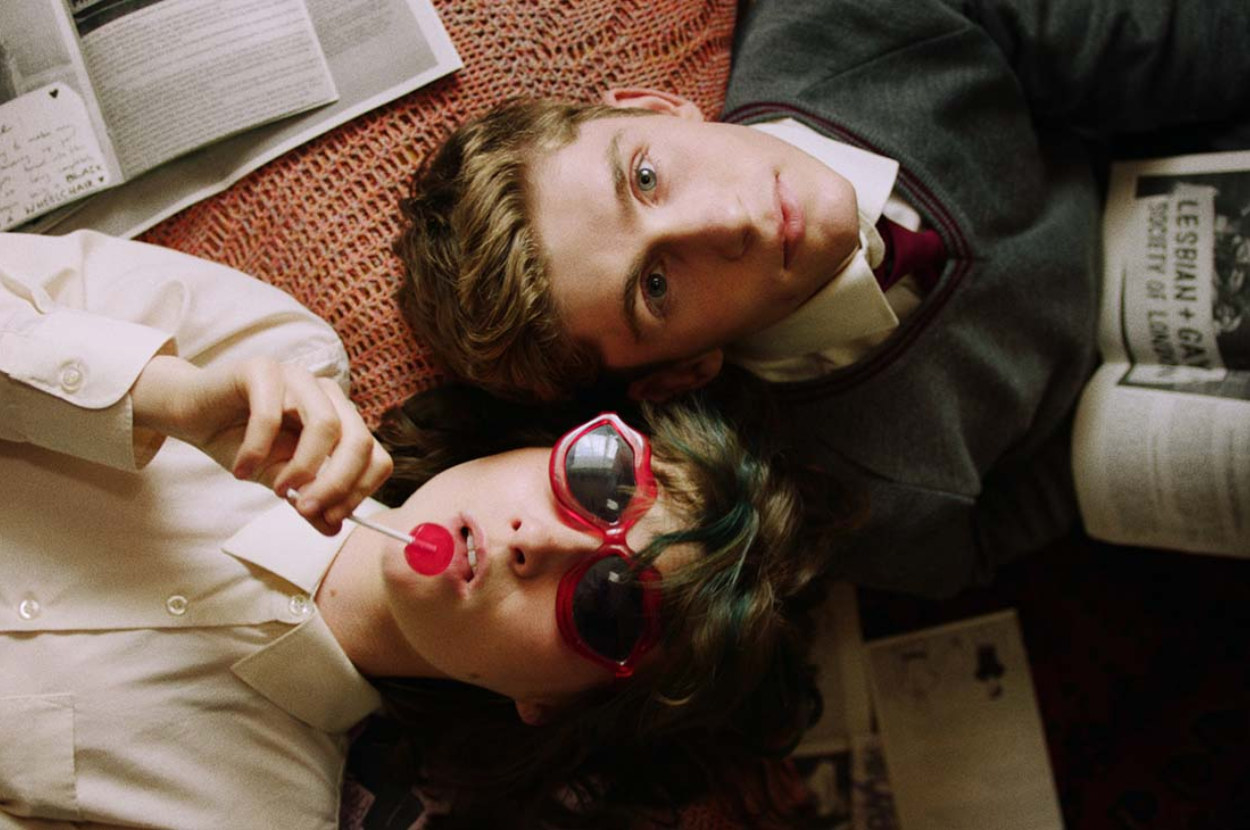 6.
Weekend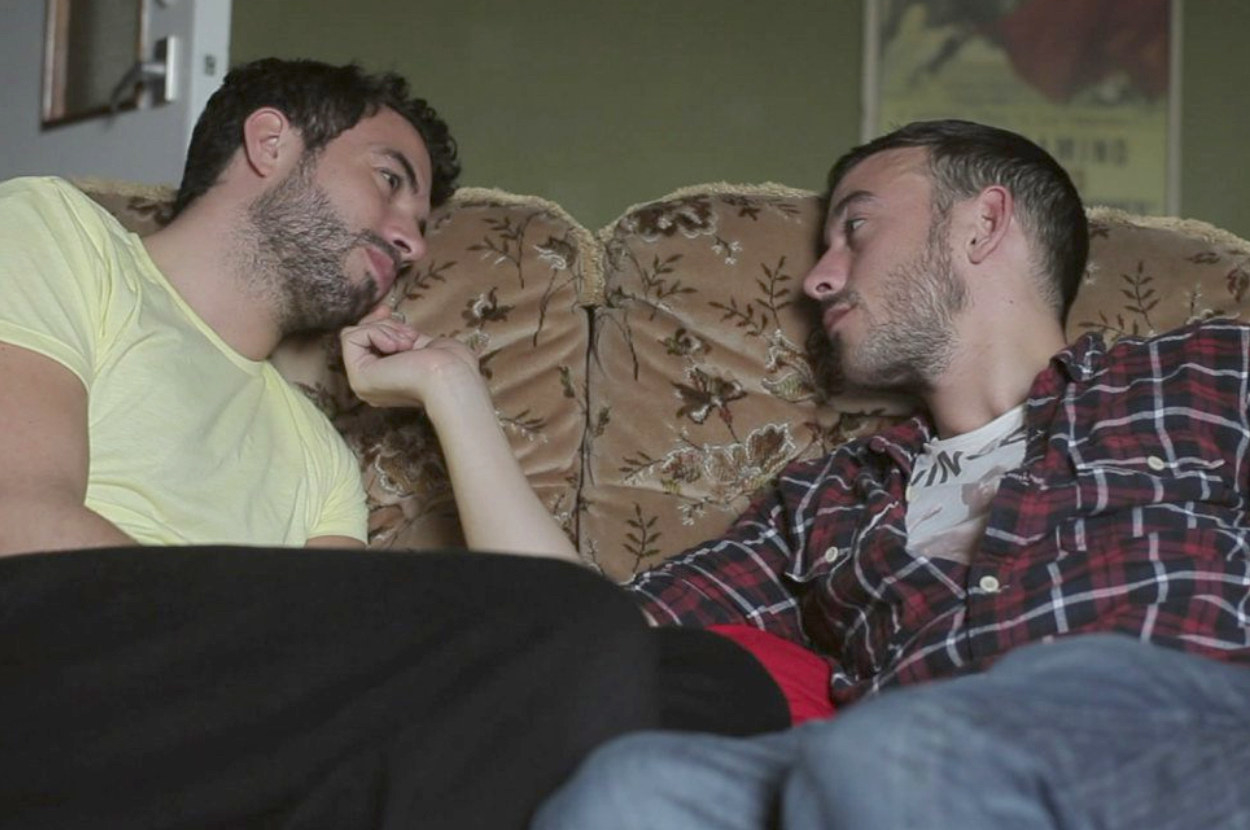 7.
Happiest Season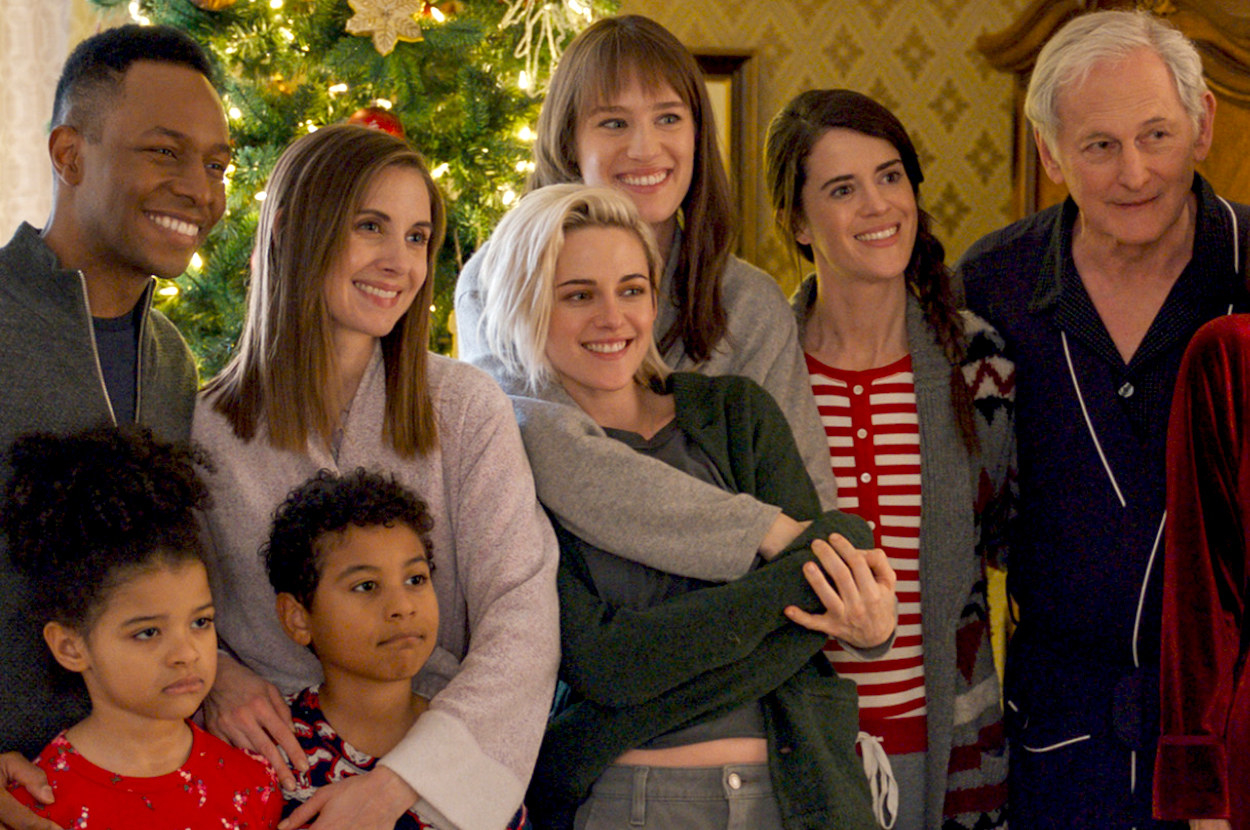 8.
Get Real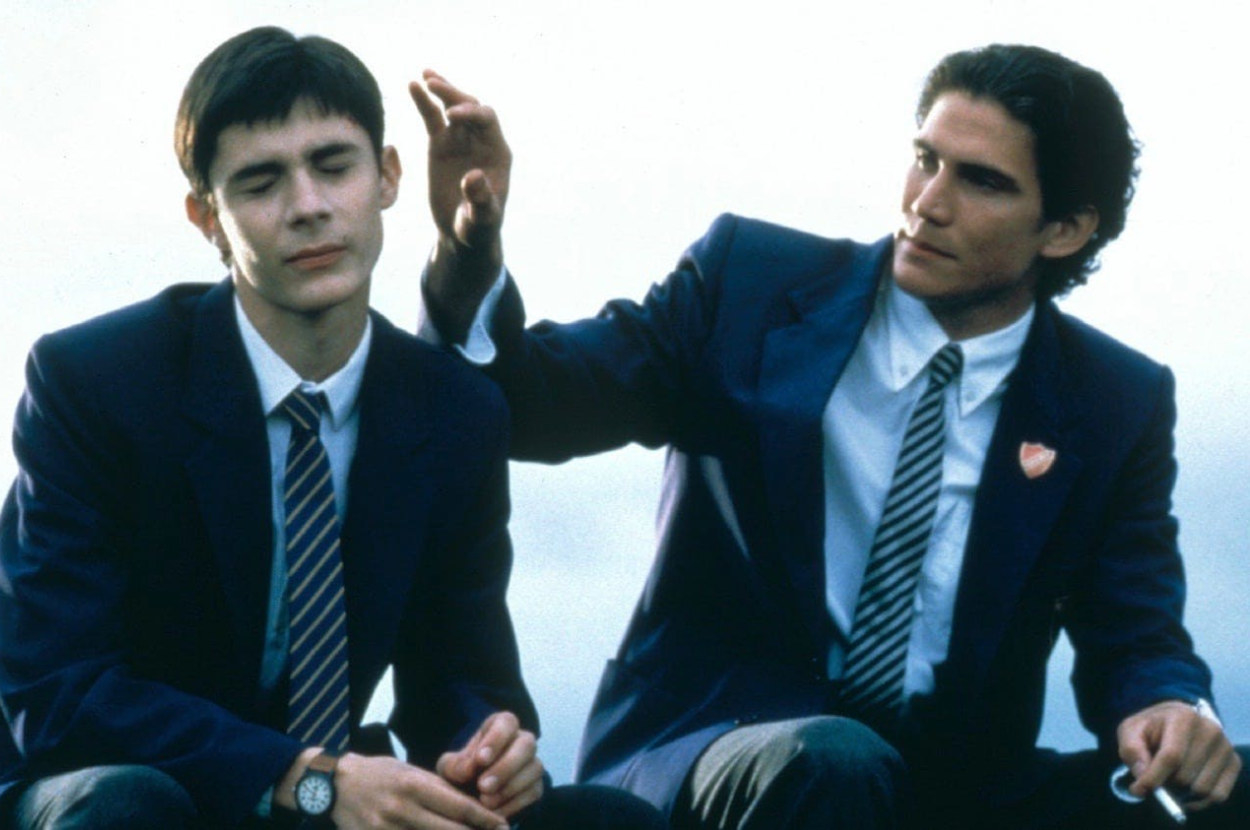 9.
Summerland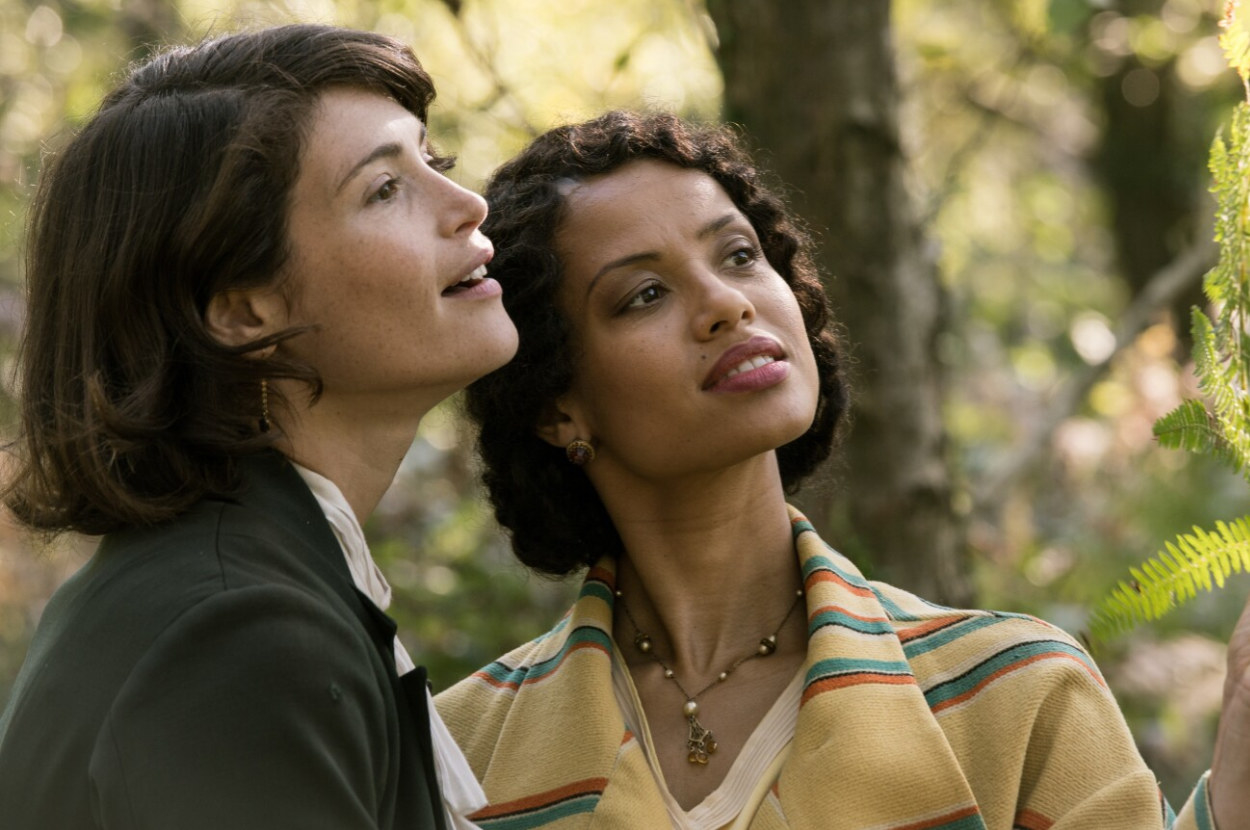 10.
Handsome Devil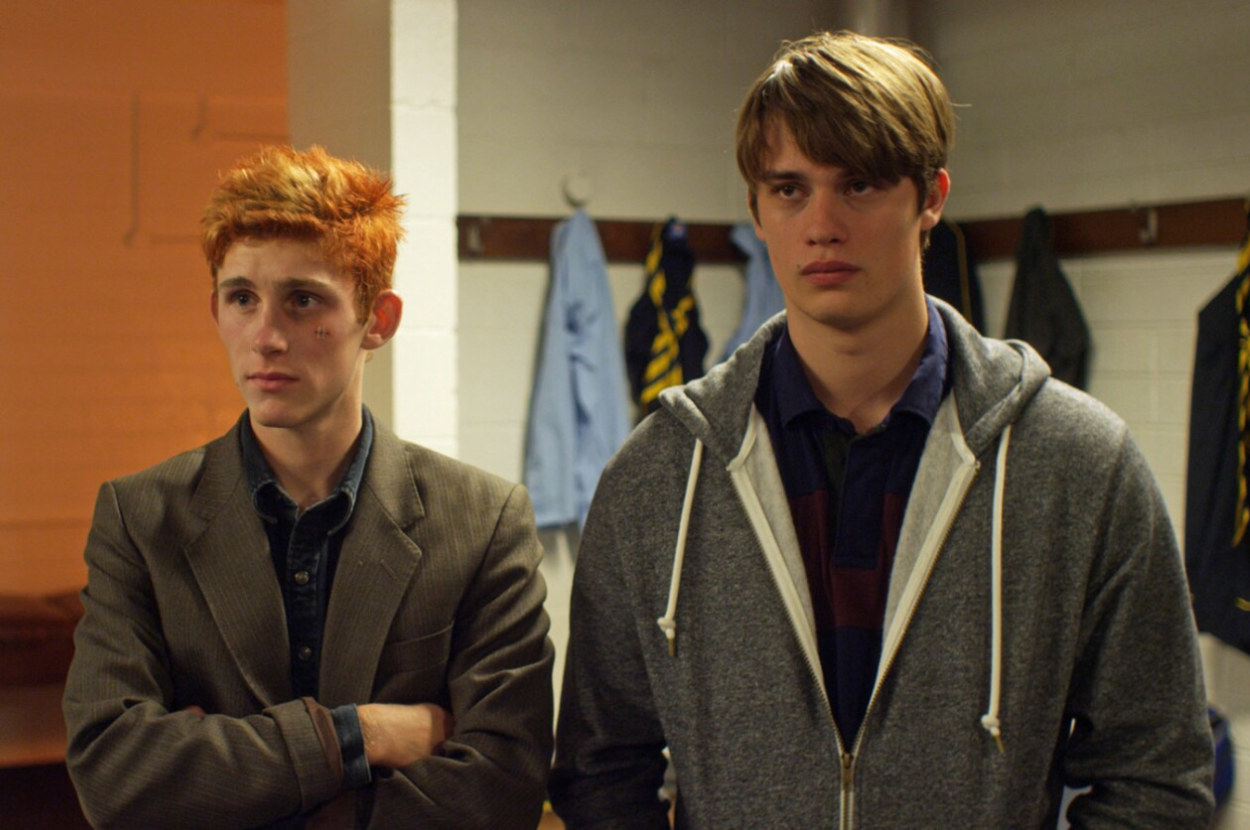 11.
Shelter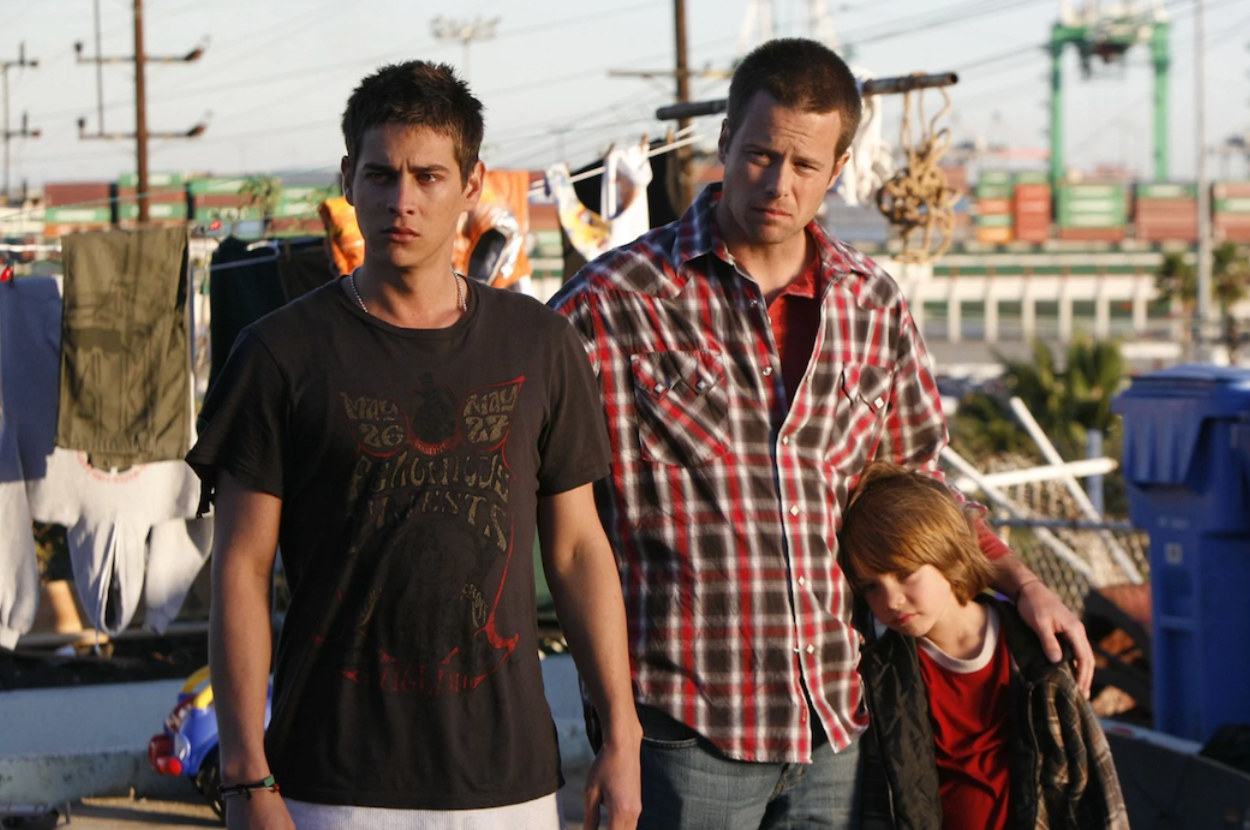 12.
Saving Face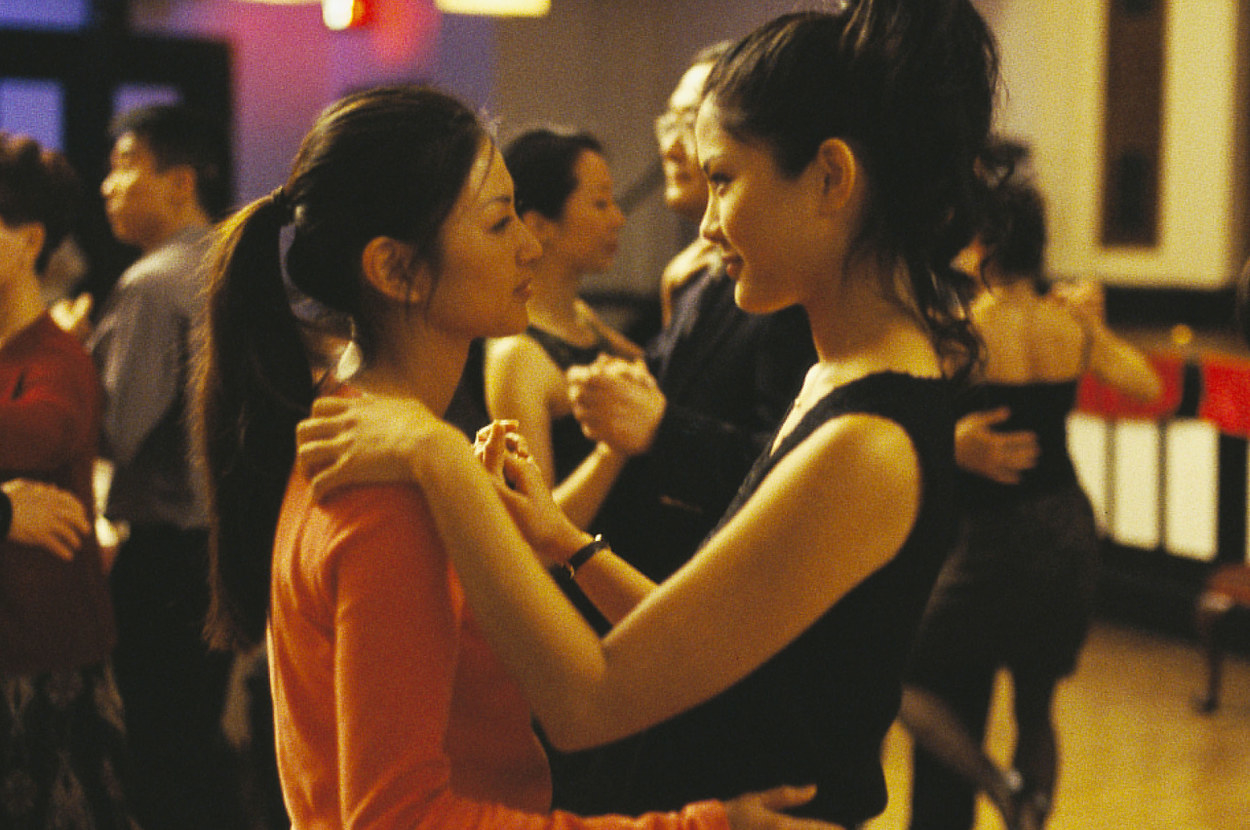 13.
The Way He Looks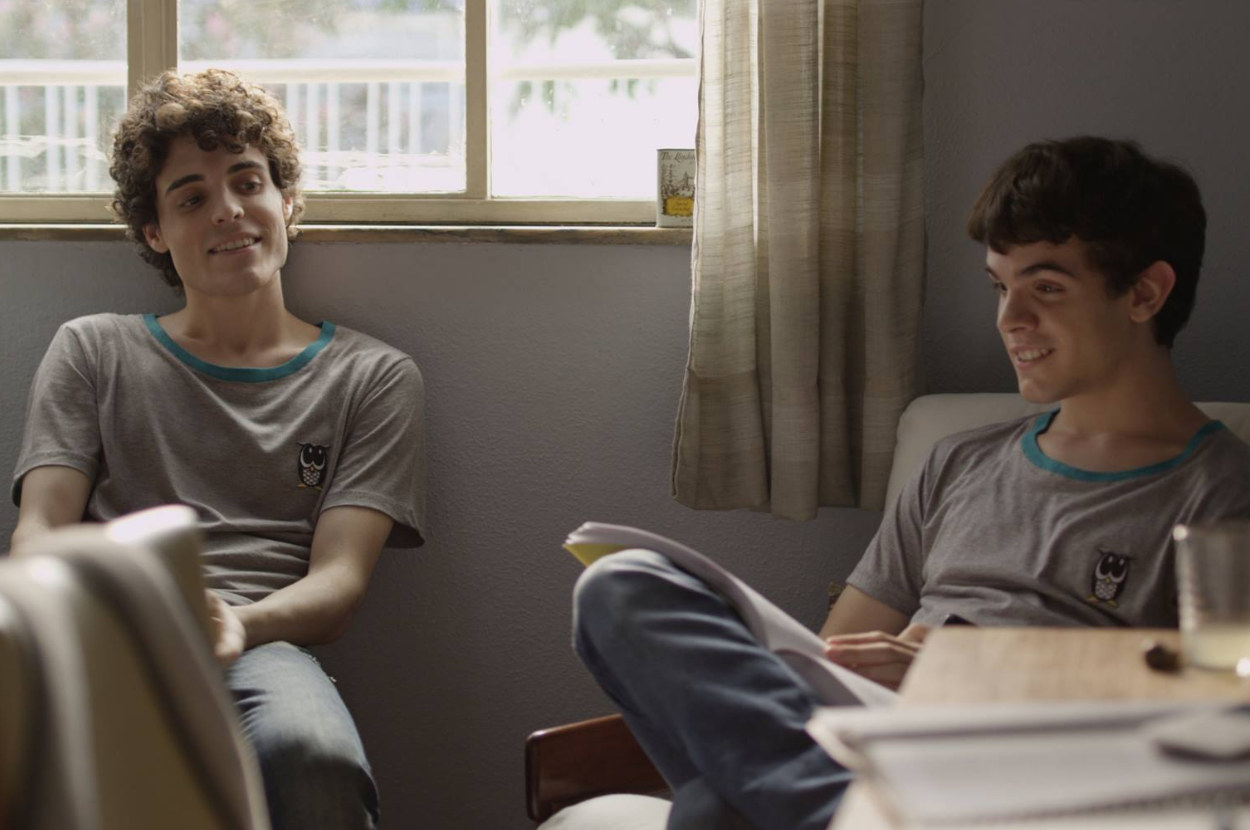 14.
Firebird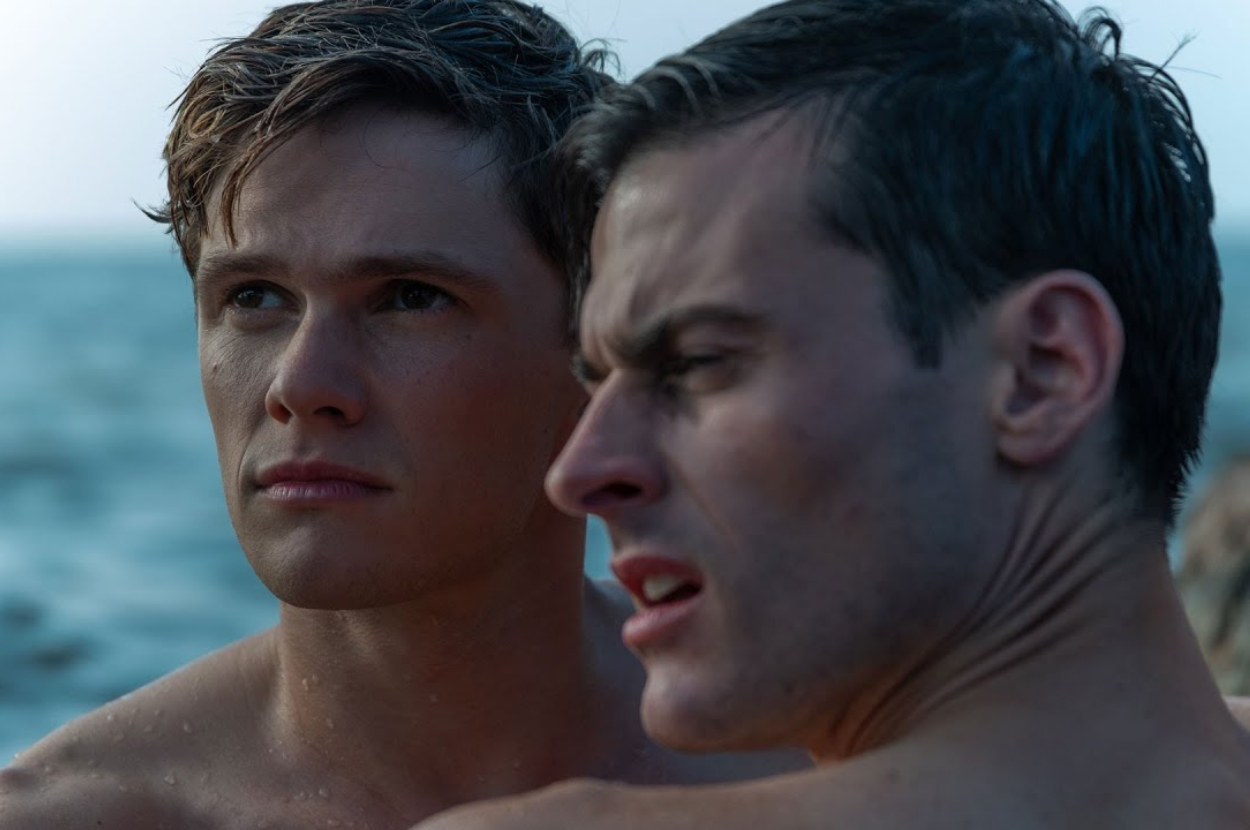 15.
But I'm a Cheerleader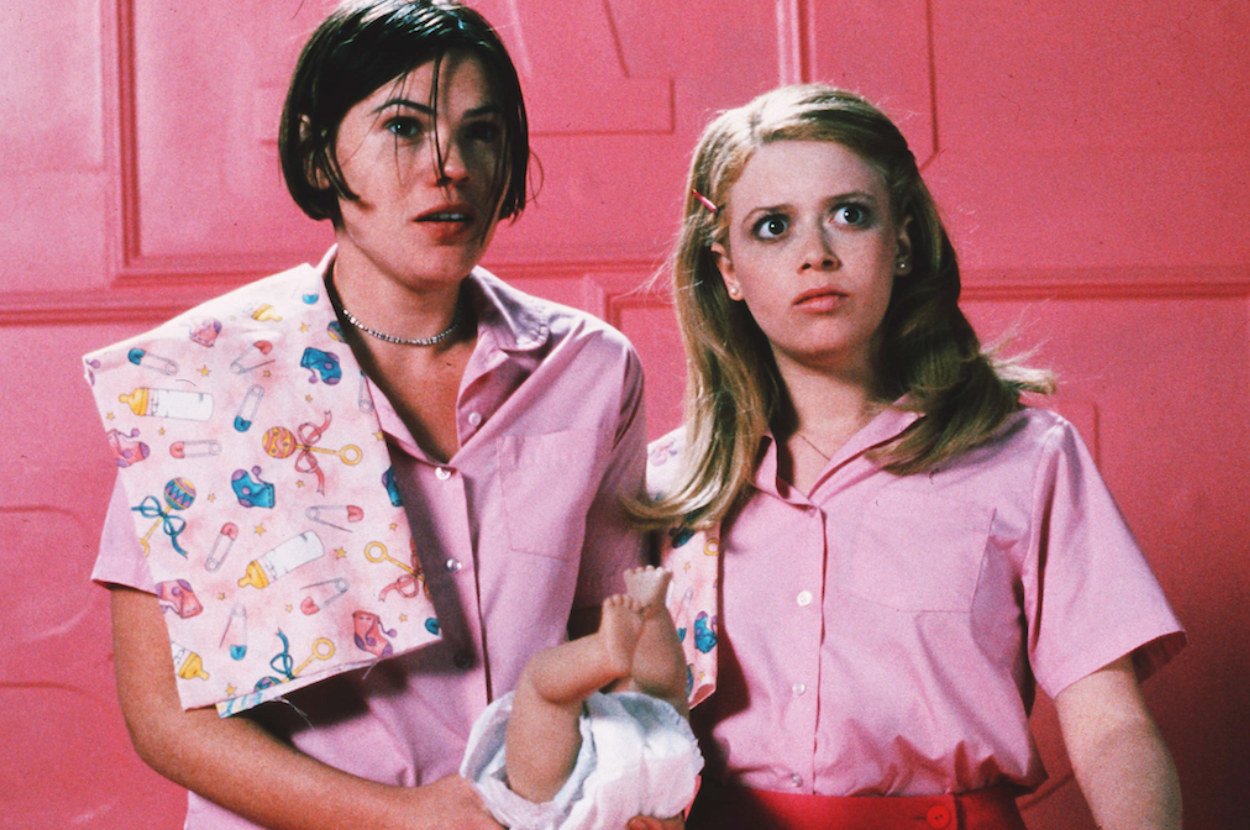 16.
Eating Out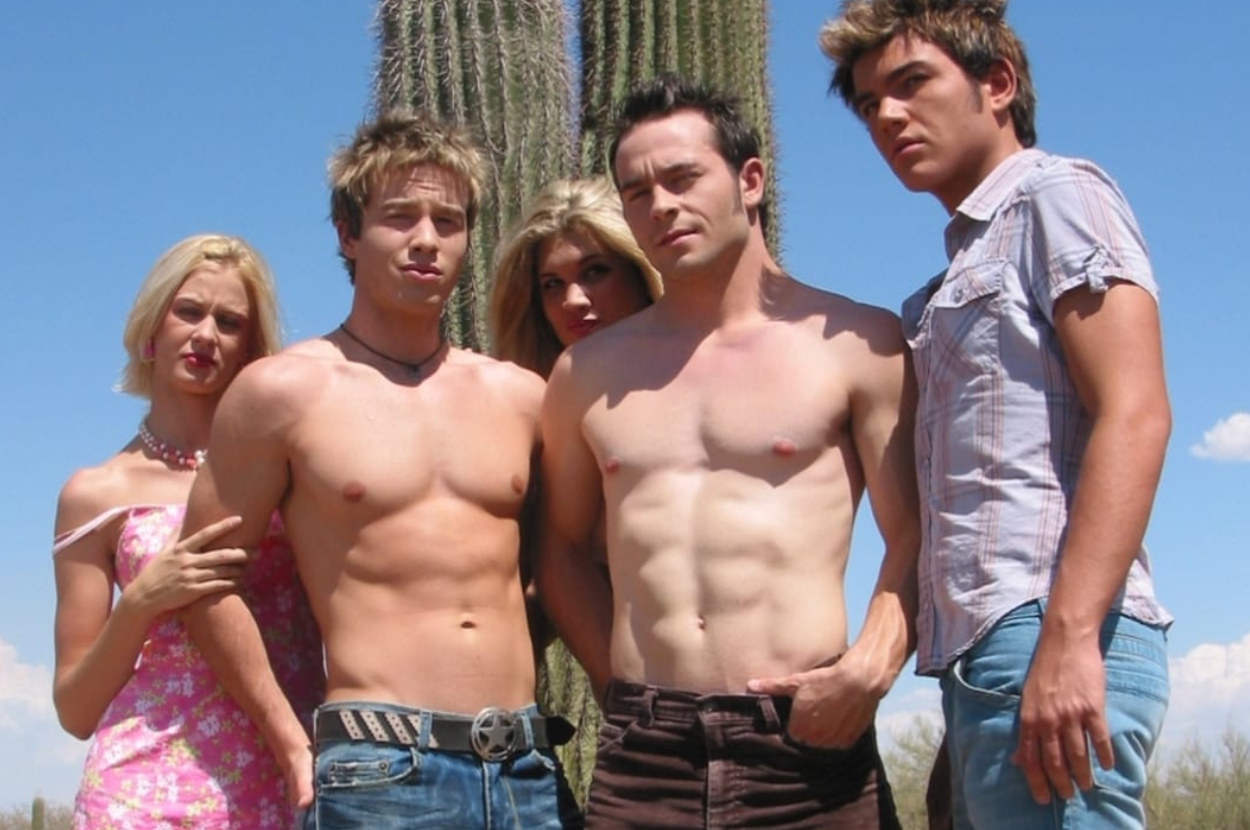 17.
And of course... Love, Simon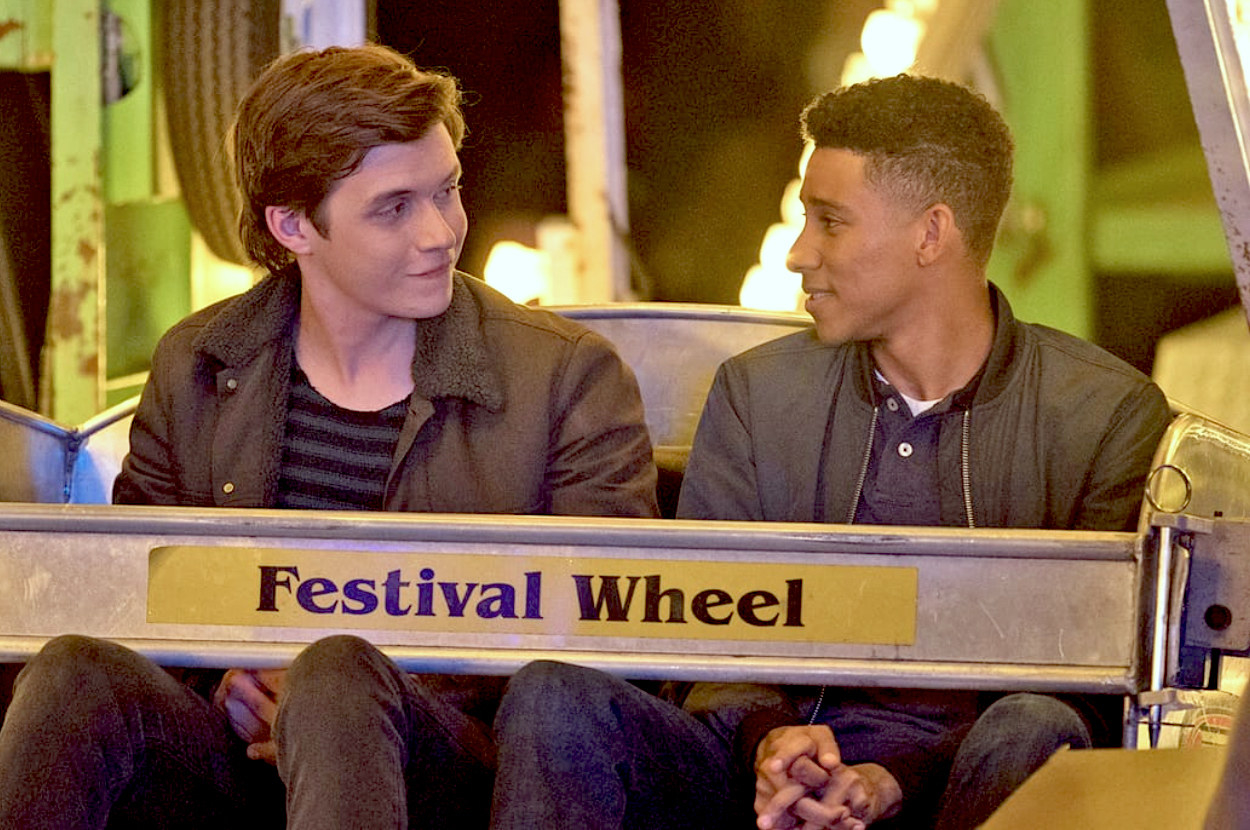 Are there any great LGBTQ+ rom-coms we missed? Let us know in the comments!