45 Times Cartoons Absolutely Killed It When It Comes To LGBTQ Representation
"If only I'd had these growing up" – every queer millennial reading this.
Recently, @sapphicatra started a thread consolidating all of the amazing LGBTQ cartoon representation out there – which is BOUNTIFUL, henny! Here are some of her shout-outs, plus a few of my own, which you can add to your own pride watchlist:
1.
Marceline and Princess Bubblegum in Adventure Time.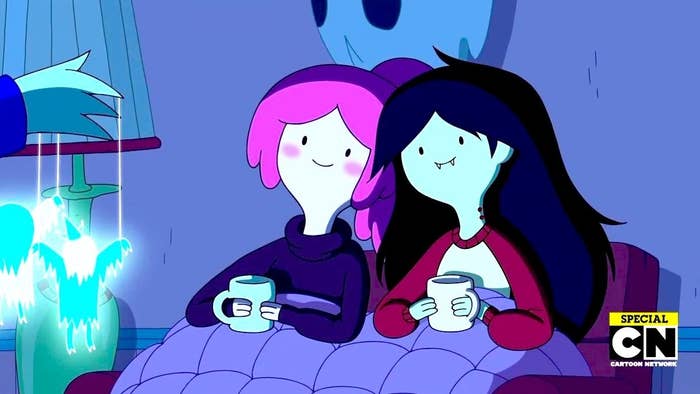 4.
Adora and Catra in She-Ra and the Princesses of Power.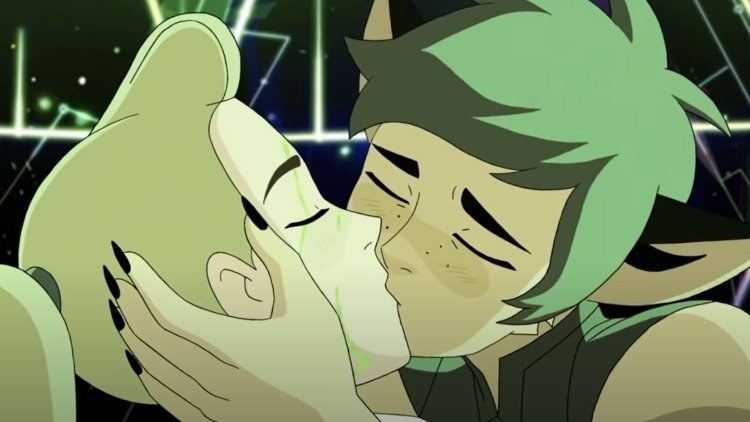 5.
And Spinnerella and Netossa in She-Ra and the Princesses of Power.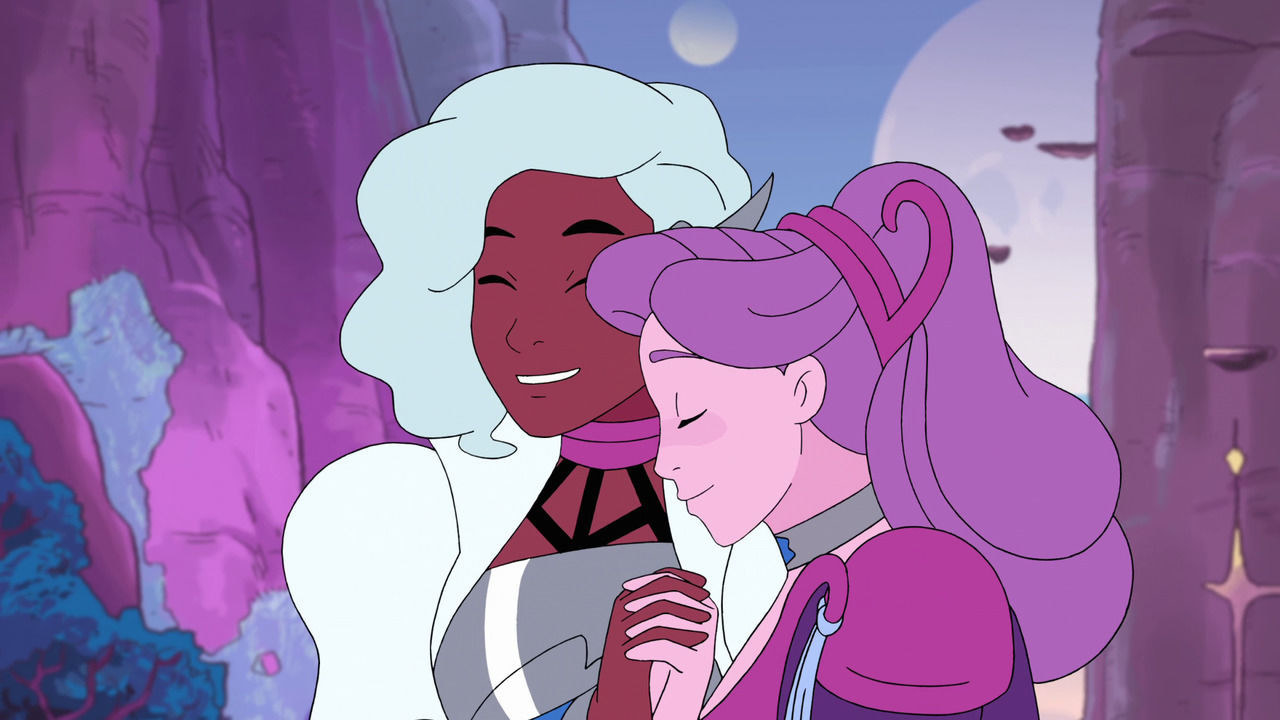 6.
AND Lance and George in She-Ra and the Princesses of Power.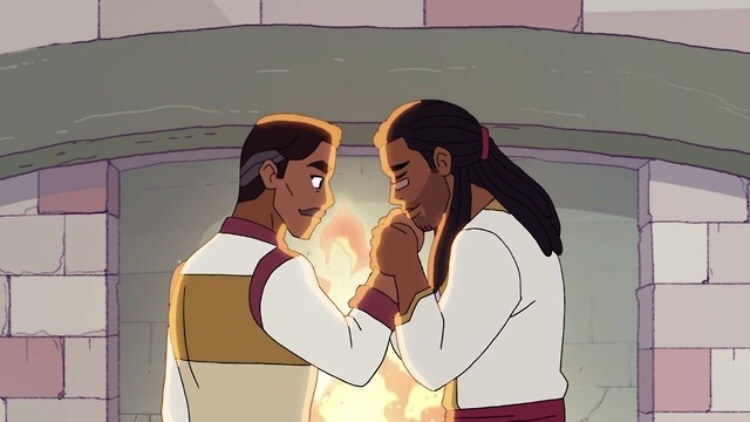 7.
Jackie and Chloé in Star vs. the Forces of Evil.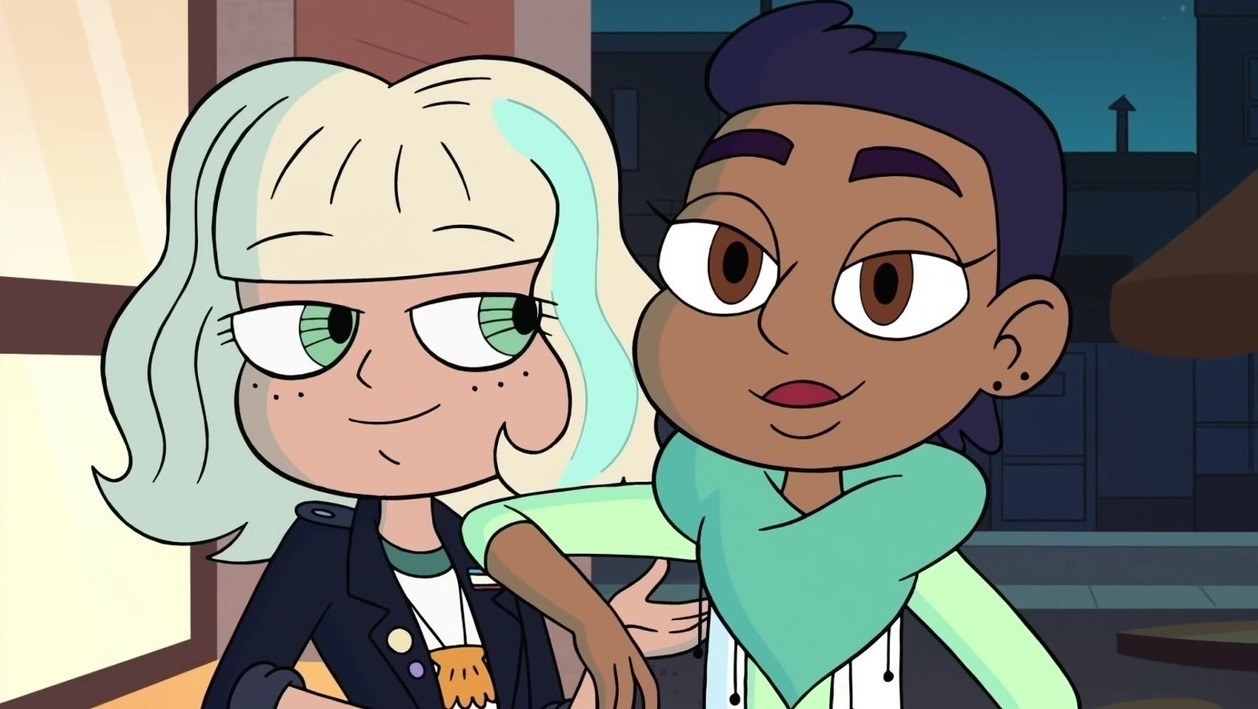 8.
The gay ghost dads in Summer Camp Island.
9.
Mr Ratburn in Arthur.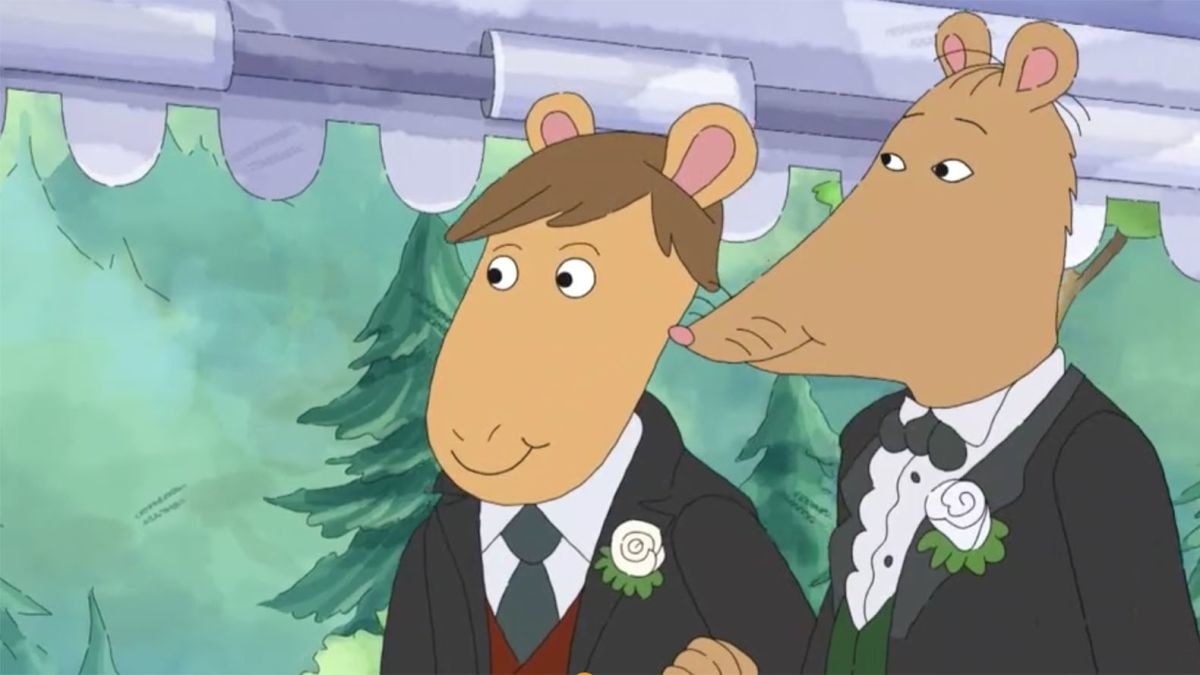 10.
Enid and Red Action in OK K.O.! Let's Be Heroes.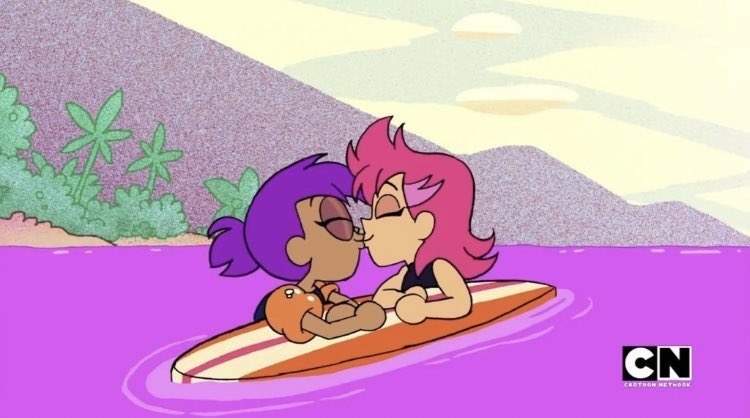 11.
Asami and Korra in The Legend of Korra.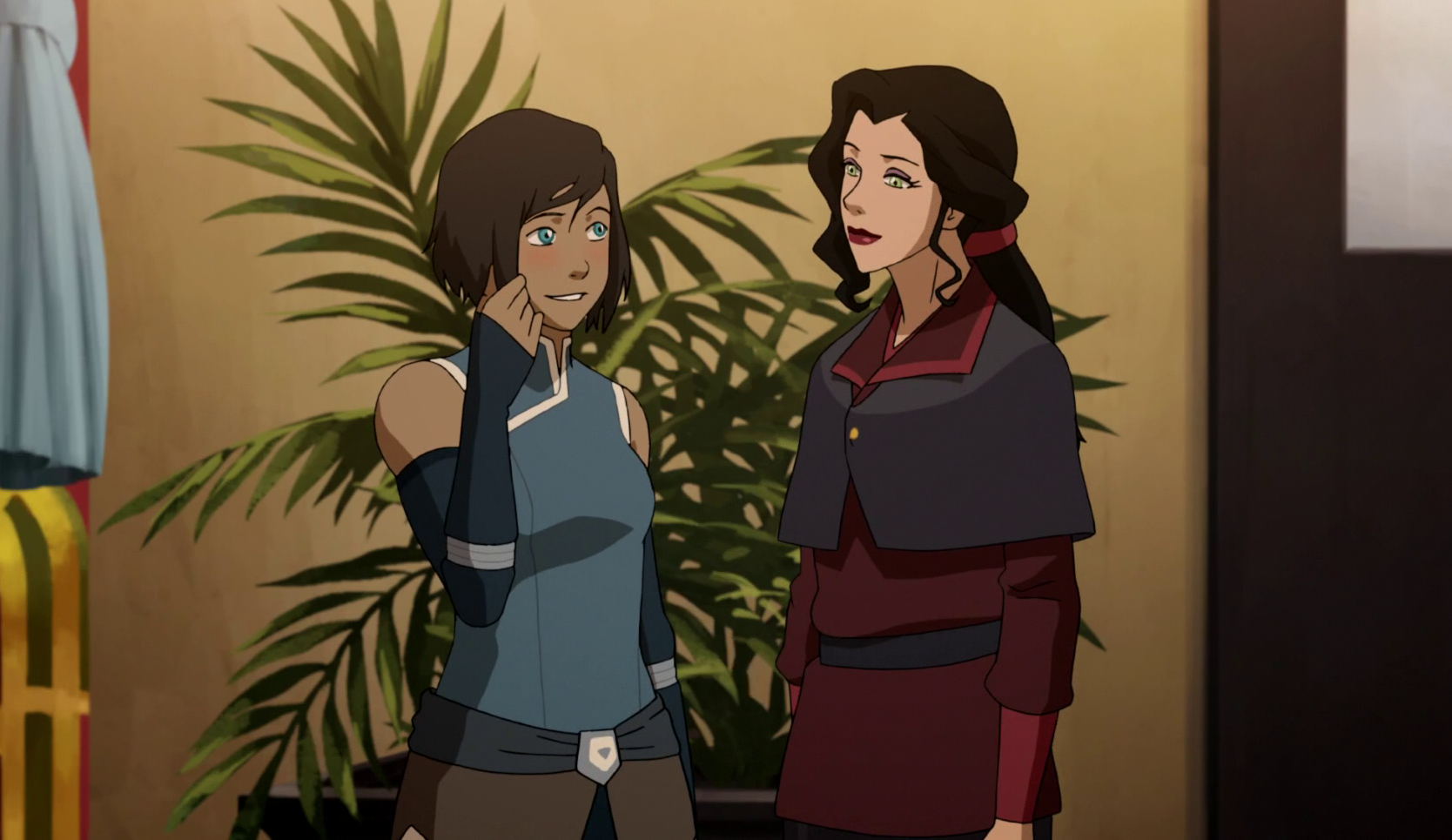 12.
Reggie and Connelly in Twelve Forever.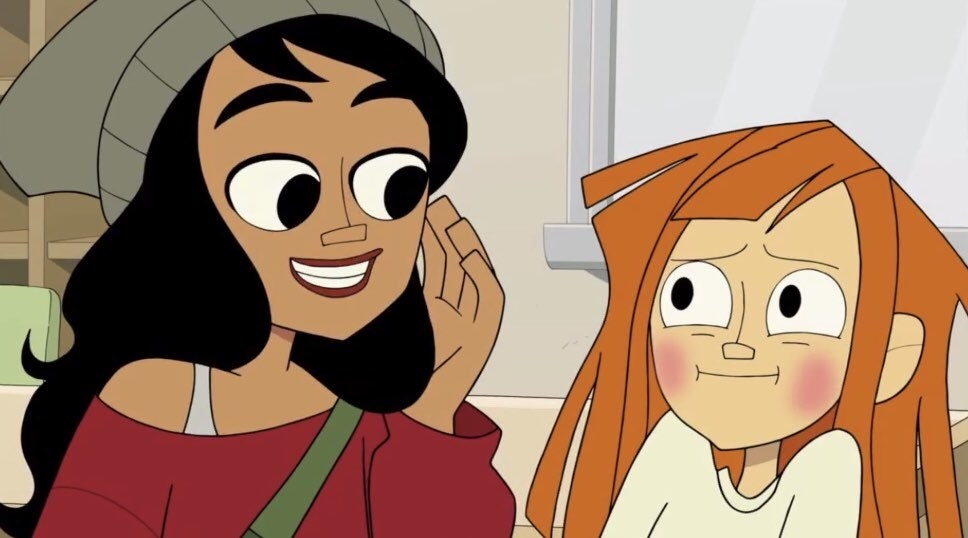 13.
And Mack and Beefhouse in Twelve Forever.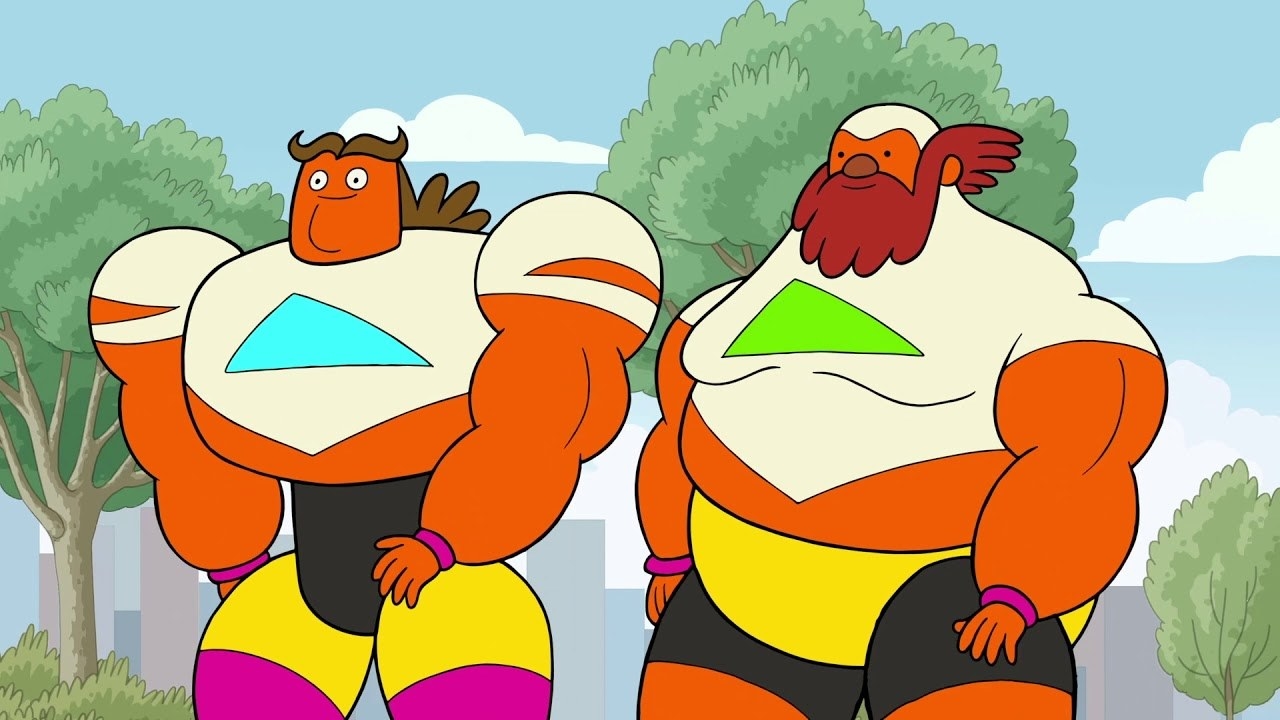 14.
Benson and Troy in Kipo and the Age of Wonderbeasts.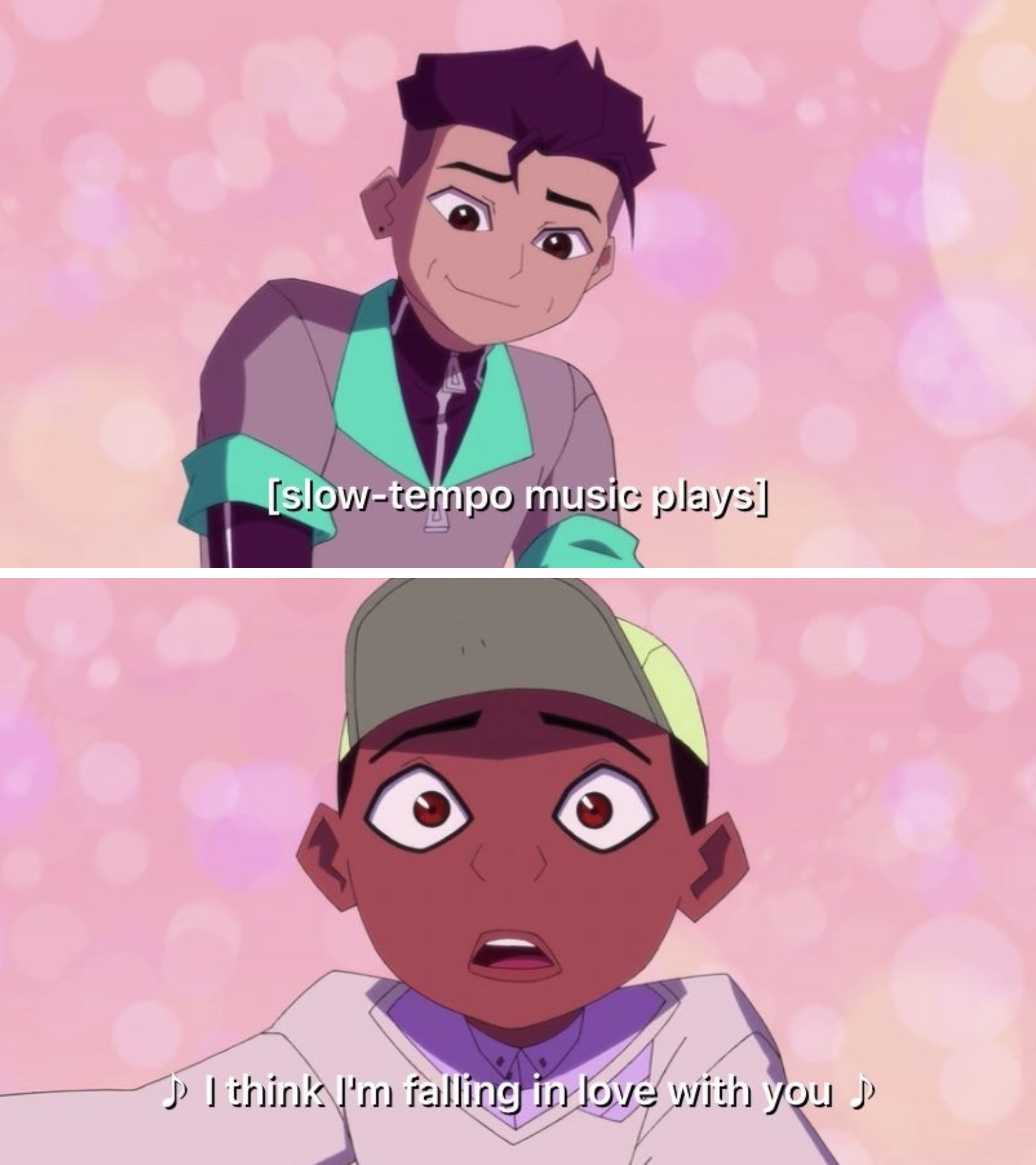 15.
Dr. and Ms. Mulberry in Clifford the Big Red Dog.
16.
Aunt Holiday and Auntie Lofty in My Little Pony: Friendship Is Magic.
17.
Howard and Harold McBride in The Loud House.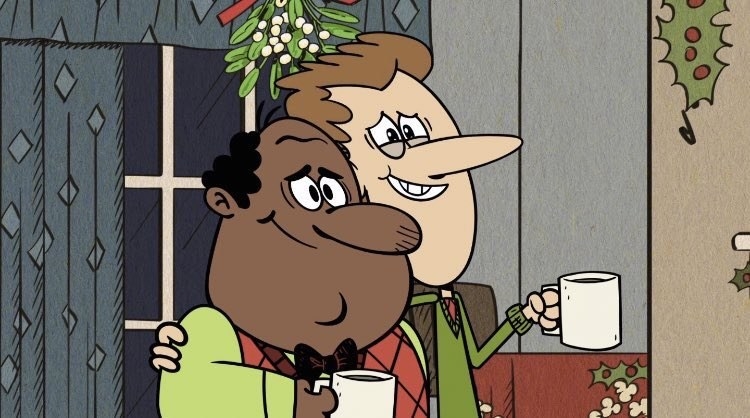 19.
AND Lainey and Alice in The Loud House.
20.
John and Nigel in Hey Duggee.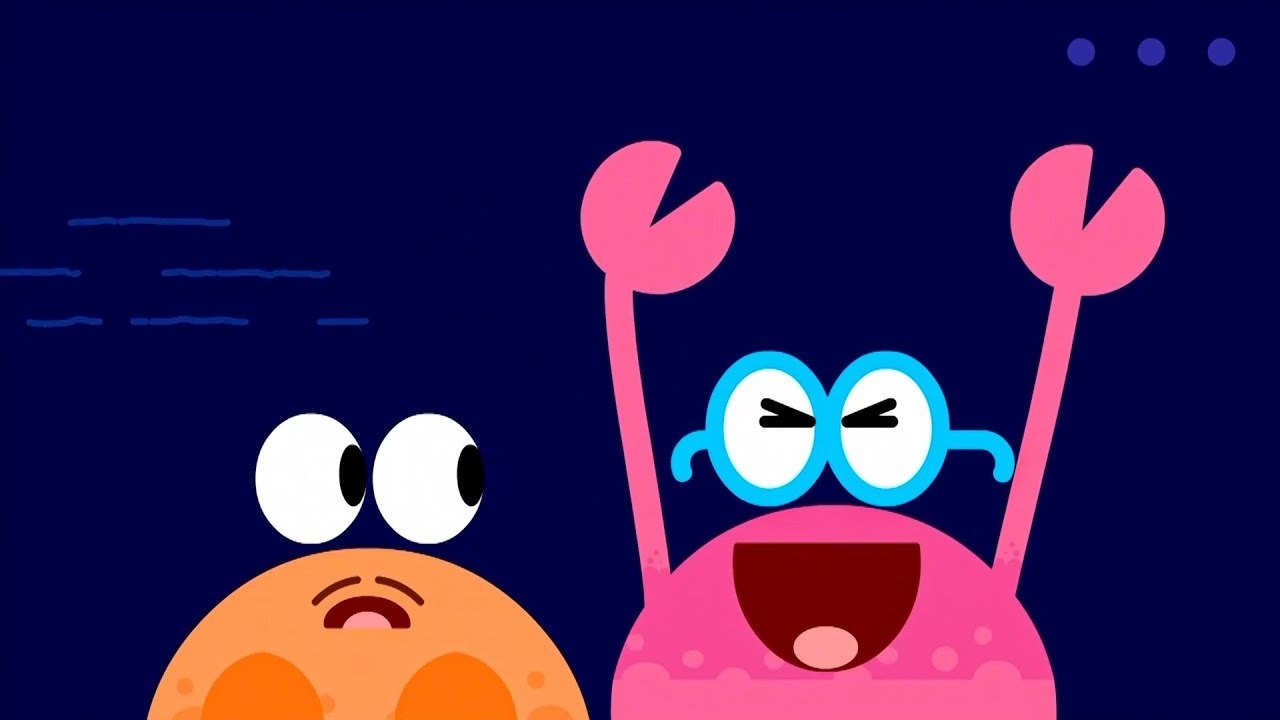 21.
Sheriff Blubs and Deputy Durland in Gravity Falls.
22.
Annika and Neha, The Queens of Duren, in Dragon Prince.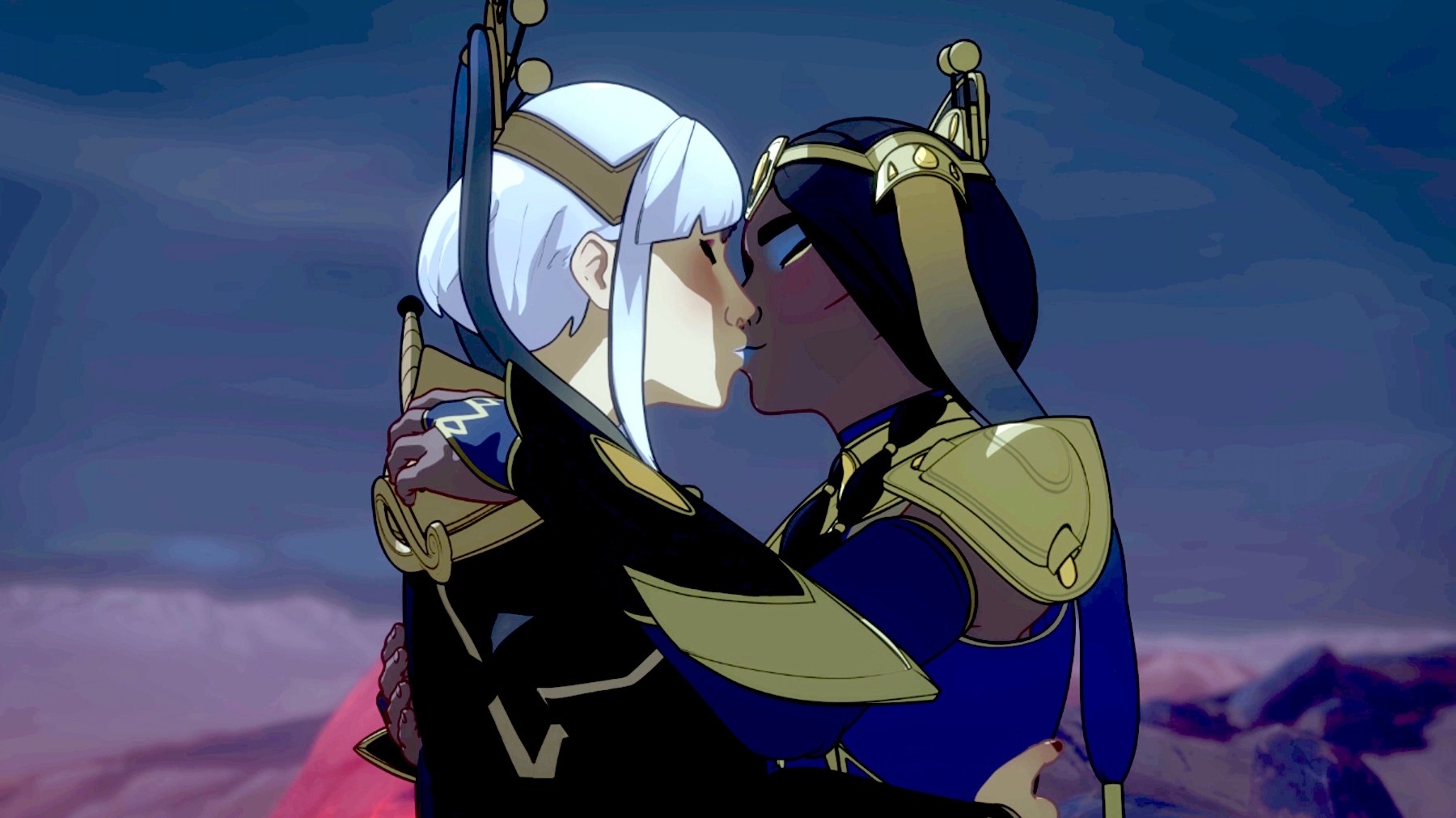 23.
And Runaan and Ethari in Dragon Prince.
24.
Adam in The Hollow.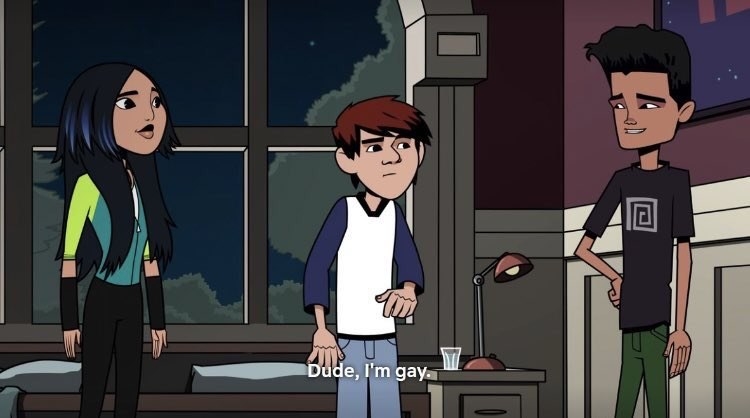 25.
EJ and Sue Randell in Clarence.
26.
And Kevin in Clarence.
27.
Tabitha and Courtney in Craig of the Creek.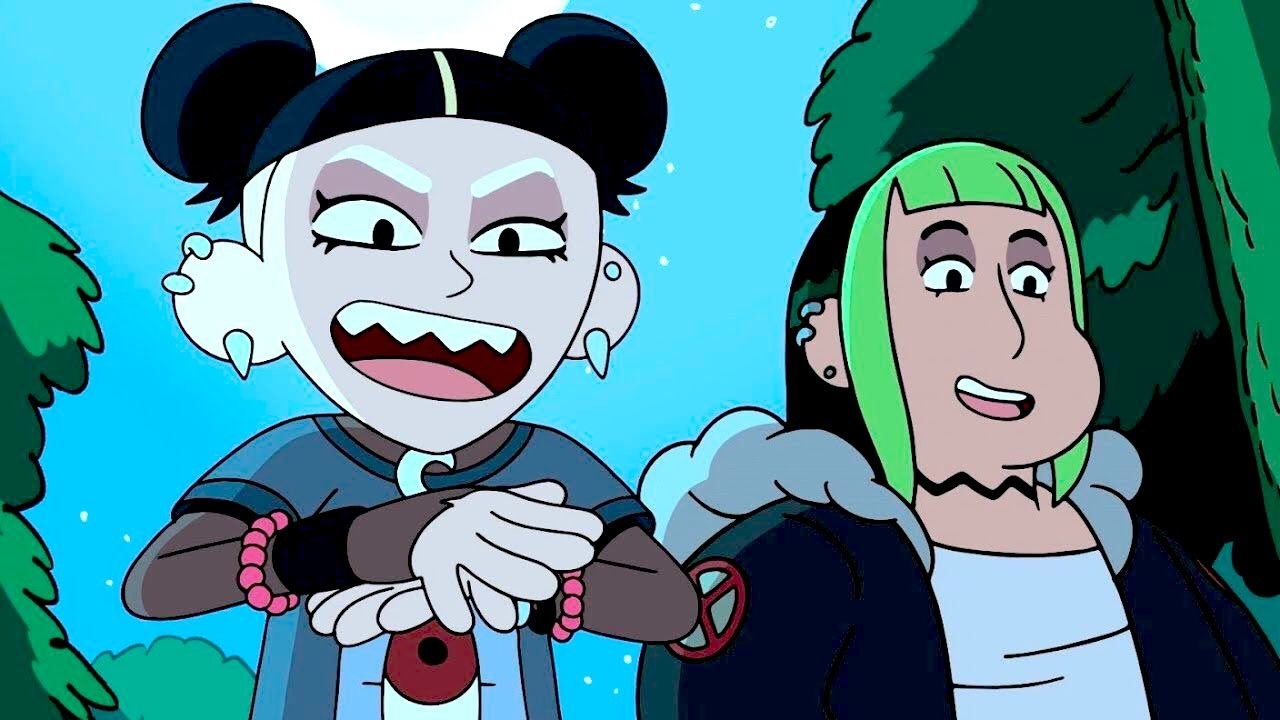 28.
And Laura and Kat in Craig of the Creek.
29.
Shiro in Voltron: Legendary Defender.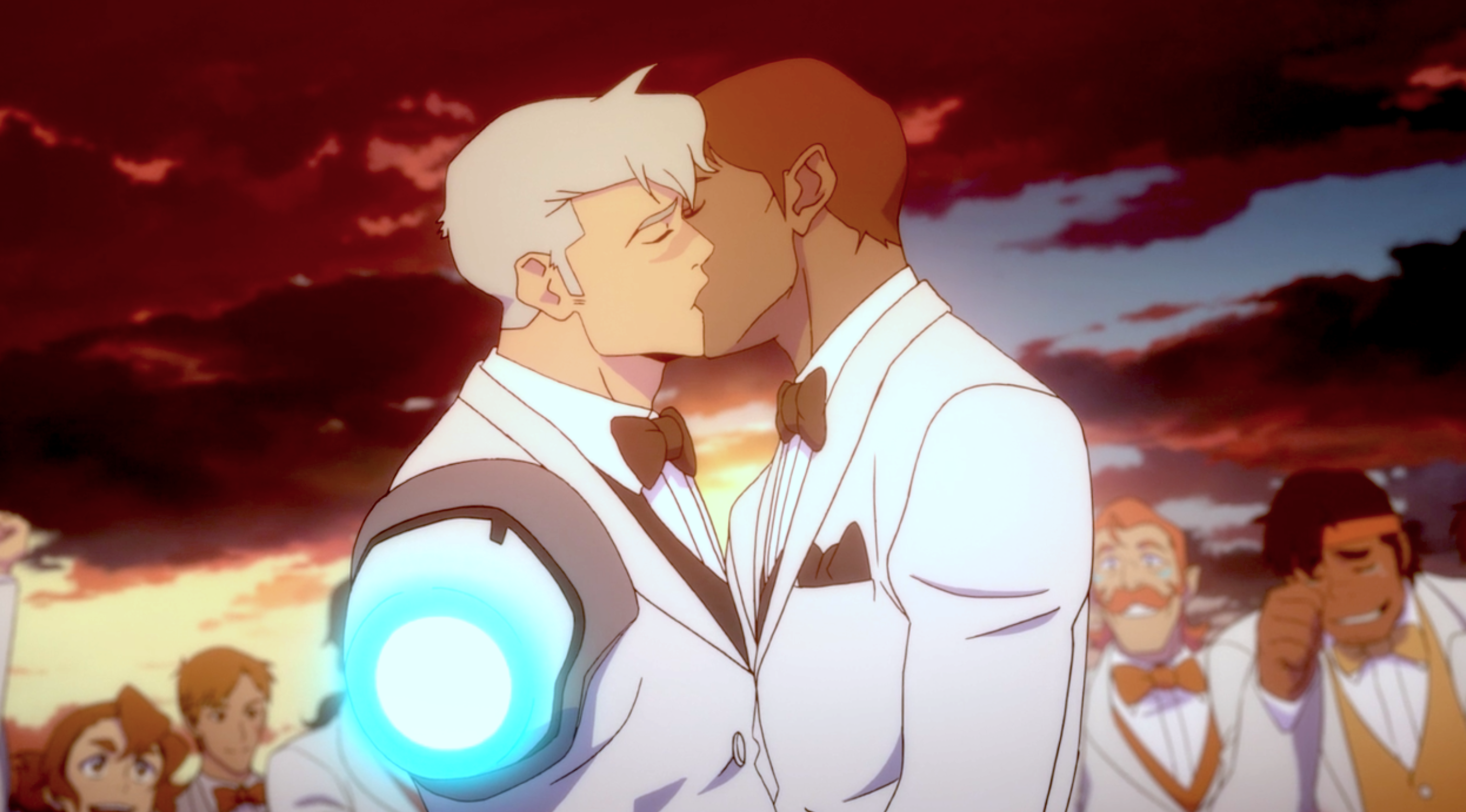 30.
Patty Bouvier in The Simpsons.
31.
TJ and Johnson in WordGirl.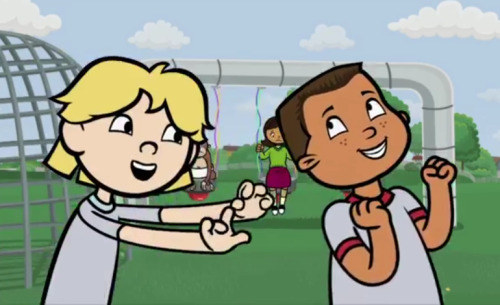 32.
Theoda and Pothina in Cleopatra in Space.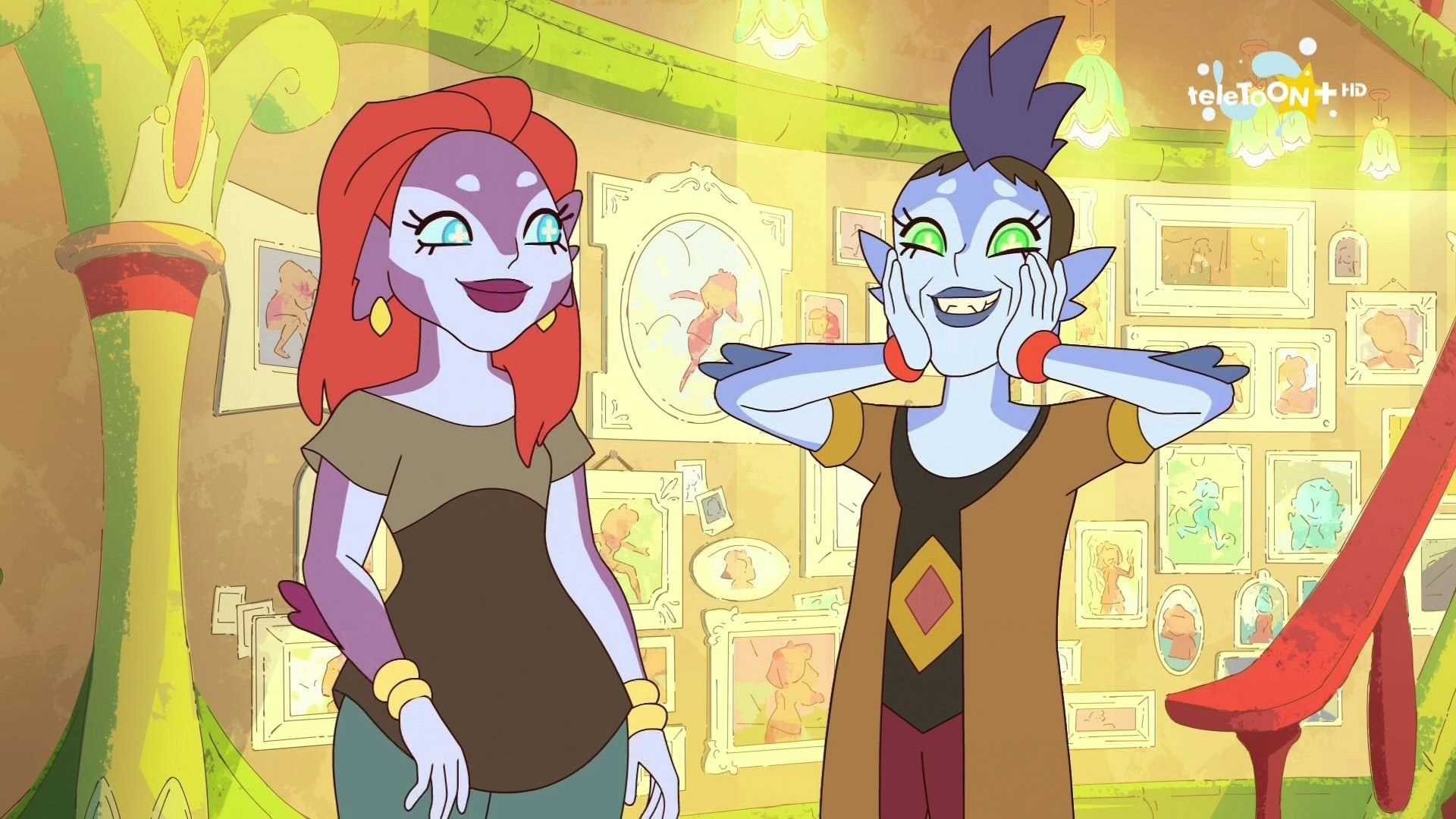 33.
Xochi Jalapeño in Victor and Valentino.
34.
Haruka and Michiru in Sailor Moon.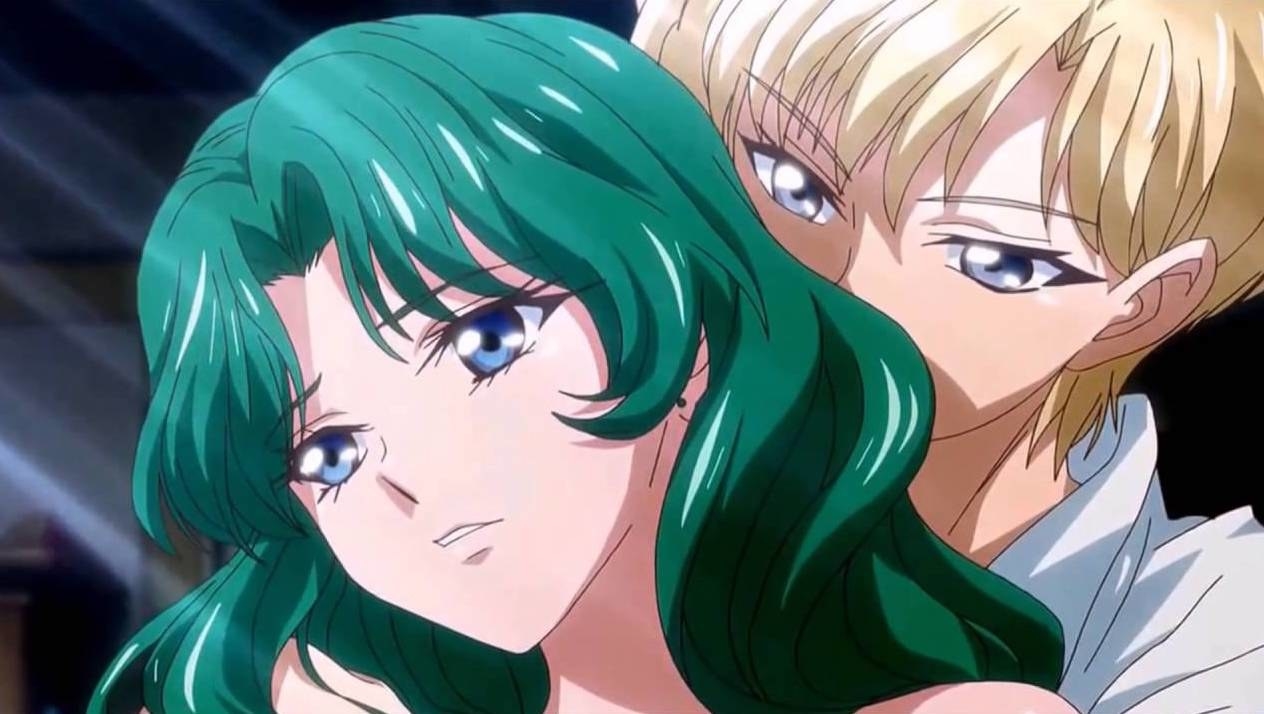 35.
Indy and Ty Sabrewing in DuckTales.
36.
Zadie in Danger & Eggs.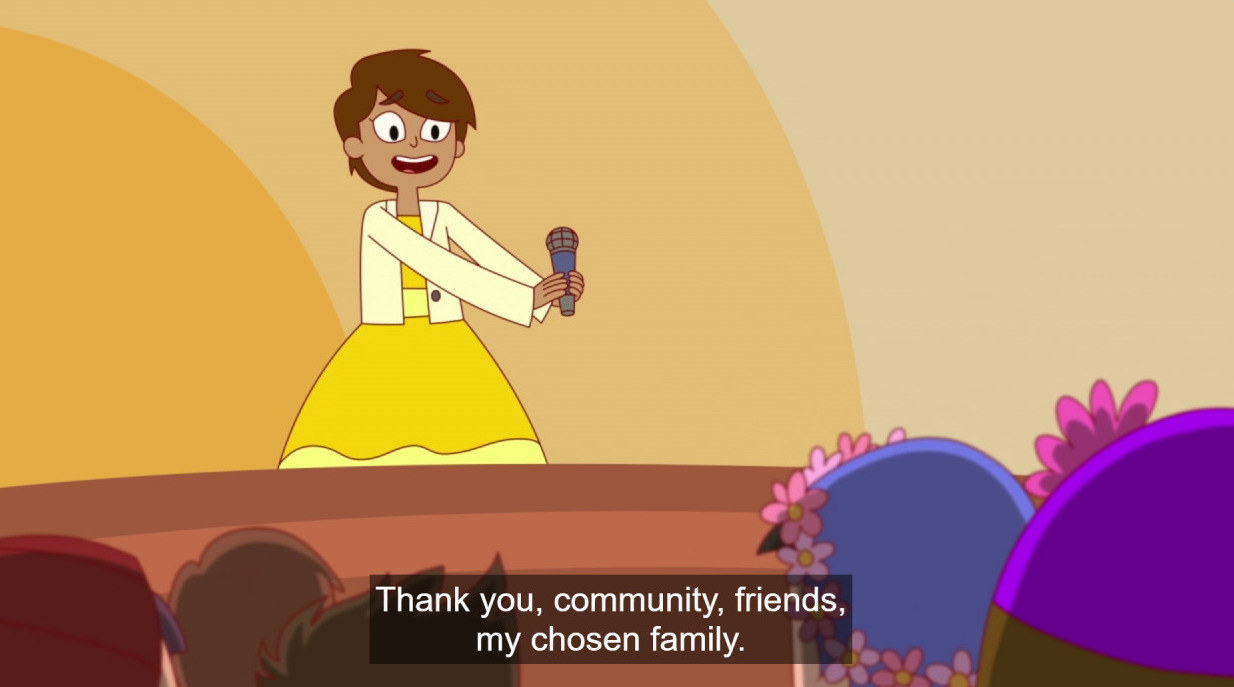 37.
And Milo in Danger & Eggs.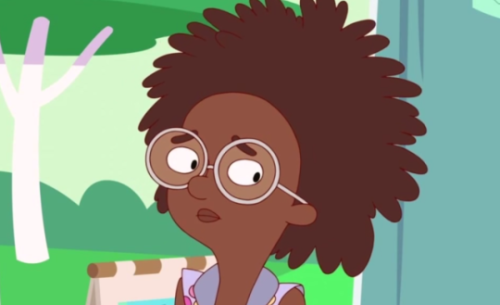 38.
Thea and Edie in Doc McStuffins.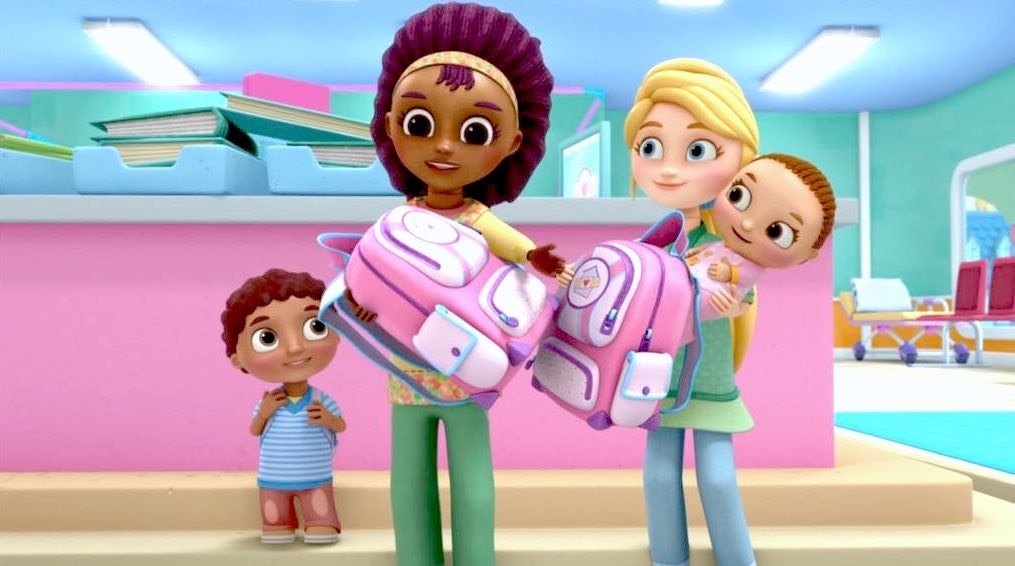 39.
Rachel Bighead in Rocko's Modern Life.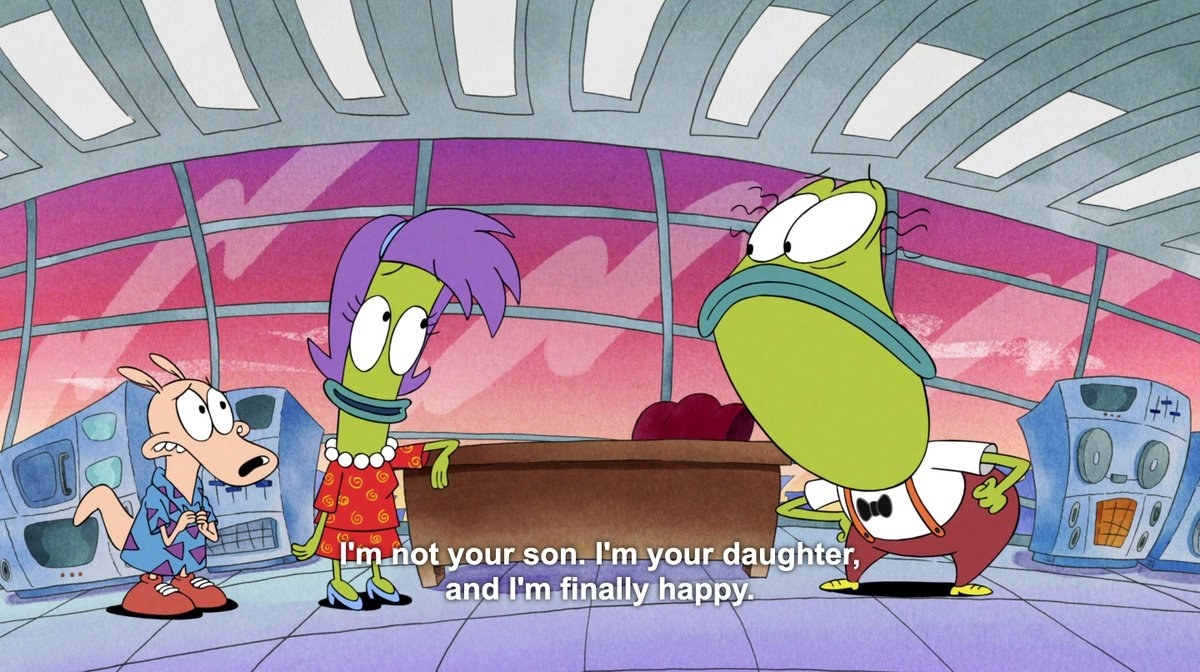 40.
Touya and Yukito in Cardcaptor Sakura.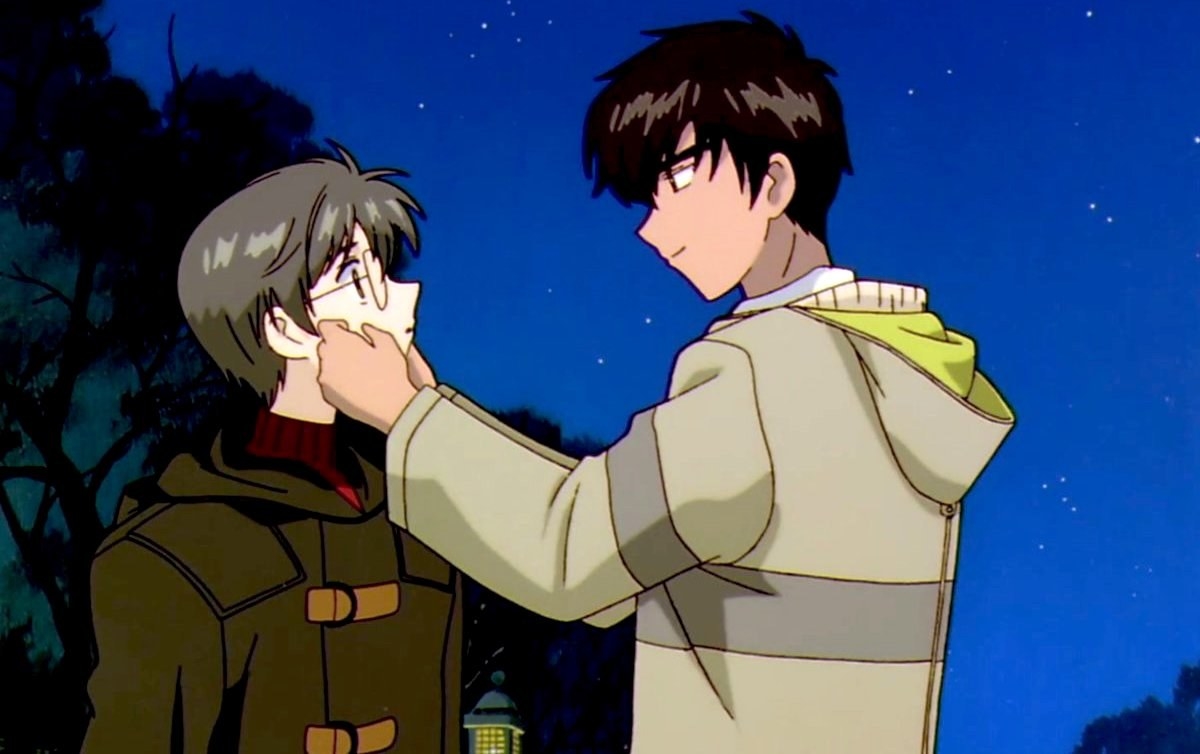 41.
Jeffrey in Too Loud.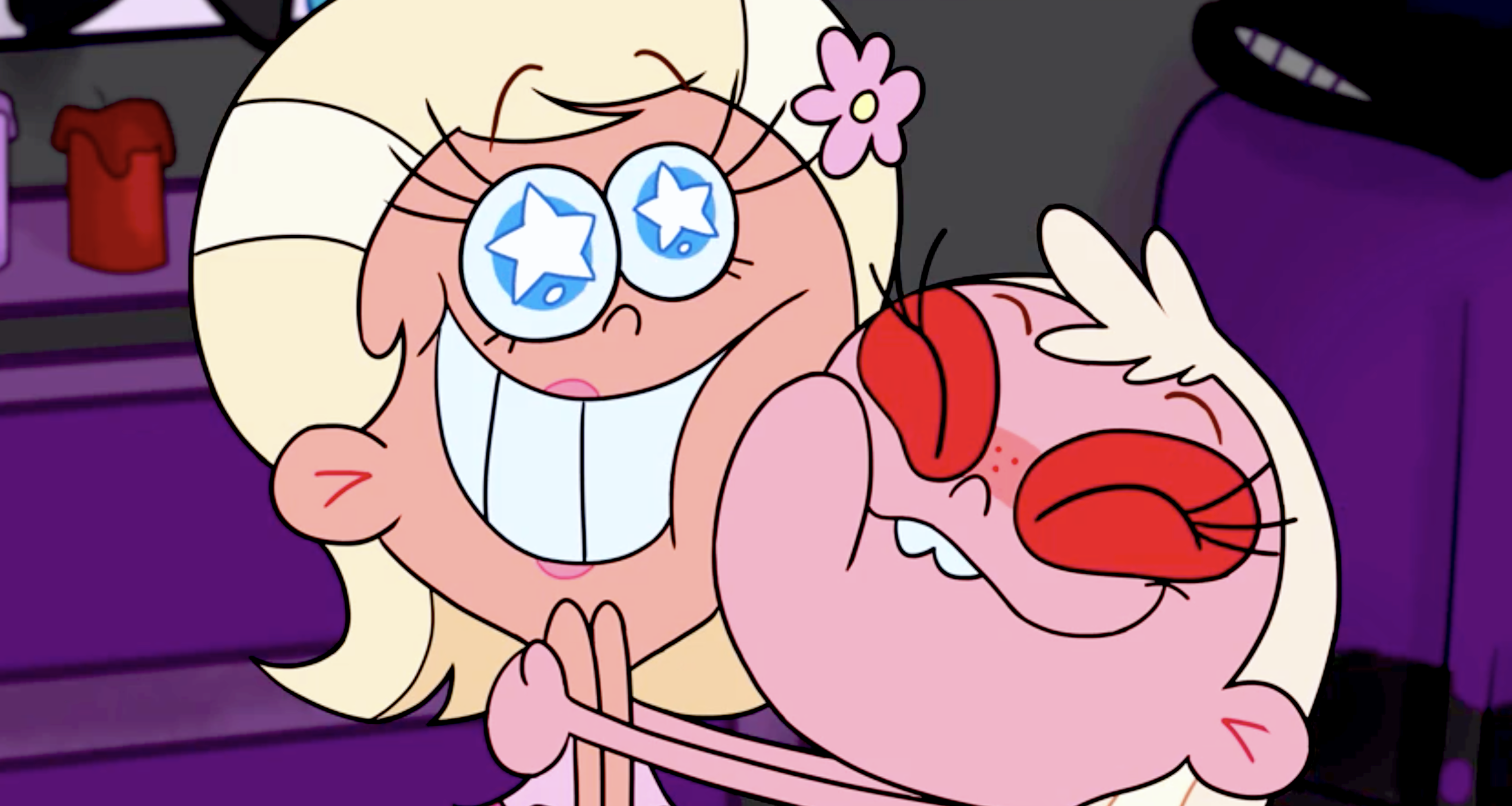 42.
Patrick, Donizete, and Ralph in Super Drags.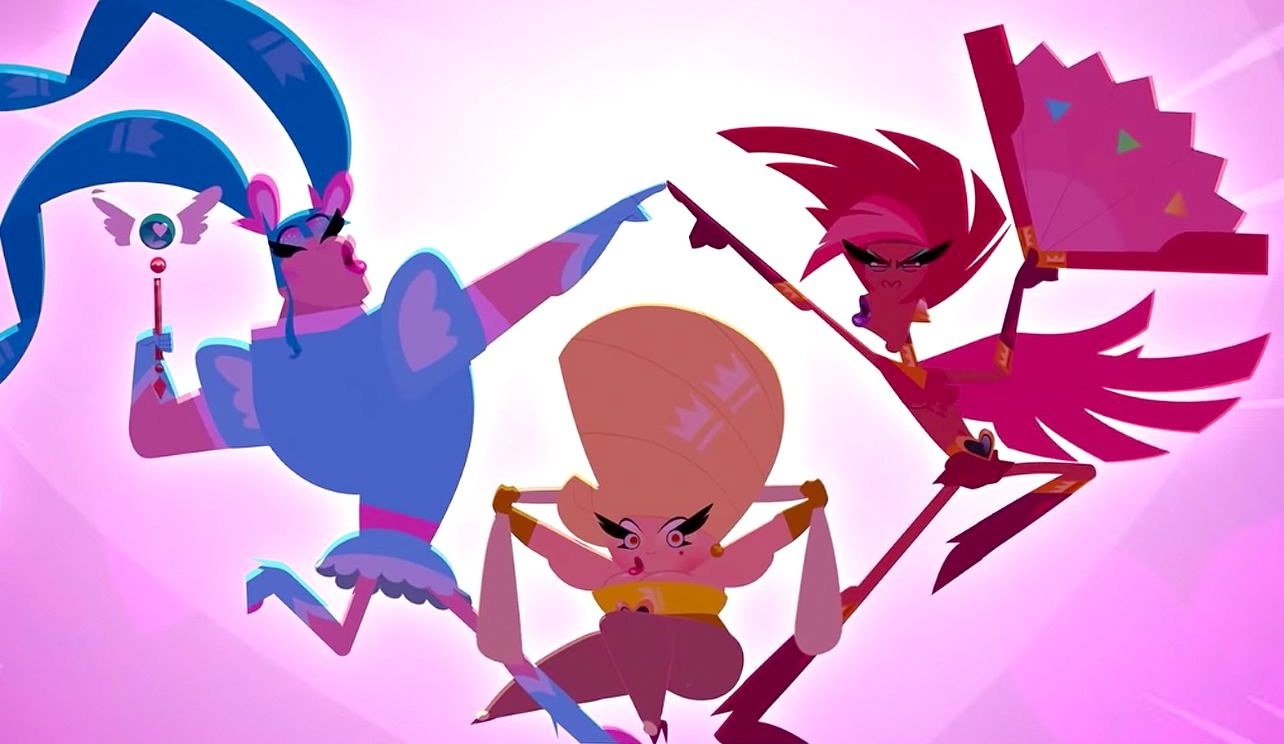 43.
Alucard in Castlevania.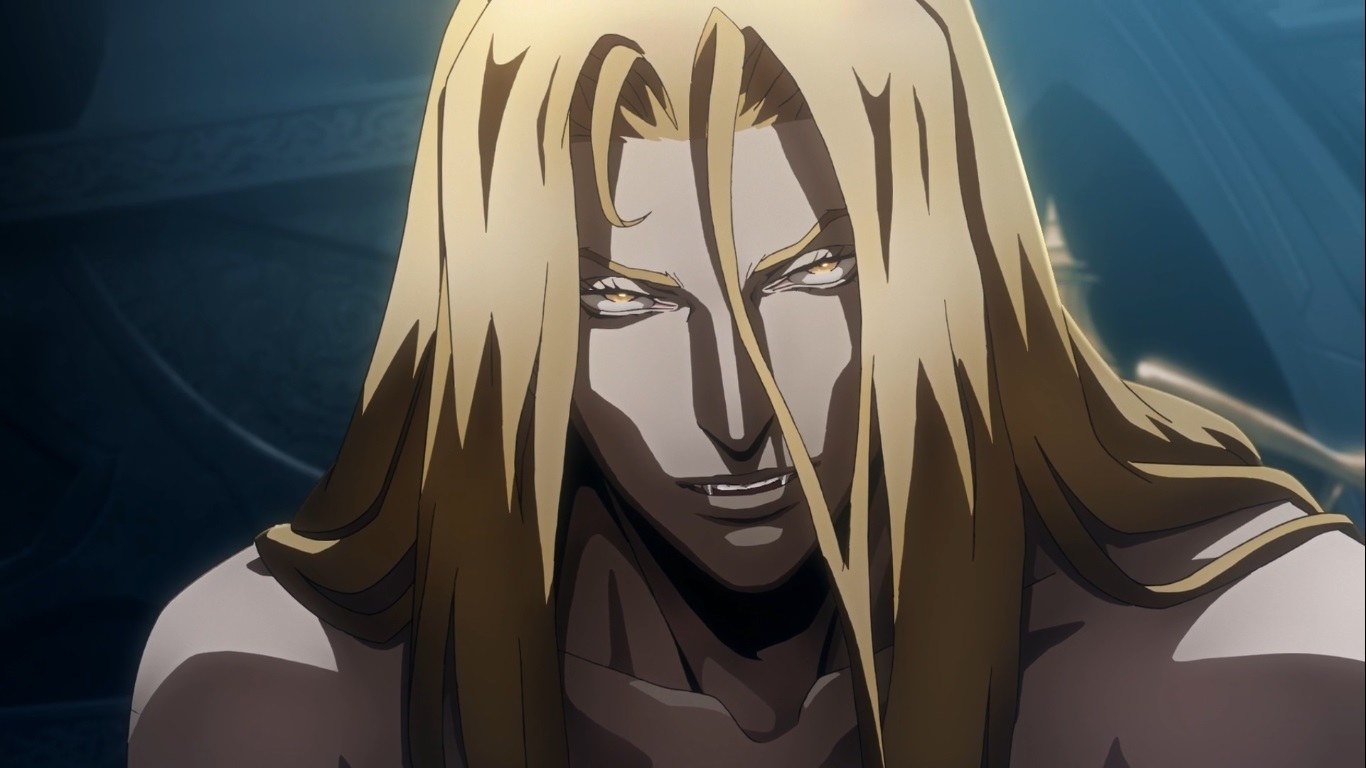 44.
Sir Cedric and Prince Andrew in The Bravest Knight.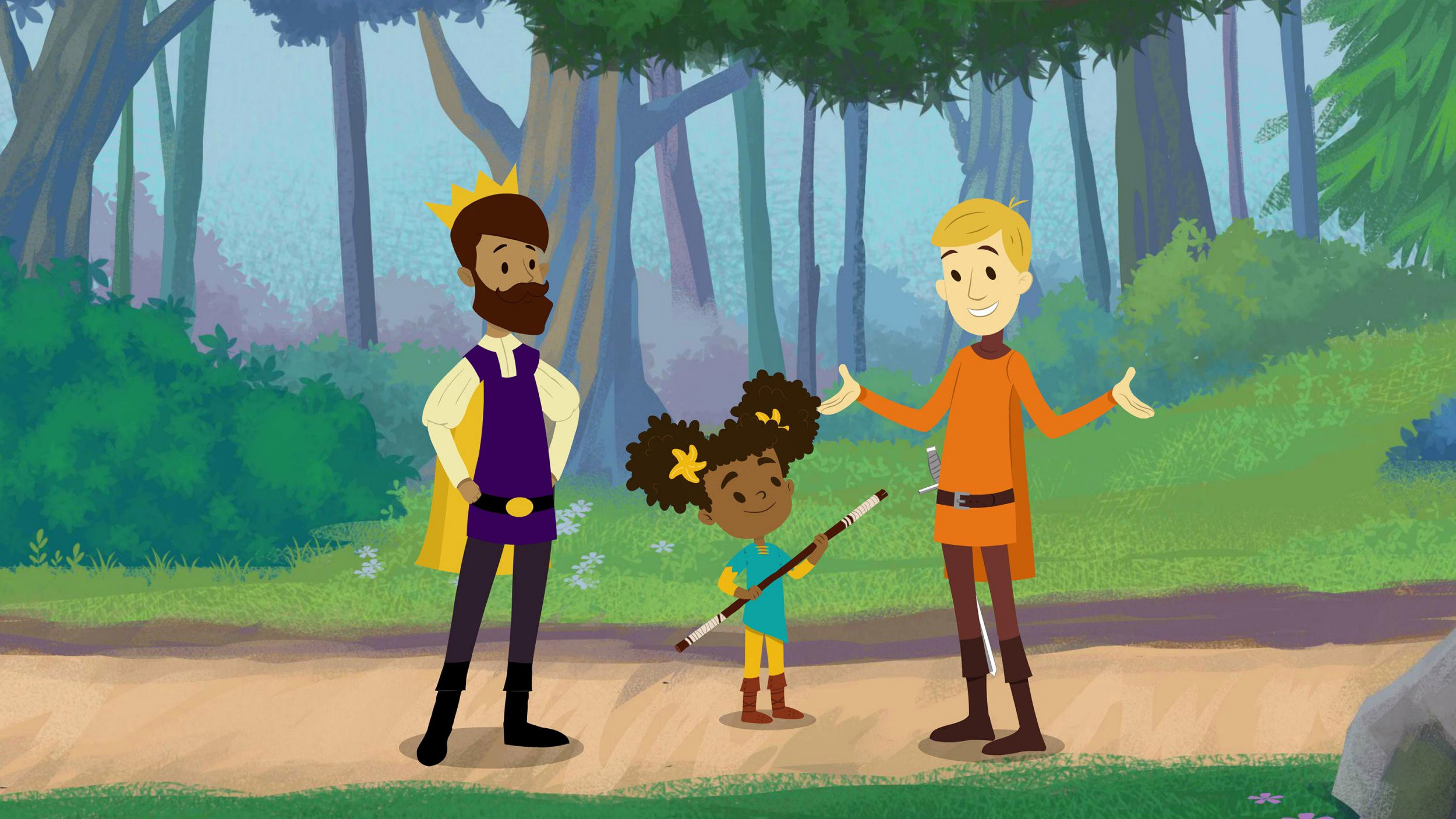 The more of these canon queer relationships and characters we see, the less it becomes a big deal, so YAY for representation and thank you for coming to my Ted Talk.