What is life without a little drama? From backstage fights to diss tracks, these artists seem to agree. We all know the music industry has seen its fair share of fall-outs, so here are 13 the most epic feuds of all time...
1.
P!nk vs. Christina Aguilera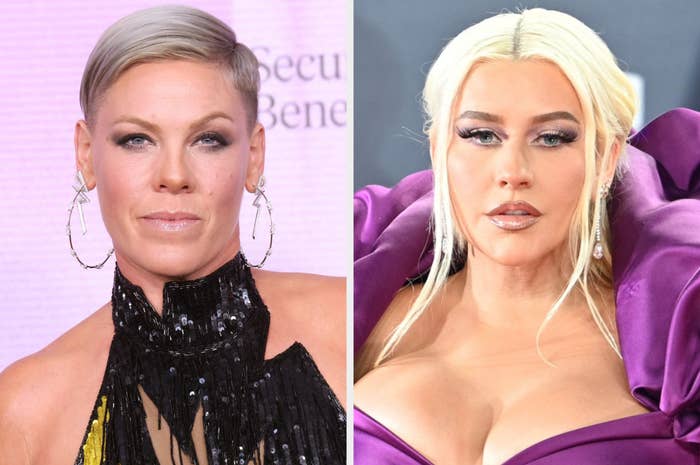 It all started when a label executive of Christina's began calling the shots in terms of who was singing which parts in "Lady Marmalade". This irked P!nk who was moved to call him out.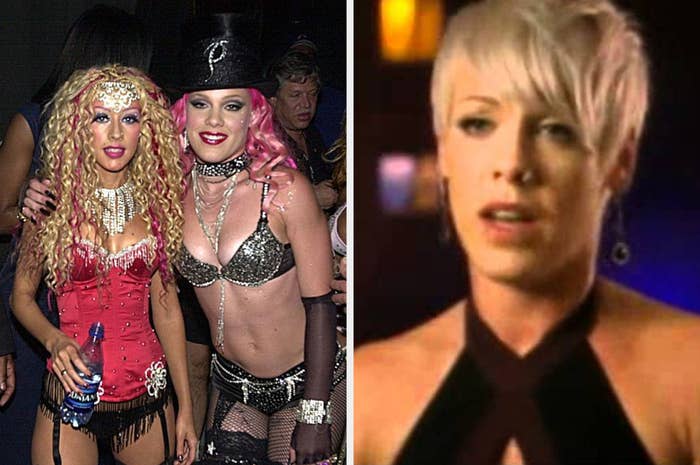 2.
Kanye West vs. Taylor Swift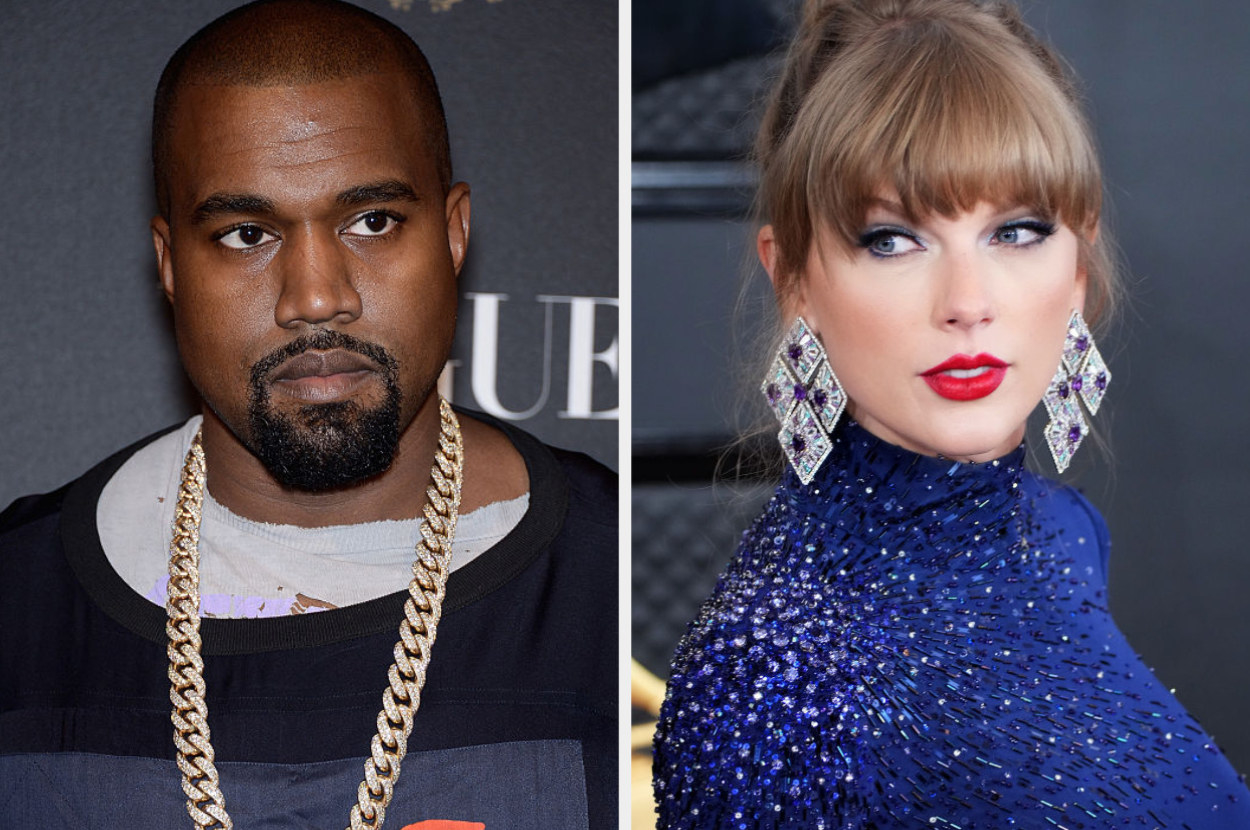 In her 2020 documentary film Miss Americana, Taylor commented that the hashtag #TaylorSwiftIsOverParty affected her deeply, and caused her to vanish for a year because she thought that's what fans wanted.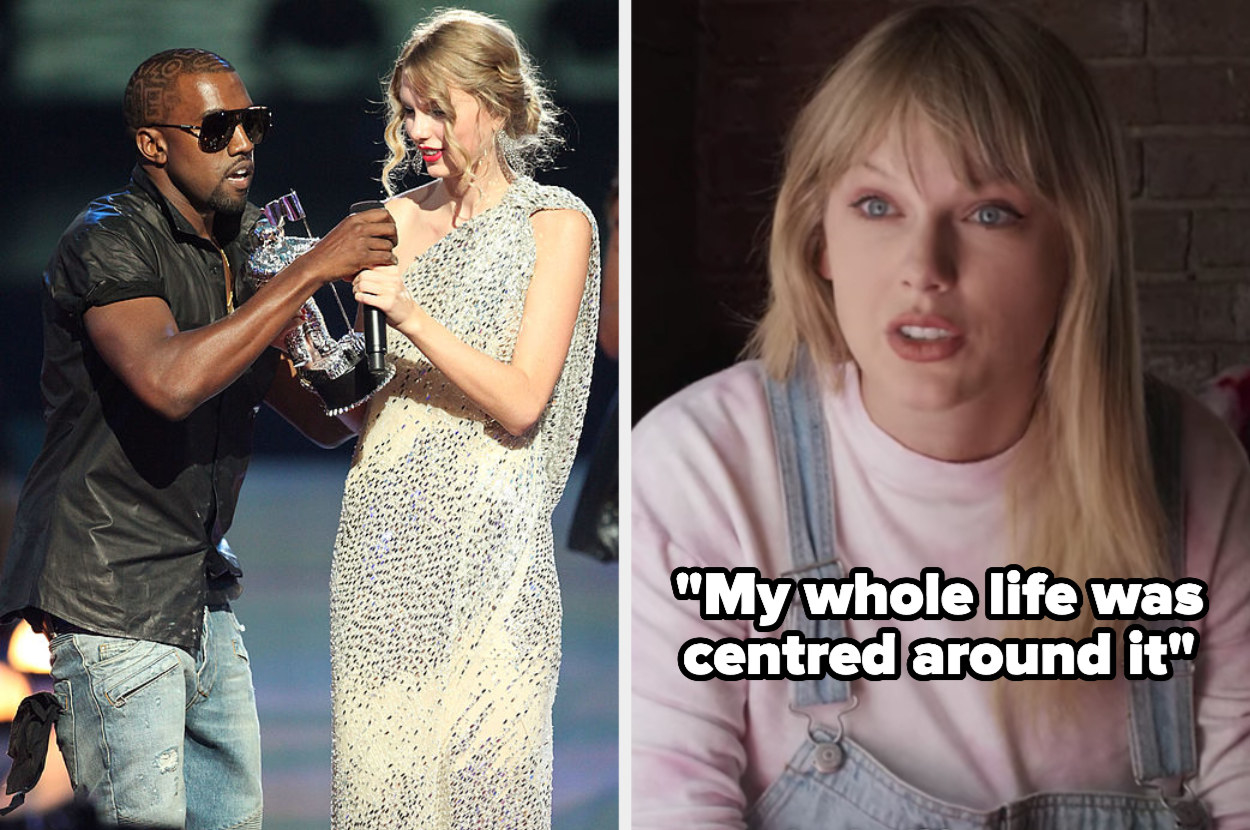 The incident caused Taylor to retreat from public attention, but she soon returned with comeback album, Reputation.
3.
Nicki Minaj vs. Lil' Kim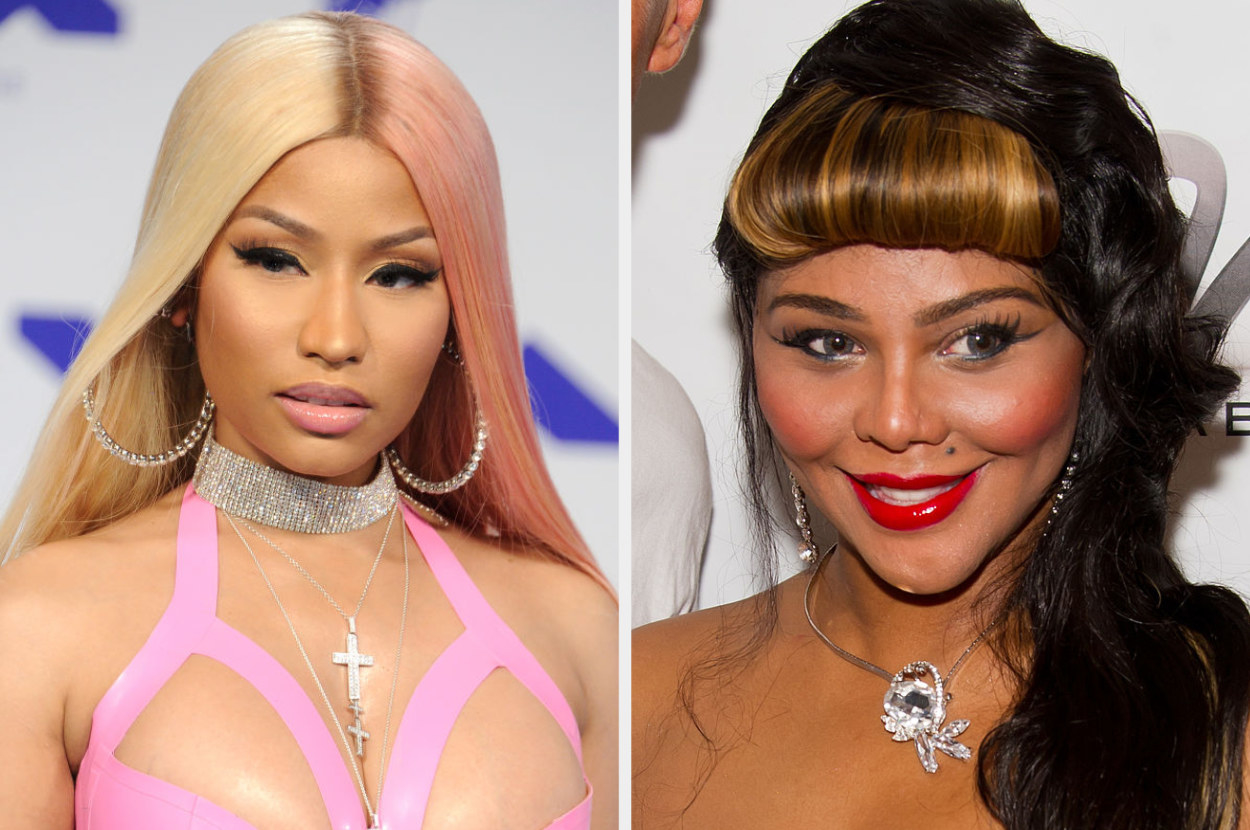 Lil' Kim went on to release a mixtape shortly after Nicki's Minaj's Pink Friday, entitled Black Friday.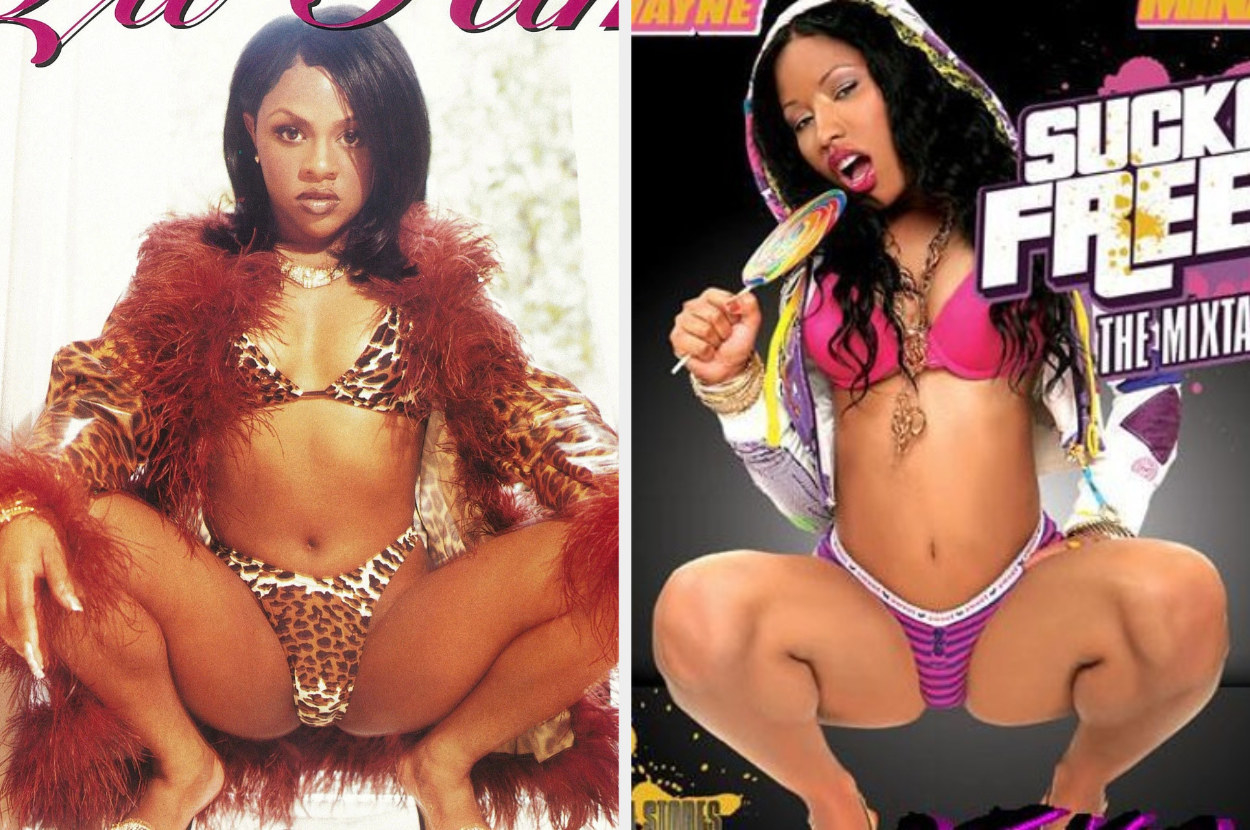 4.
Rihanna vs. Ciara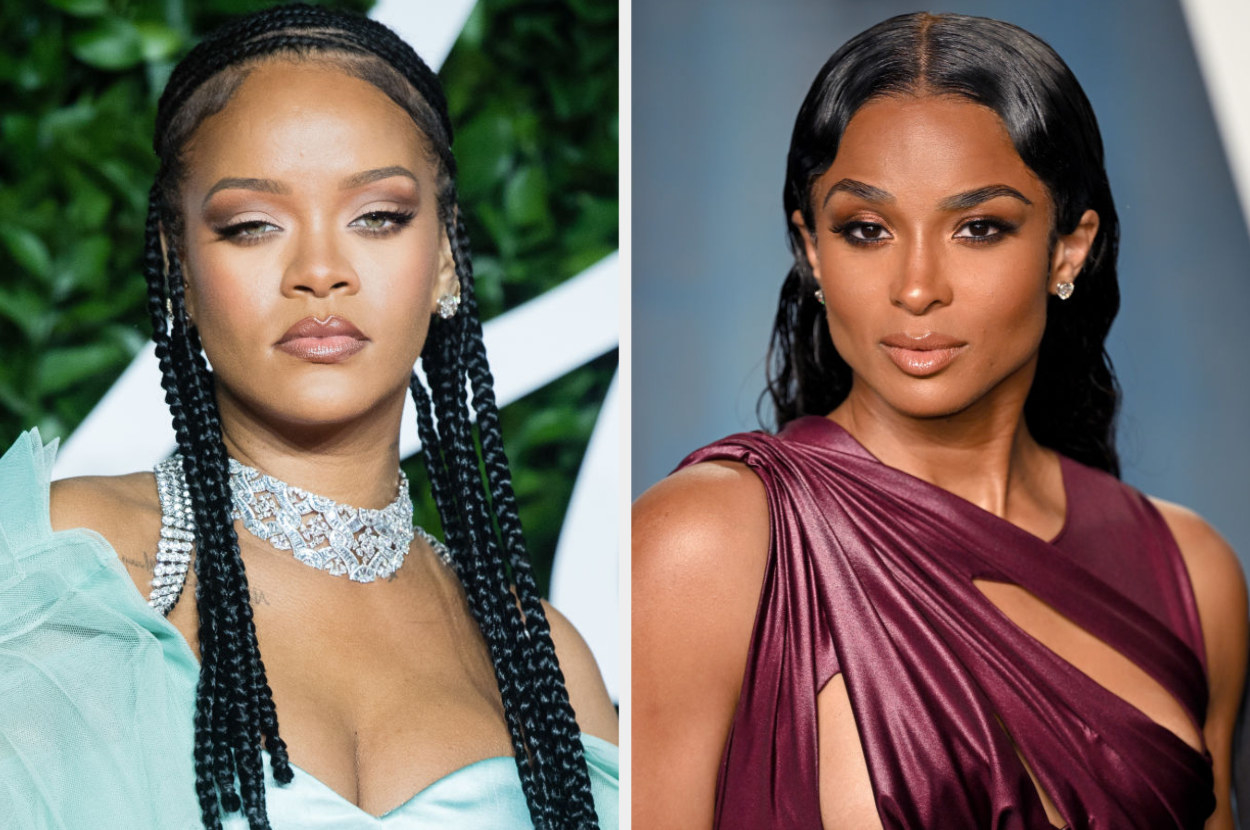 In 2018, Ciara wished Rihanna a happy birthday on Twitter. Months later, Rihanna posted an old clip on her Instagram of her singing "Goodies" by Ciara at karaoke, which many took to mean they were all good again.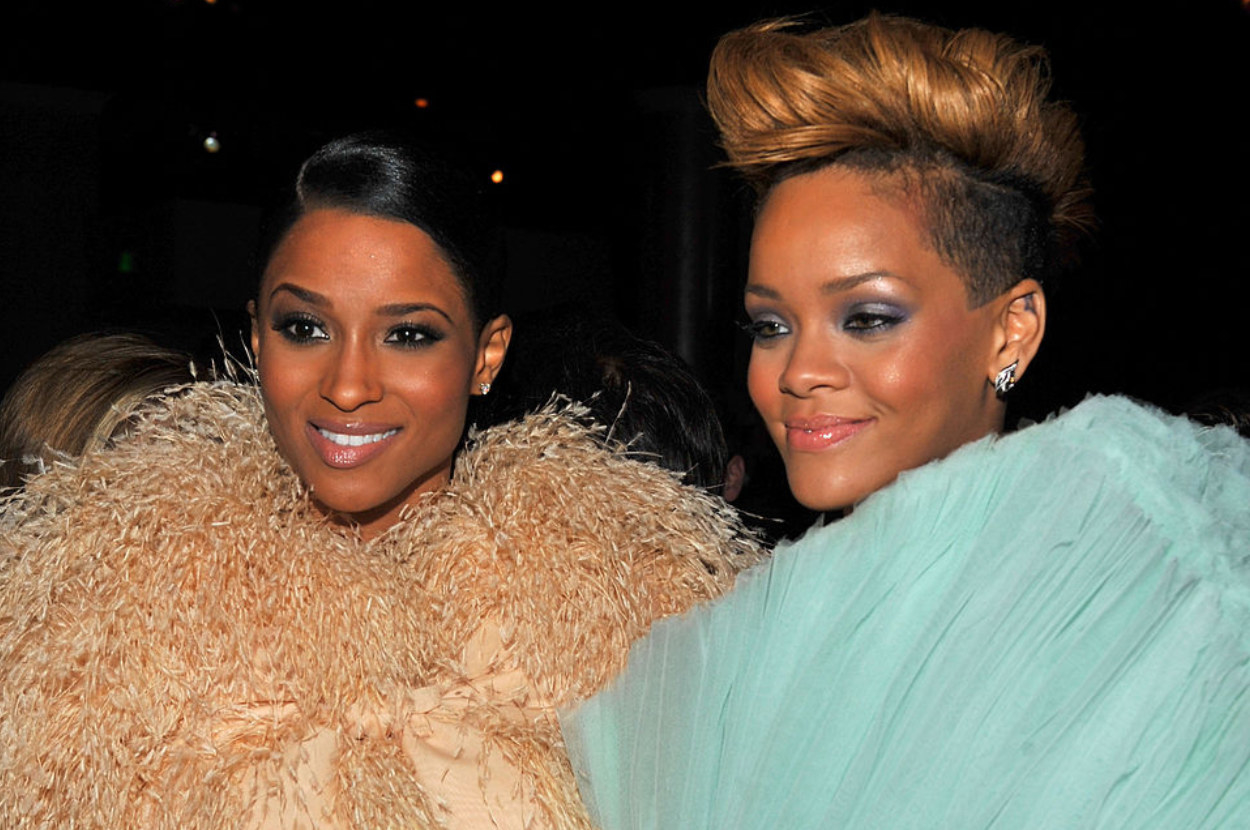 5.
Cher vs. Madonna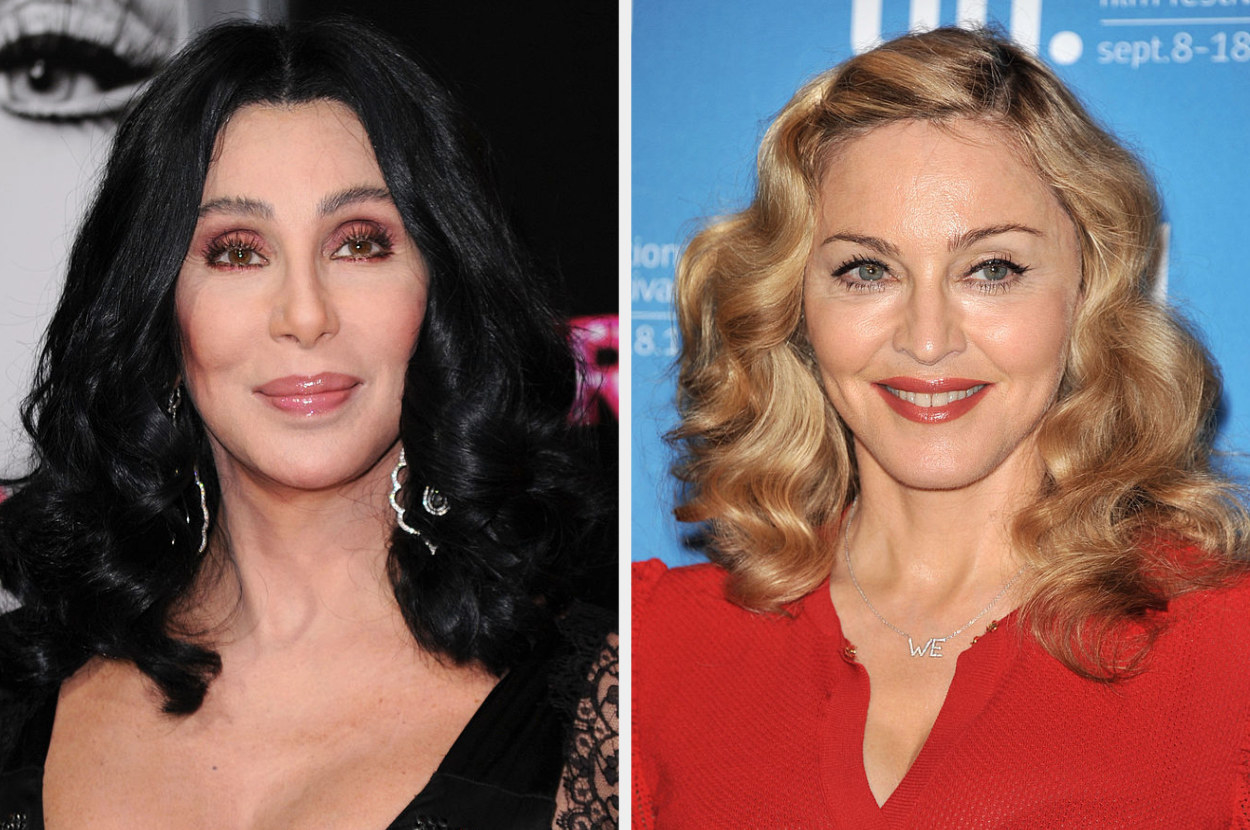 Over the years, Cher has made many jabs at Madonna – mainly because she's been baited to – but most have been tongue-in-cheek.
6.
Katy Perry vs. Taylor Swift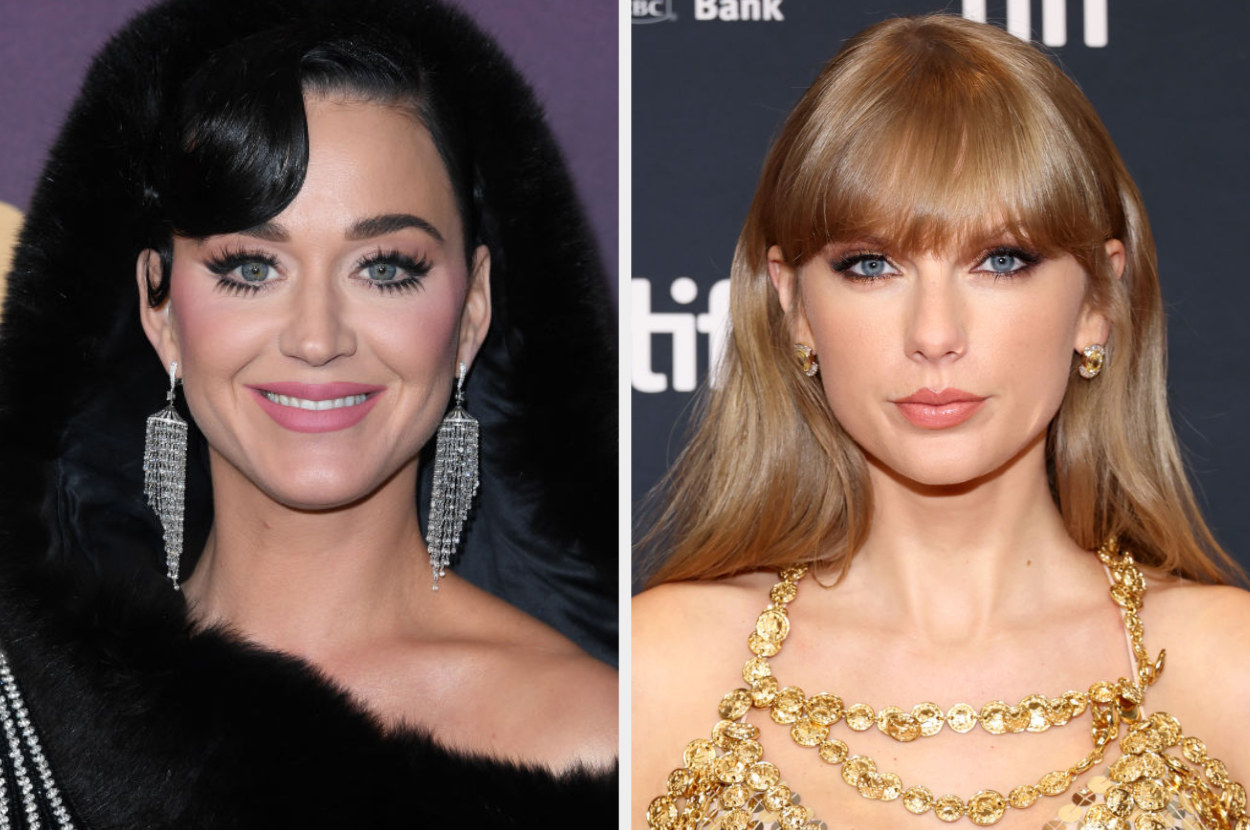 After Taylor's Rolling Stone interview dropped, Katy tweeted "Watch out for the Regina George in sheep's clothing...", later clarifying that she felt her character was under attack.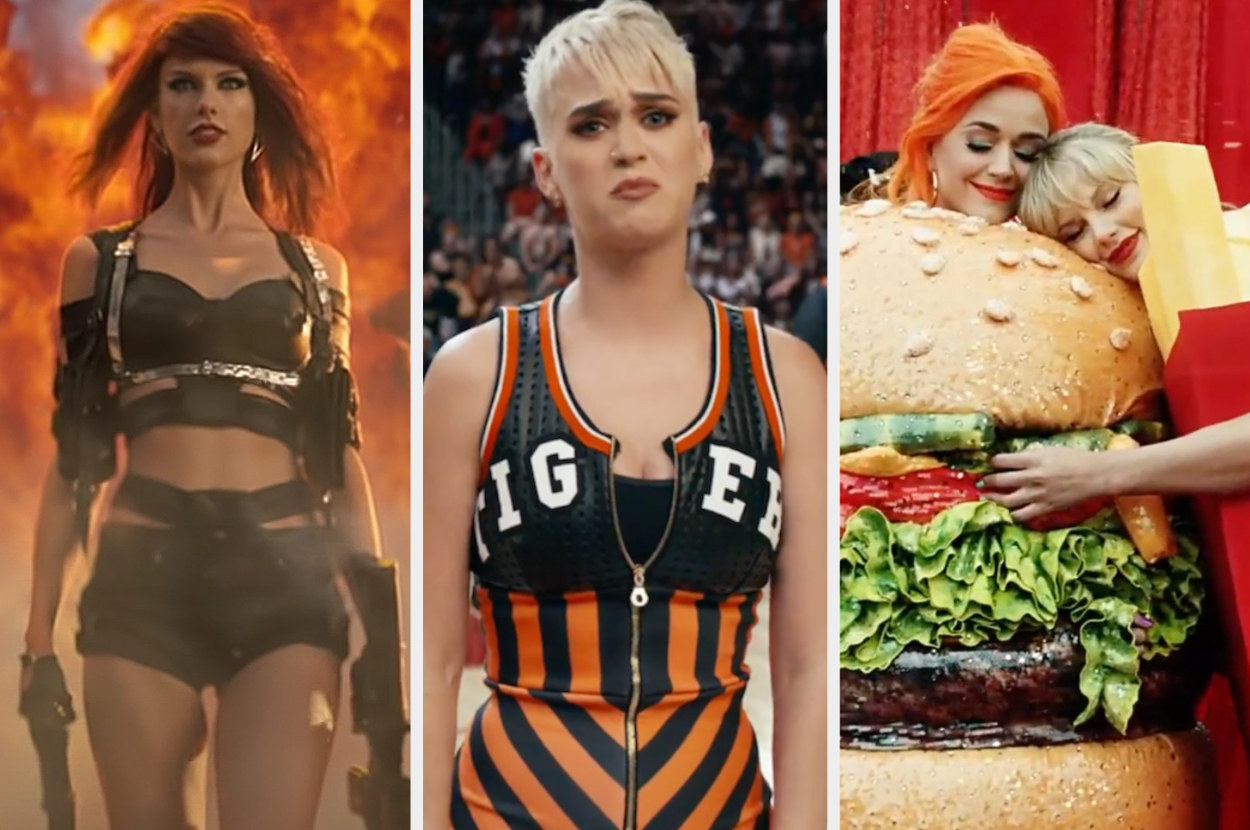 7.
Tupac Shakur vs. Biggie Smalls AKA The Notorious B.I.G.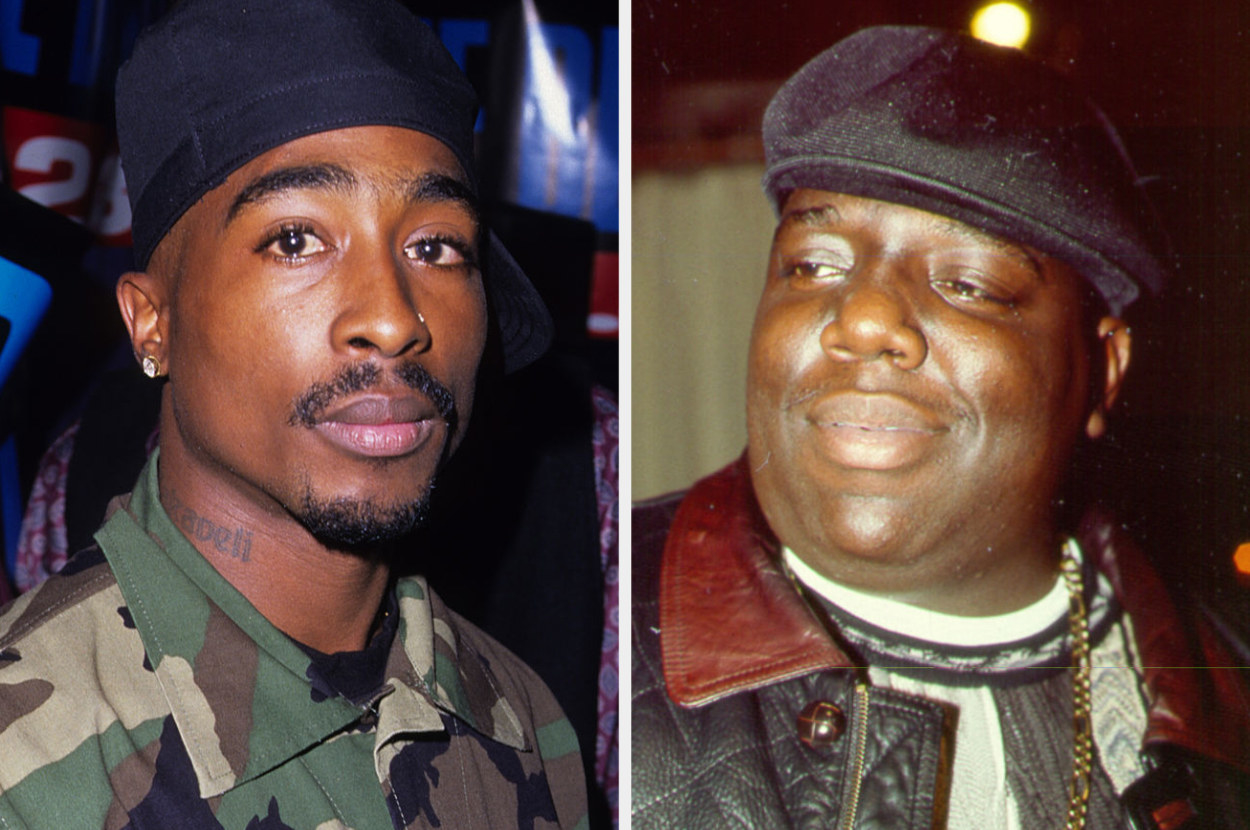 Tupac was arrested and jailed for an unrelated sexual assault charge, during which time he plotted to bring down Biggie Smalls.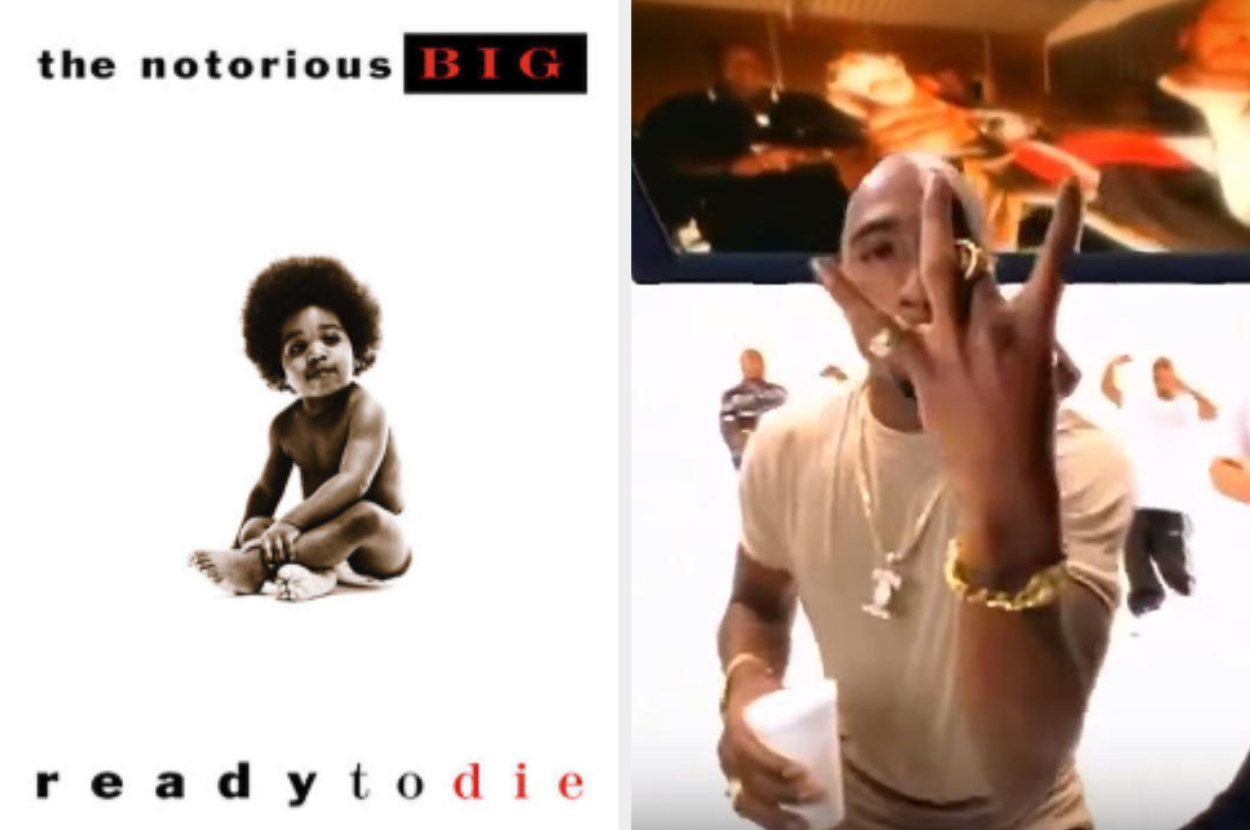 8.
Prince vs. Michael Jackson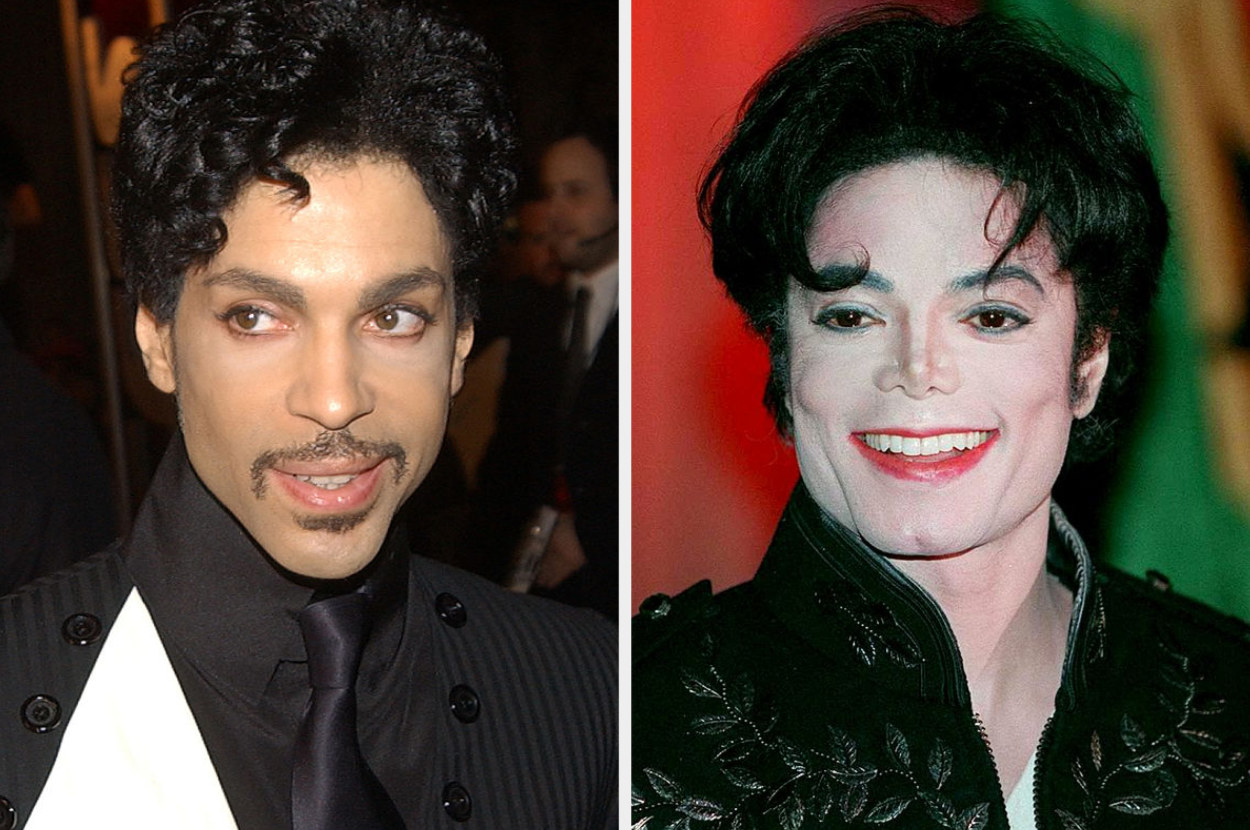 Michael allegedly set Prince up by asking James Brown to invite him on stage for an impromptu performance.
MJ continued his diatribe against Prince by calling him a "meanie".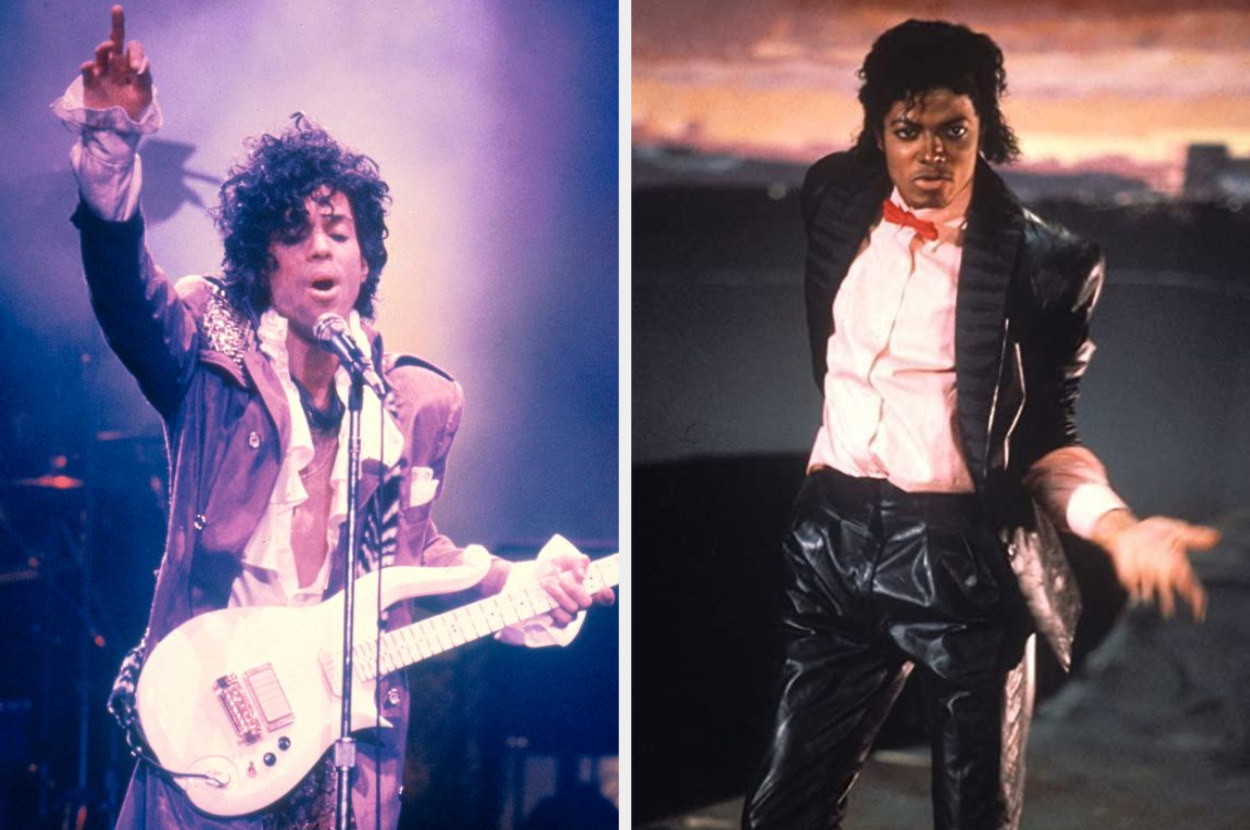 9.
Guns N' Roses vs. Nirvana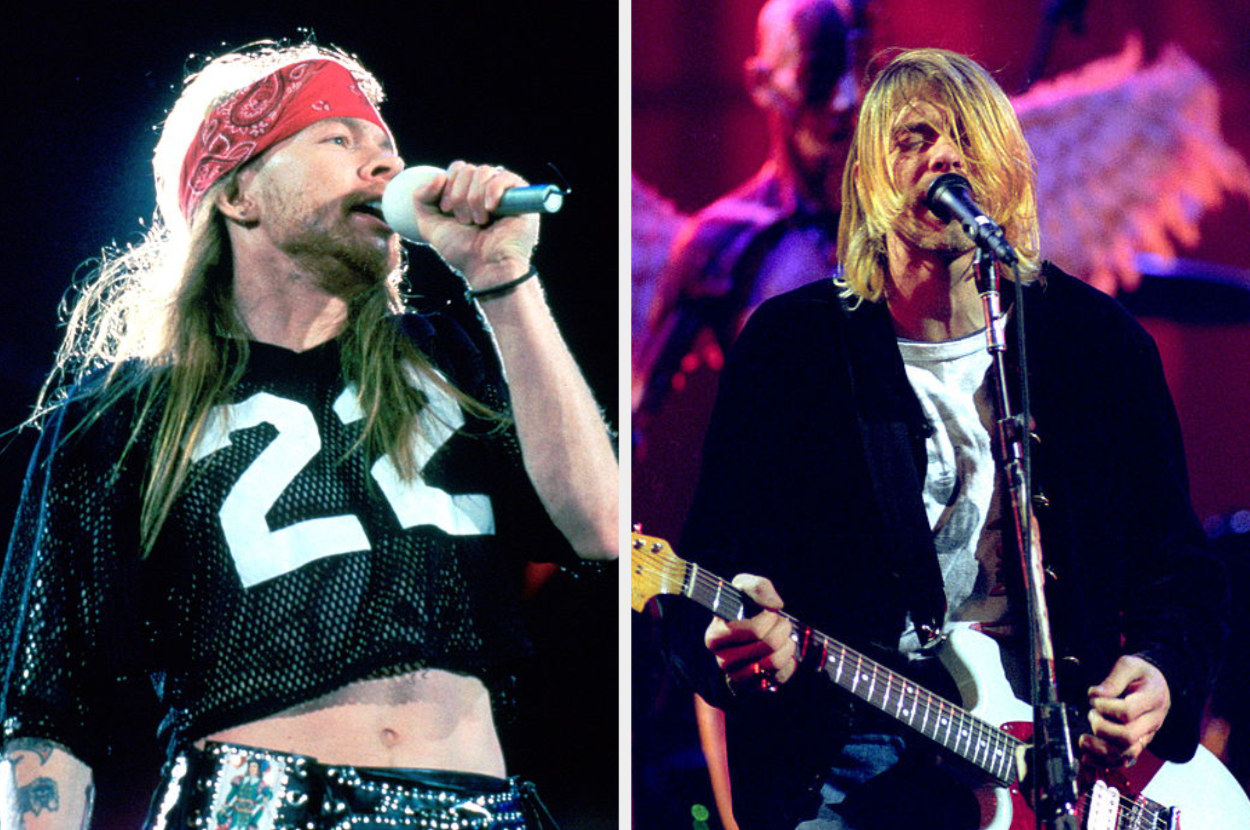 Courtney Love fanned the flames of the feud by asking if Axl Rose wanted to be godfather to her and Kurt's daughter, Francis Bean Cobain.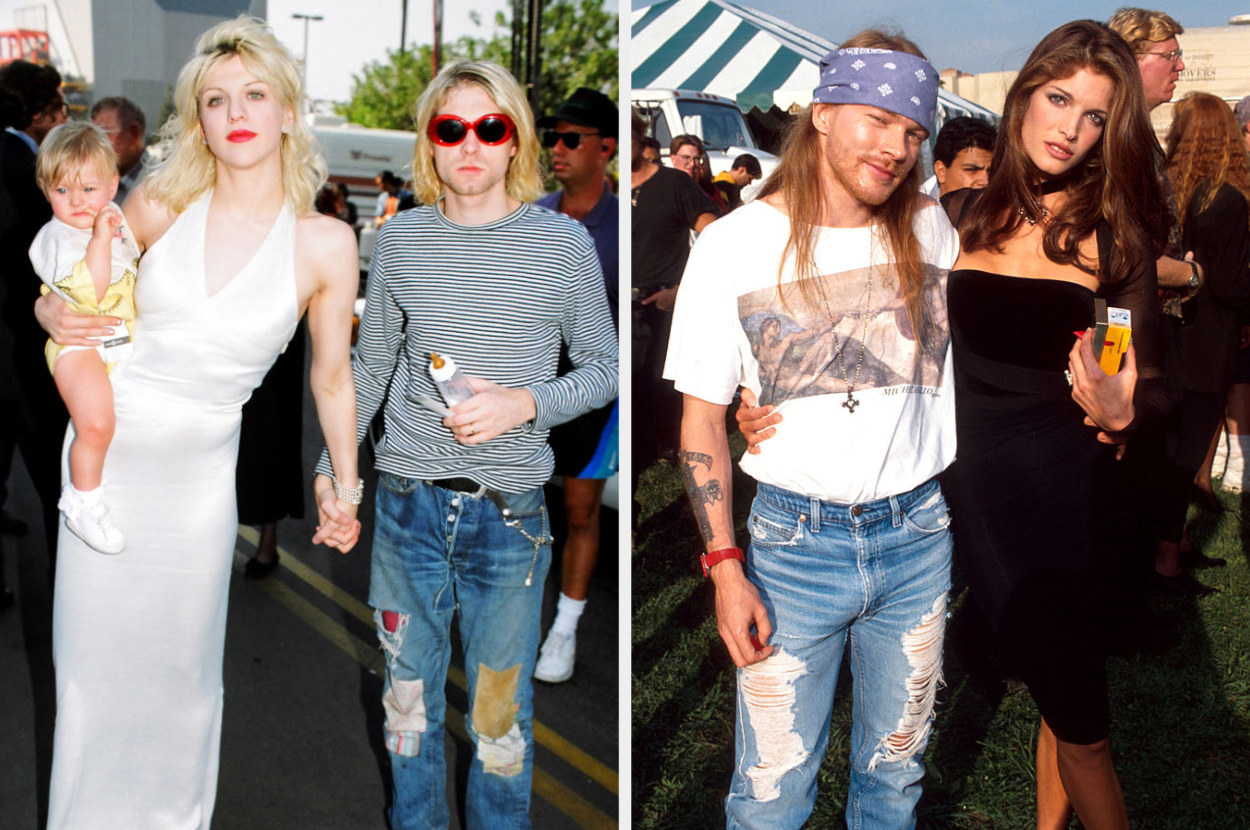 10.
Noel Gallagher vs. Liam Gallagher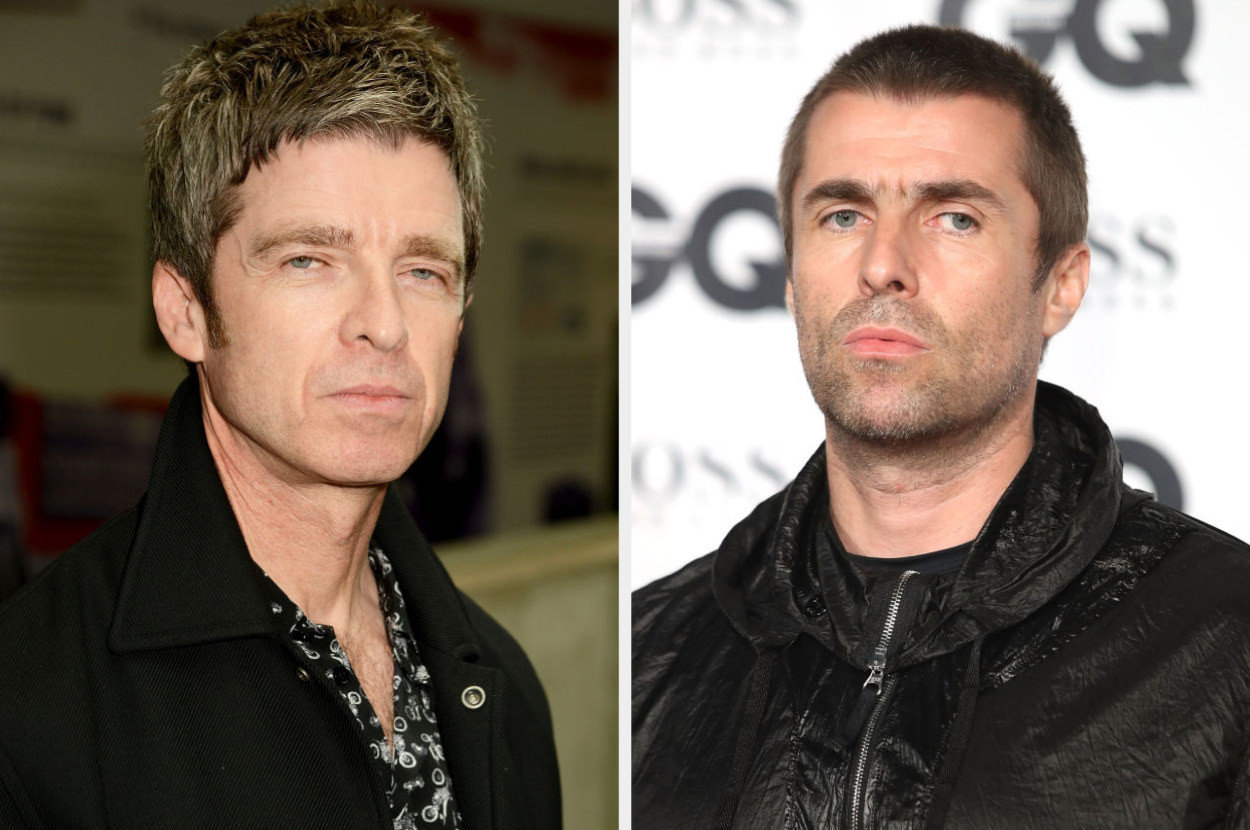 Even though Oasis is over, the estranged brothers have continued to exchange insults on Twitter (well, mainly one of them has).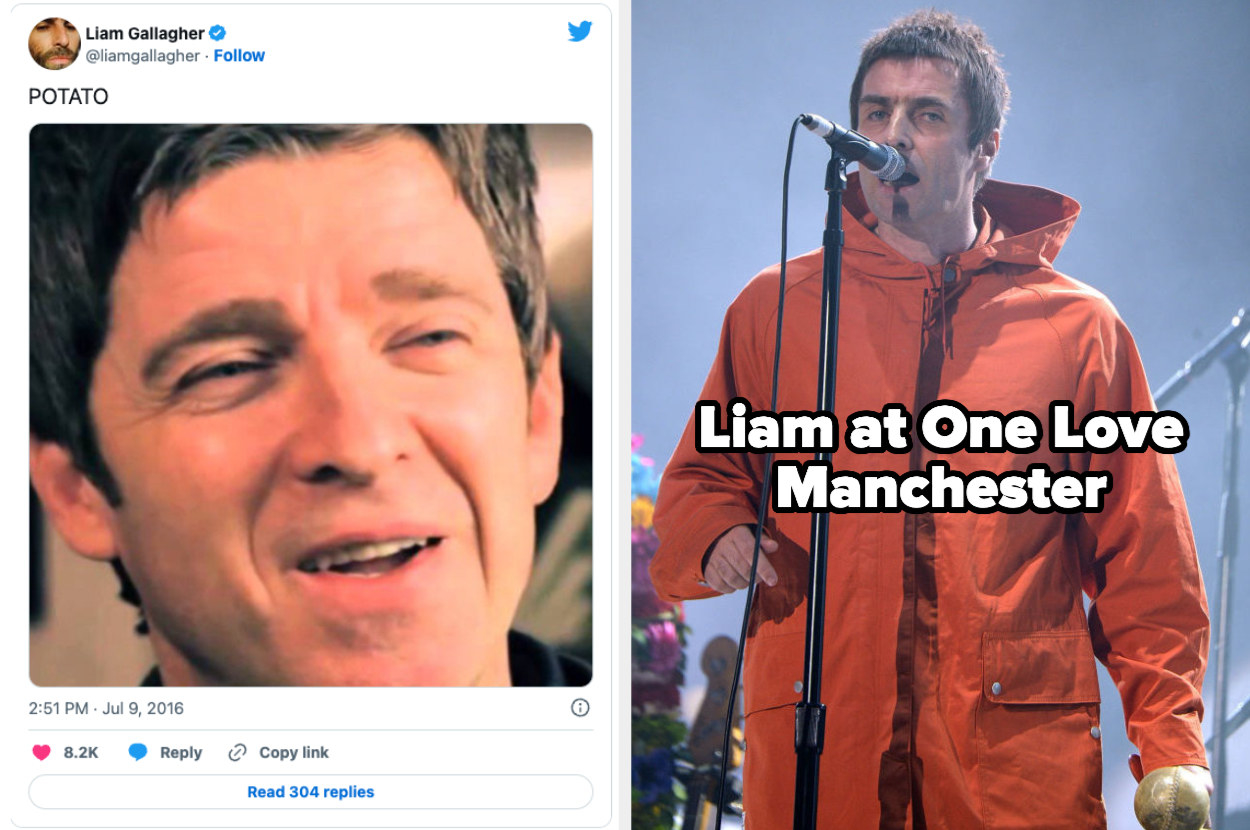 11.
Zayn Malik vs. Liam Payne vs. the rest of One Direction
Liam Payne caused a social media uproar last year when he said One Direction had been formed around him, and that he'd enjoyed the most success as a solo artist out of all of the members of the group.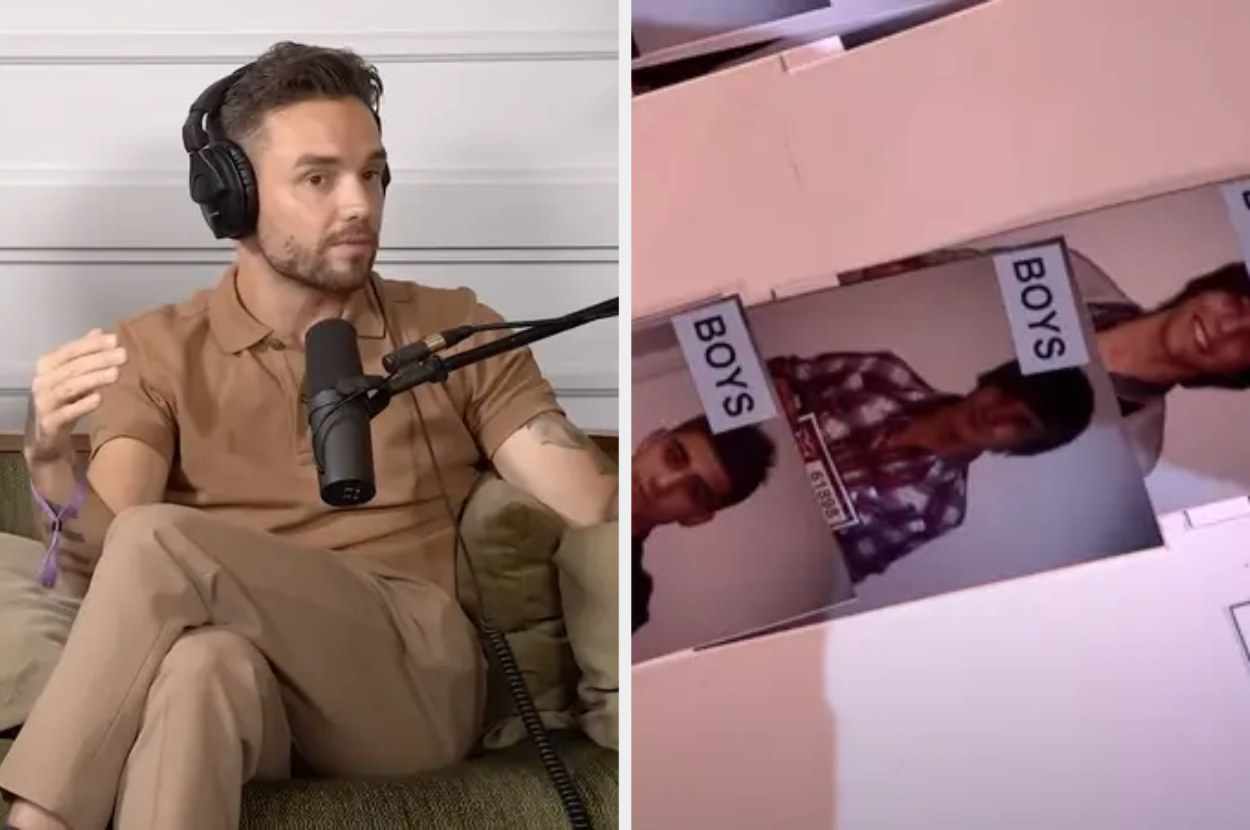 12.
Mariah Carey vs. Jennifer Lopez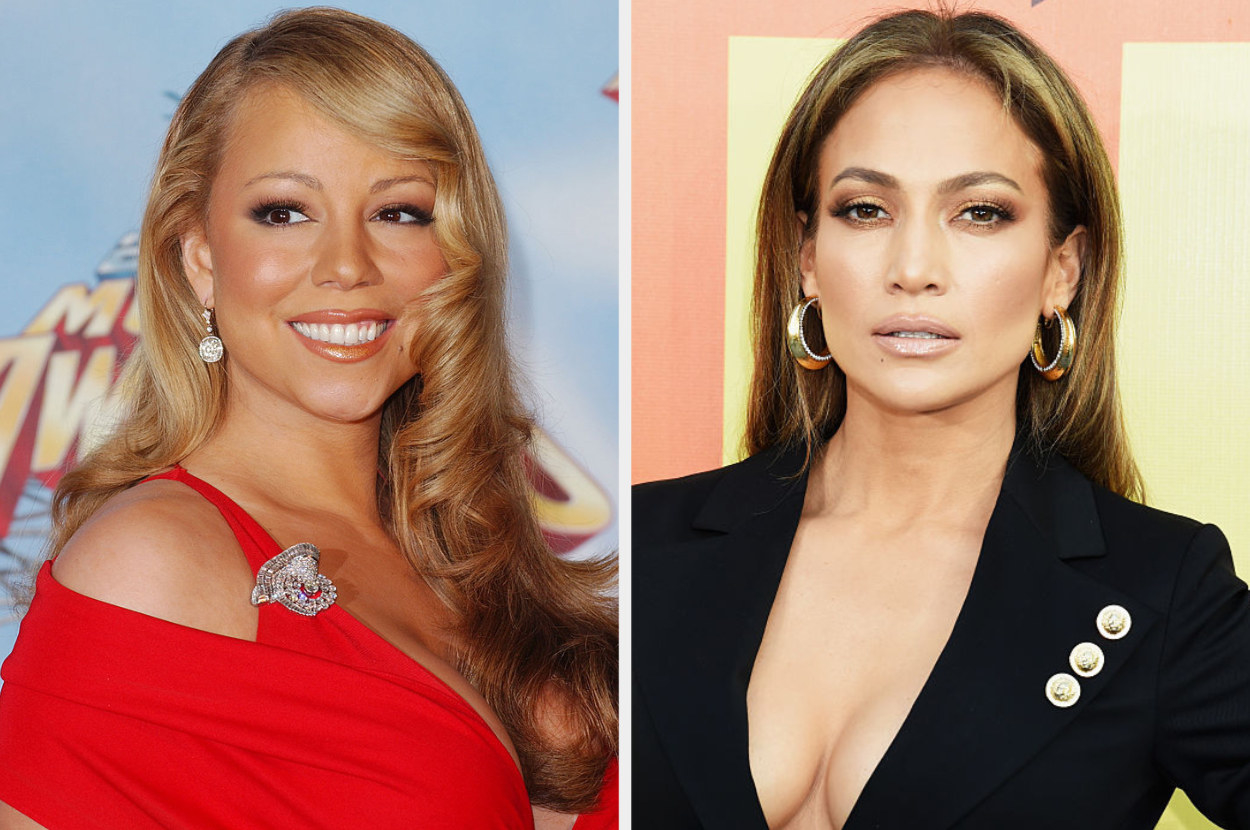 Despite Tommy's obvious meddling, Mariah decided that Jennifer was her mortal enemy, and started trashing her in the press.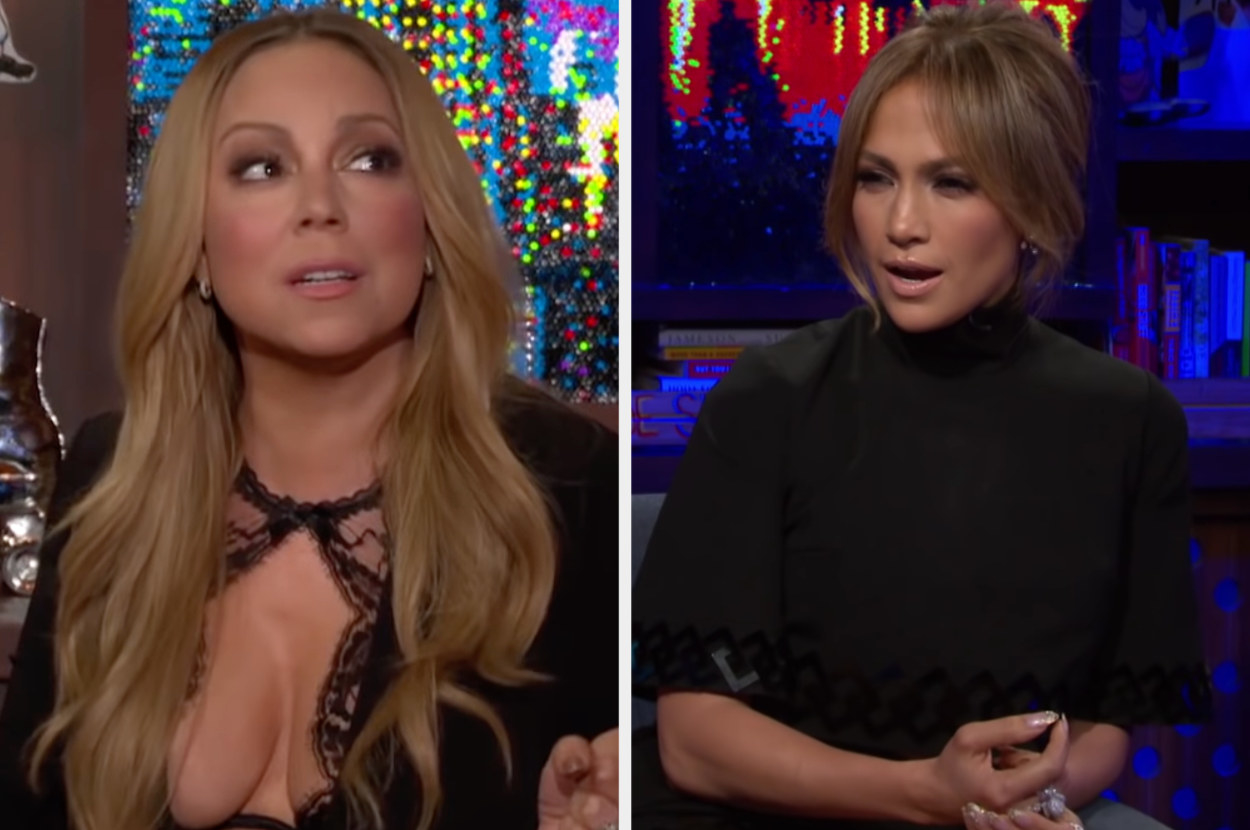 13.
And finally, Lady Gaga vs. Madonna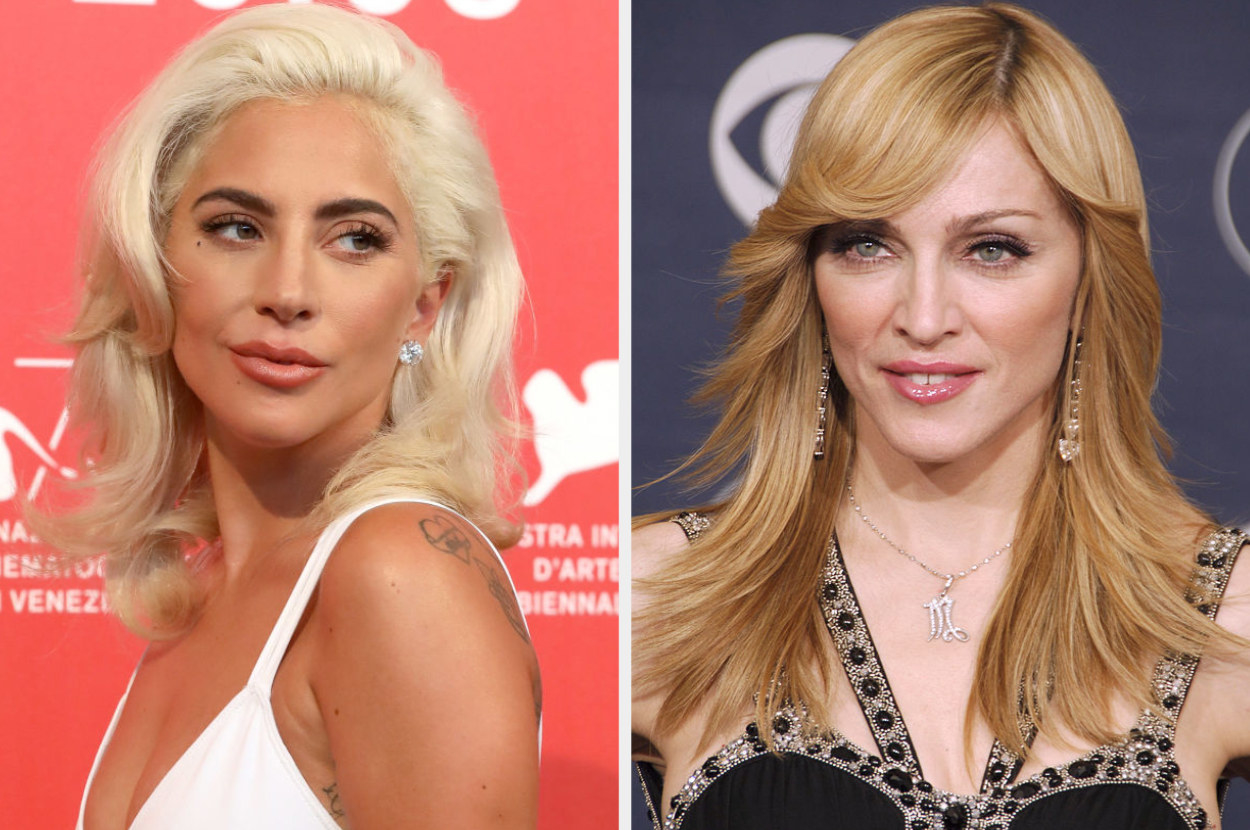 I don't know even how they accomplished this, but in 2009, the pair appeared as themselves in direct competition on Saturday Night Live... which was just incredible.
Did any of these feuds surprise you? What thoughts have you about these celebs? Let us know in the comments below!