Recently, we had the absolutely ~unbelievable~ pleasure of interviewing the one and only P!nk.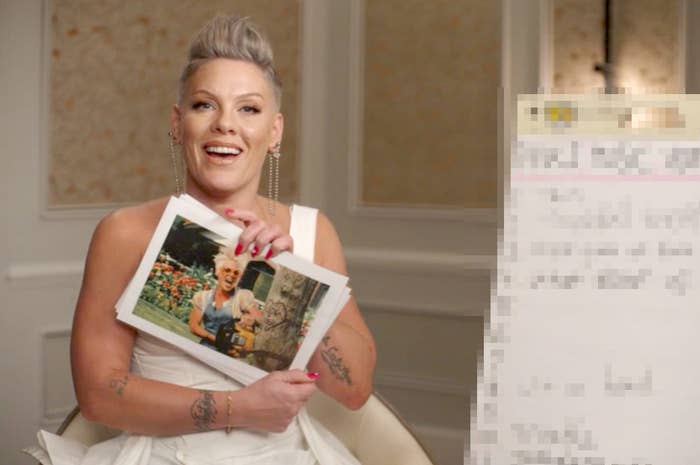 The music icon is currently promoting her ninth studio album, Trustfall, which drops today! To celebrate the new album and to also celebrate P!nk's amazing career so far, we had her rank her music videos both new and old. Here's what she came up with...
A quick note on the rules: we couldn't make this too easy, so we gave P!nk printed stills from 12 of her most iconic music videos one at a time, and asked her to rank each one without knowing what was coming next.

12.
"Lady Marmalade"
11.
"Just Give Me A Reason"
10.
"Trouble"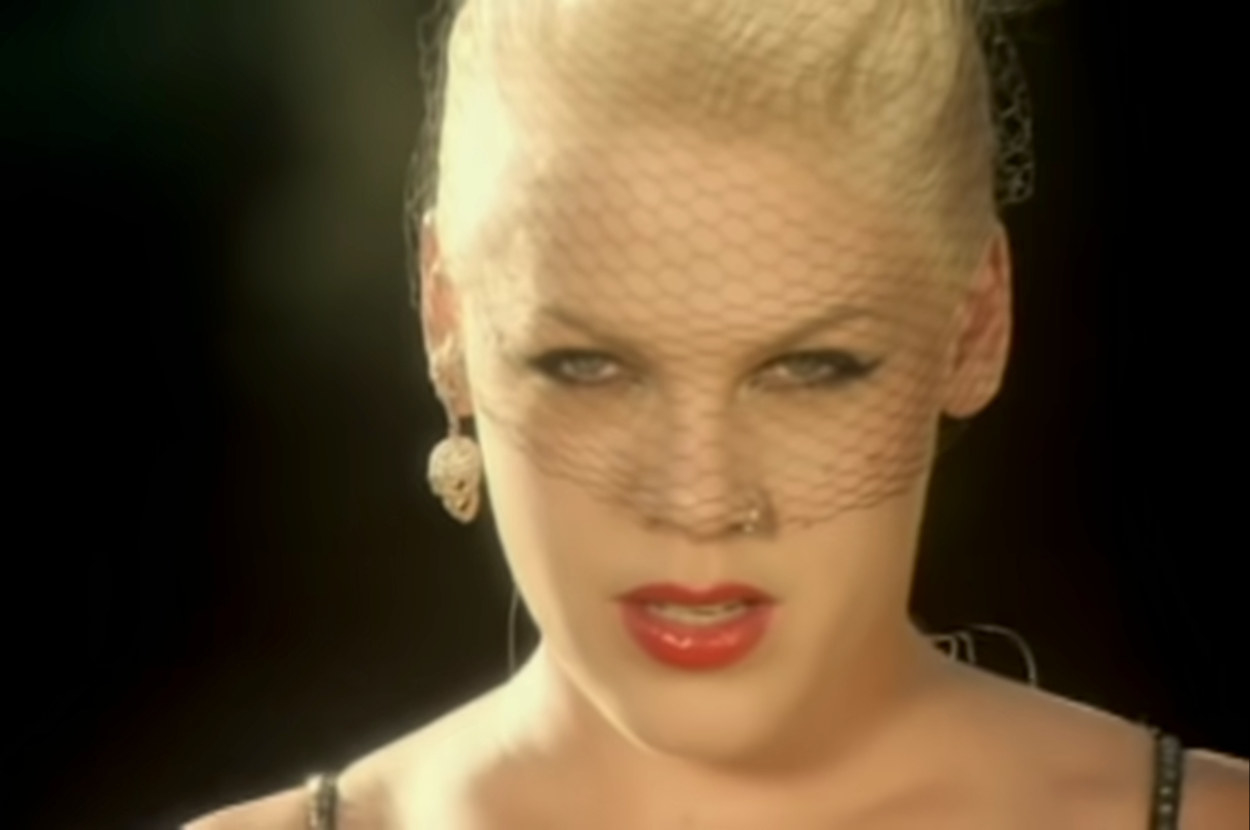 9.
"Fuckin' Perfect"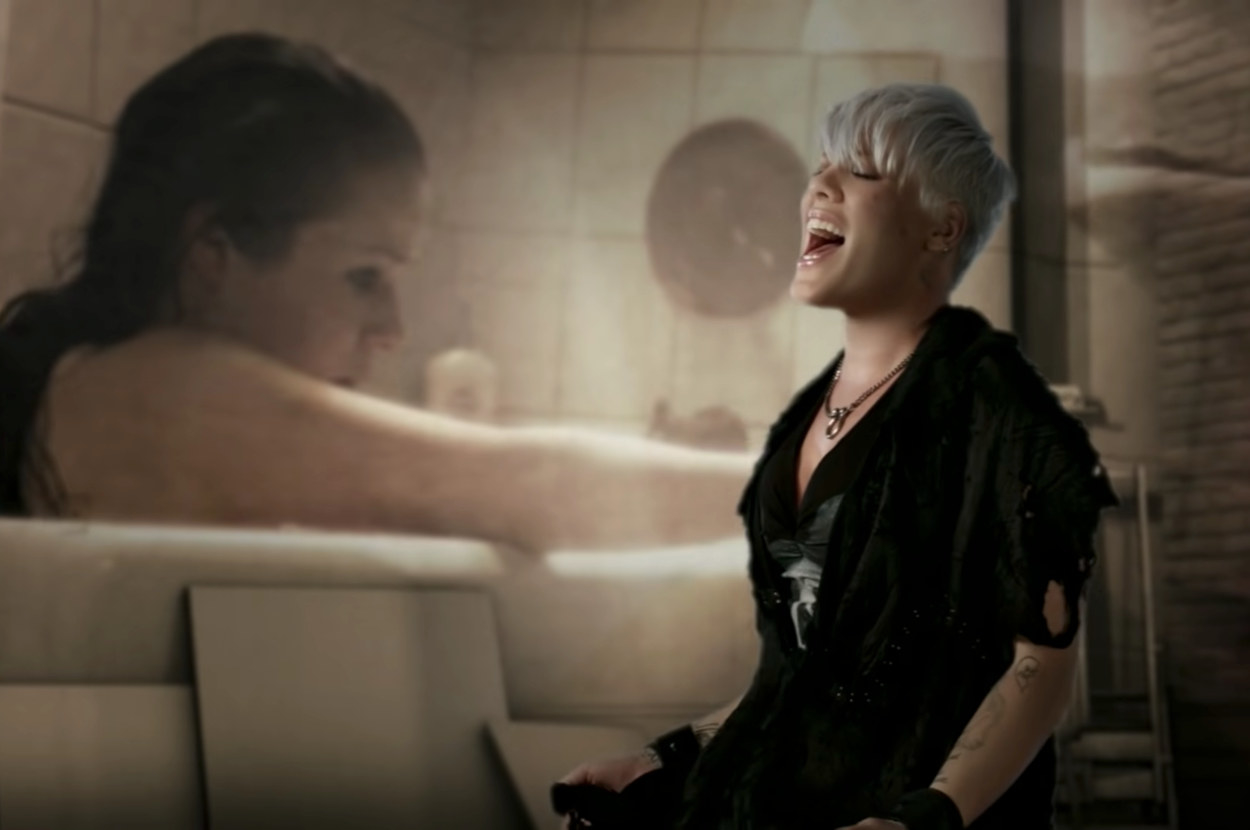 8.
"U + Ur Hand"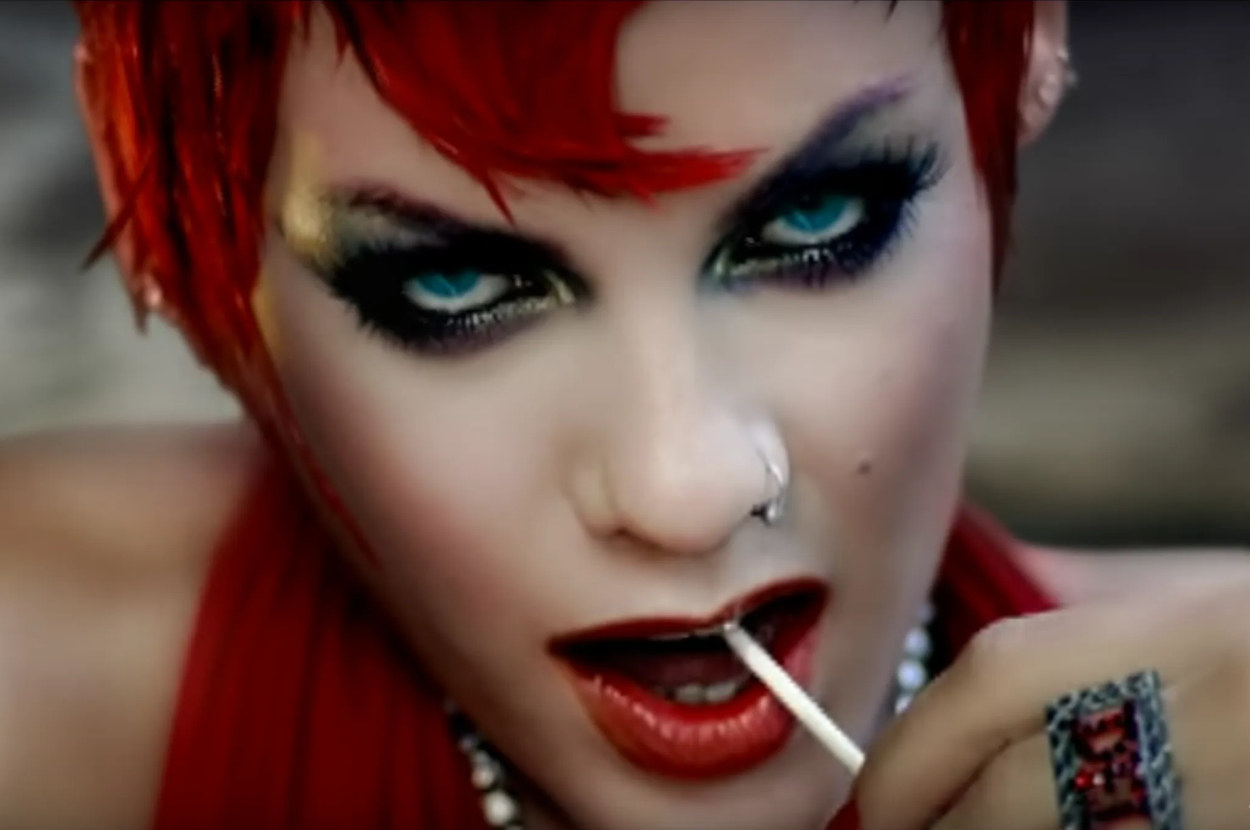 7.
"Get The Party Started"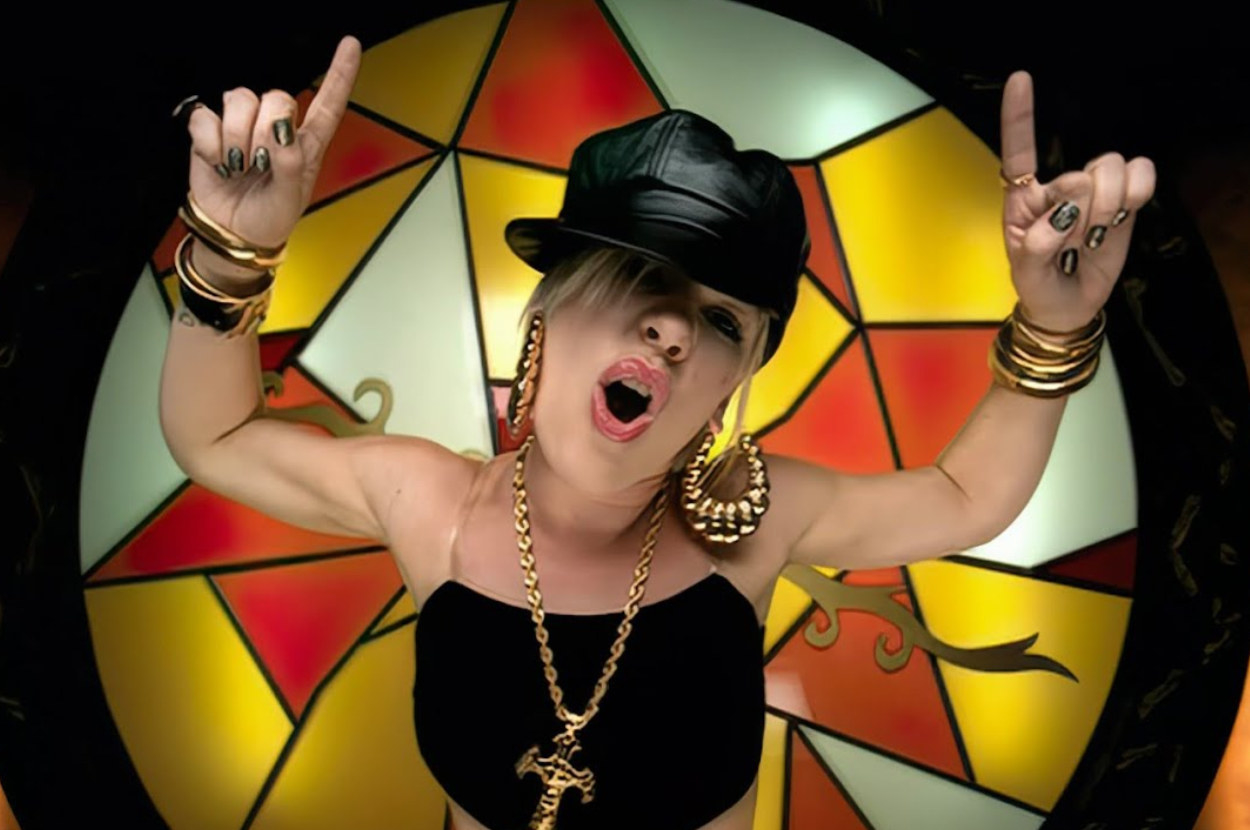 6.
"Stupid Girls"
5.
"So What"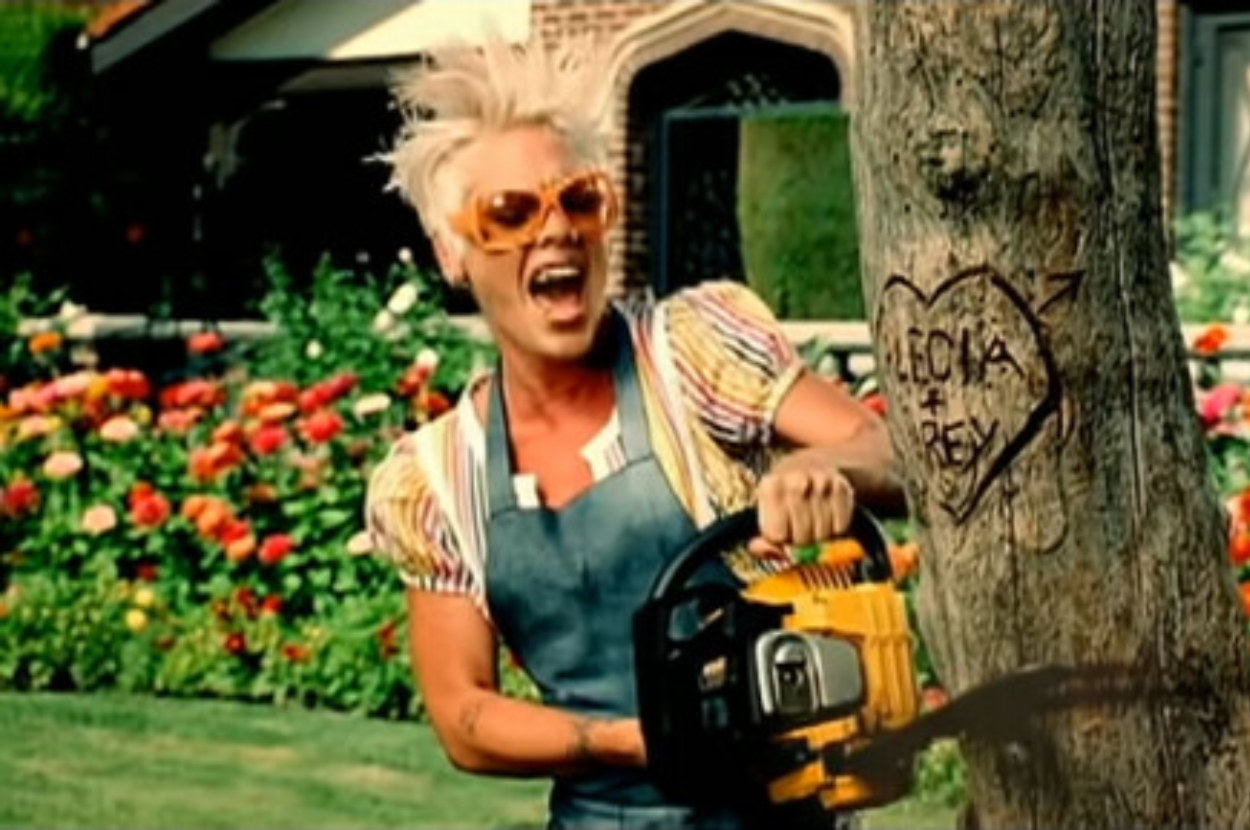 4.
"What About Us"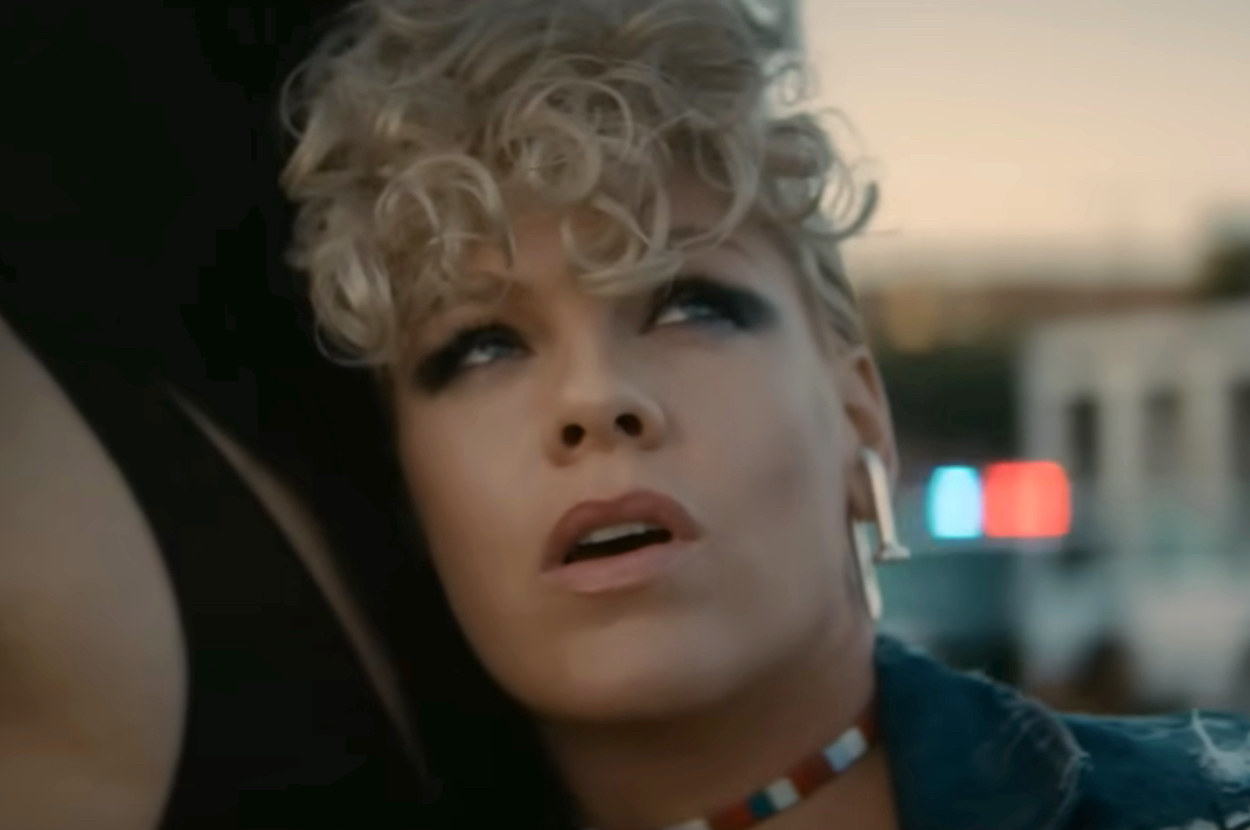 3.
"Never Gonna Not Dance Again"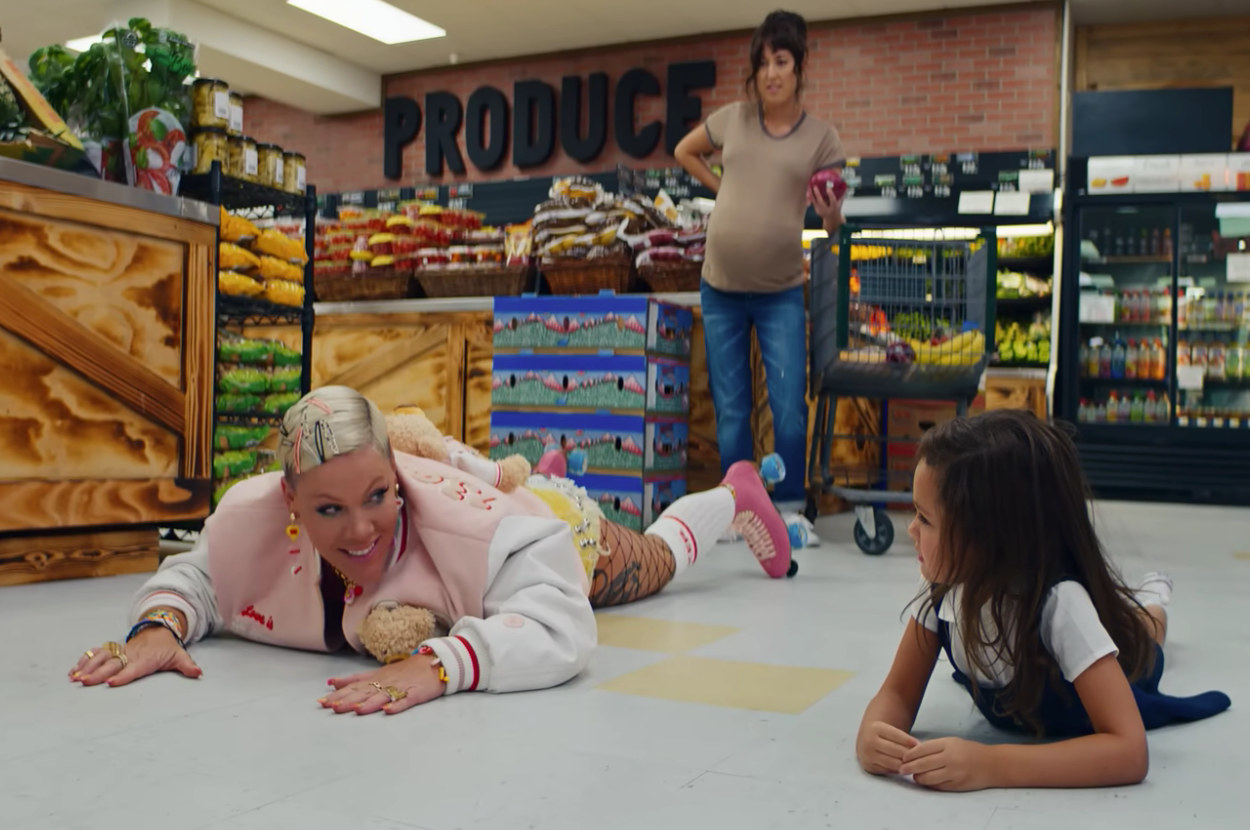 2.
"Trustfall"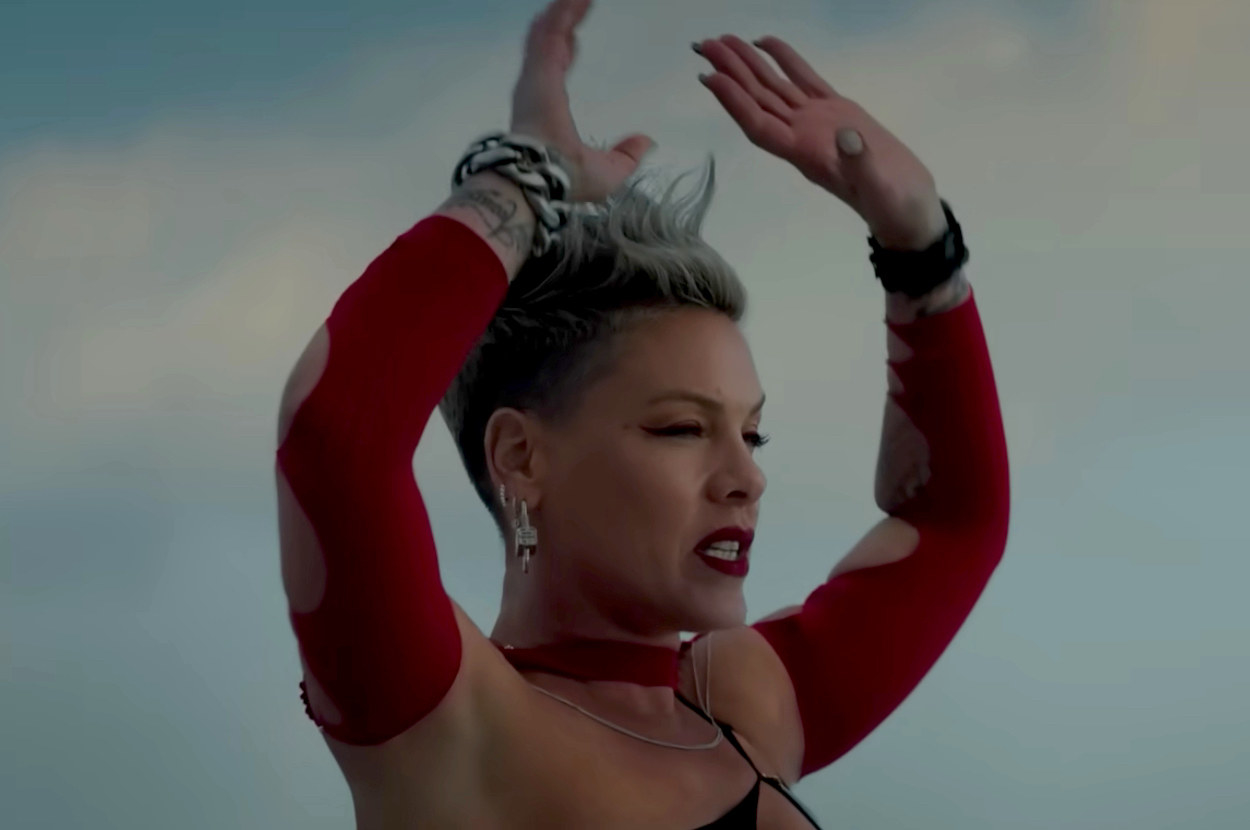 1.
"Try"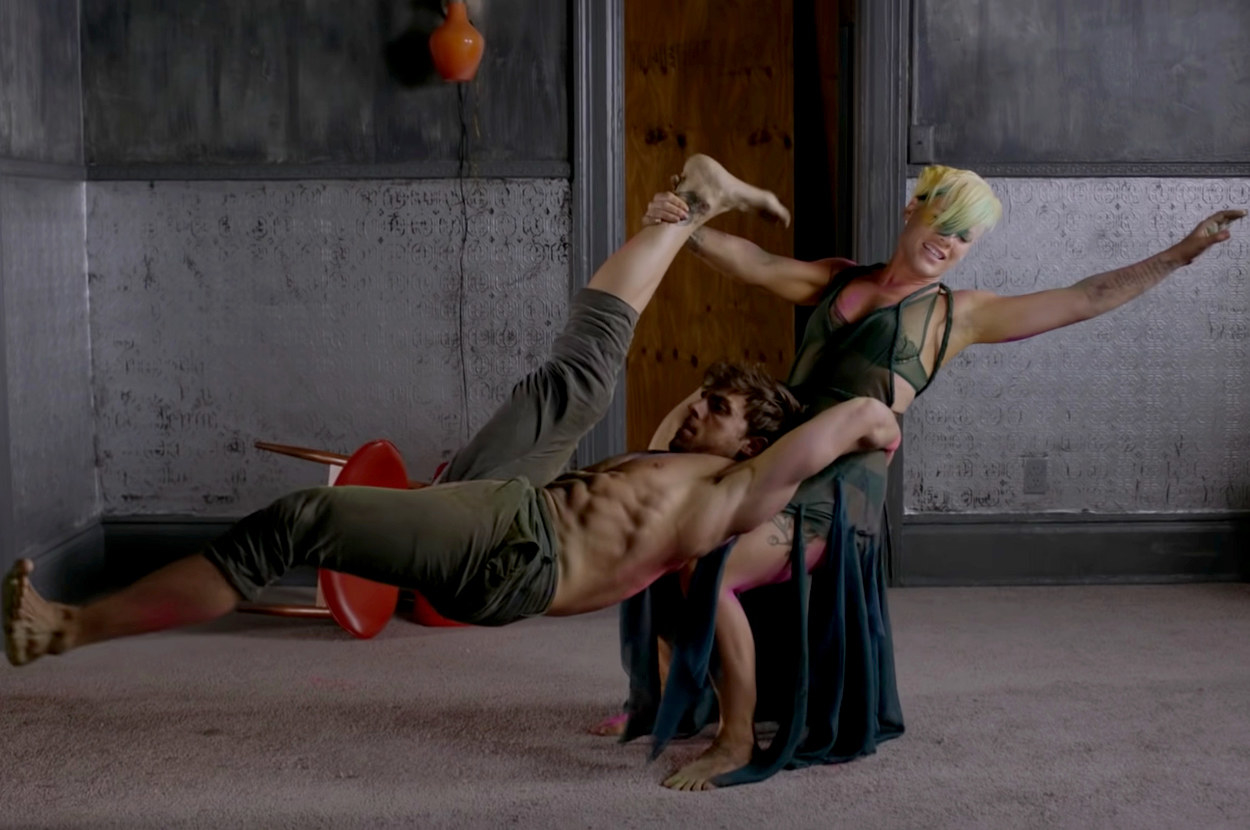 Do you agree with P!nk's ranking? Would you change anything? Let us know in the comments! Also, you can stream Trustfall the album from today!!!!