If you didn't know already, today is Disney+ Day!
What is Disney+ Day, I hear you ask. Well, it's basically a day for Disney+ to drop a ton of new content on its streaming service to celebrate its second anniversary. Let's take a look at what's new from today:
1.
Shang-Chi and The Legend of The Ten Rings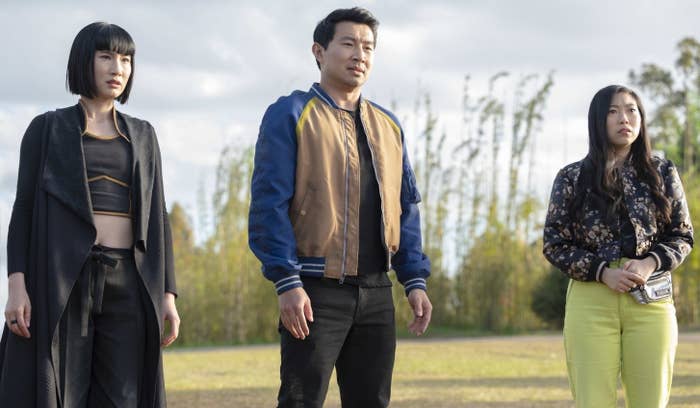 2.
Marvel Assembled: The Making of Shang-Chi and The Legend of The Ten Rings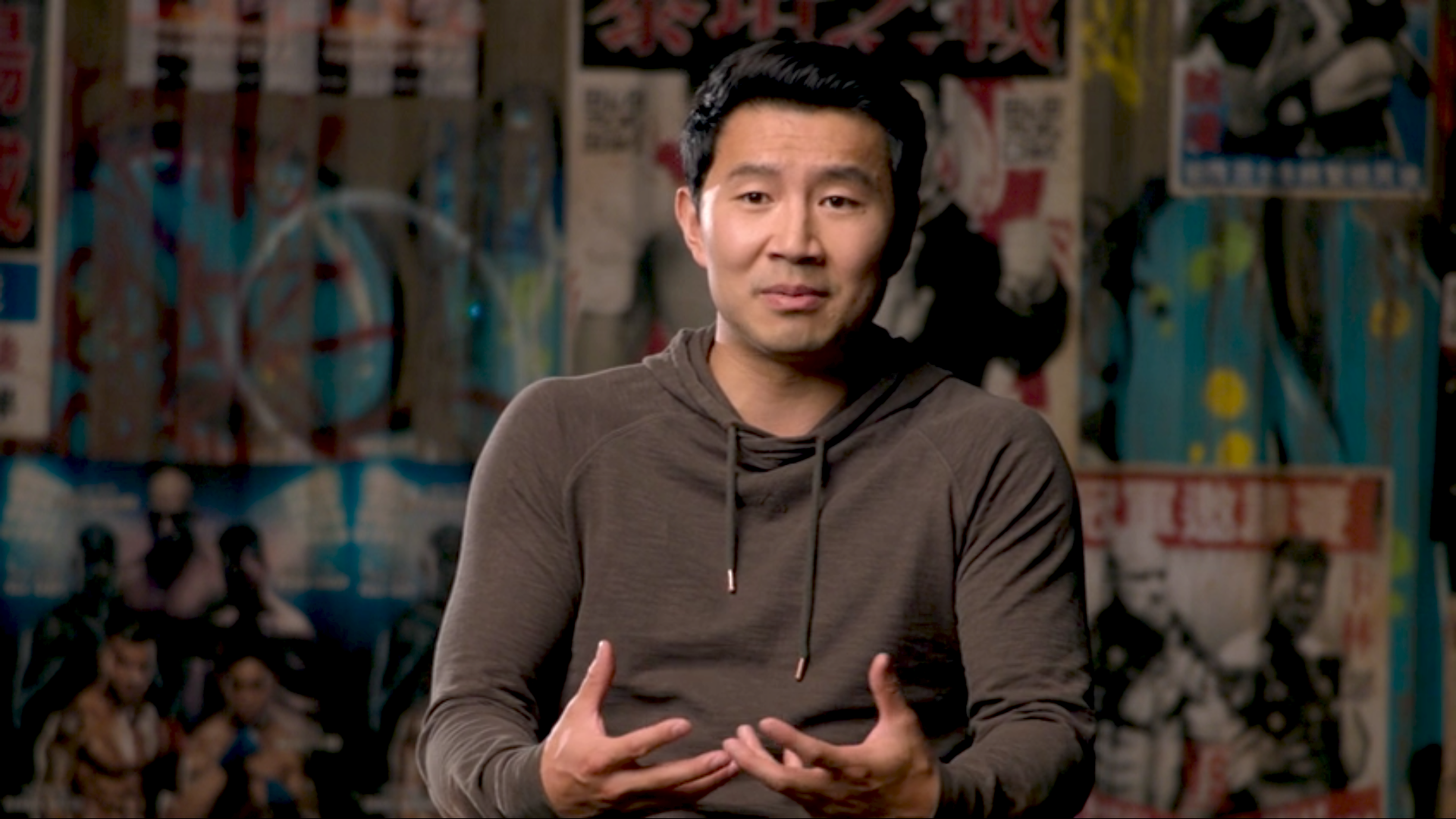 3.
Dopesick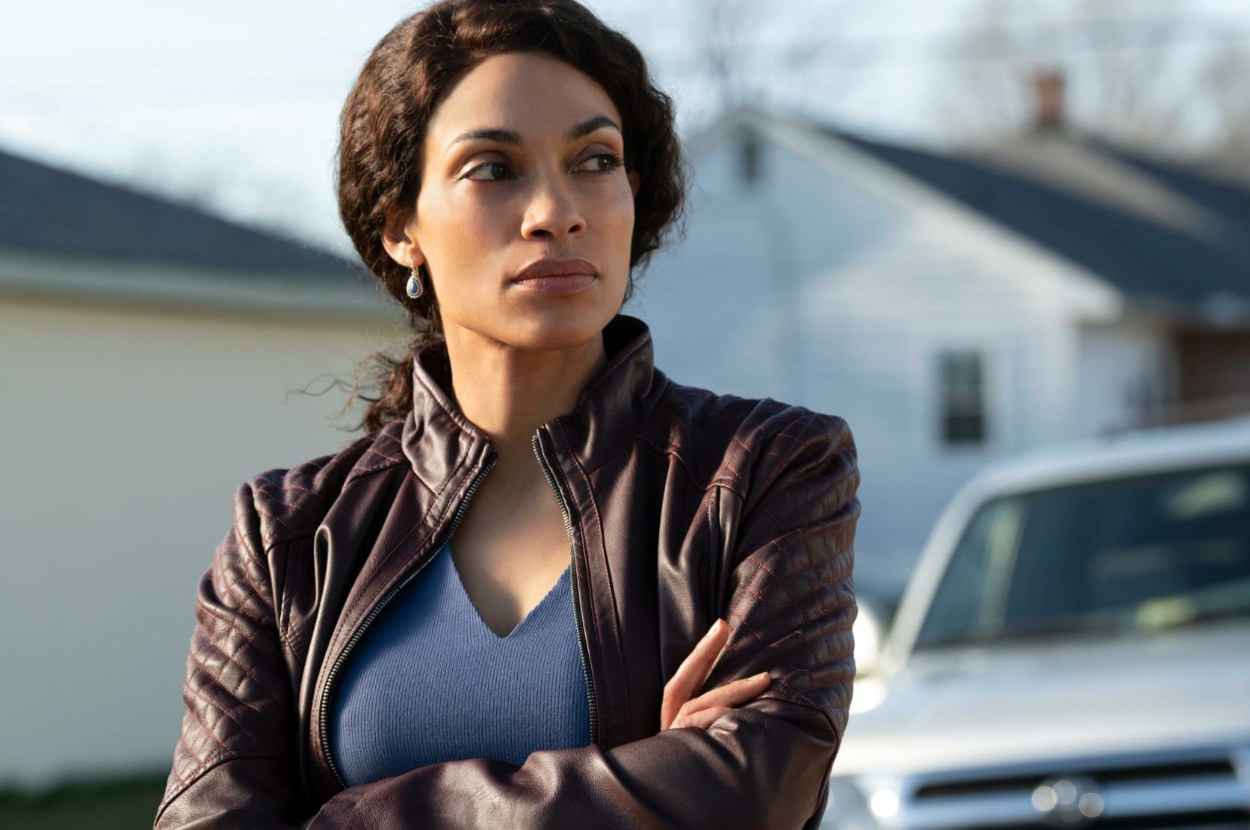 4.
The Making of Happier than Ever: A Love Letter to Los Angeles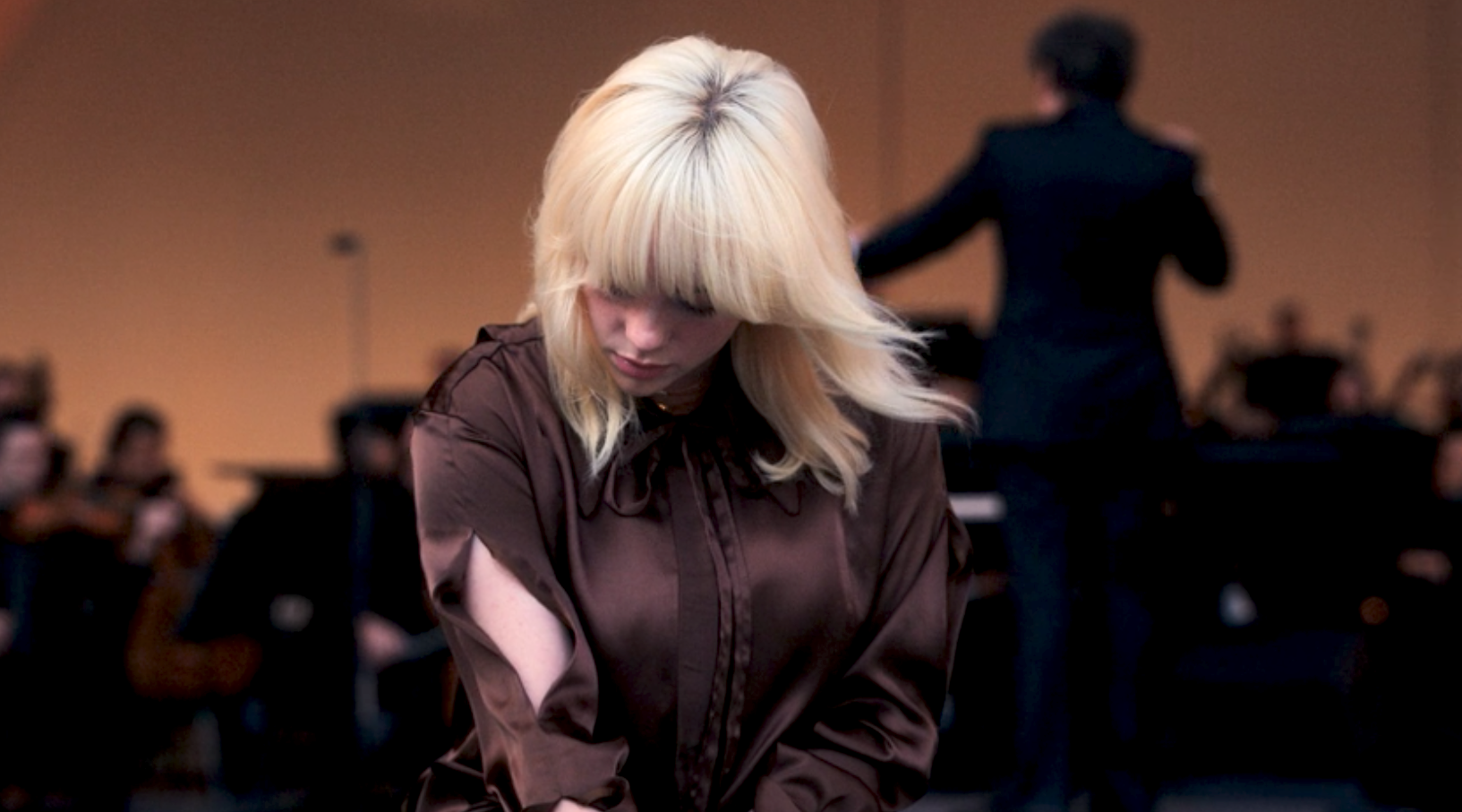 5.
Jungle Cruise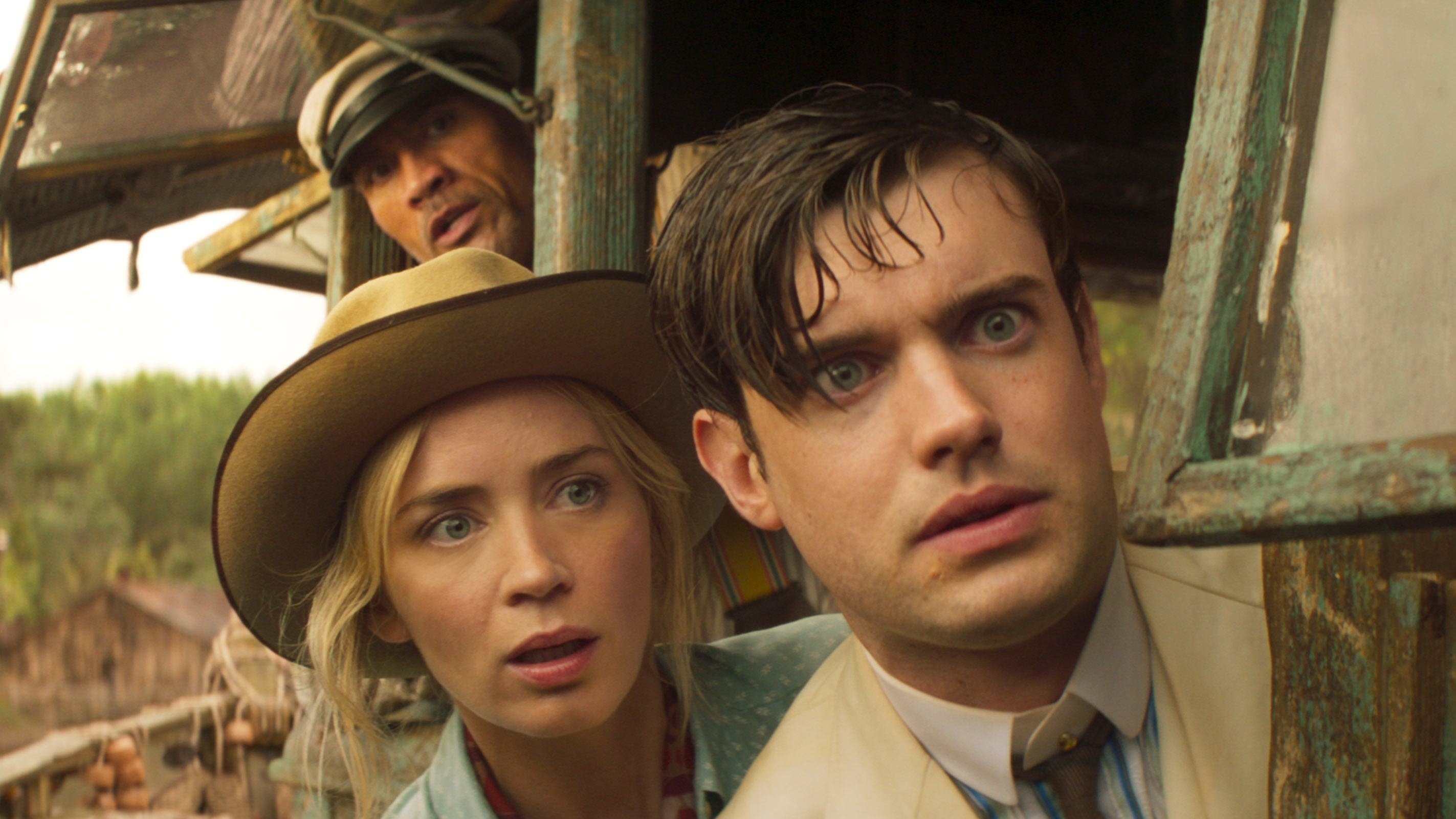 6.
Enchanted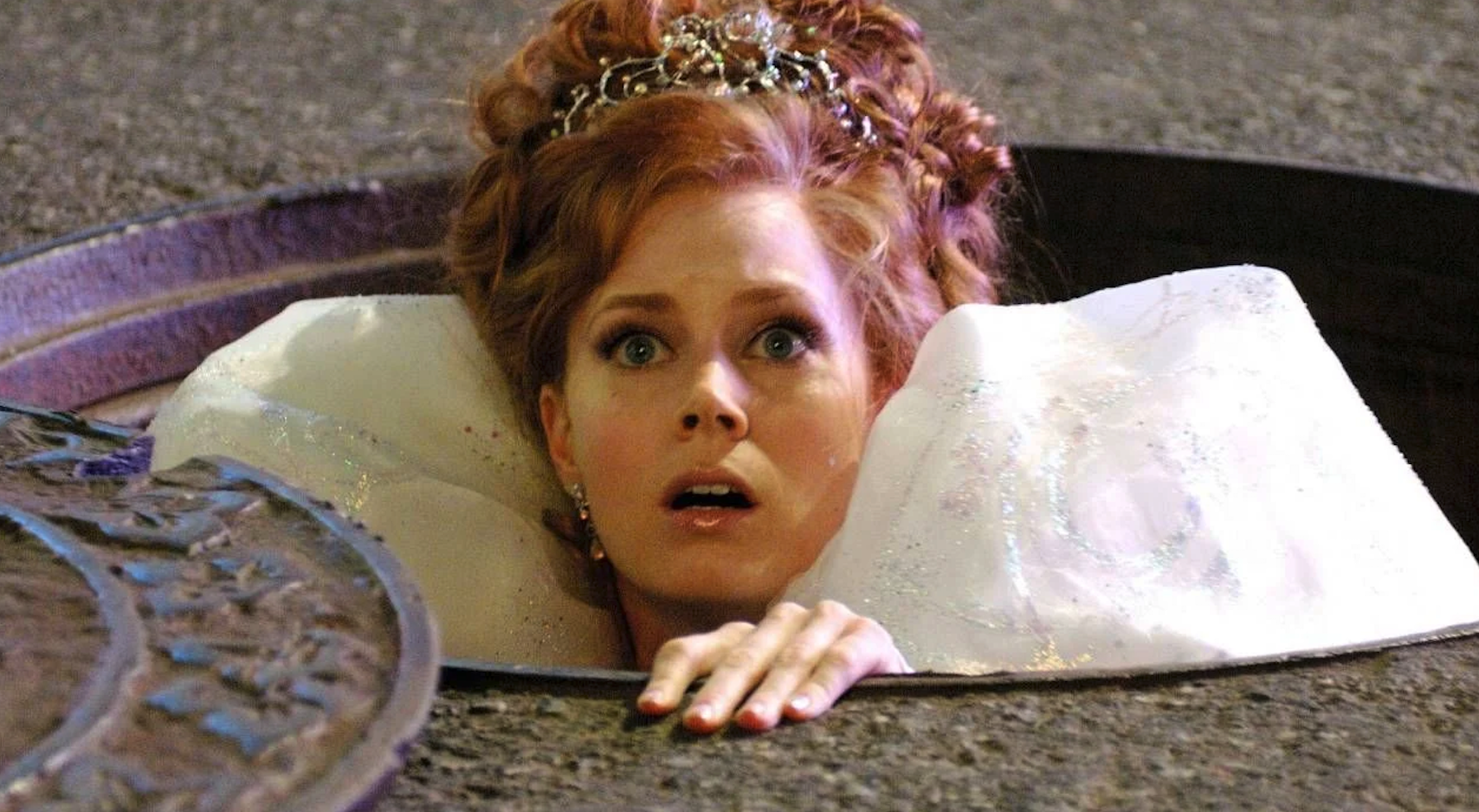 7.
Olaf Presents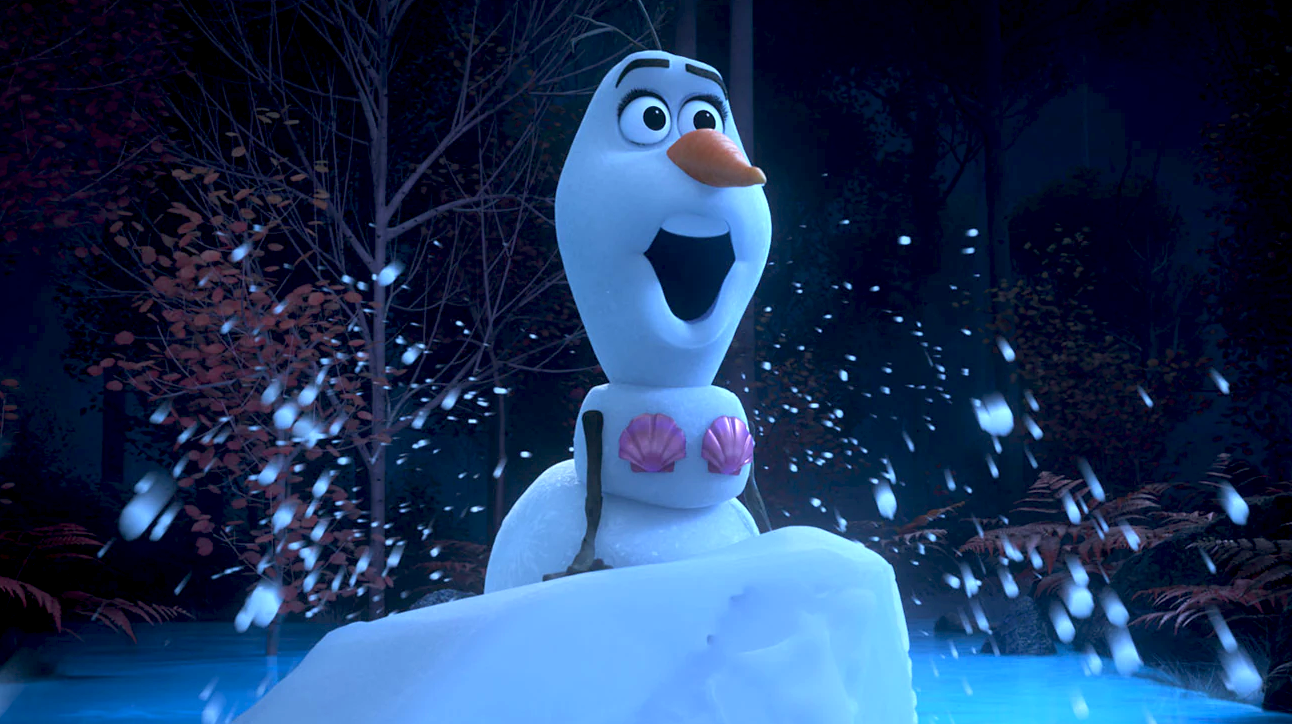 8.
Home Sweet Home Alone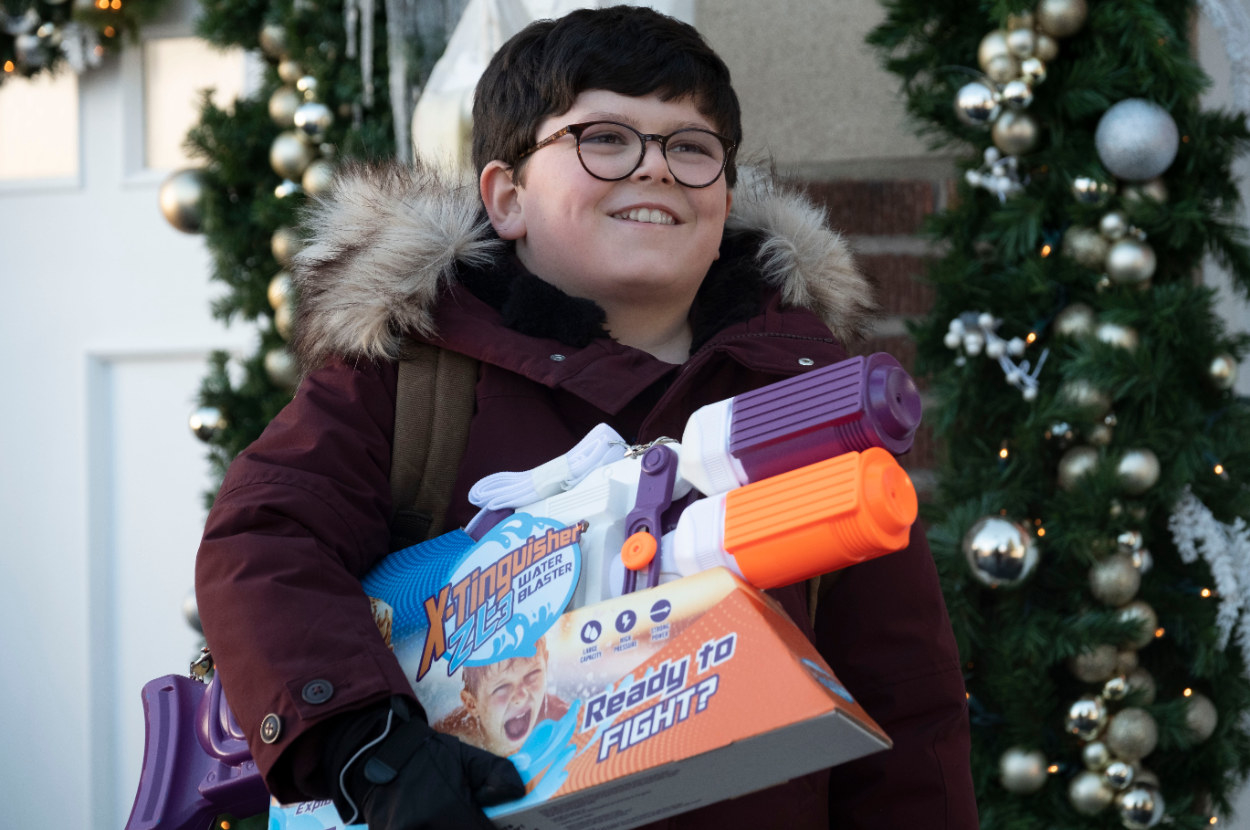 9.
Ciao Alberto
10.
The Simpsons in Plusaversary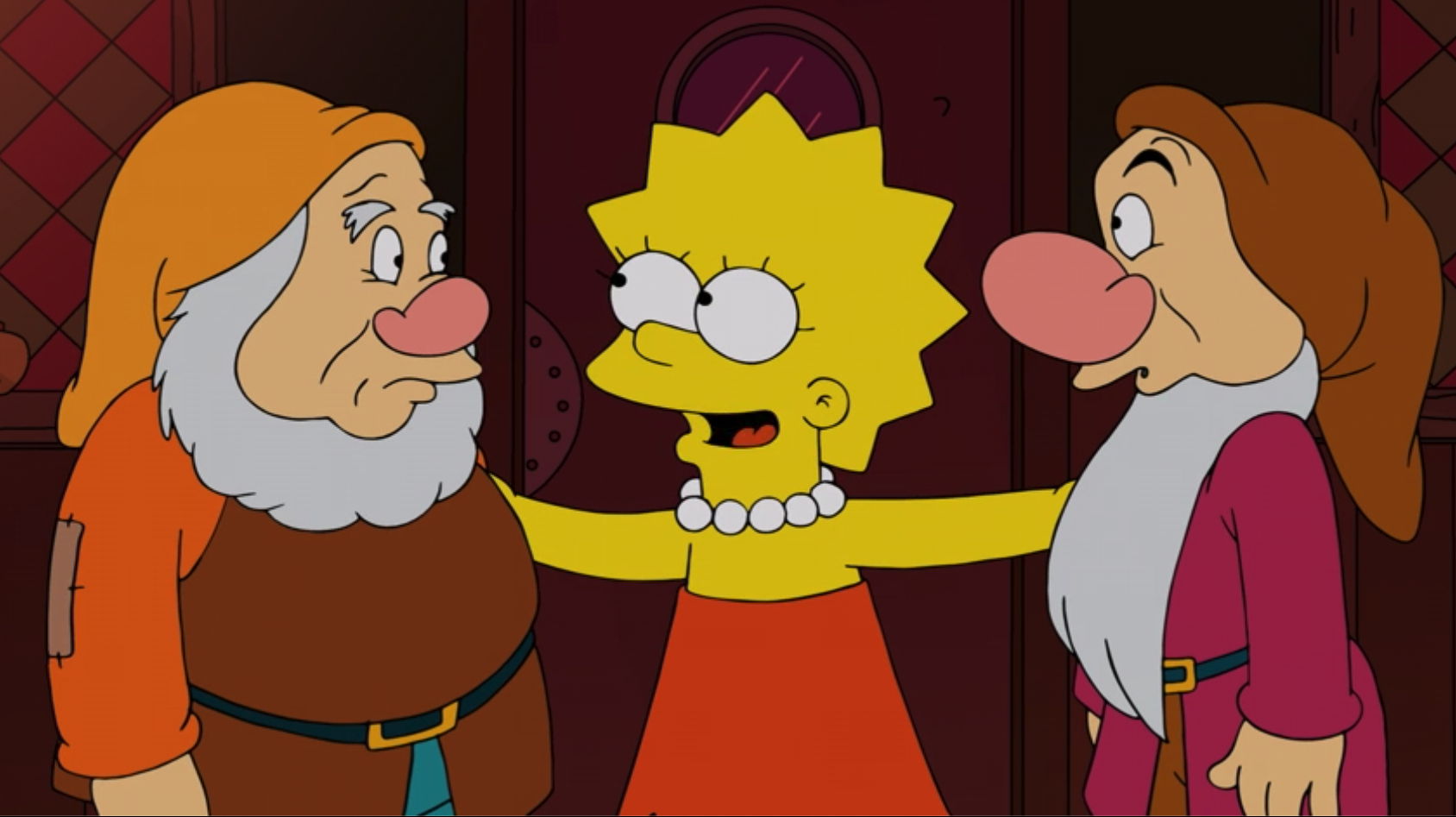 11.
The World According to Jeff Goldblum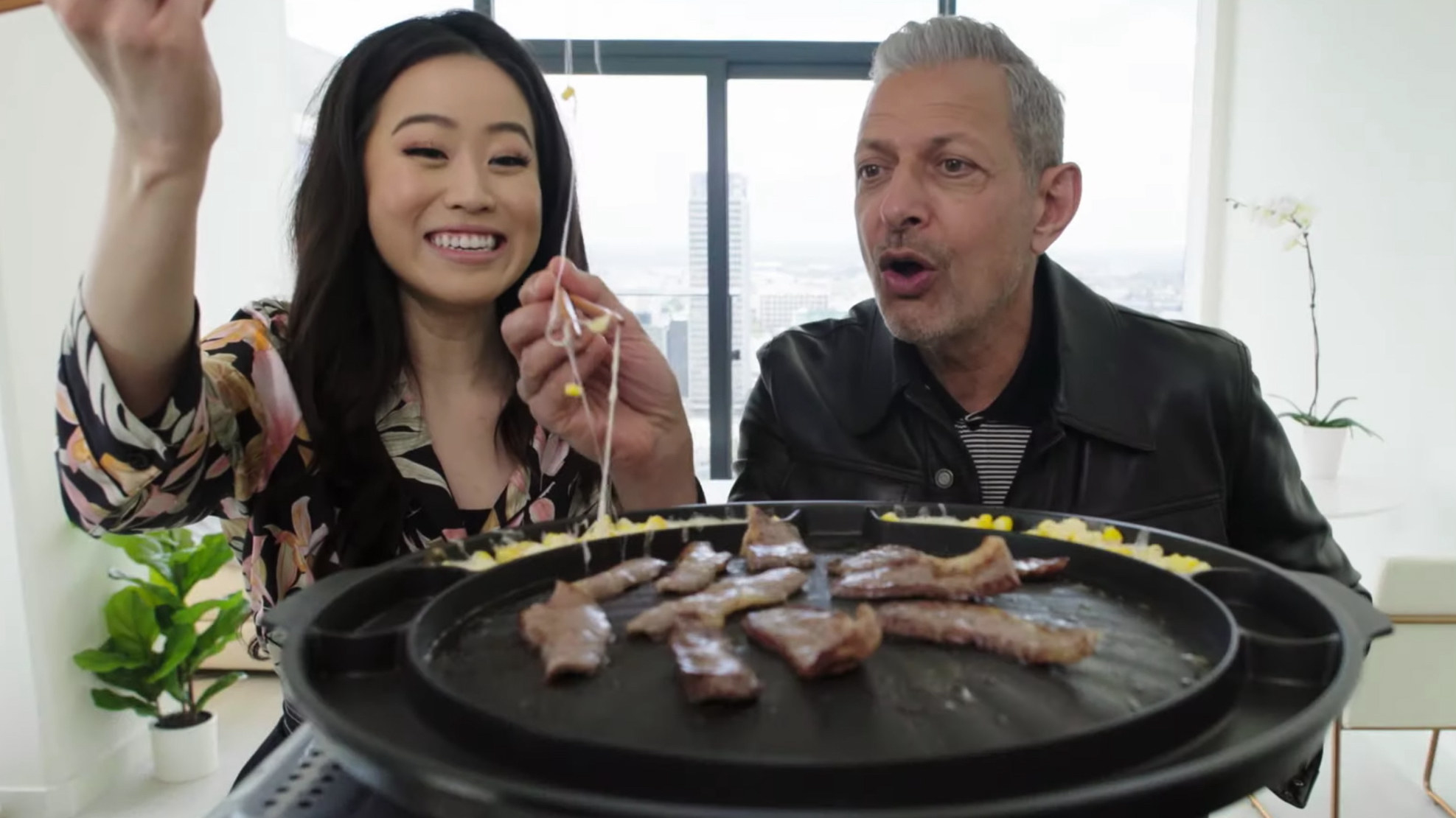 12.
Under the Helmet: The Legacy of Boba Fett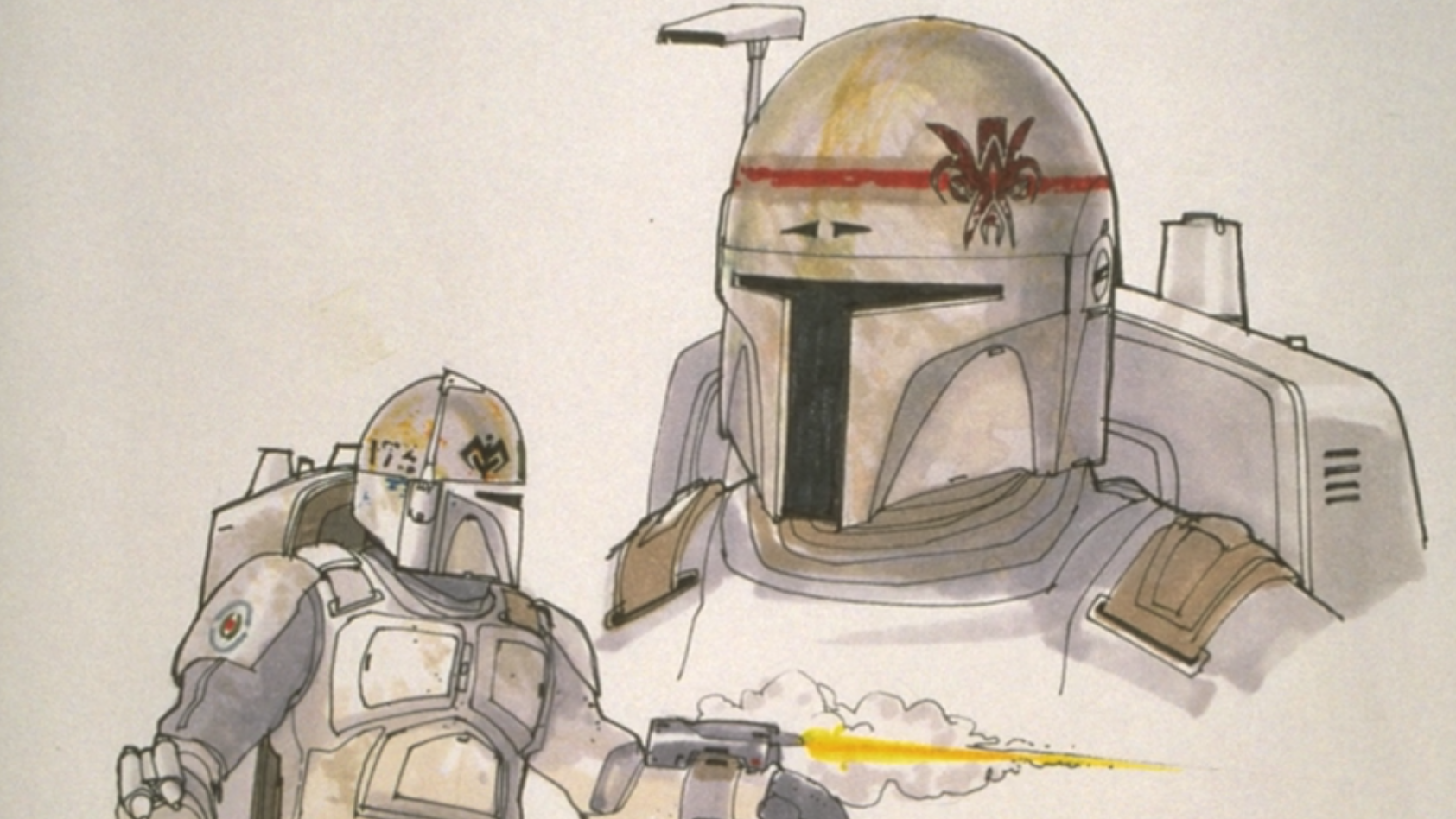 13.
Intertwined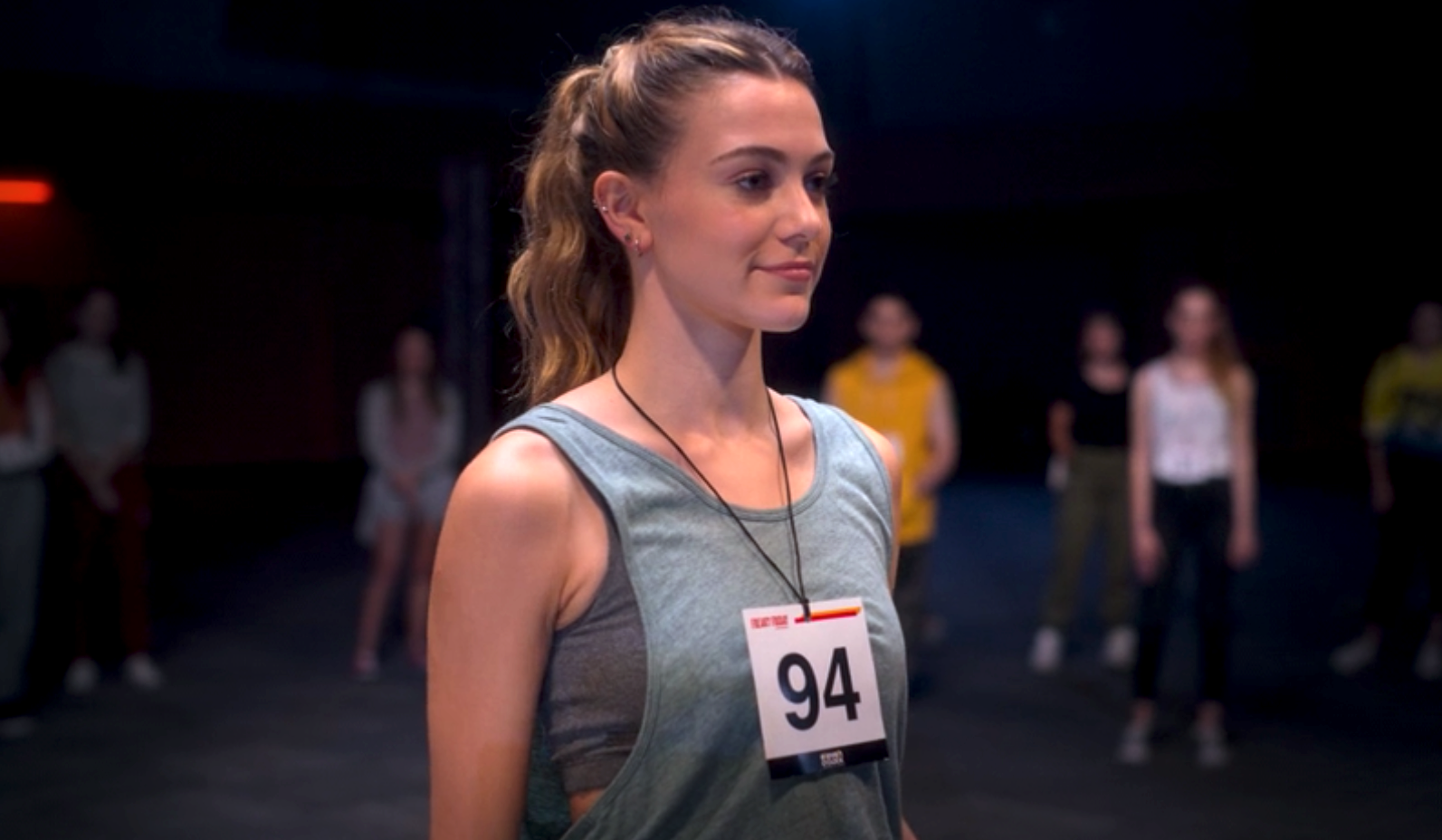 14.
Marvel Studios Legends: Hawkeye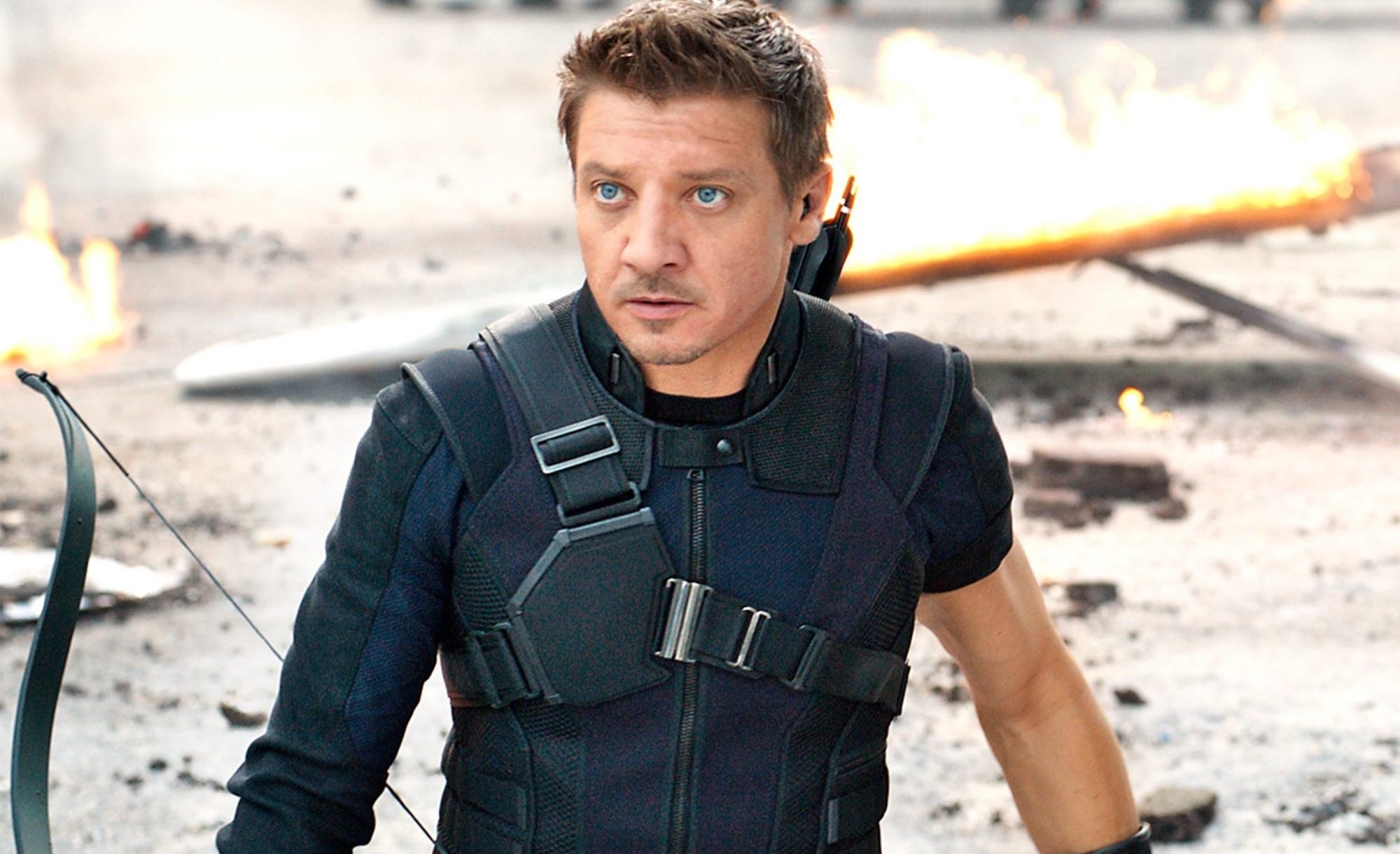 Which title are you most excited about watching? Let us know in the comments below!
All new titles can be found on Disney+'s homepage, and keep your eyes peeled for new shows and movies launching throughout November and December including Hawkeye, The Last Duel, and Encanto.