If you weren't already aware, we're getting another Cinderella movie later this year. It's a fresh modern take on the classic story, with a pretty amazing cast to boot.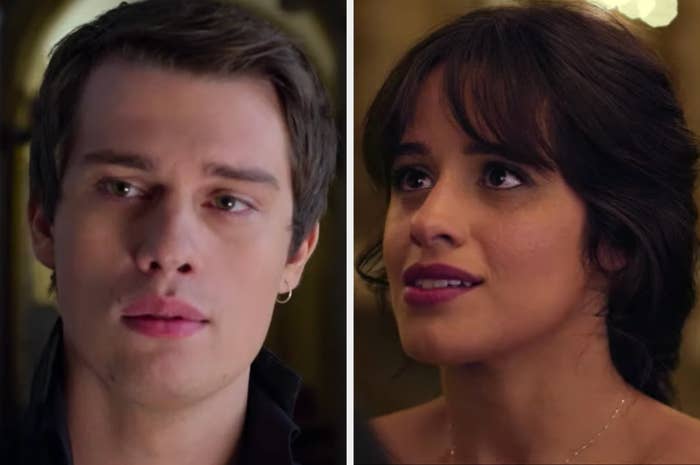 Well, feast your eyes on the trailer Amazon Prime Video dropped today, which gives a first look at Camilla and Nicholas, as well as Billy Porter as the fabulous Godmother (or "Fab G") and Idina Menzel as the evil stepmother.
This Cinderella will be a bold take on the traditional story we all know. Ella – as she's now going by – is an ambitious young woman who dreams of becoming the next Chanel and opening her own dress-making business.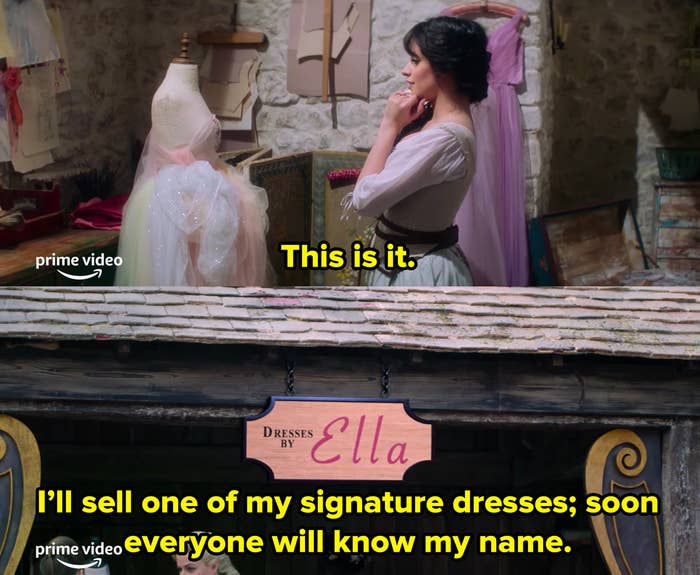 But as we all know from the fairytale, Ella has to contend with her evil stepmother and wicked sisters, as well as an old-fashioned, provincial society that ~wants~ her to fail.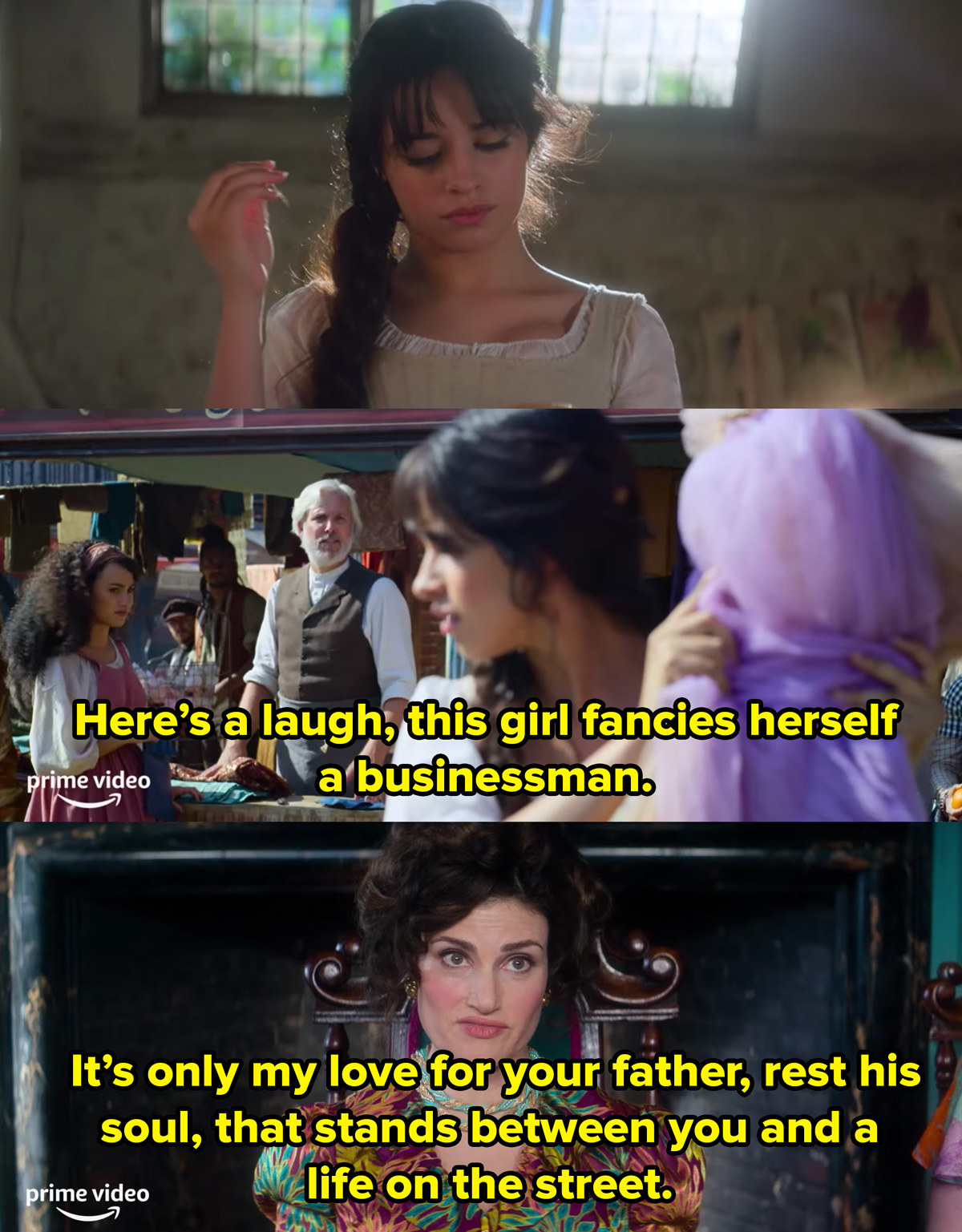 Will a chance meeting at a ball with a handsome prince change her fortune? You'll have to watch and see if this original interpretation takes a Frozen-esque approach, and uproots the classic damsel-in-distress motif!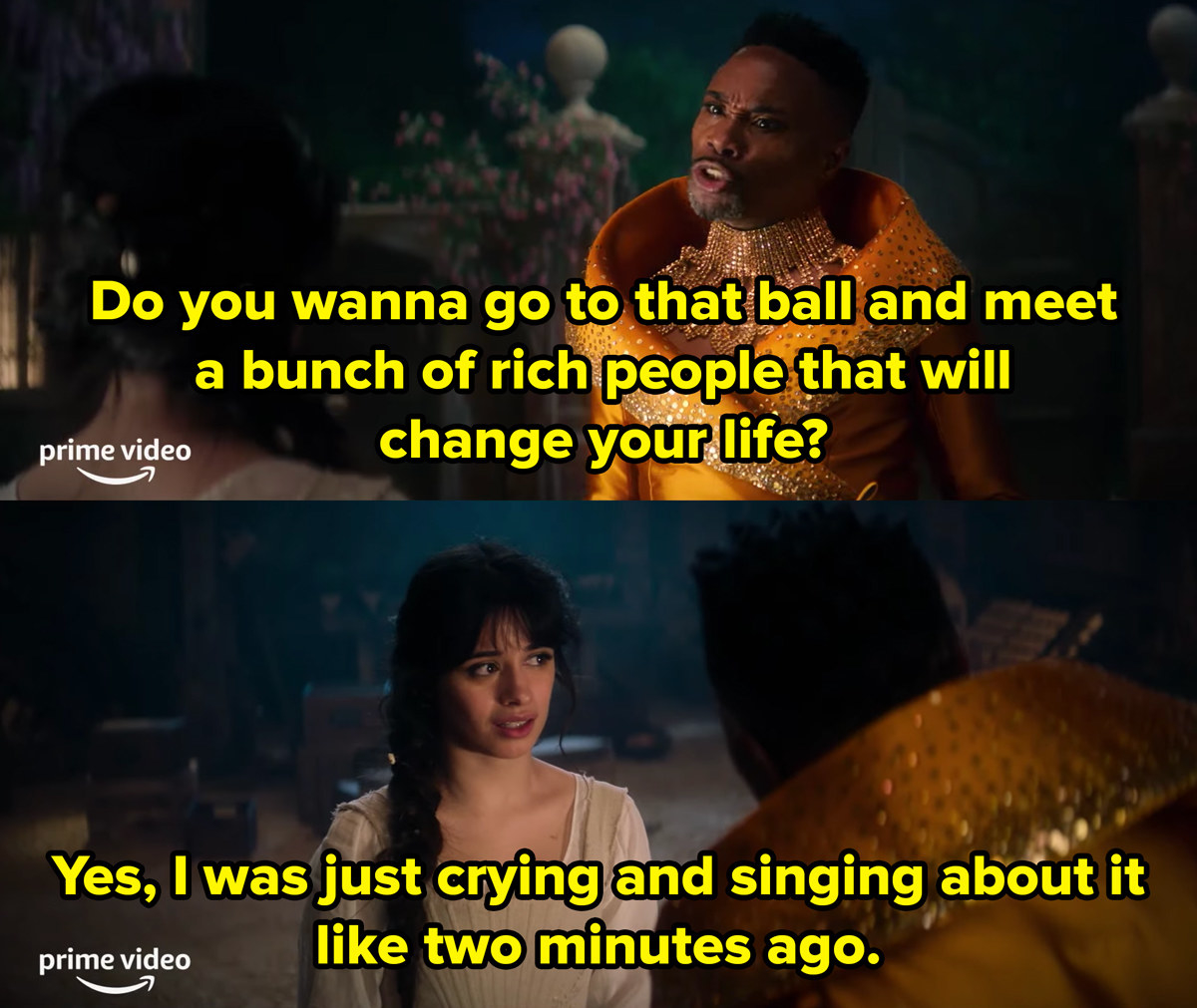 The film also incorporates a myriad of pop covers (from the trailer I noted Janet's "Rhythm Nation" and Queen's "Somebody to Love") as well as original songs by Camila and Idina!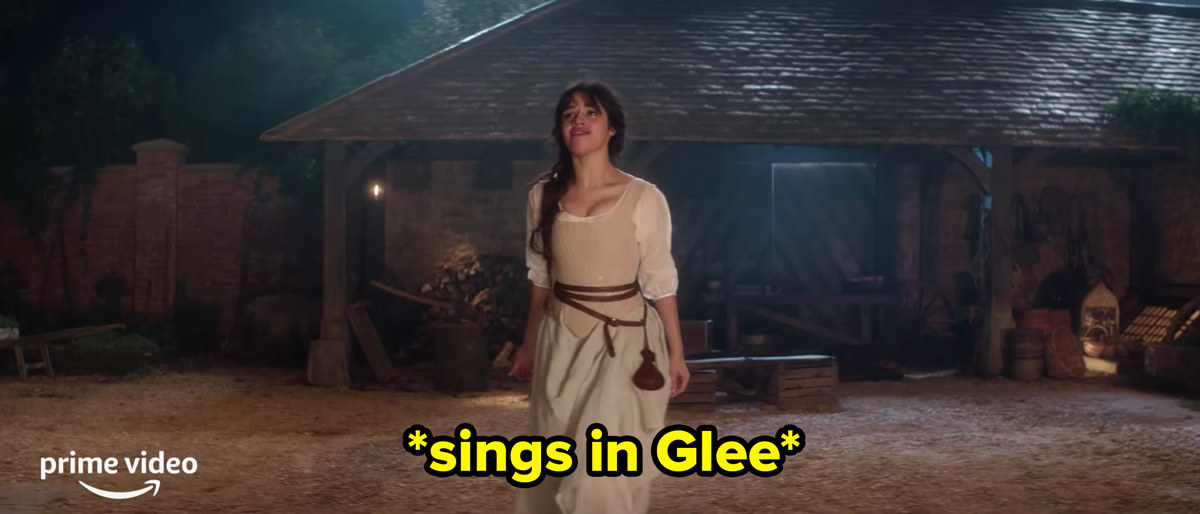 Cinderella will premiere on Amazon Prime Video on 3rd September. I can't wait, can you?