Hollywood success stories aren't always filled with glitz and glamour from the start. Many of today's most celebrated actors faced financial hardships and almost gave up on their dreams before landing that one life-changing role.
From scraping by to sleeping in their cars, these actors defied the odds and turned their lives around. Here are 17 famous actors who were dead broke or on the verge of giving up acting before they struck gold...
3.
Laverne Cox – Orange is the New Black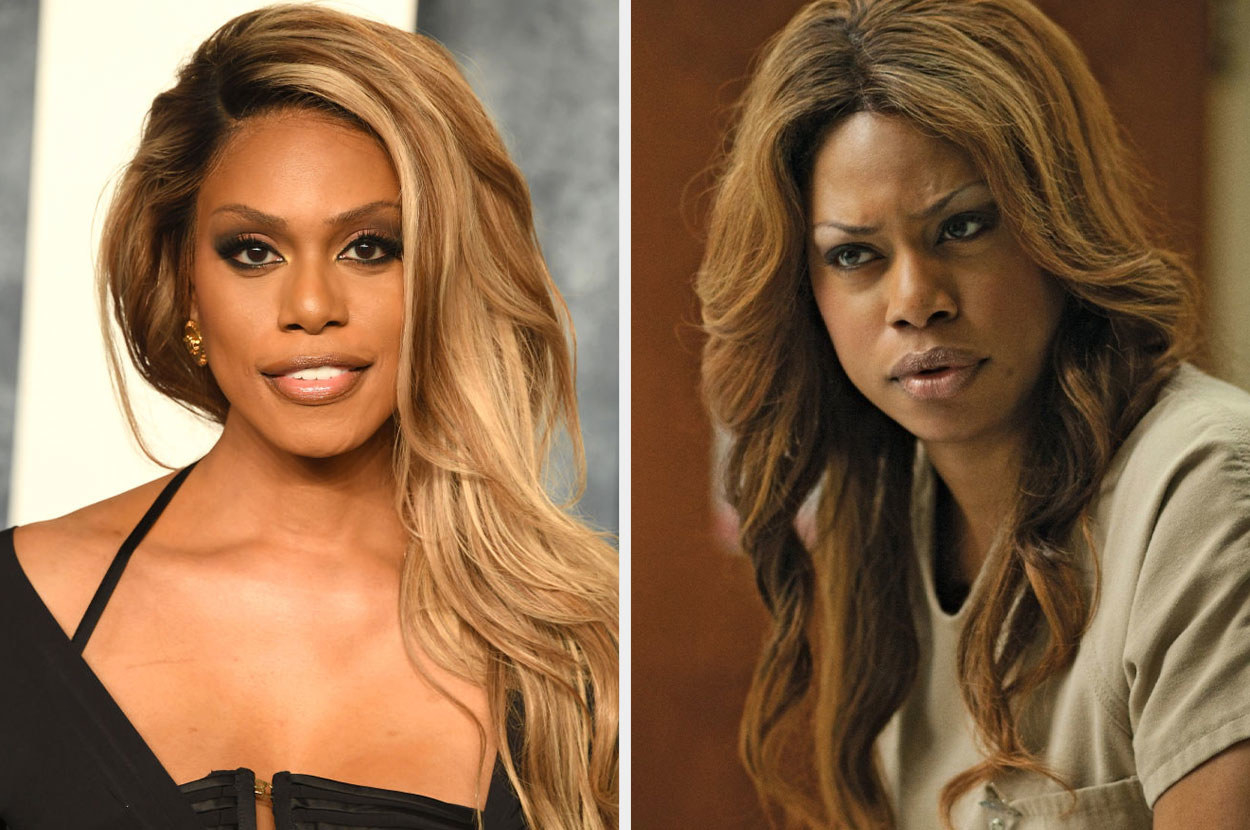 4.
John Krasinski – The Office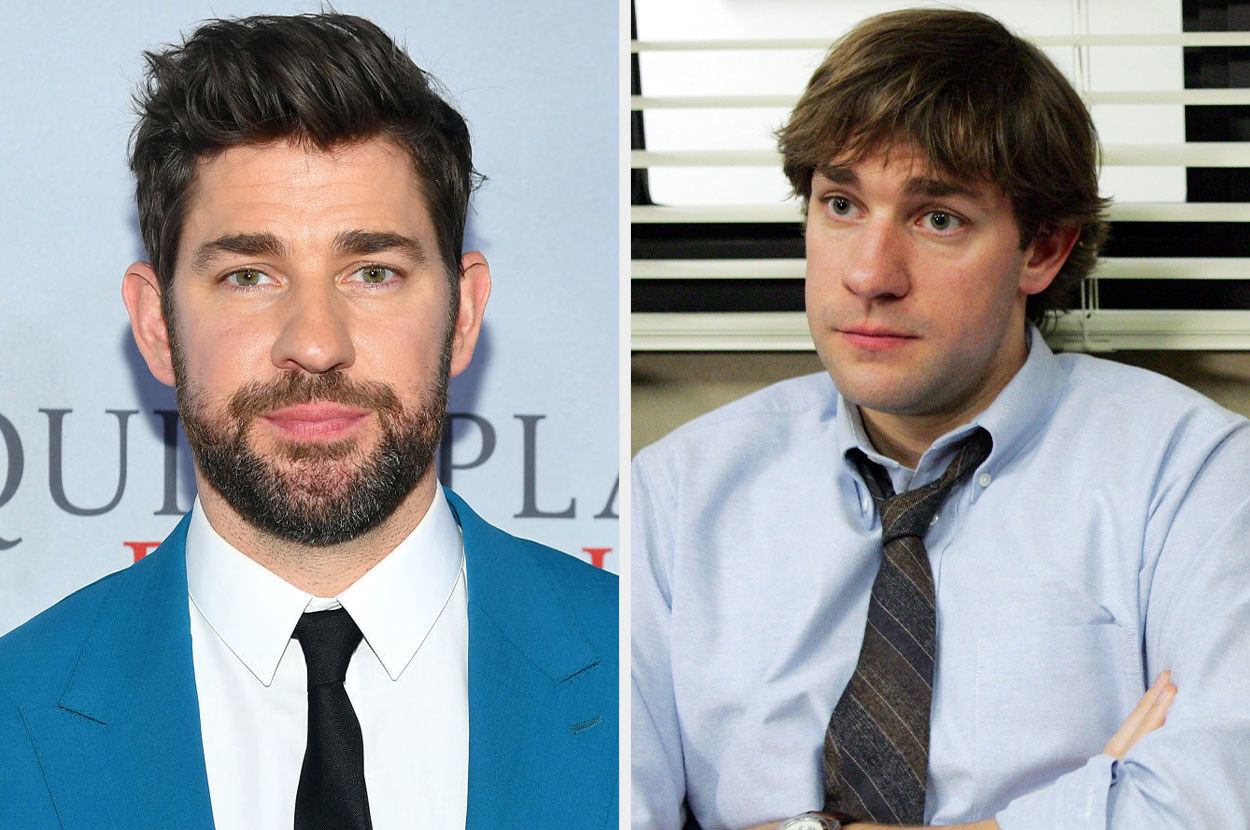 5.
Robert Pattinson – Twilight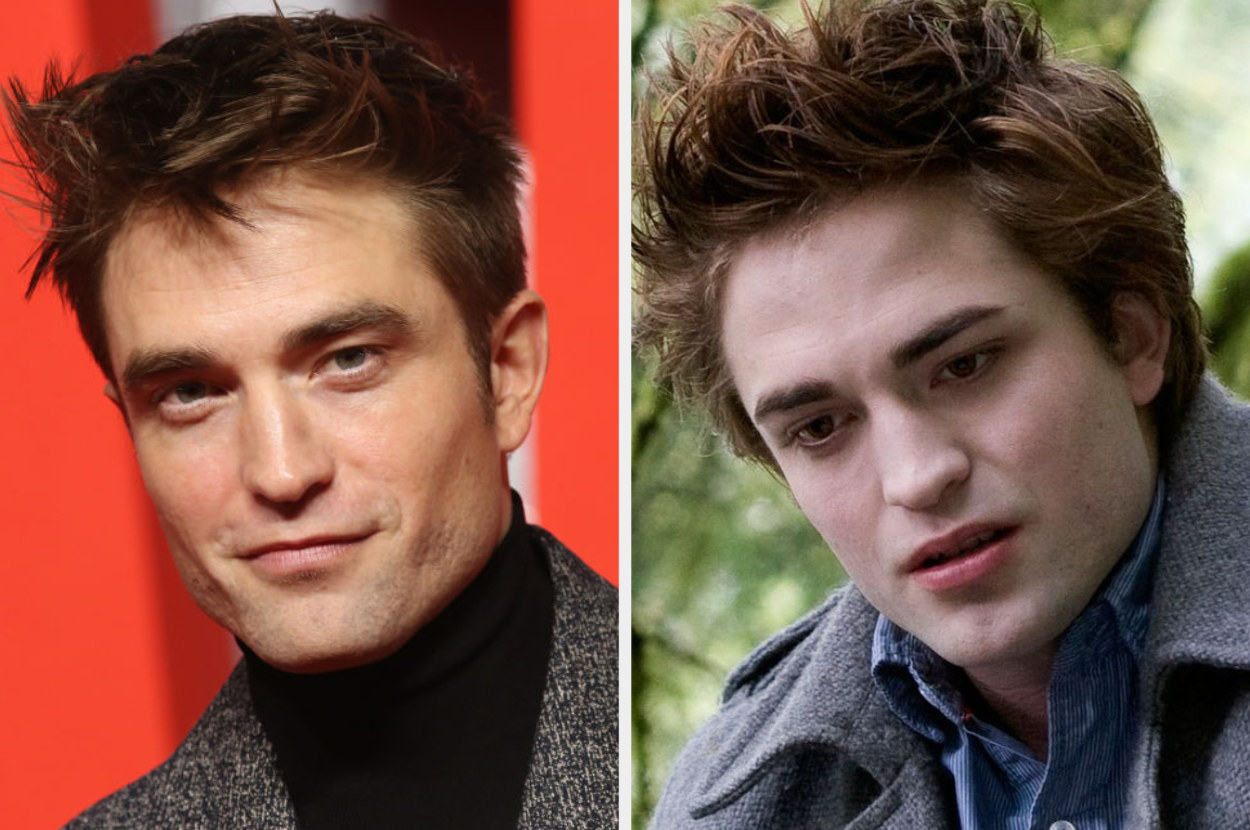 6.
Brie Larson – United States of Tara
7.
Will Smith – The Fresh Prince of Bel-Air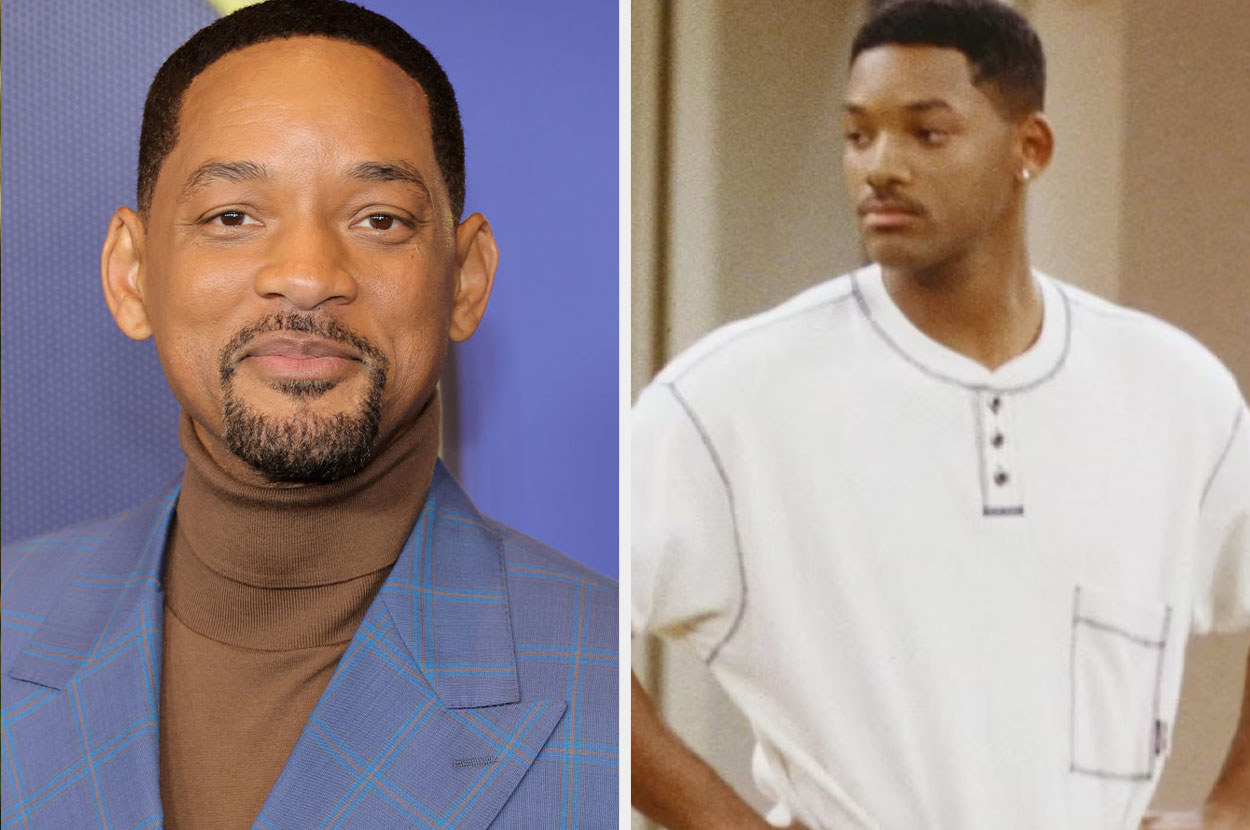 8.
Max Greenfield – New Girl
9.
Hong Chau – Downsizing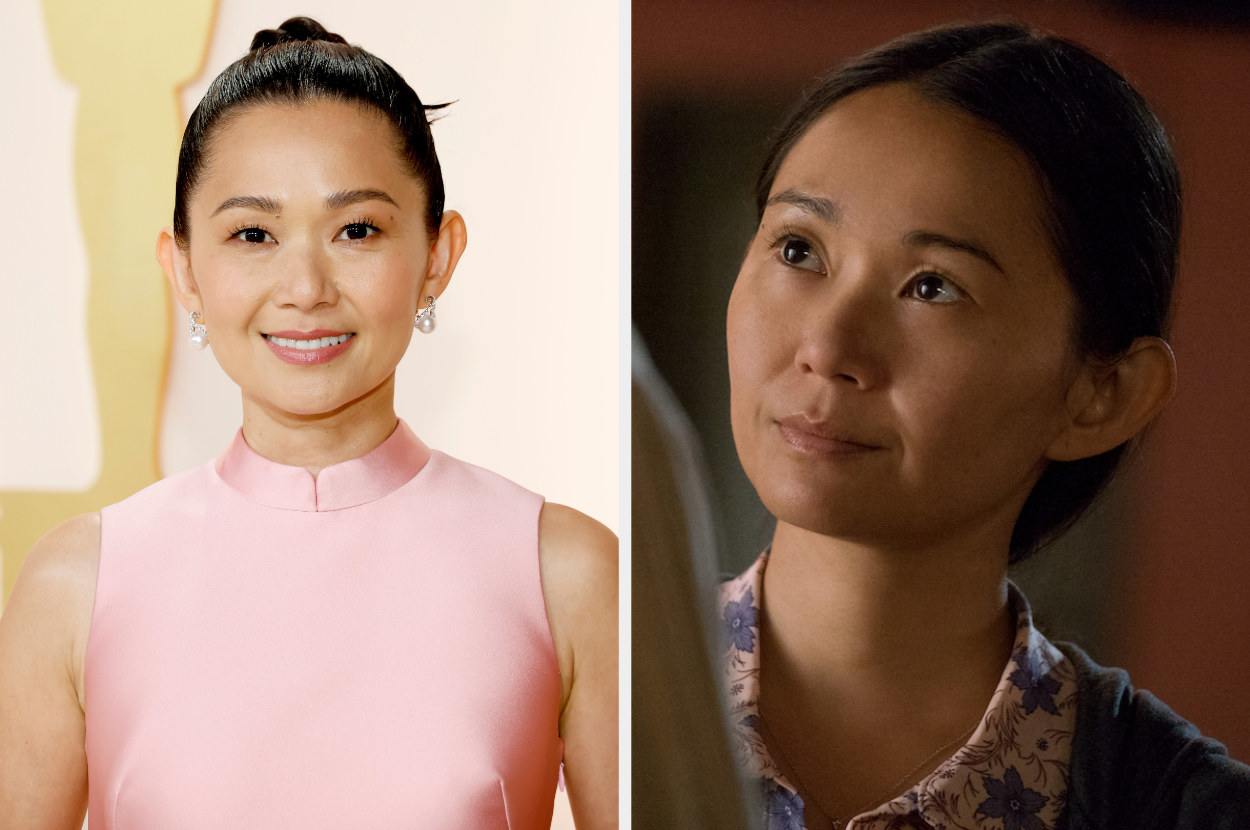 10.
Matt LeBlanc – Friends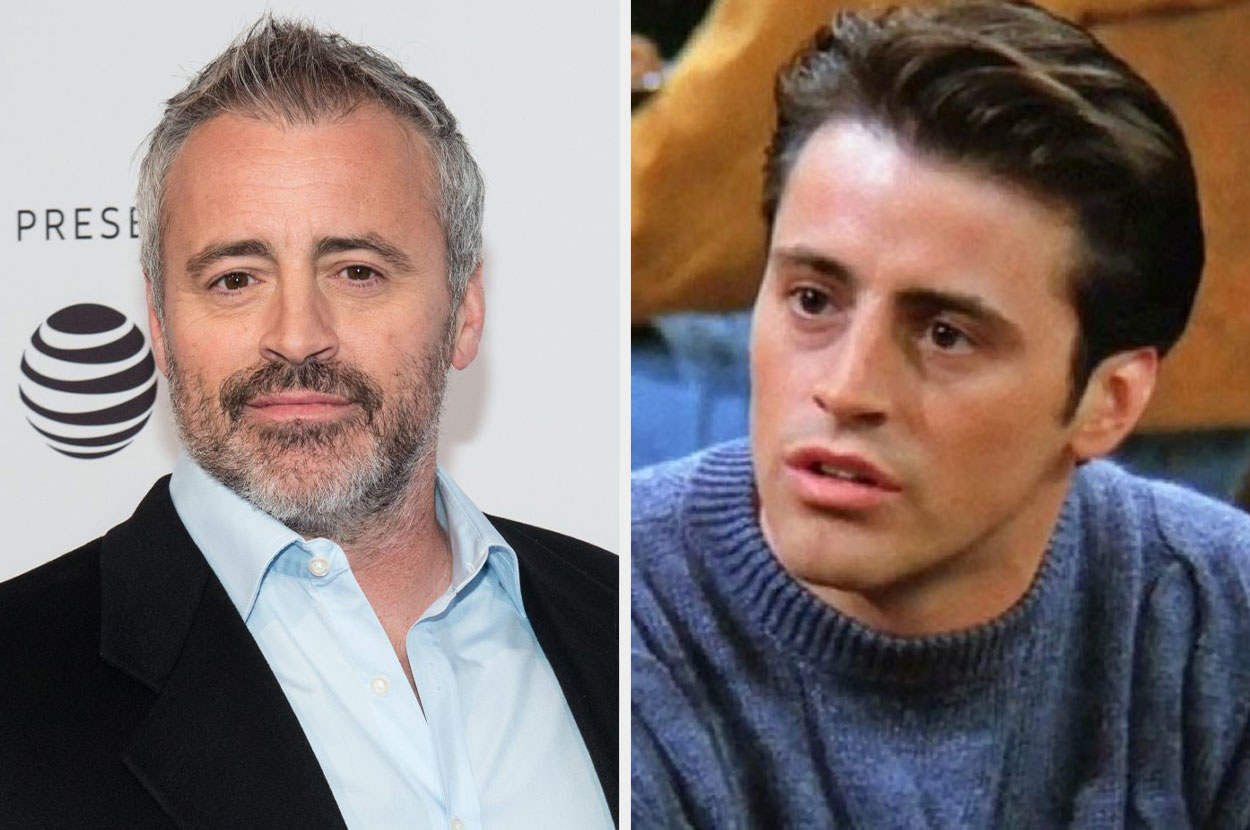 11.
Halle Berry – Jungle Fever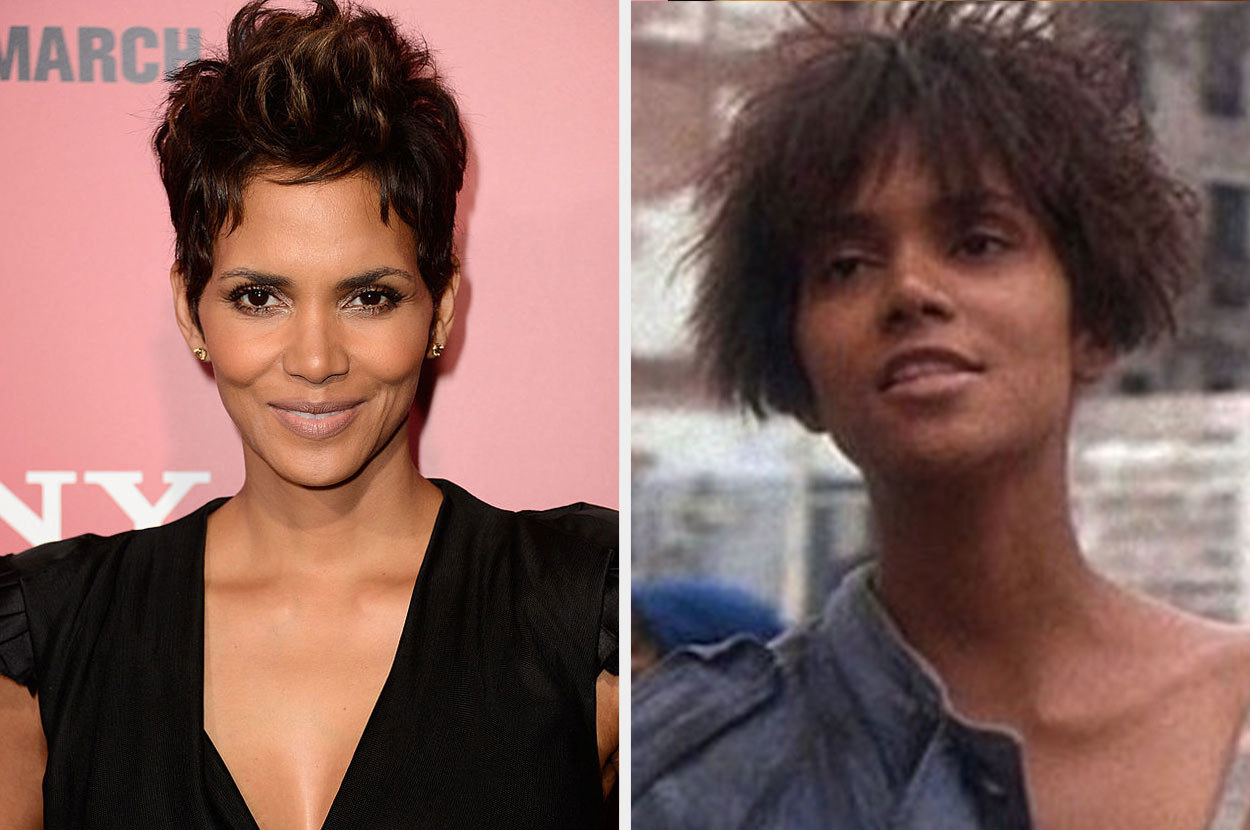 12.
Noah Centineo – The Fosters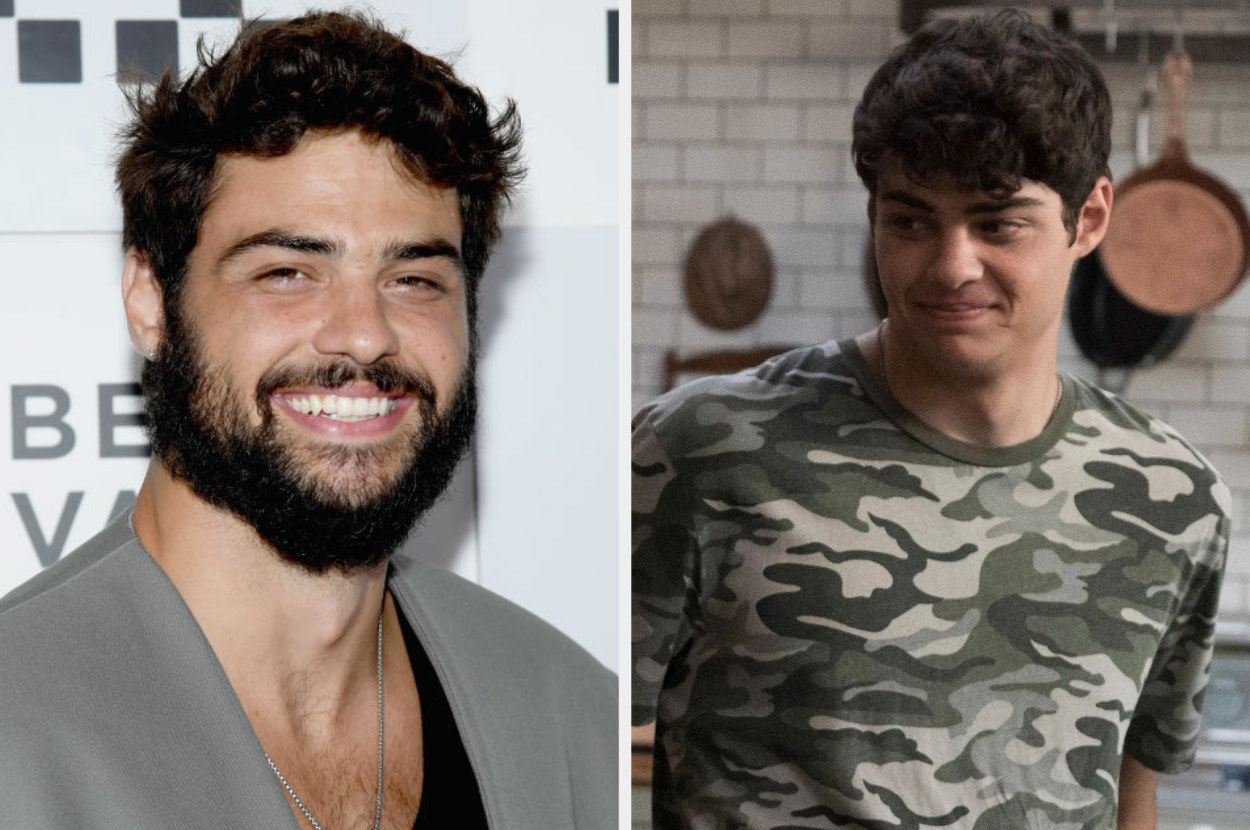 13.
Annie Murphy – Schitt's Creek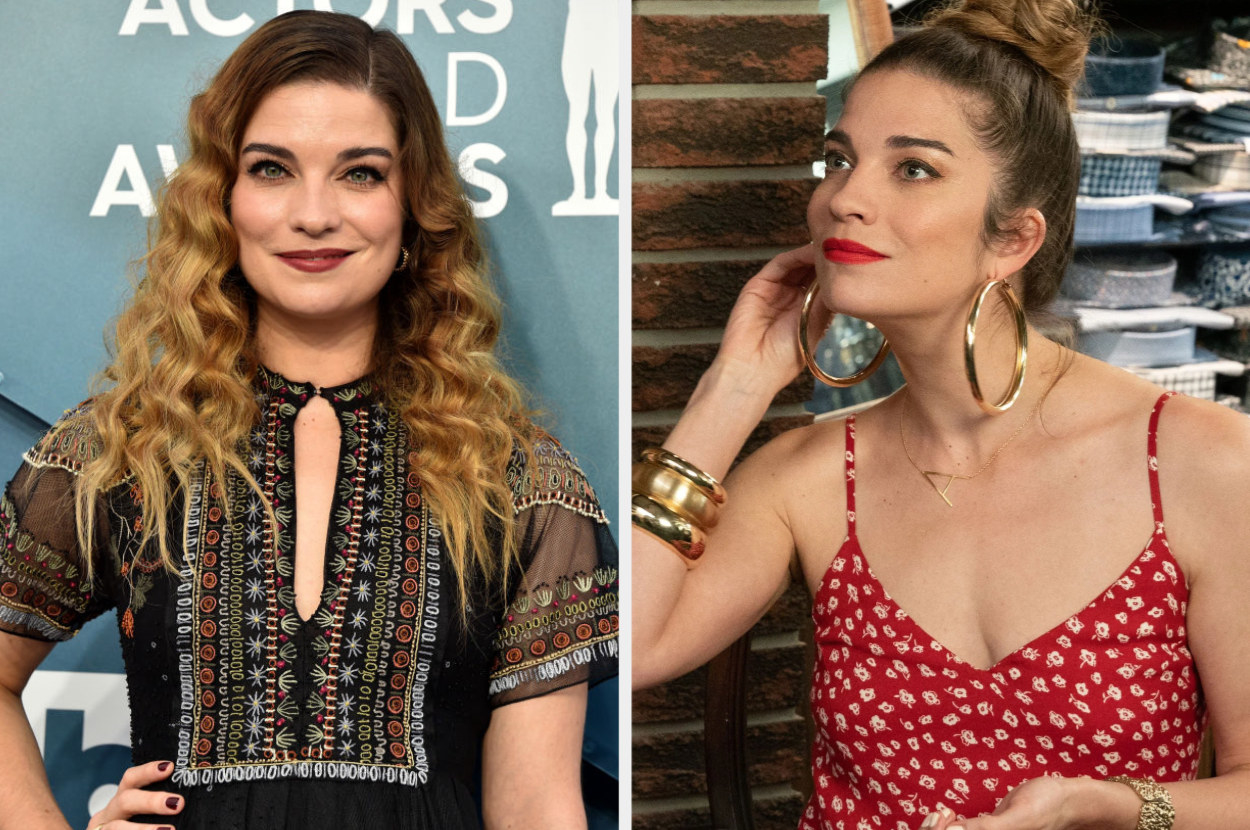 14.
Daniel Kaluuya – Get Out
15.
Chris Pratt – Parks and Recreation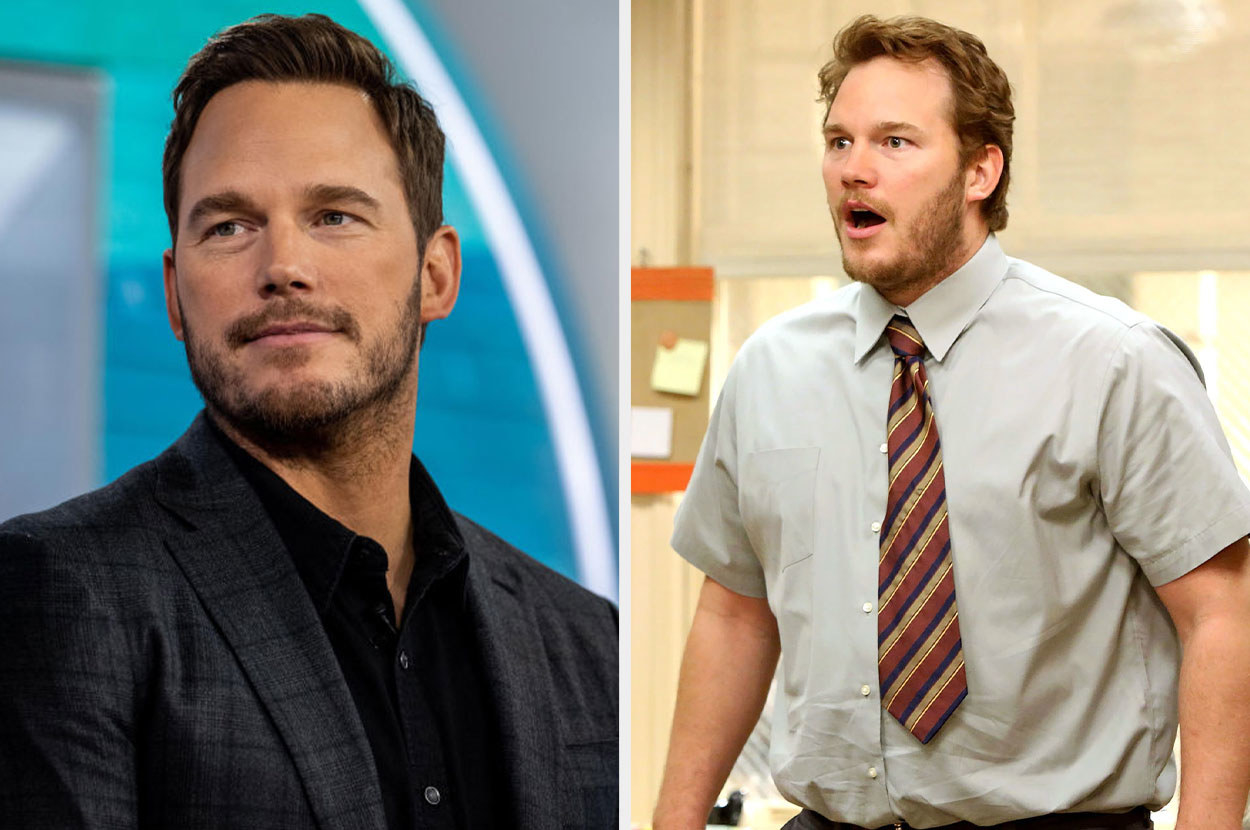 16.
Henry Cavill – The Tudors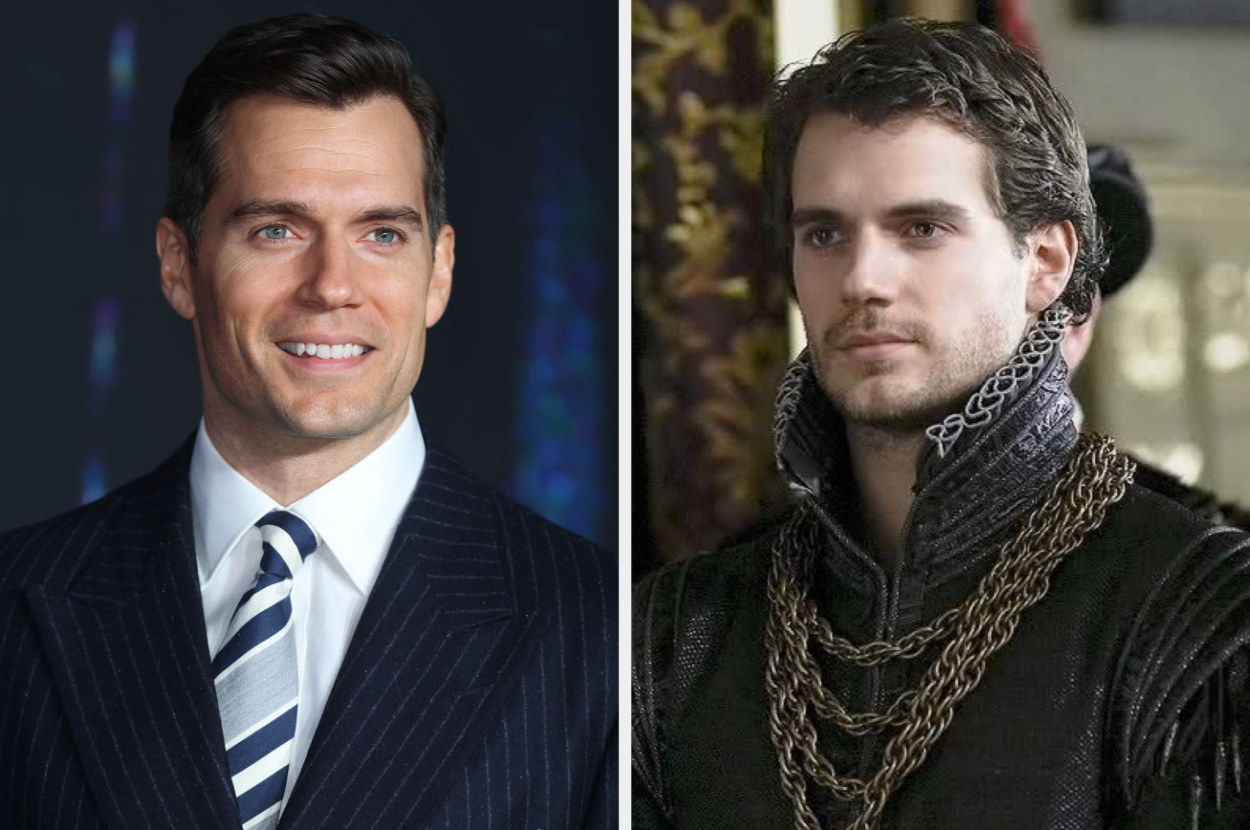 17.
Charlize Theron – The Devil's Advocate
Did we miss anyone out? Did any of these surprise you? Let us know in the comments below.