We recently asked the BuzzFeed Community which secondary character from a TV show or movie would've made a better main character than the actual main character, and boy did they have lots to say! Here are some of the best responses:
1.
Bonnie Bennett from The Vampire Diaries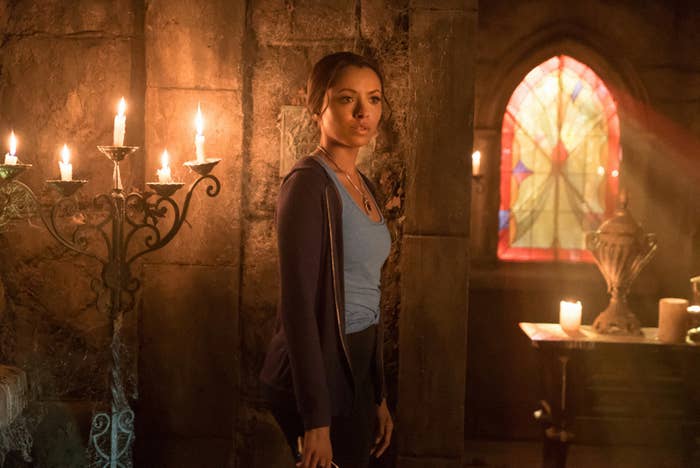 2.
Maeve Wiley from Sex Education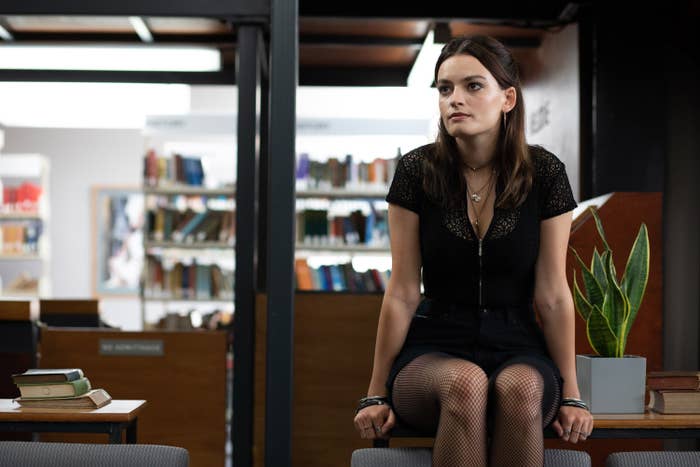 3.
Eloise Bridgerton from Bridgerton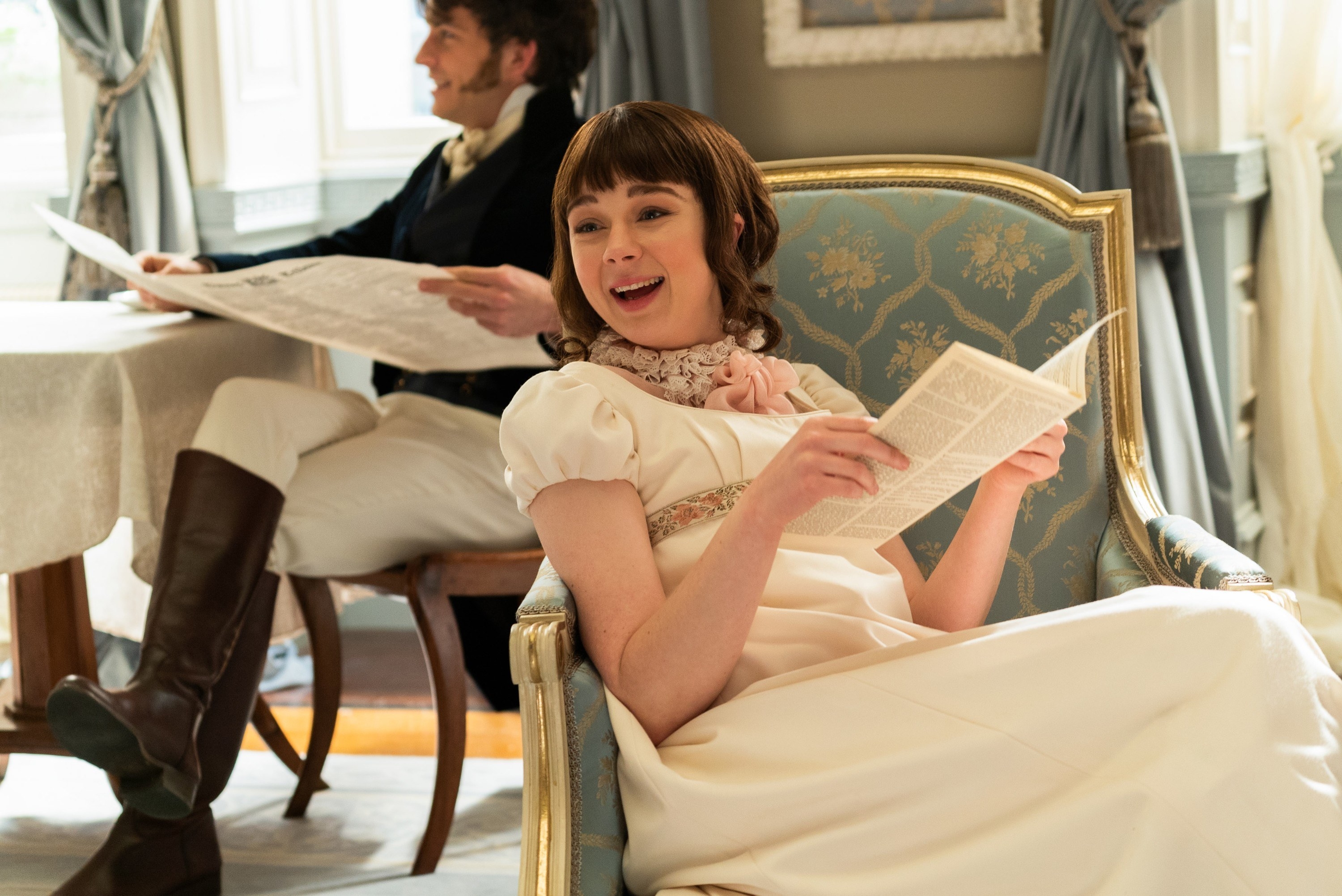 4.
Sandra from Superstore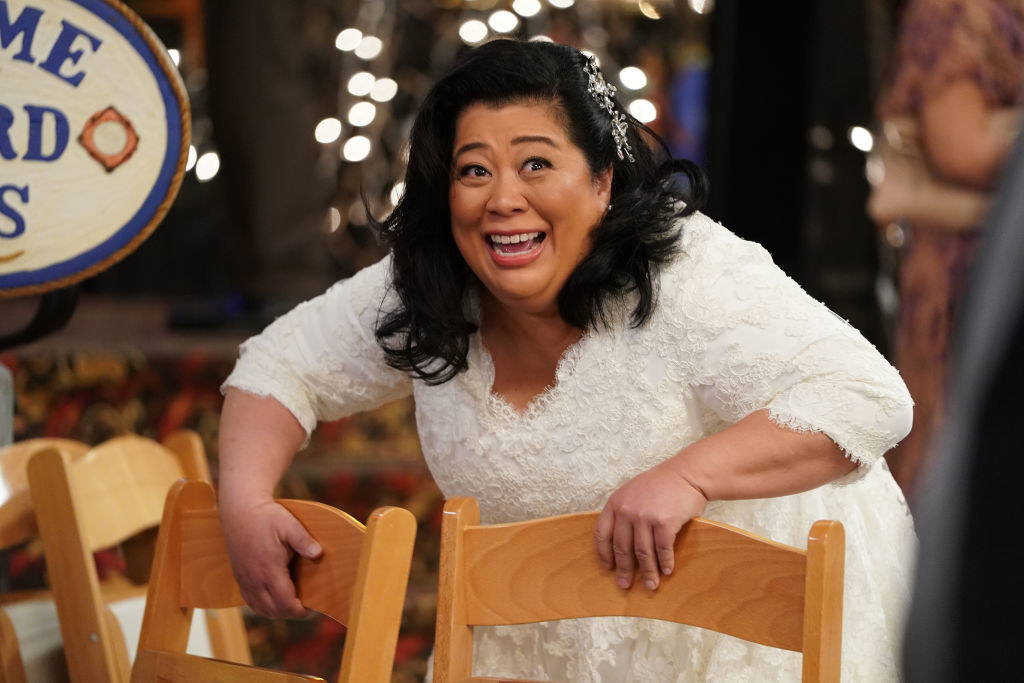 5.
Gustavo Fring from Breaking Bad
6.
Jemma Simmons from Agents of S.H.I.E.L.D.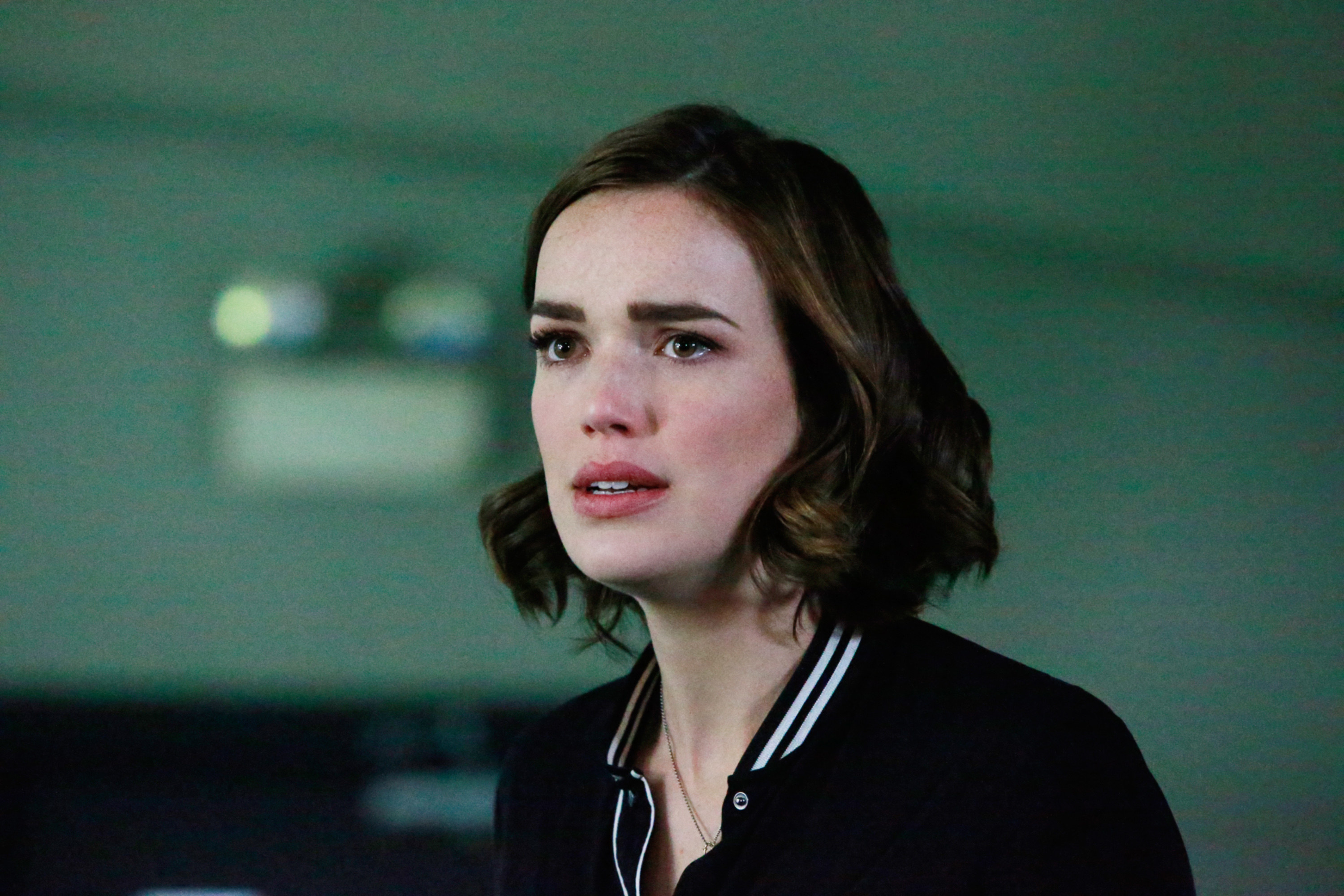 7.
Storm from the X-Men franchise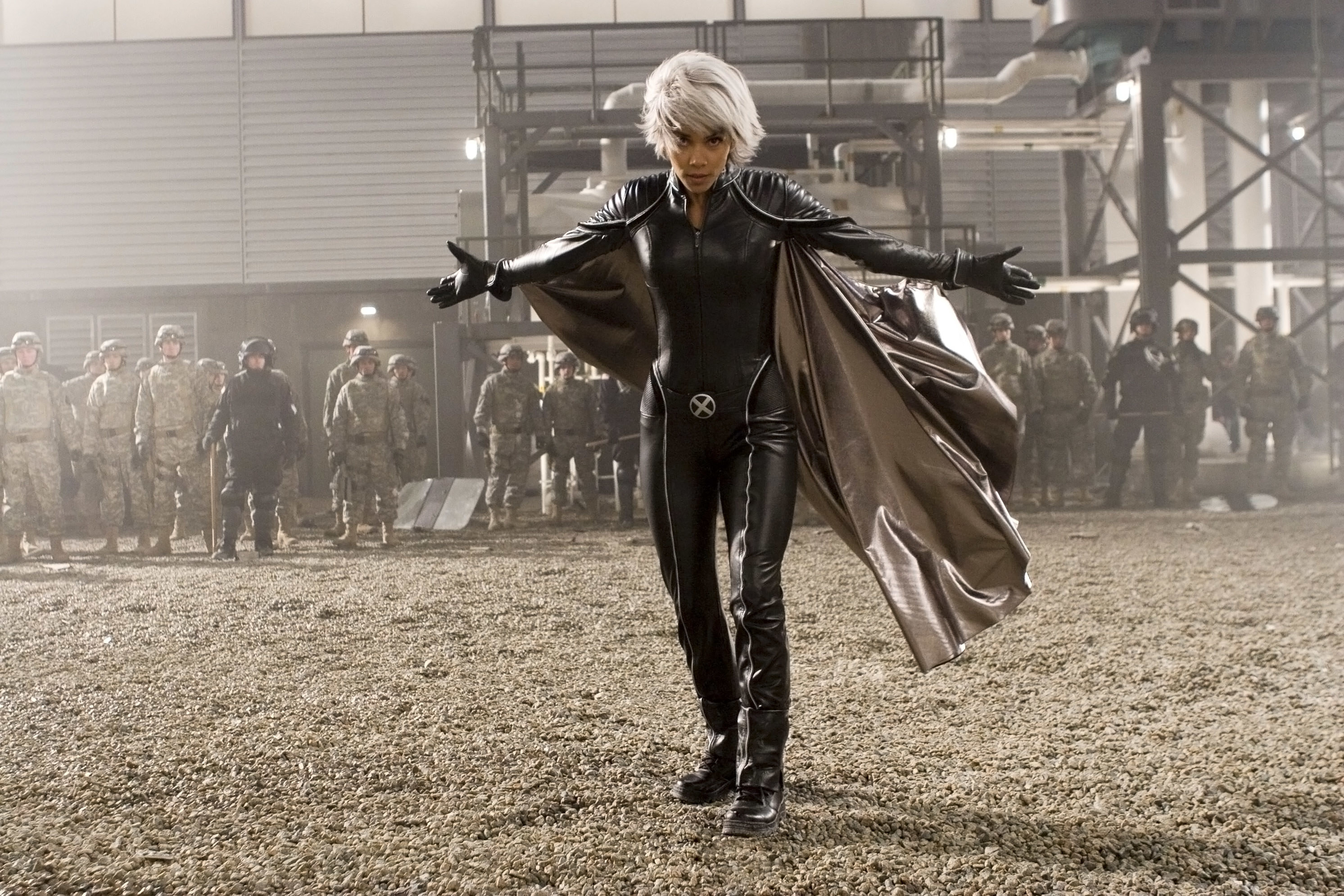 8.
Nick Miller from New Girl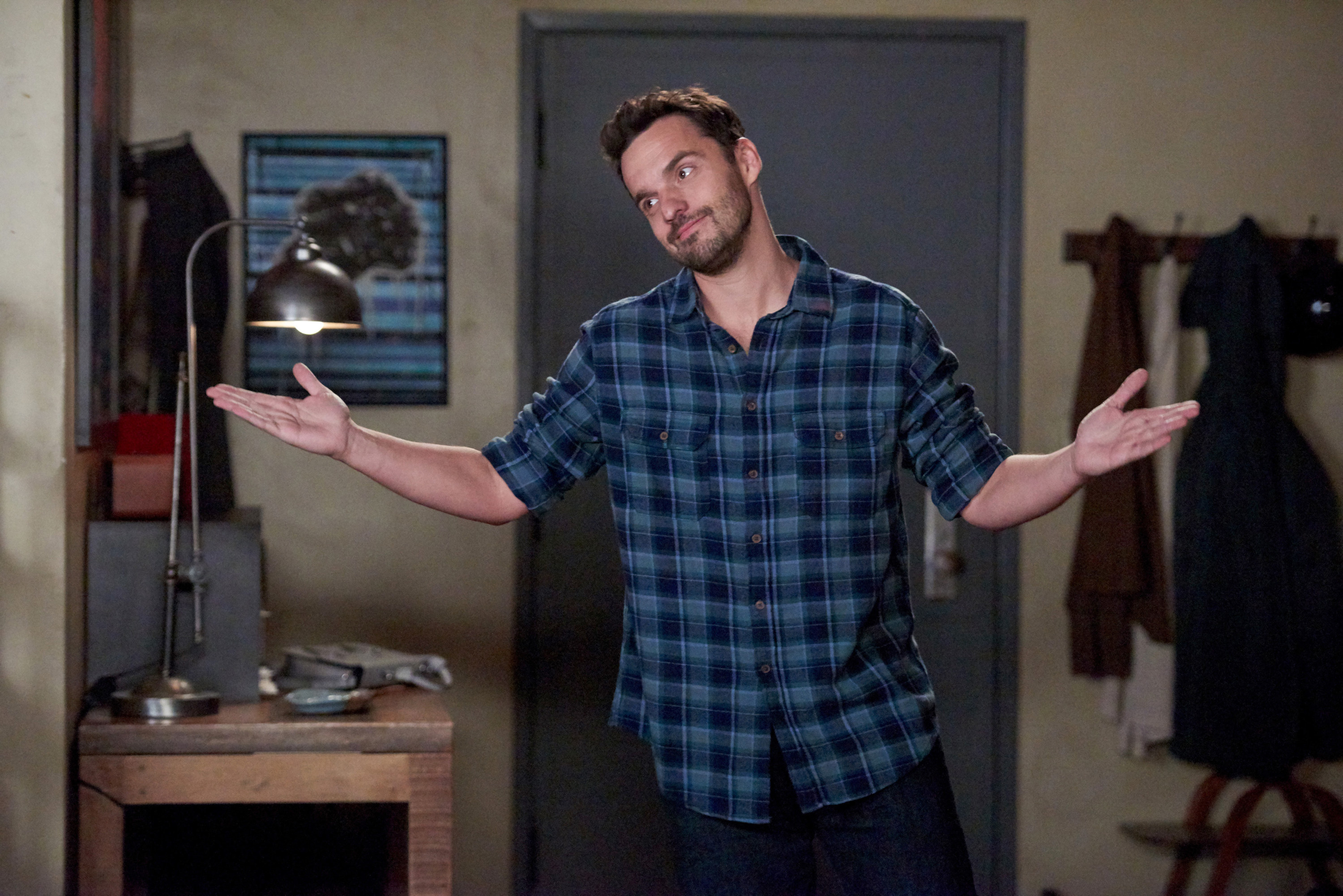 9.
Any of the Weasleys from the Harry Potter franchise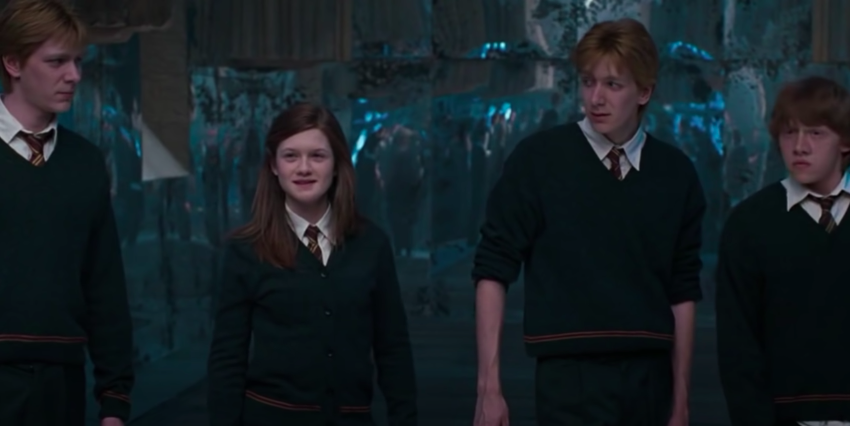 10.
Taystee from Orange Is the New Black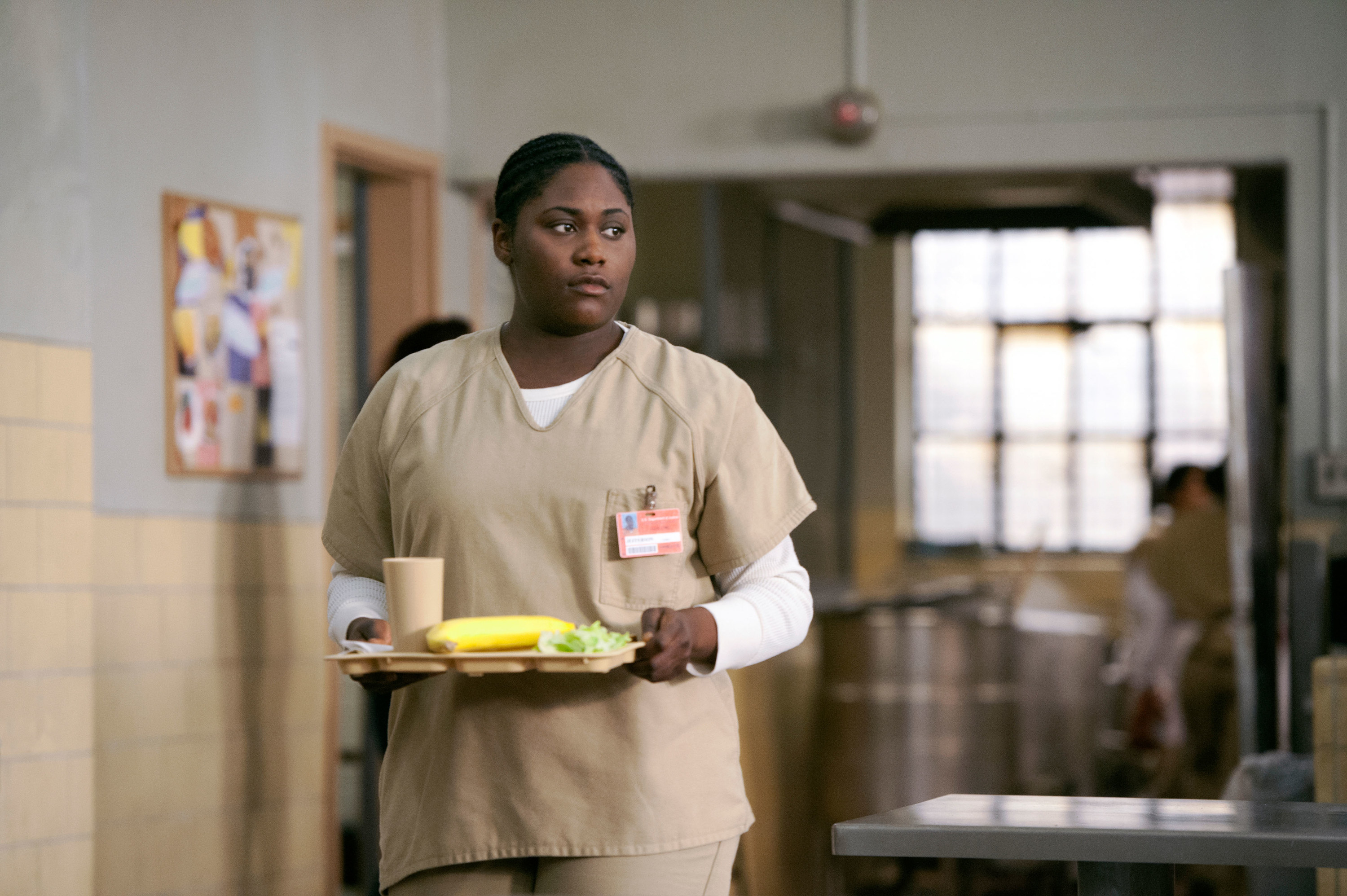 11.
Raven Reyes from The 100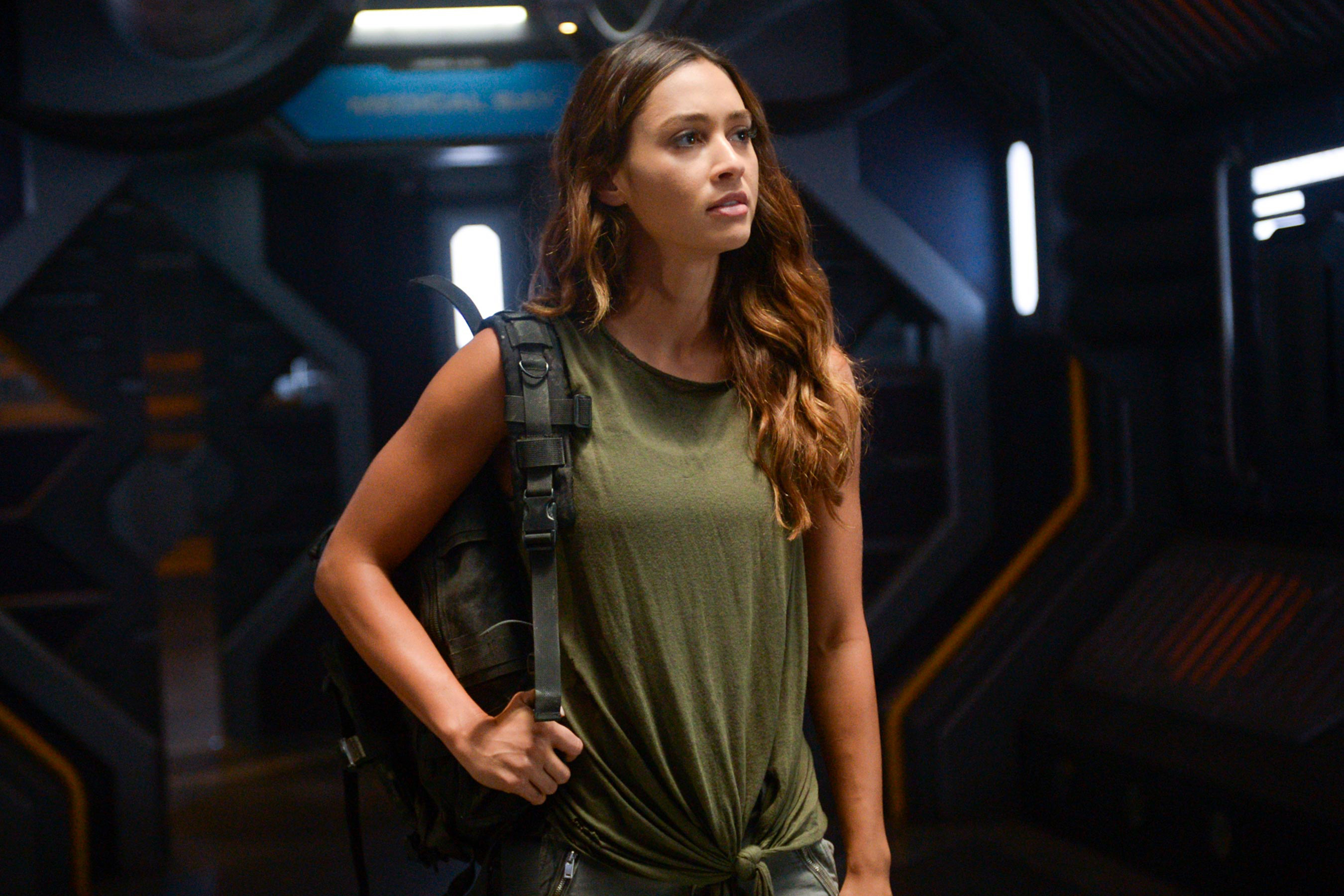 12.
Primrose Everdeen from The Hunger Games franchise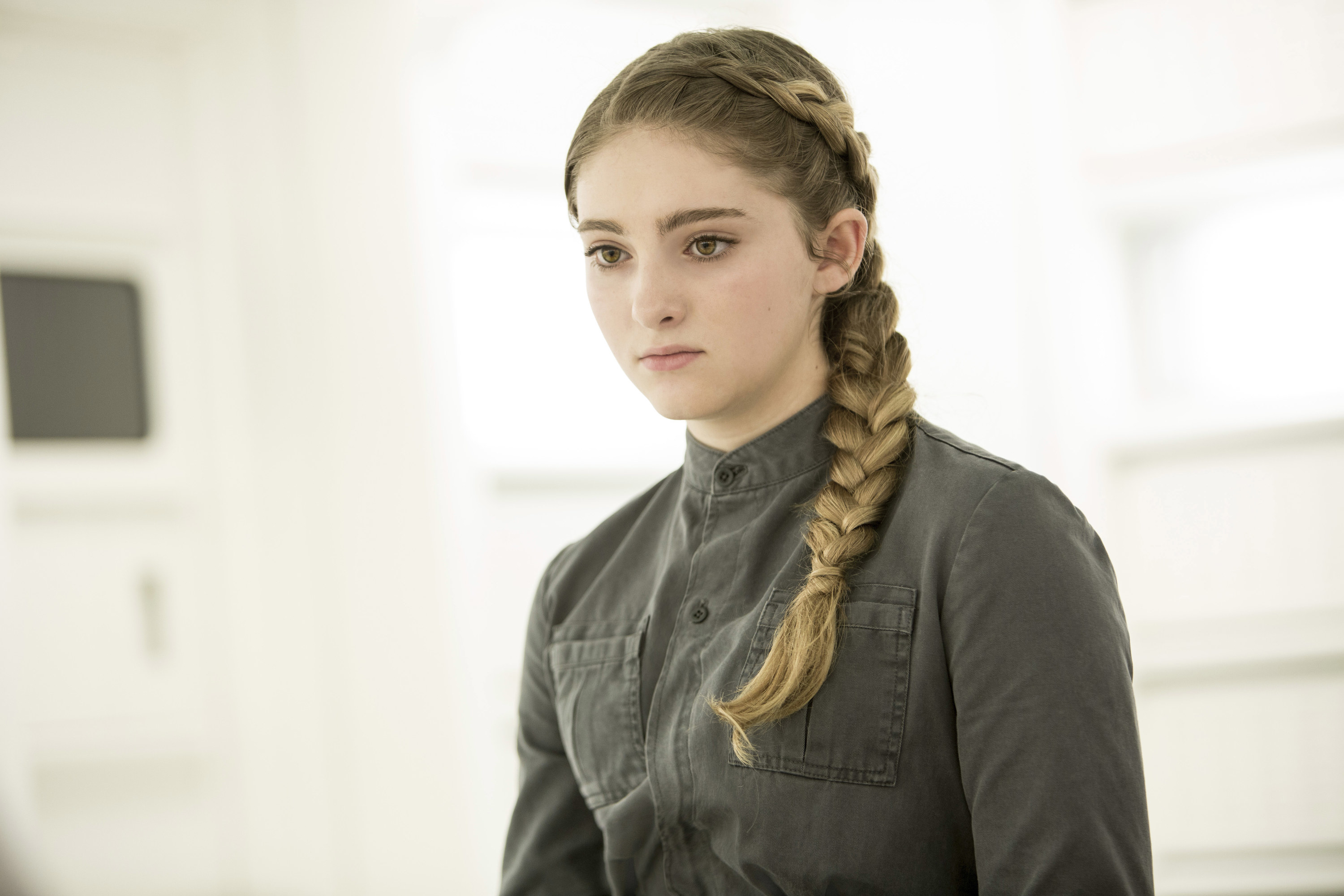 13.
Karen and Jack from Will & Grace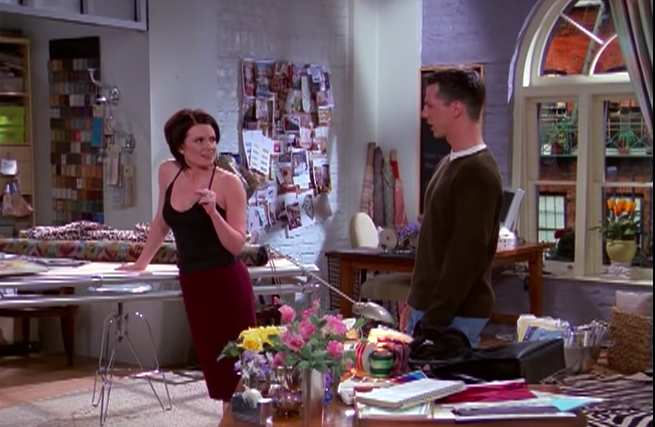 14.
Dean Craig Pelton and Ben Chang from Community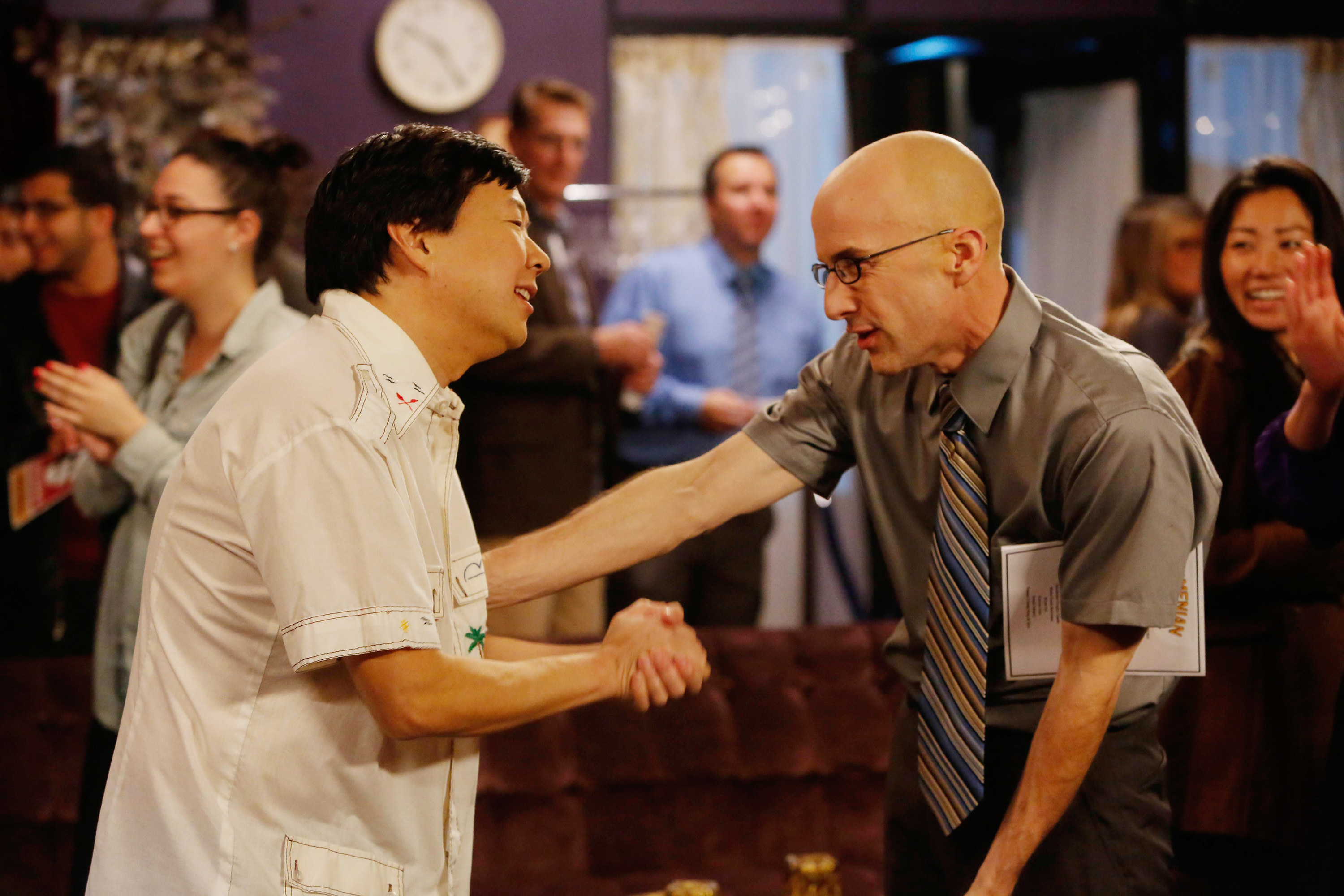 15.
Janet from The Good Place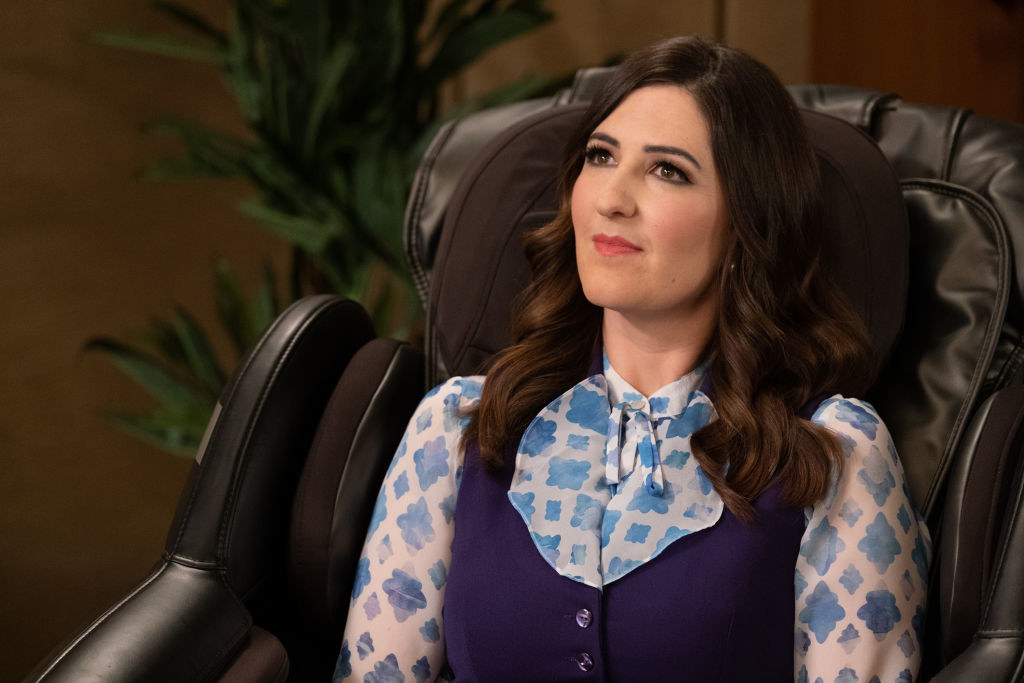 16.
Hermione Granger from the Harry Potter franchise
17.
Fat Amy from the Pitch Perfect trilogy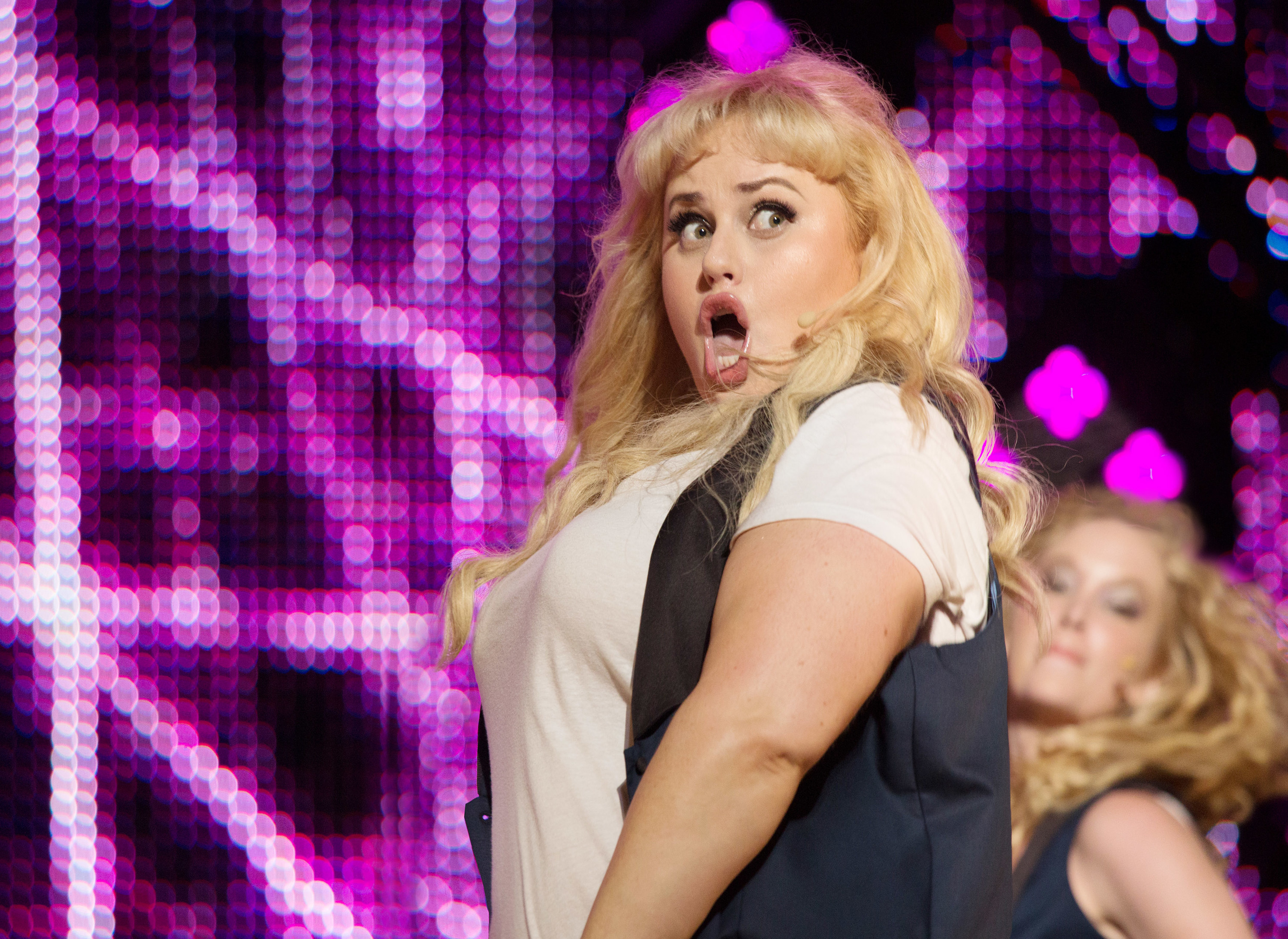 18.
Mercedes Jones from Glee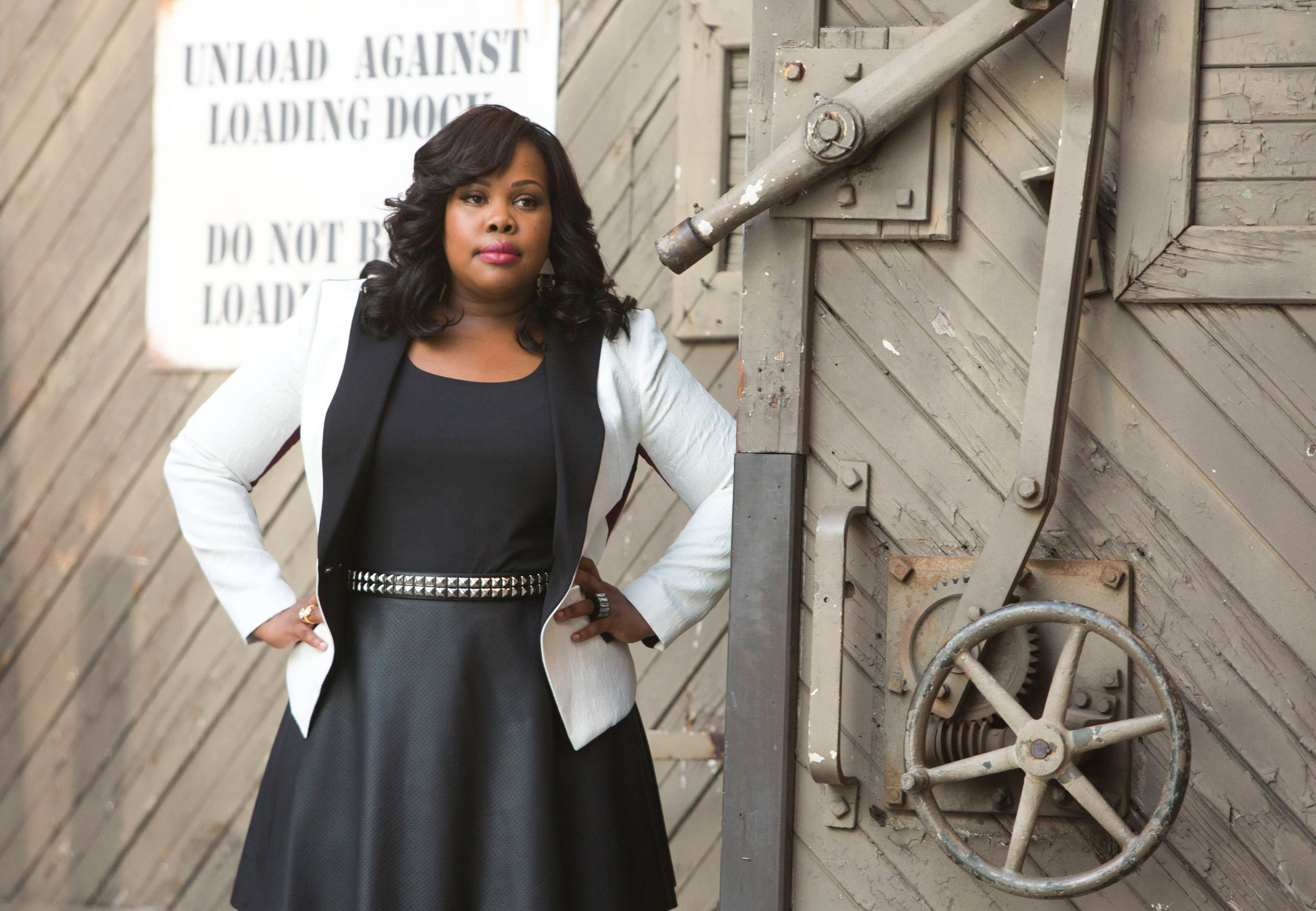 19.
Lane Kim from Gilmore Girls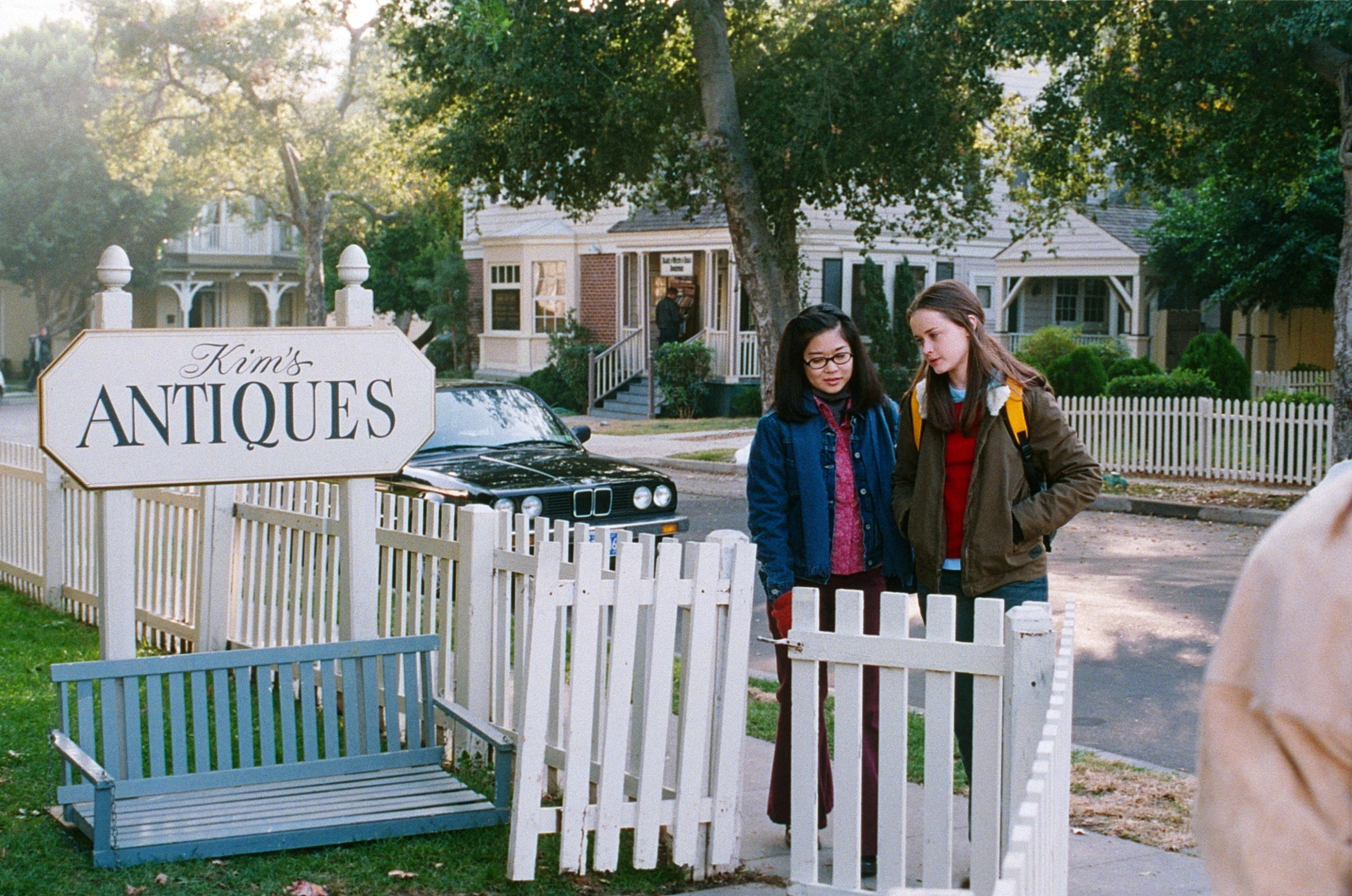 20.
Shane Walsh from The Walking Dead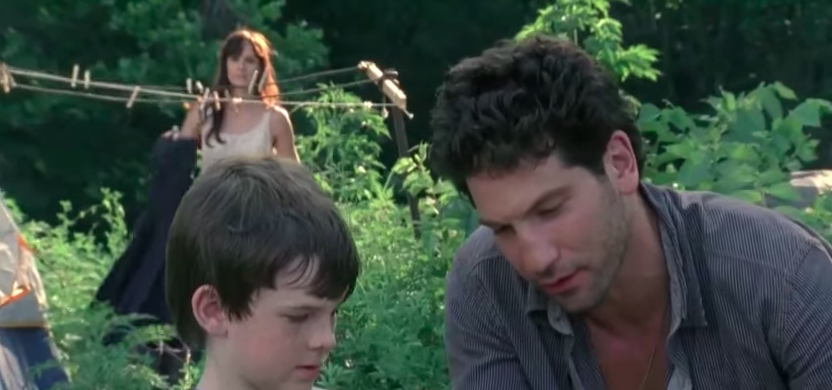 21.
Ella Lopez from Lucifer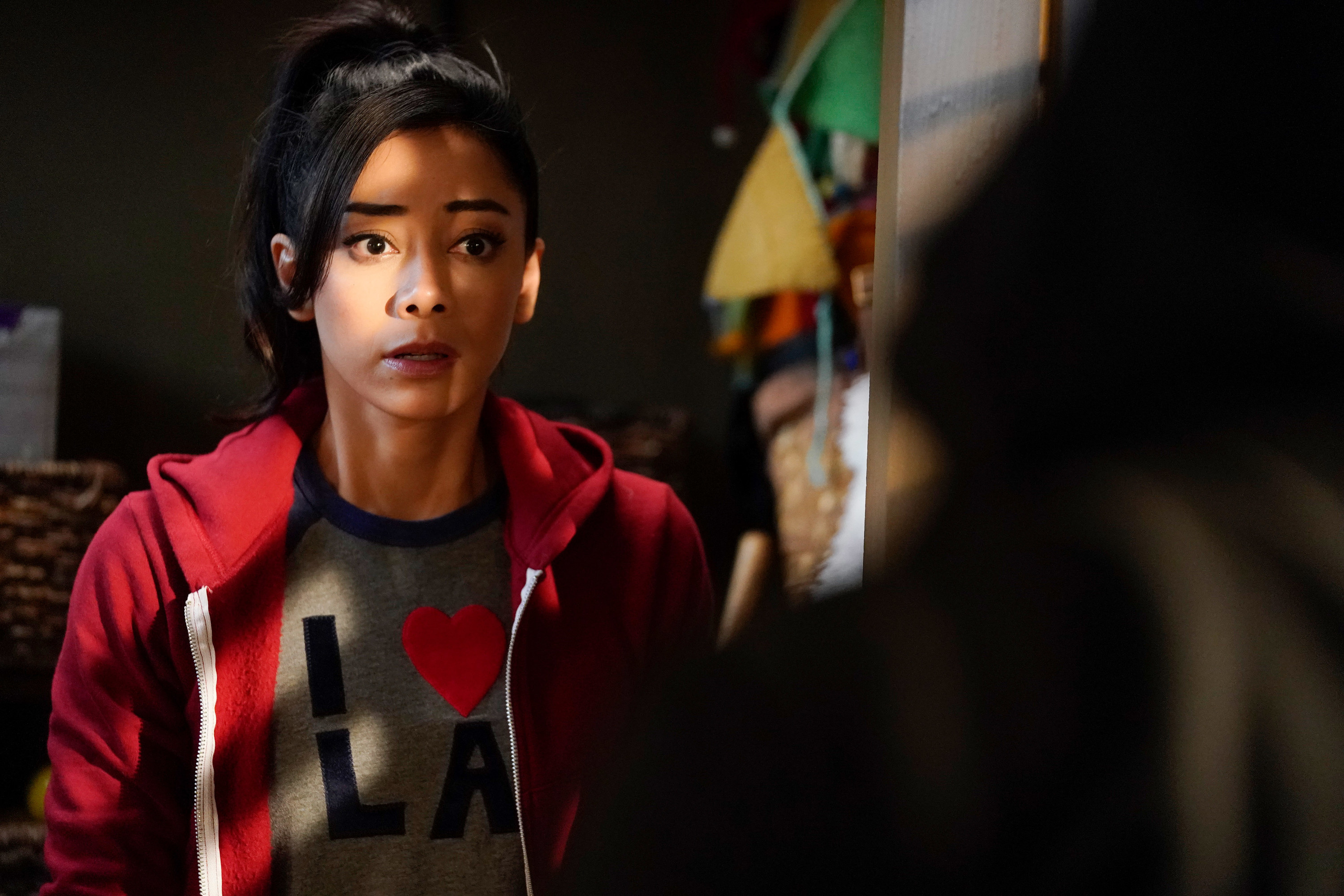 22.
Barney Stinson from How I Met Your Mother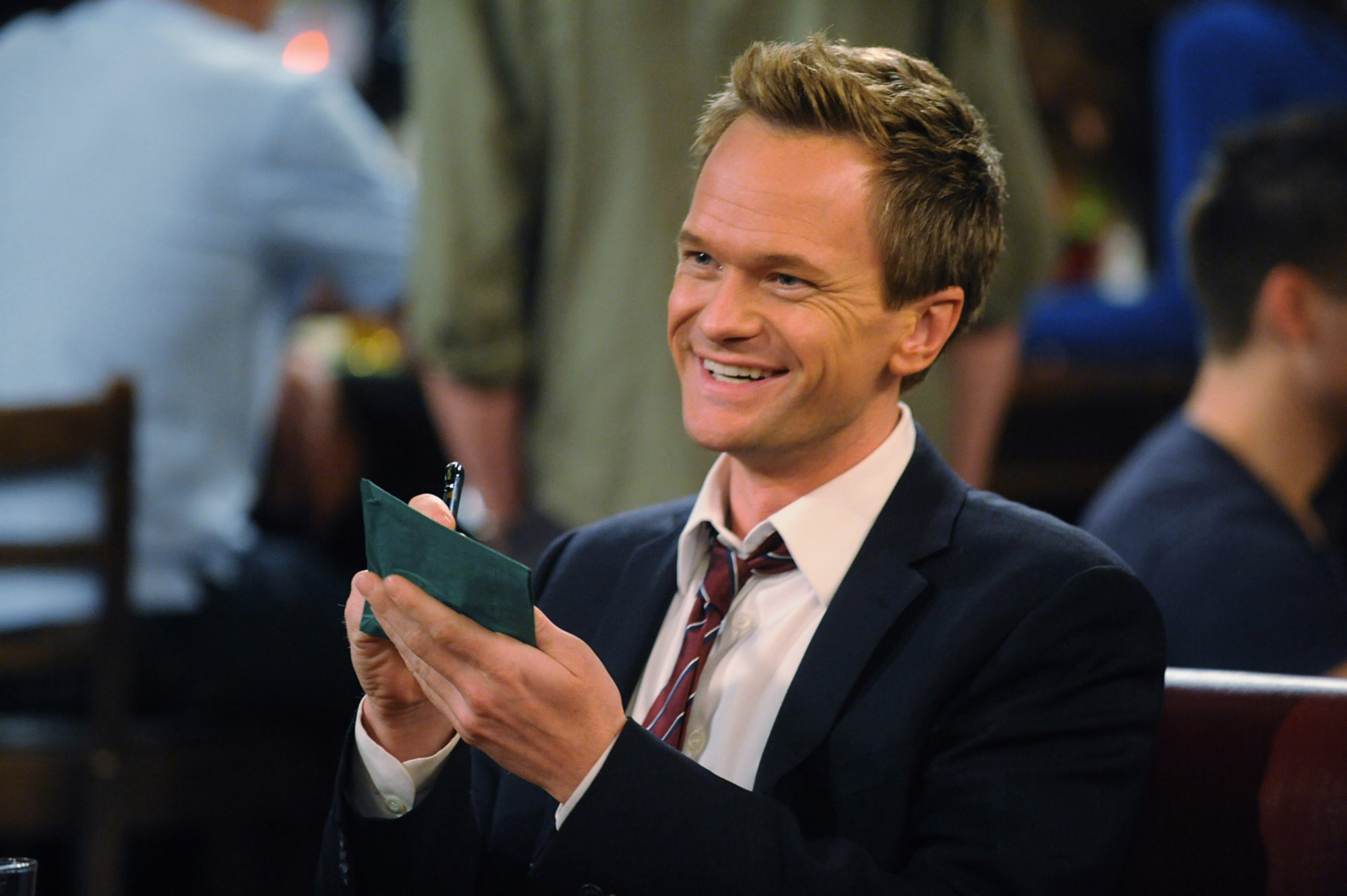 23.
Han Solo from Star Wars: Episode IV — A New Hope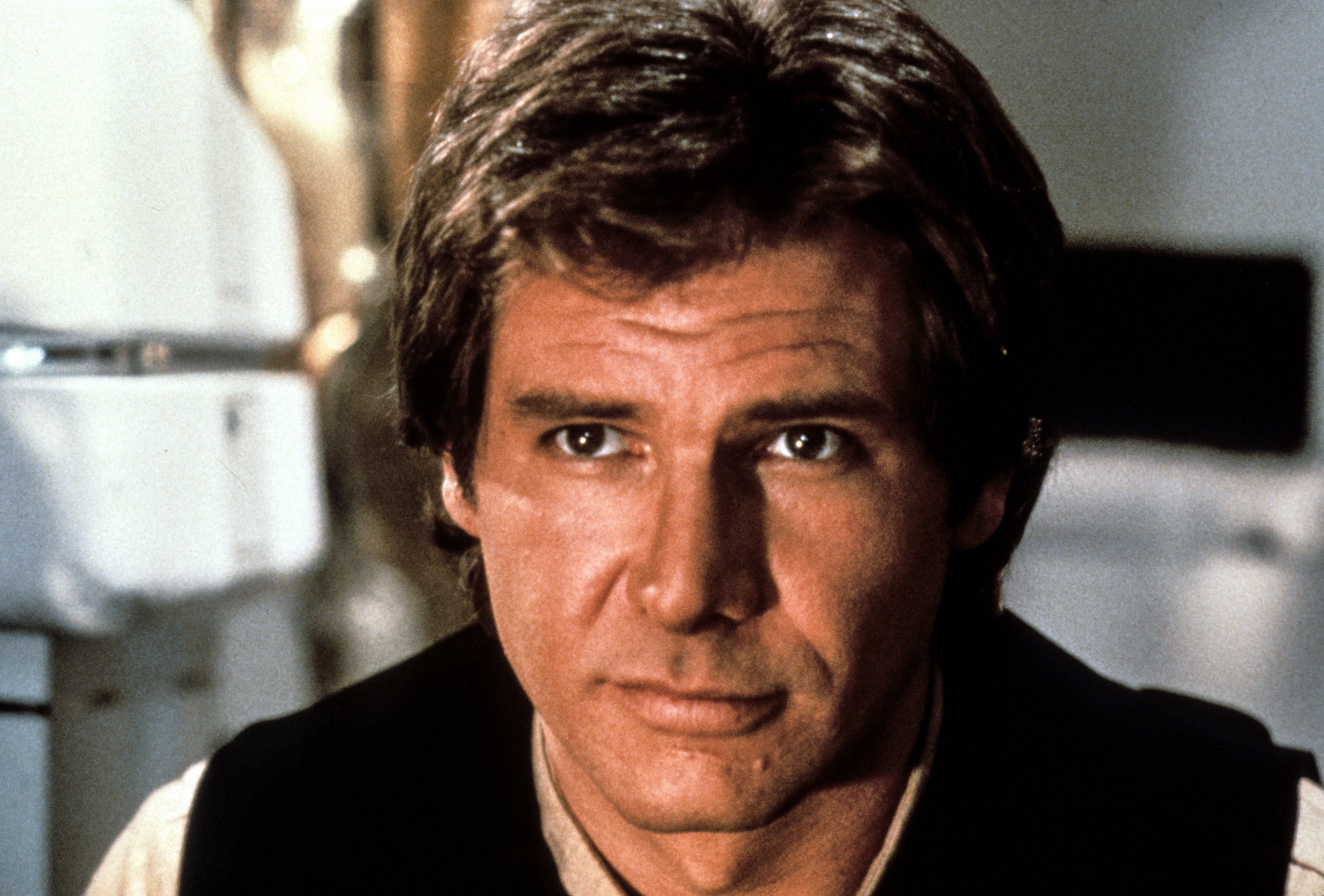 24.
Rosalie Hale from The Twilight Saga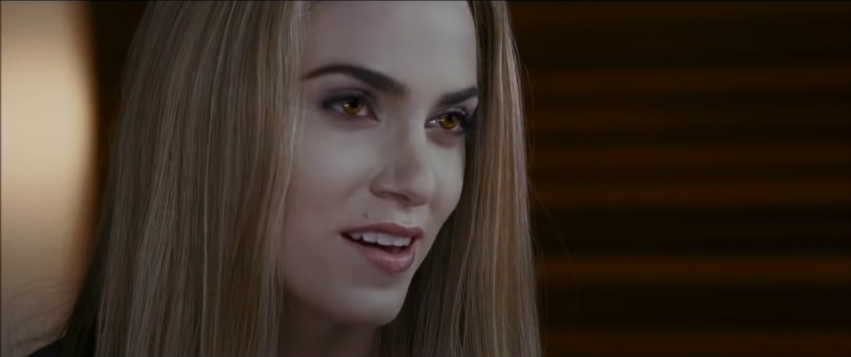 25.
Luna Lovegood from the Harry Potter franchise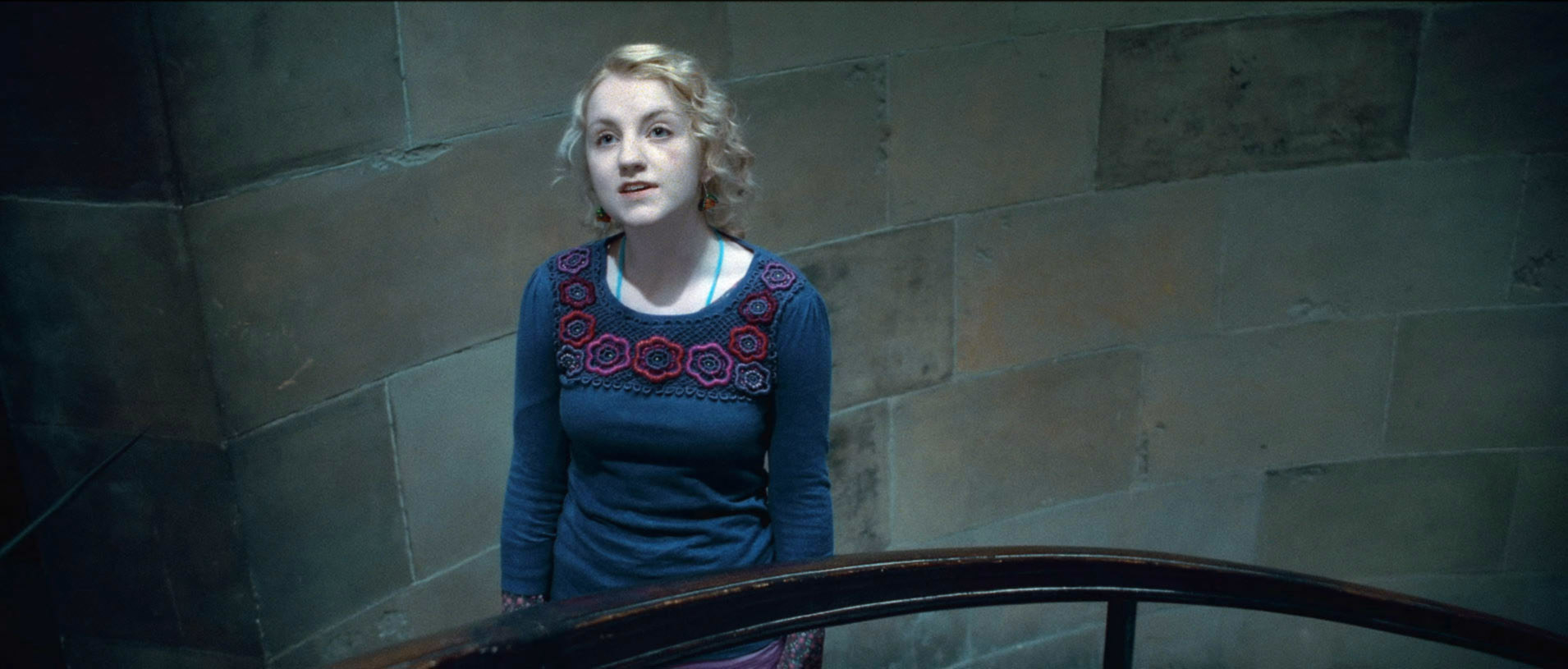 26.
Jasper Hale from the Twilight franchise
27.
Derek Hale from Teen Wolf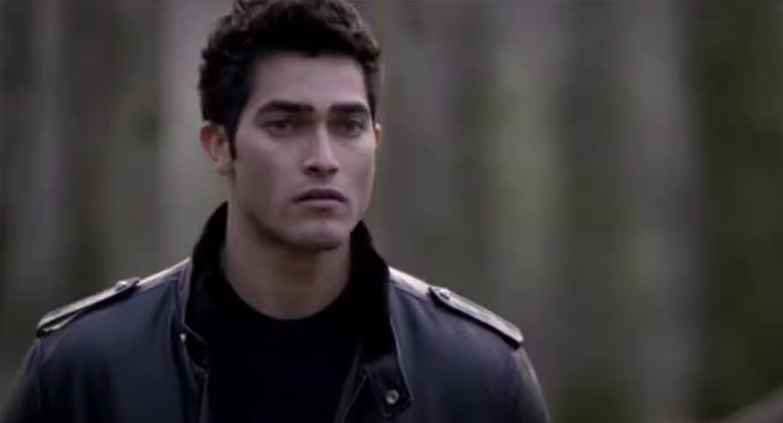 28.
Cece Parekh from New Girl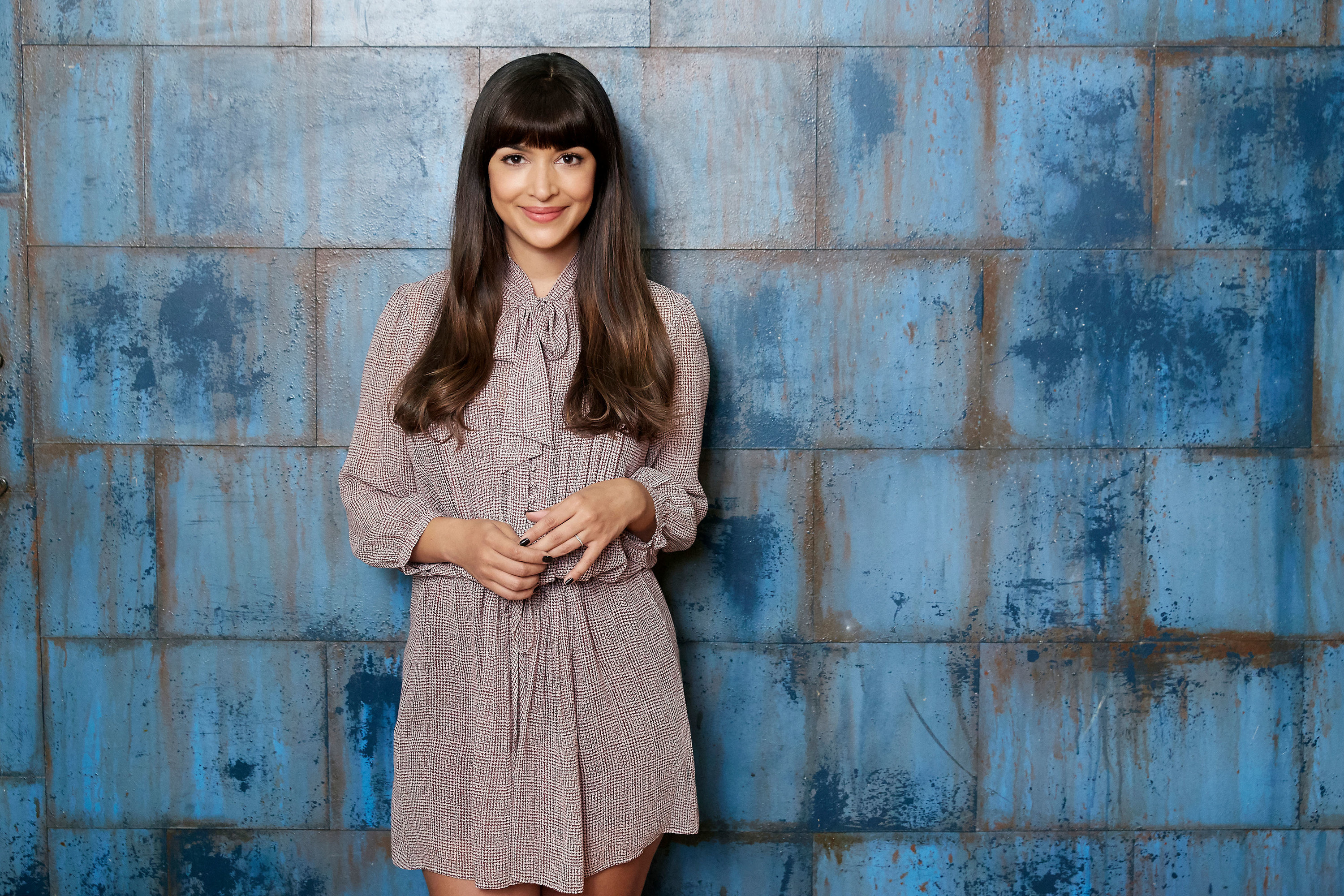 29.
Titus Andromedon or Lillian Kaushtupper from Unbreakable Kimmy Schmidt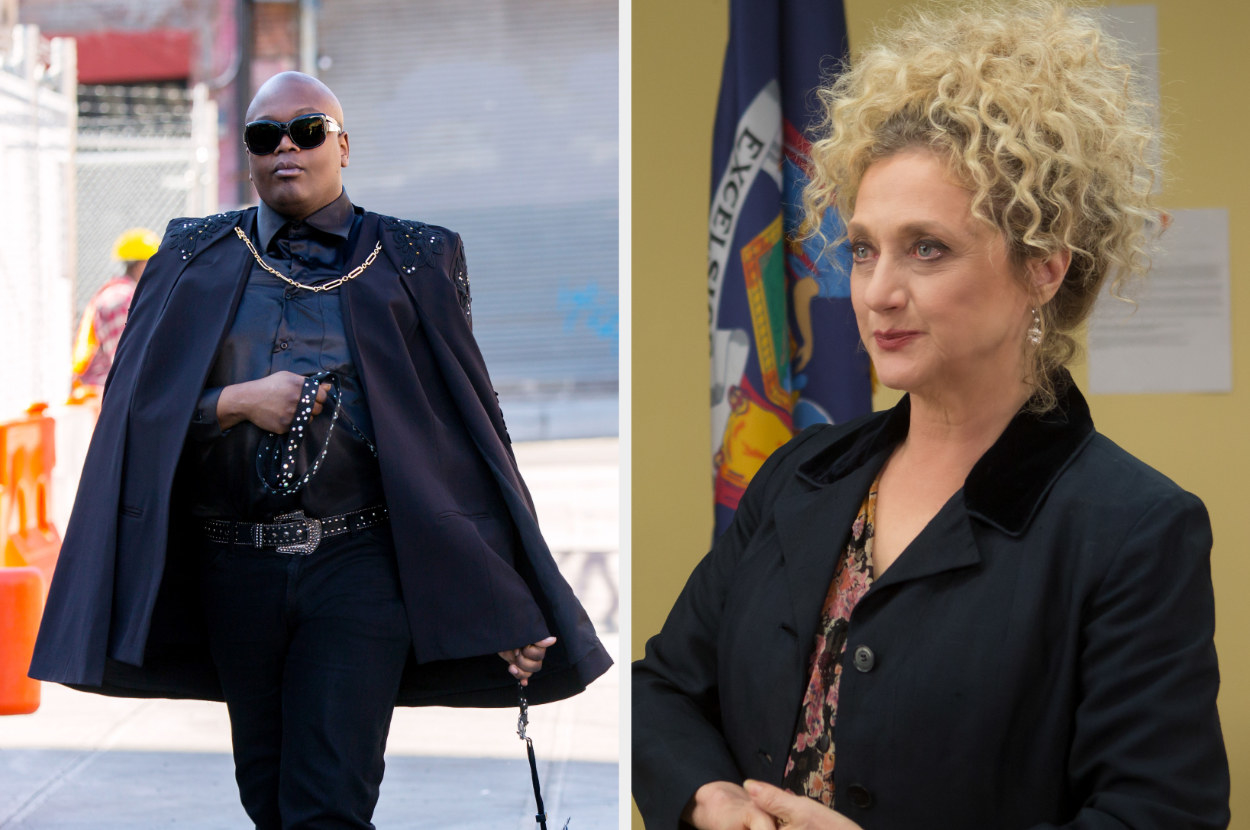 30.
Andre Harris from Victorious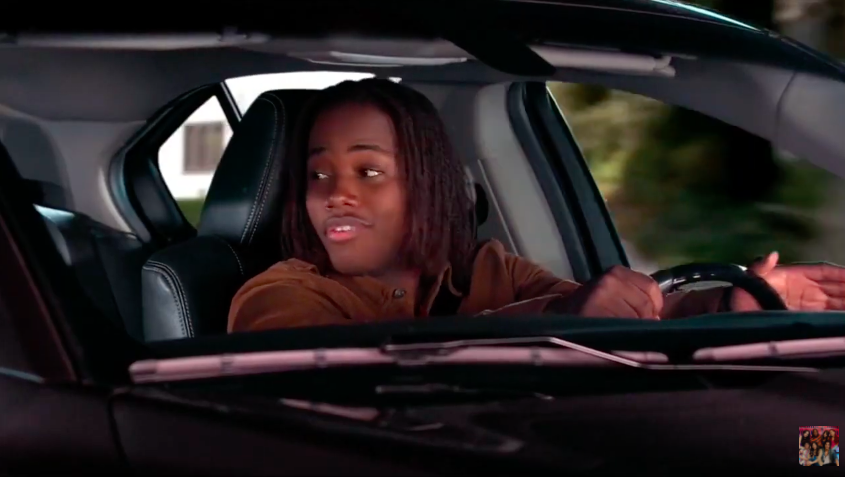 31.
And last but never least, Santana Lopez from Glee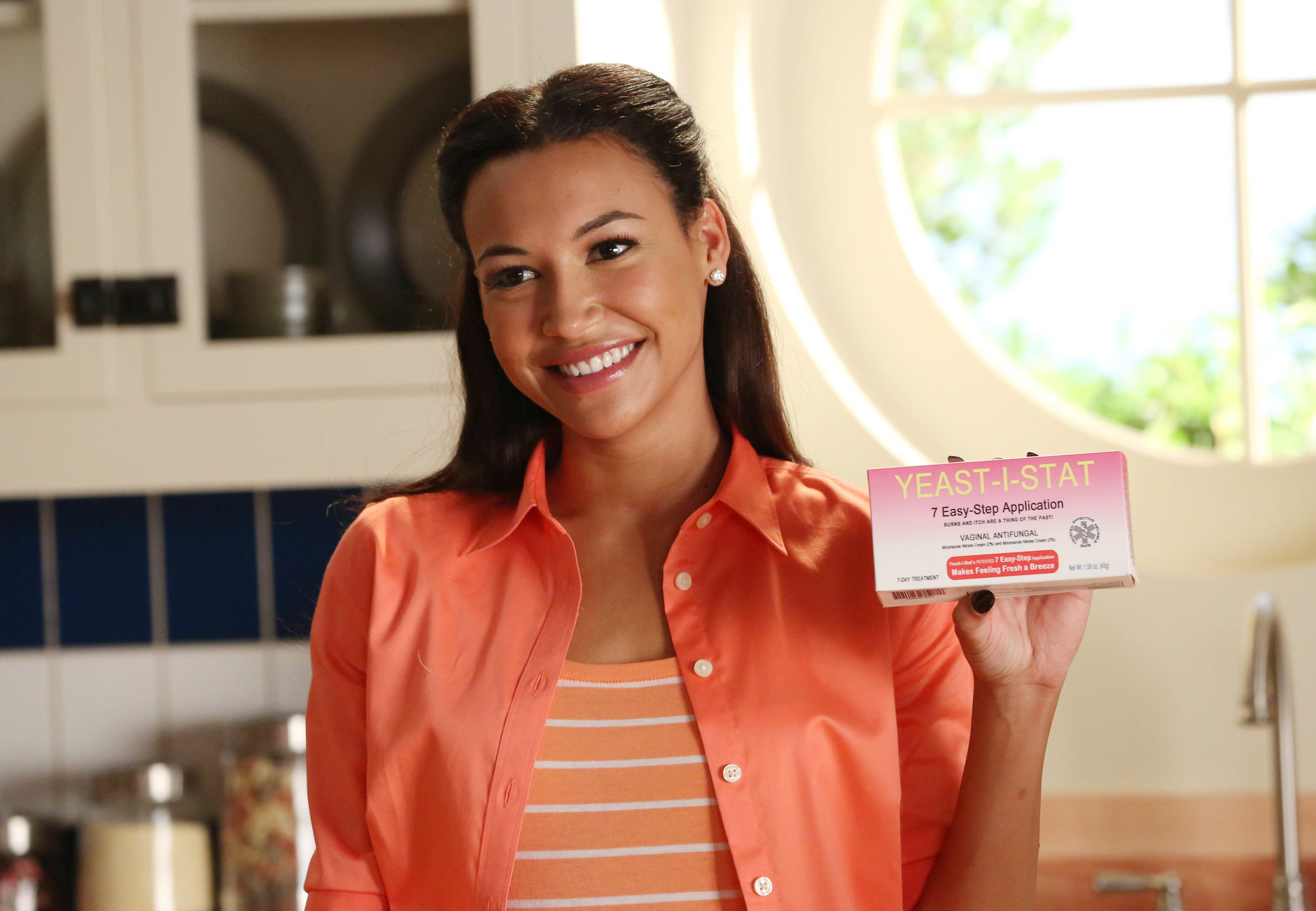 Are there any characters who you believe deserved to be the lead character more than the actual lead? Let us know in the comments below.
Note: Submissions have been edited for both length and/or clarity.