It's the morning after India's unfortunate loss in the World Cup semis. And while you may think you're having a hard time because of the loss, you don't have it half as bad as some people.
1.
This guy.
2.
This guy's mom.
3.
This woman's brother.
4.
This (ex) Twitter user.
5.
Every other Twitter user.
6.
Especially this poor female.
7.
Every bar in the vicinity of this declaration.
9.
McDonald's, who lost a potential regular customer.
10.
The designer of this sari, who lost their only shot at selling this piece of... art.
11.
This office, which now probably believes that God doesn't exist.
12.
This spectator.
13.
This other random spectator.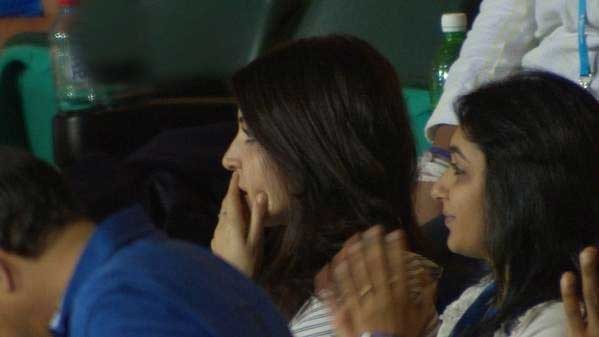 14.
:(
But hey, at least one guy can afford a smile now.