ICYMI, PM Modi announced last night that all your ₹500 and ₹1,000 notes are invalid now.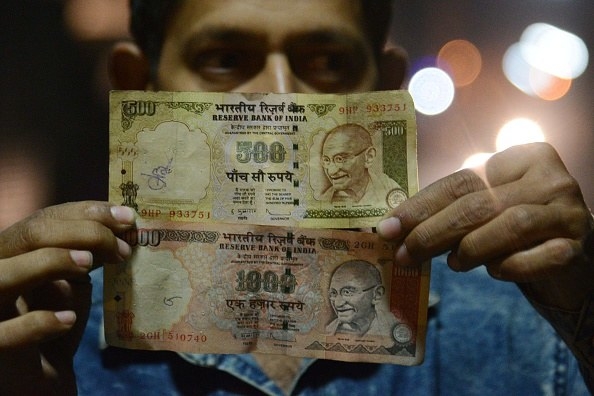 While you can still exchange the notes for legal currency, a bunch of Indians have jumped the gun and found alternative uses for them:
1.
Like keeping tables clean.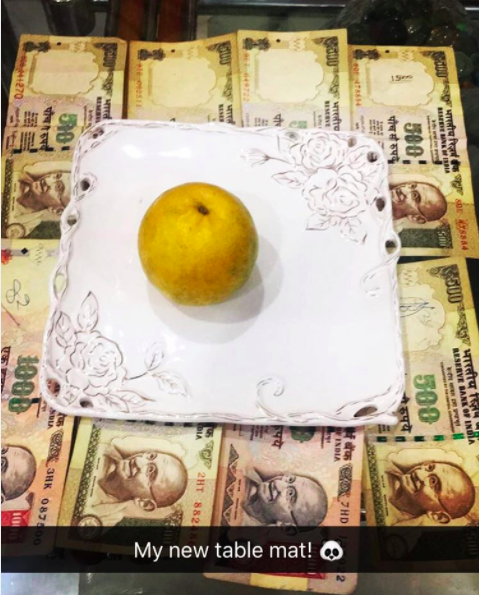 2.
Toilet paper.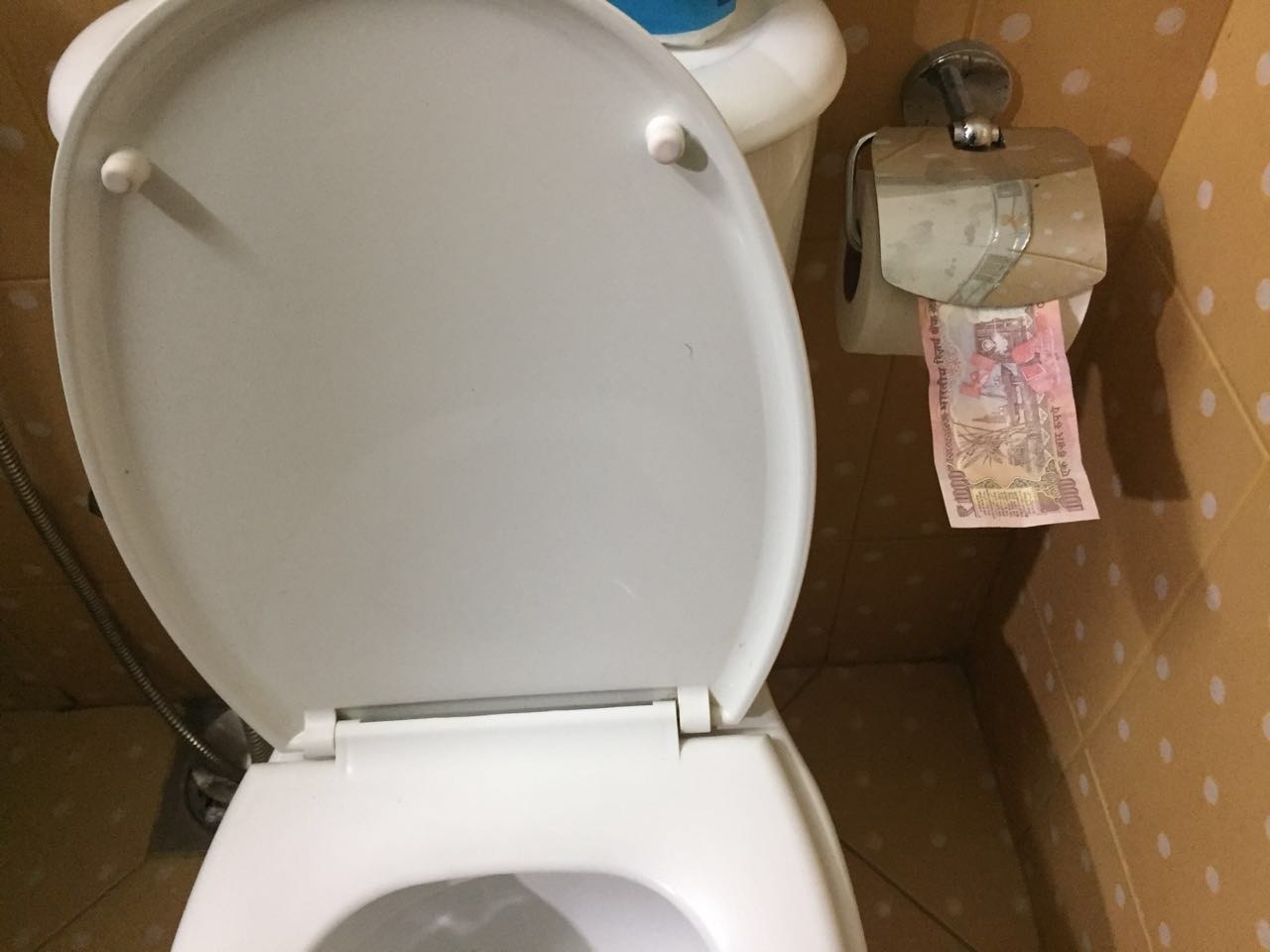 3.
Weird Snapchats.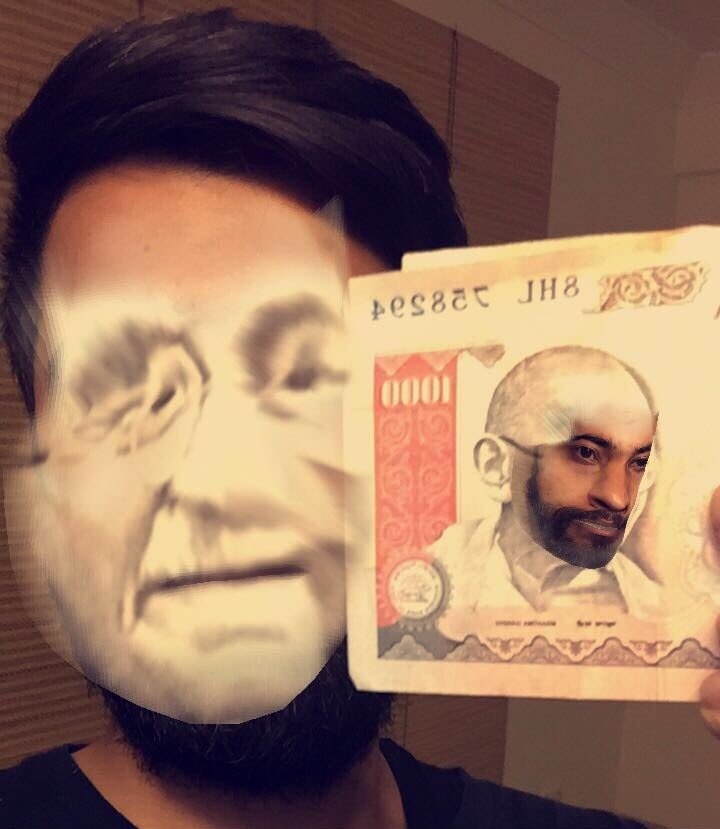 4.
Designing condolence messages.
5.
Storing paan.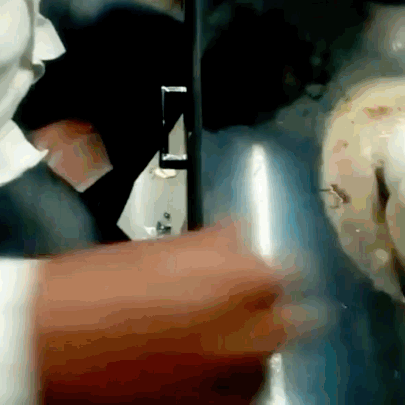 6.
Ahem.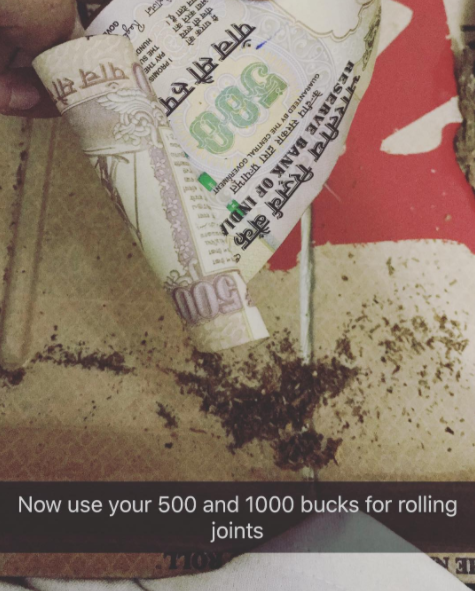 7.
Holding peanuts.
8.
Holding better looking peanuts.
9.
Holding fries.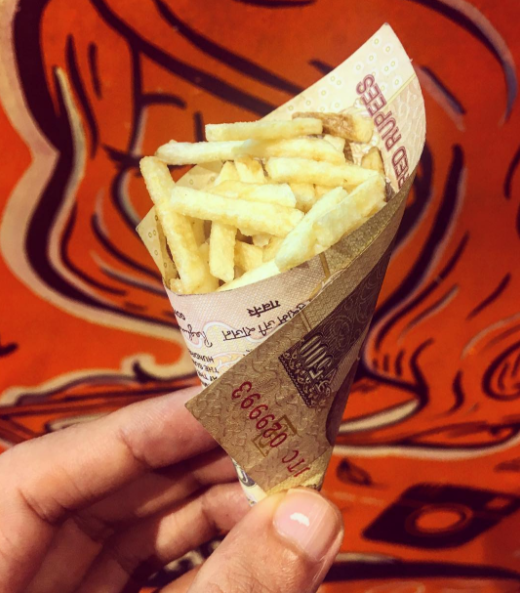 10.
Holding more fries.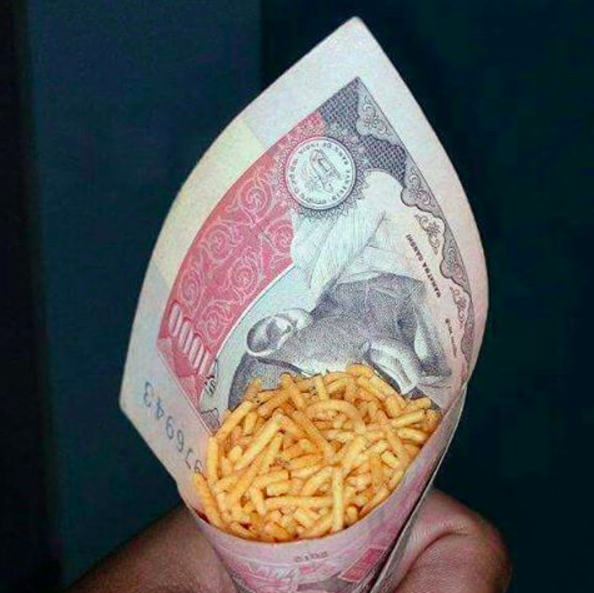 11.
Basically, food-holding.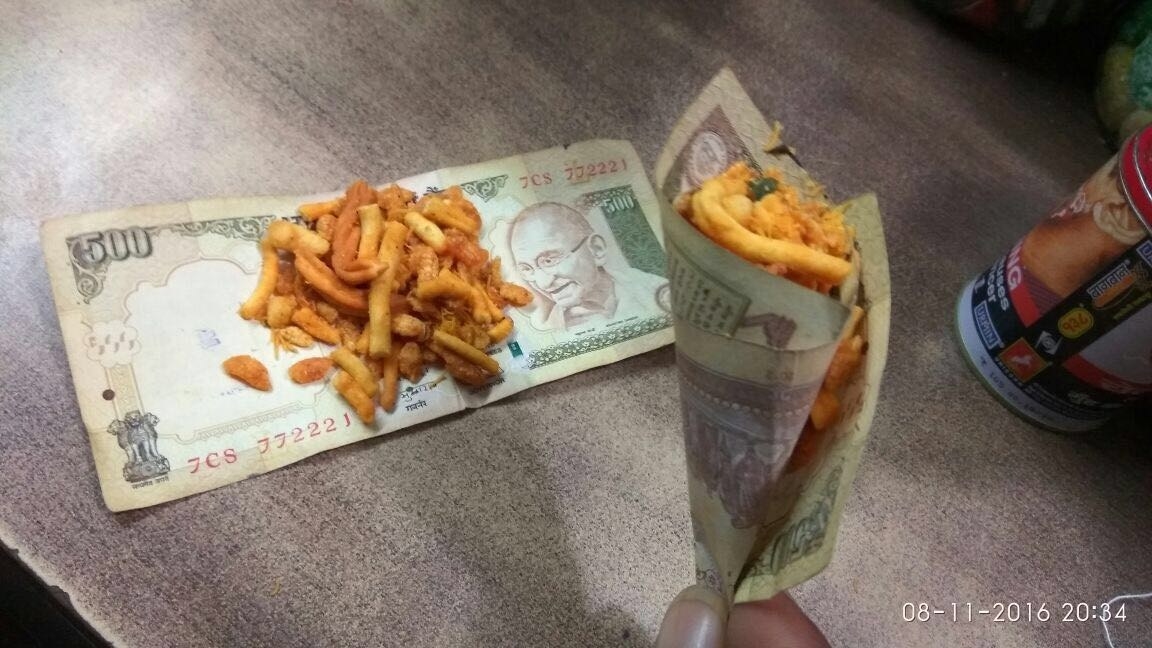 12.
And making memes.
13.
Lots of memes.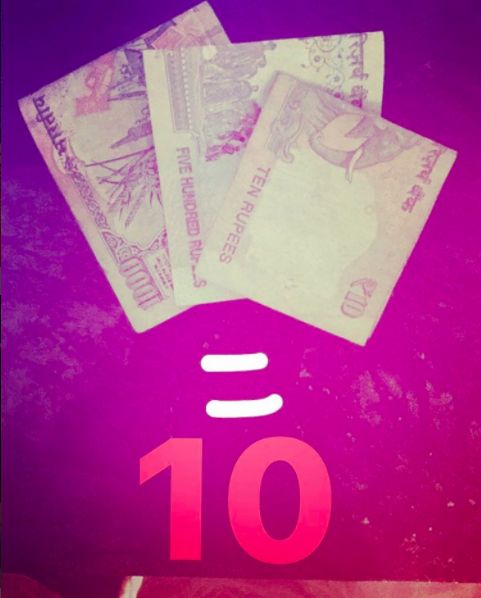 Quick reminder again – you CAN still exchange your notes for legal currency in banks and post offices till December 30.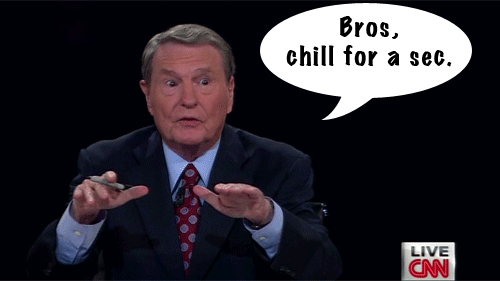 Looks like there are no comments yet.
Be the first to comment!