Shantketan Entertainments just released the poster for something called Ishq Junoon, a movie being marketed as "India's first threesome film", starring Rajbeer Singh, Divya Singh and Akshay Rangshahi.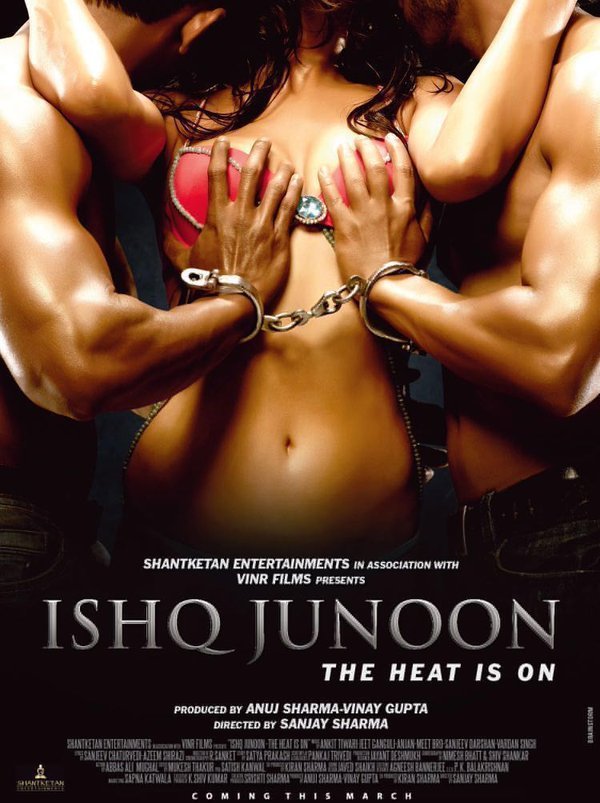 And no one understands what is happening anymore.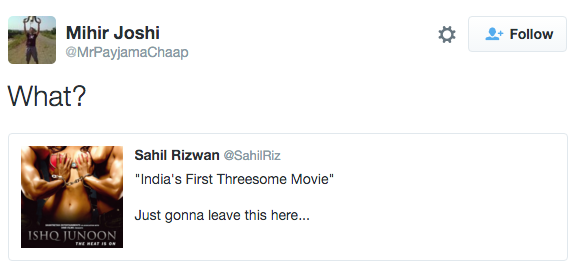 There are a lot of questions floating around.
Questions that are very relevant...
And that need to be answered rightaway.
Some people seem to have the whole thing figured out.
Mostly, though, everyone is just very, very confused.