Twitter Is Losing Its Mind Over This Really Sexist Poll Conducted By The Times Of India
Who cares about facts when there's outrage to be outraged?
Earlier today, The Times of India conducted this poll on Twitter.
Unfortunately, what a lot of users didn't realise was that the question was based on a quote given by the ICICI Bank managing director and CEO, Chanda Kochhar, in a speech earlier.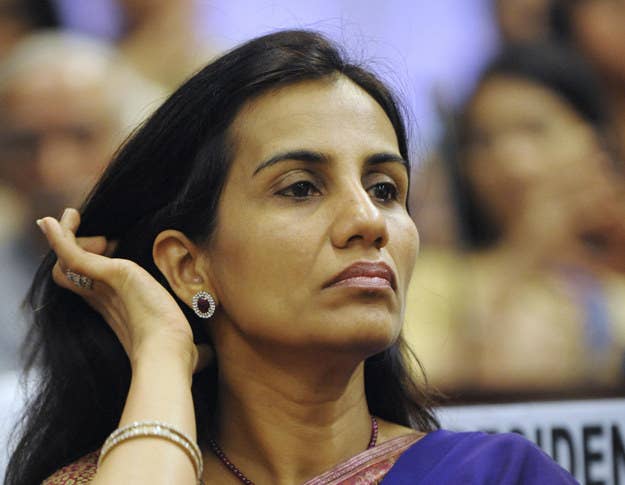 But who cares about facts online, right?
People eventually started replying with sarcastic polls of their own.
Oh, ToI...
Follow BuzzFeed India on Facebook.