Delhi Chief Minister Arvind Kejriwal created quite a stir this week when he claimed that the prime minister of India, Narendra Modi, could have him killed.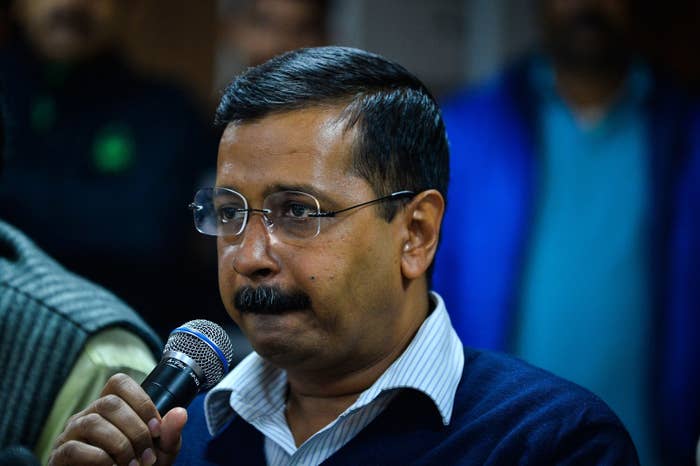 No one took his claims seriously, least of all Twitter.
Parody account @TrollKejri decided to cash in on the wave by asking Ola Cabs for some assistance.
When they responded, the troll answered with this now mega viral tweet:
@TrollKejri might have thought he had the last laugh, but Olacabs got back with a viral tweet of their own.
The conversation should've ended there, but a parody Narendra Modi handle decided to get in on the action and take the joke further.
But Olacabs would have none of it, and shut shit down immediately.
Word of advice, Mr. Kejriwal – The next time you're looking for people to take you seriously, don't do it on the internet.