The past few months have seen turmoil in the Indian tennis circuit, with Leander Paes repeatedly questioning Rohan Bopanna's selection as Sania Mirza's partner at the Rio Olympics over him.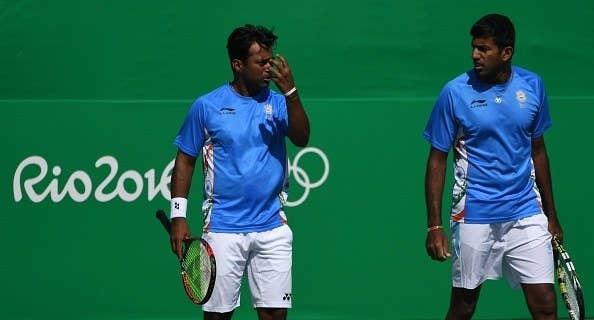 Following his loss at the Davis Cup this weekend, Paes went to the post-match press conference and complained about the decision again.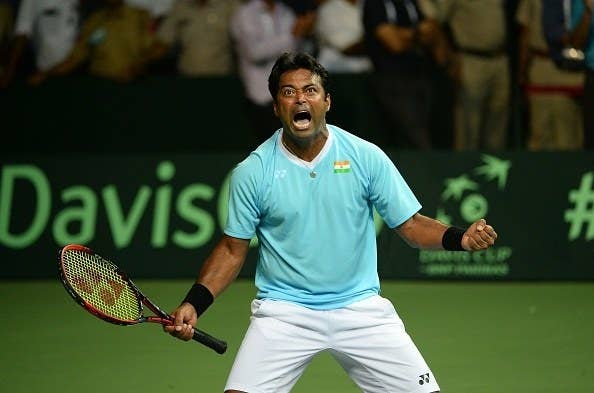 Well, Sania Mirza decided that she'd had enough of the sly taunts, and took to Twitter with a sly dig of her own.
Her partner Bopanna too joined the offensive against "toxic" Paes by retweeting Mirza and adding his own thoughts.