Tisca Chopra recently went on The Storytellers and talked about her experiences with the casting couch.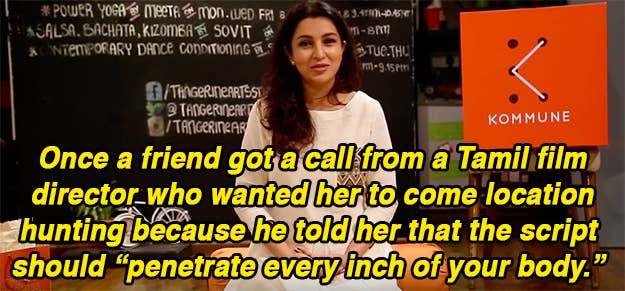 She talked about the first time she encountered it, soon after her debut.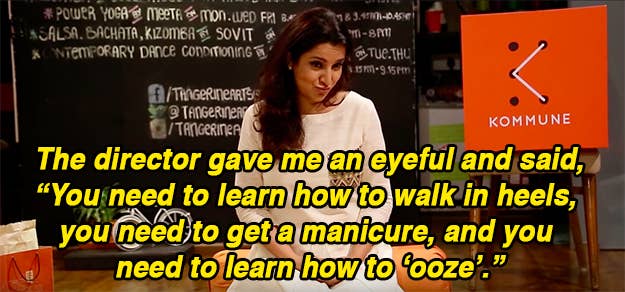 She explained how she wasn't going to go down that route, but also how she was desperate for work.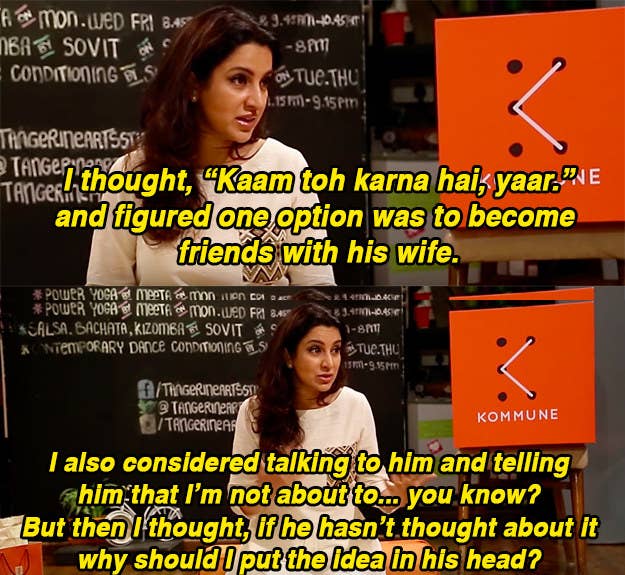 Finally, when she was afraid that she'd be fired if she didn't indulge the director, she came up with a masterplan to dodge him: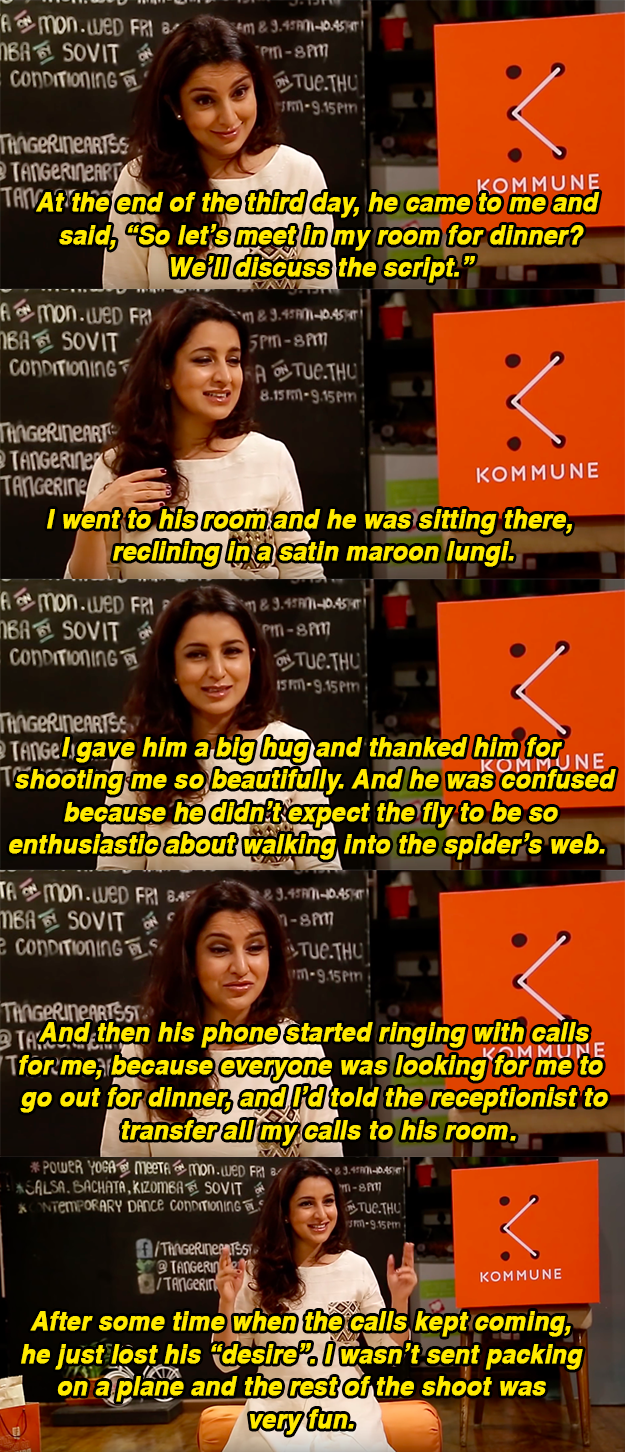 Fair.