Over the past few weeks, the Indian Censor Board and certain sections of society have been crying foul over a whole host of things that are "against Indian culture". This includes a leaked list of words that the Central Board of Film Certification thought shouldn't be allowed in our movies anymore.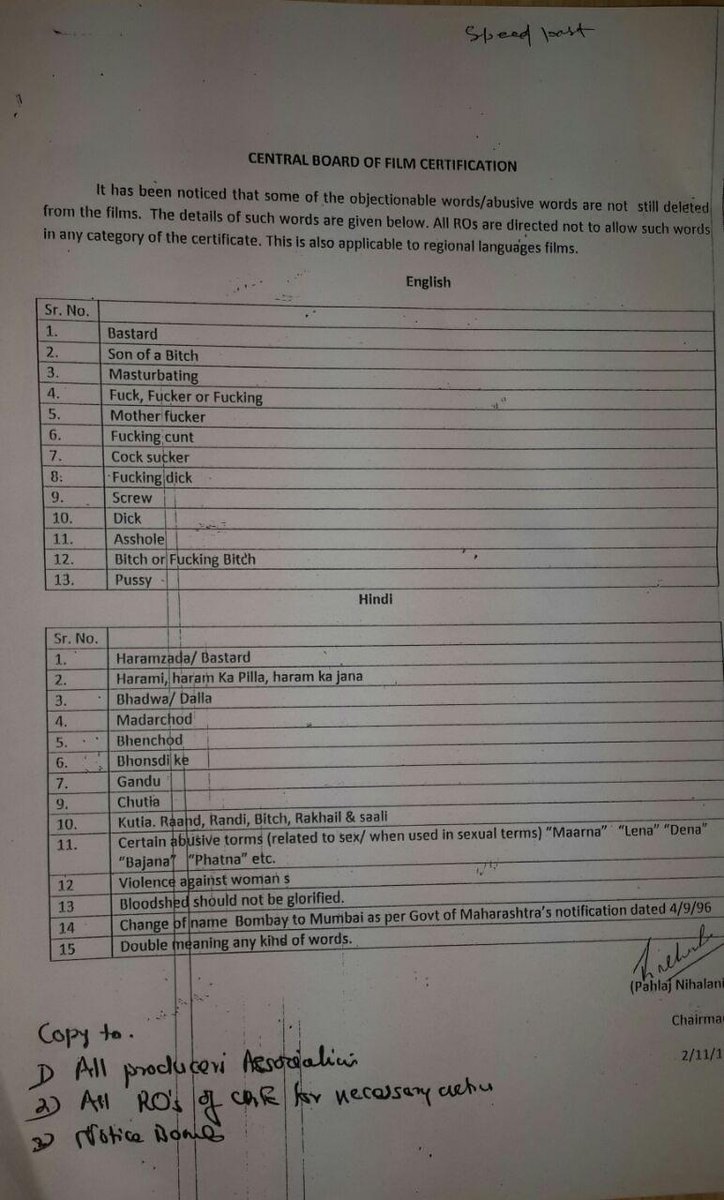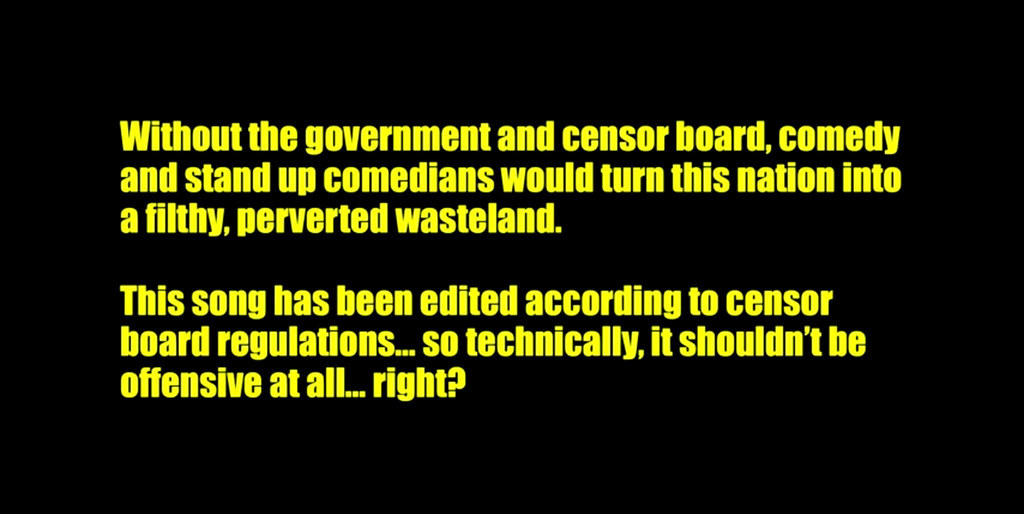 They've composed an ode that any self-appointed guardian of society would find inoffensive enough to approve.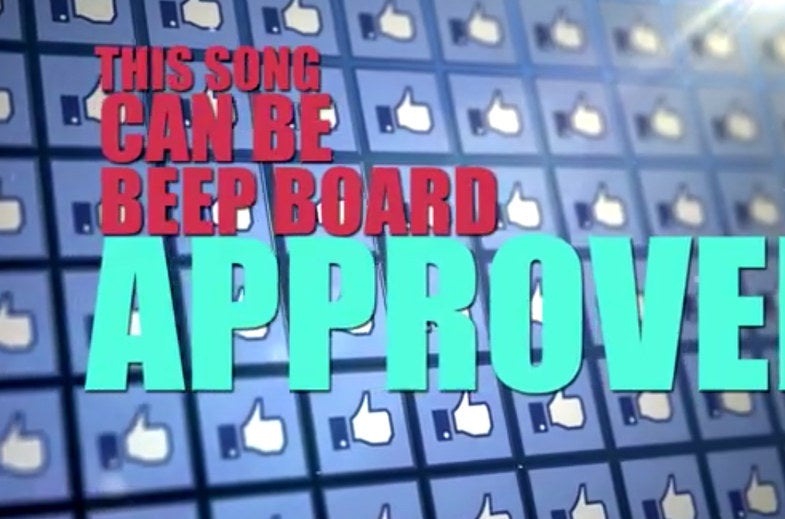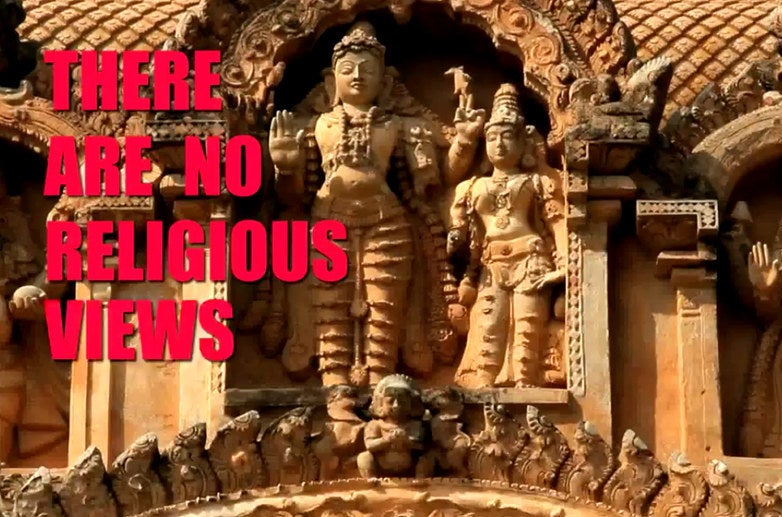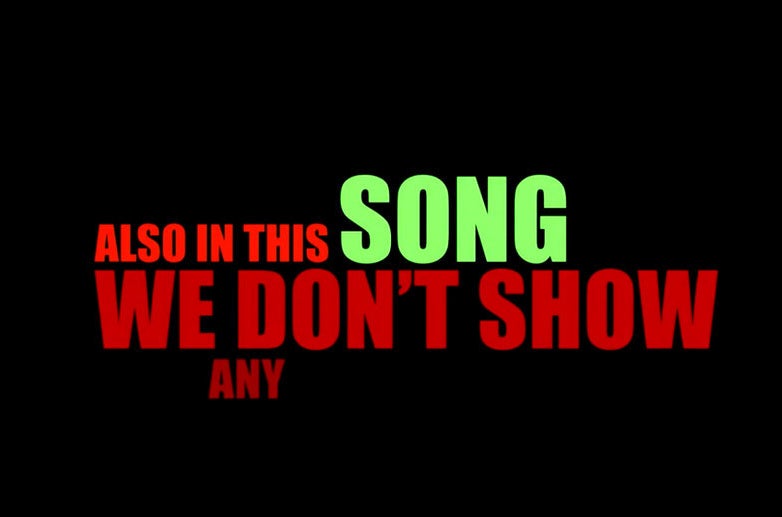 There's definitely no bloodshed.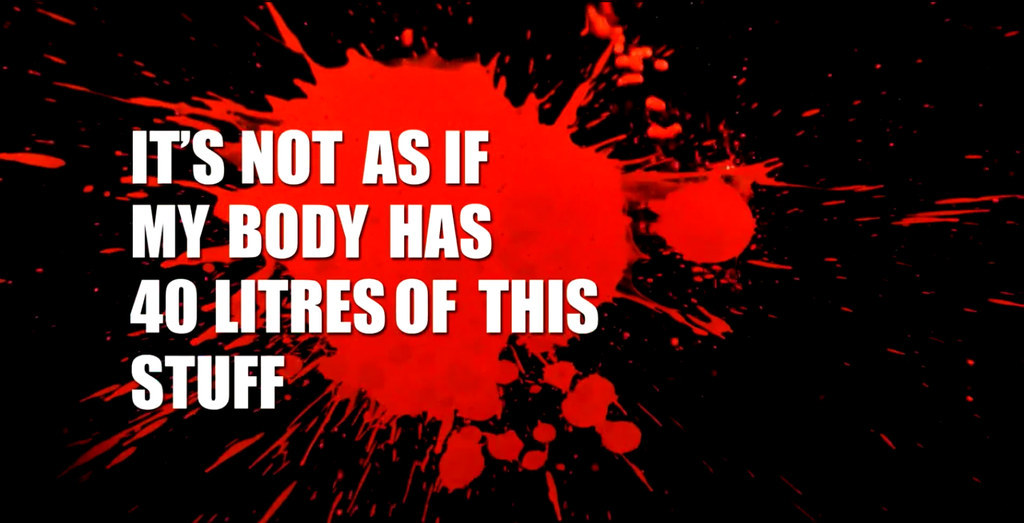 And have we mentioned the amazing Censor Board-approved lyrics?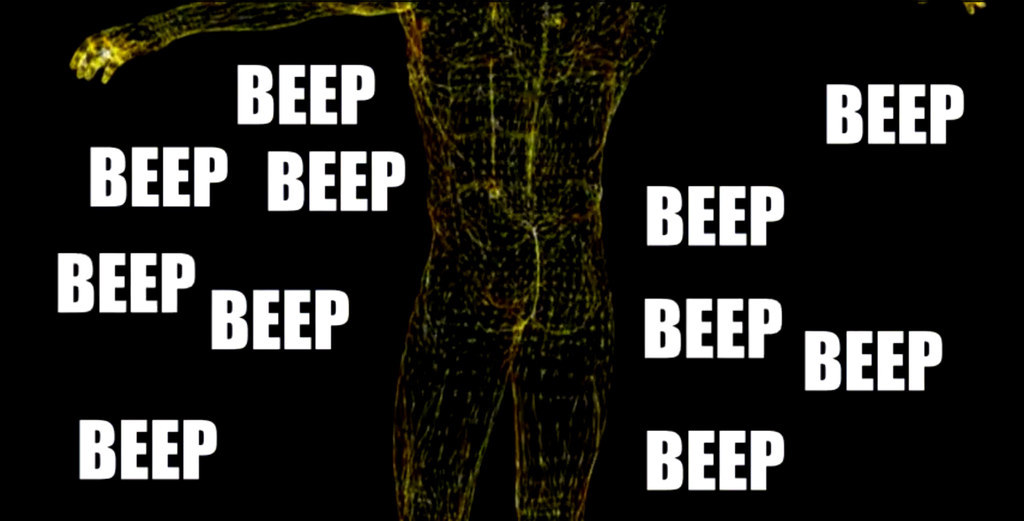 All this, just to give the moral police's message a push.