These 5 Short Films Should Be On Your Must-Watch List Today
Terribly Tiny Talkies has released some terrifically awesome movies.
Terribly Tiny Talkies is a storytelling collective which brings together filmmakers and artists to create short films. They recently uploaded five of these movies on their YouTube channel.
Each film is less than five minutes long and stars a host of talented actors.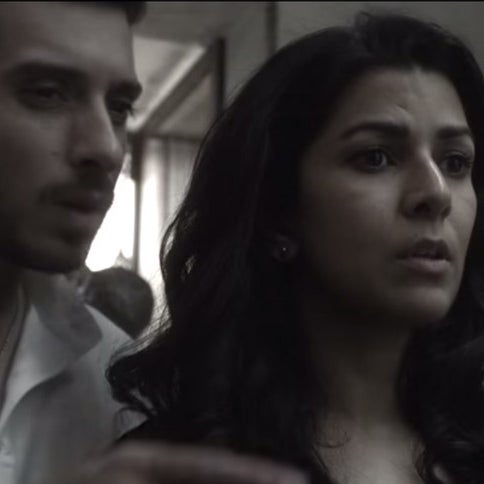 These five shorts cover an entire spectrum of emotions, from the sweet to the downright disturbing.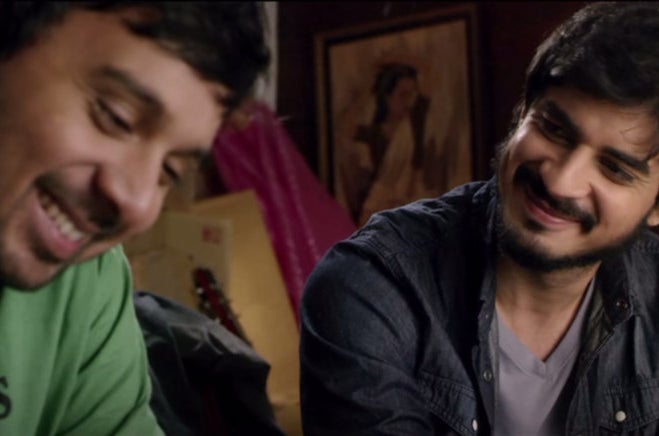 1.
"El'ayichi" is a weirdly funny story about a woman being haunted by the clingy ghost of her dead husband.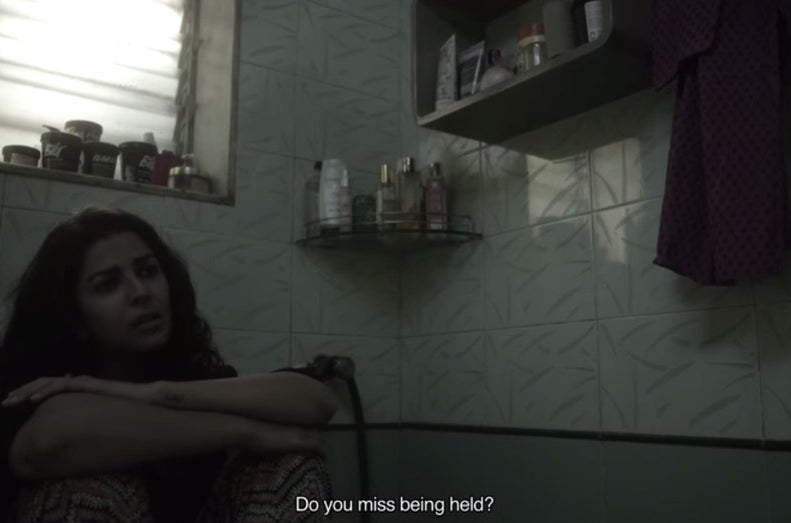 Written and directed by Devashish Makhija, it stars Nimrat Kaur and Divyendu Sharma.
2.
"The Last Day" is a really sweet short about two roomies of eight years and their final night living together.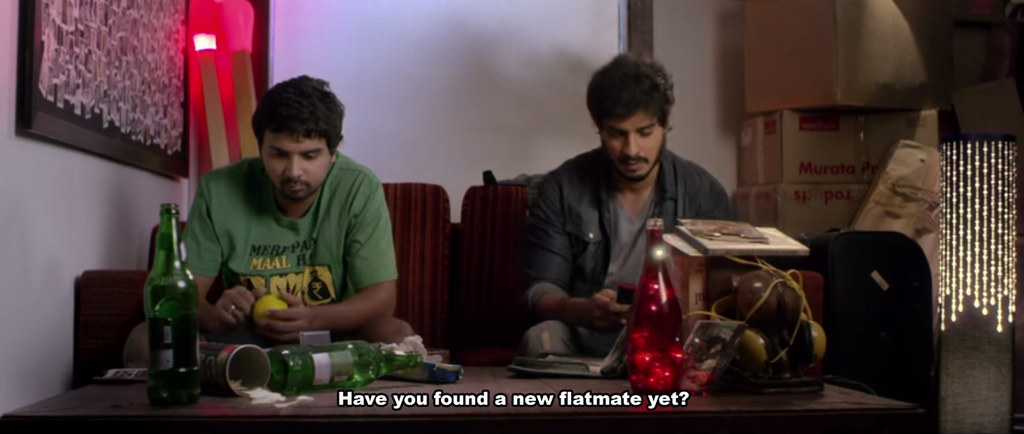 3.
"Deuce" is the story of a mother trying to win a game and her son's acceptance.
It's got Mandira Bedi and Rohan Shah (who you might recognise as low-budget Harry Potter from those godawful IIN commercials) and has been directed by Chintan Ruparel.
4.
The creepiest film in this list, "Bunny", is about two lovers dealing with their actions and... Well, no spoilers! Just watch.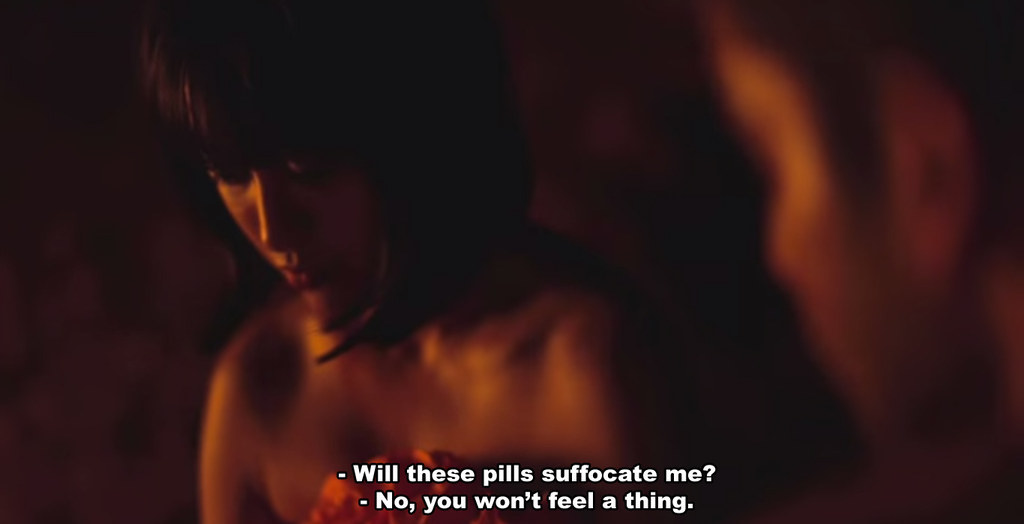 5.
And "R.I.P. (Romance in Peace)" is a dialogue-less film about two seniors competing for one last shot at love.