Sri Sri Ravi Shankar's Art Of Living Foundation has come under huge controversy for organising its World Culture Festival on the banks of the ecologically sensitive Yamuna river in New Delhi.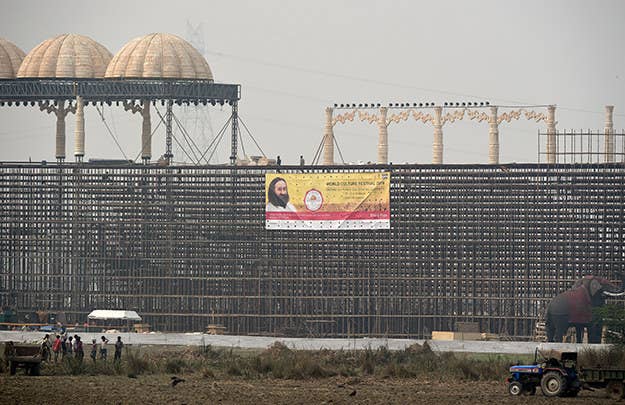 Among the invitees was Zimbabwean dictator Robert Mugabe, who flew to India but later pulled out of attending the event.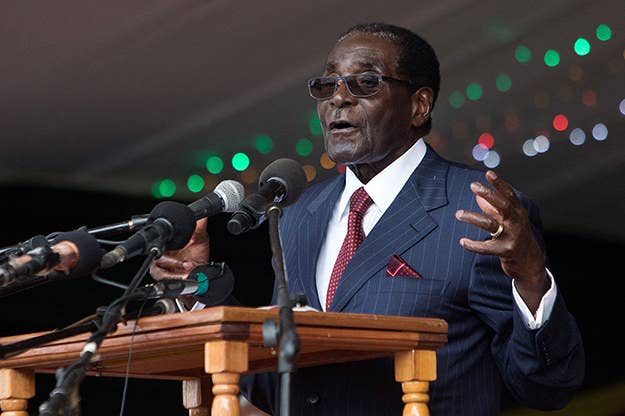 The Zimbabwean media has not been kind while covering the event, with one report calling it a "cheap religious function" and claiming that The Art Of Living is a "cult".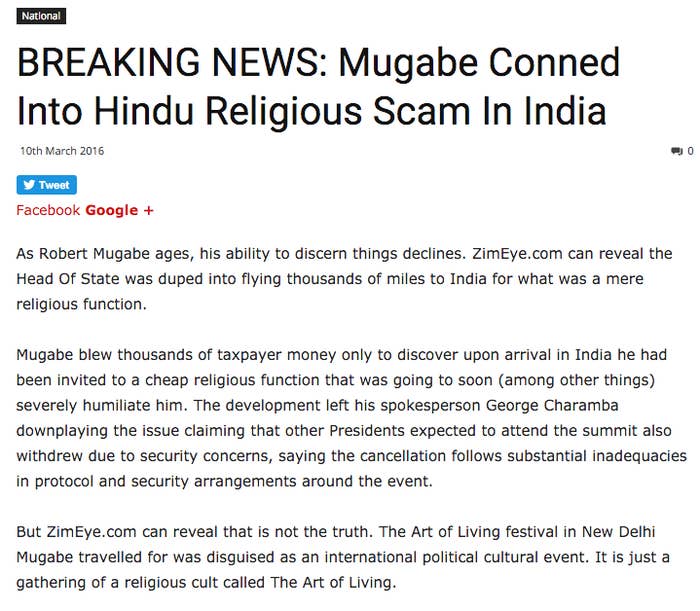 The irony of the negative coverage hasn't been lost on people.
Meanwhile, Sri Sri Ravi Shankar initially refused to pay the ₹5 crore fine that has already been imposed on the event as environmental compensation.