Popular cricket commentator Harsha Bhogle has found himself at the centre of a big controversy after having his IPL contract terminated just a week before the beginning of the tournament.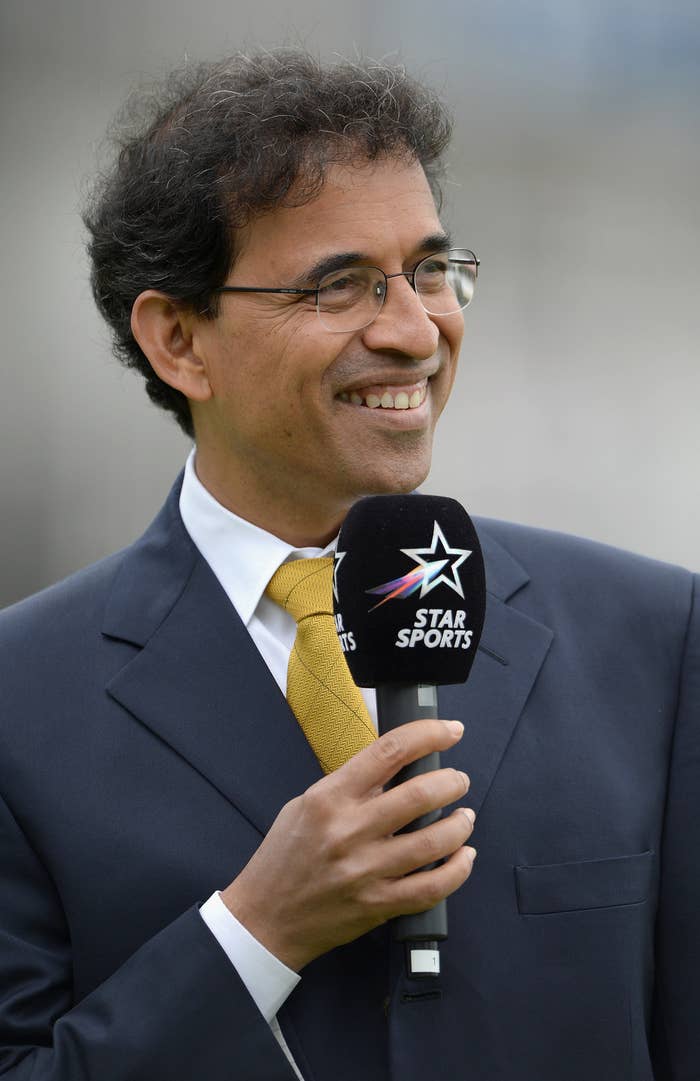 Cricket fans have been trending hashtags in support of Bhogle, urging the BCCI to put him back on air.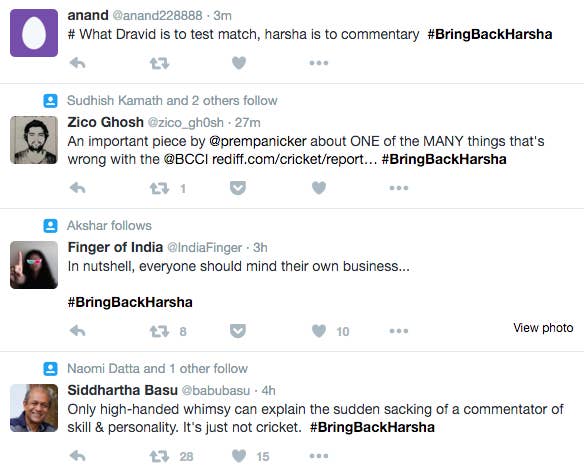 Bhogle finally responded to all the attention surrounding him in a very heartfelt Facebook post, in which he acknowledged all the support he has been getting and wrote about how he is unsure about his future.
"I still don't know why I am not doing the IPL. I haven't been told. I can accept the fact that people don't like me. But I genuinely hope it isn't because cricketers have complained about what I have to say," Bhogle wrote.