On October 30, Twitter user @TonkeePonkee uploaded this video of a fruit seller from Pakistan selling bananas, while singing "Saree Ke Fall Sa" from R... Rajkumar.
She then uploaded another video of him selling bananas while absolutely slaying another song with his fruit-themed lyrics.
In under a minute of footage, he sent the internet into a tizzy.
The two short clips got over 1,000 RTs and had everyone going crazy over his voice and amazing sales skills.
And they're all trying to guess where to find him now.
Do your thing, internet.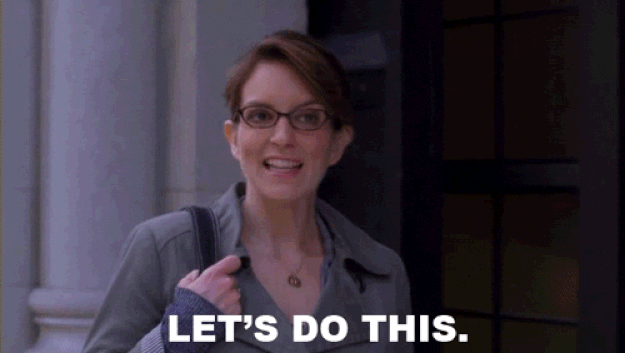 Follow BuzzFeed India on Facebook.
Looks like there are no comments yet.
Be the first to comment!