This is Pranav Dhanawade – 15-year-old son of an auto rickshaw driver in Mumbai, batsman in the Smt KC Gandhi High School team, and, as of today, cricketing legend.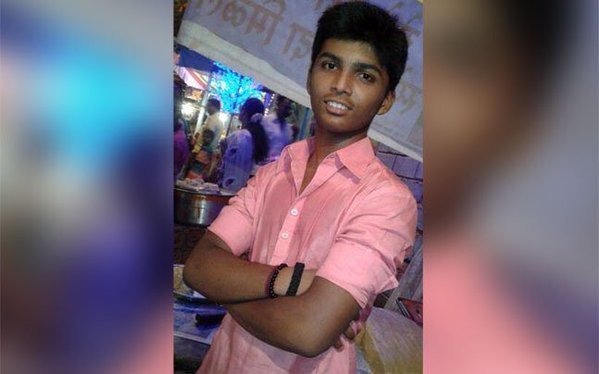 During an inter-school tournament on January 4, Dhanawade created cricketing history as he scored 652 not out, and broke the world record for the highest individual score in representative cricket.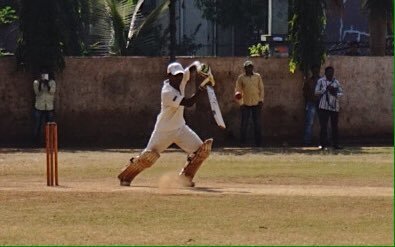 But he wasn't done yet, and the internet was ready to egg him on as he came out to continue his innings the next day.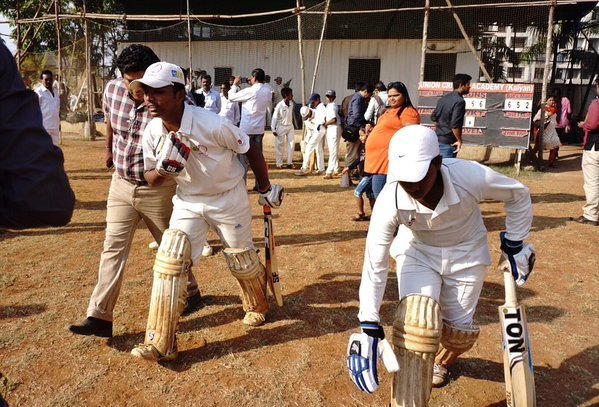 The milestones came thick and fast for Dhanawade, but people were faster with the jokes.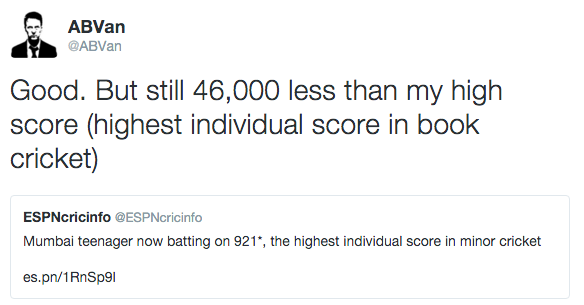 People held their breath as he closed in on the magic figure of 1000 runs.
And we got a new hero once the record was finally reached.
Some spared a few thoughts for the bowling team too.
But Dhanawade was undoubtedly the man of the moment.
In fact, he even got a shoutout from the god of cricket himself.
No pressure, Pranav.