NDTV, one of India's leading English news channels, recently released a new ad titled "India's only non-tabloid news network".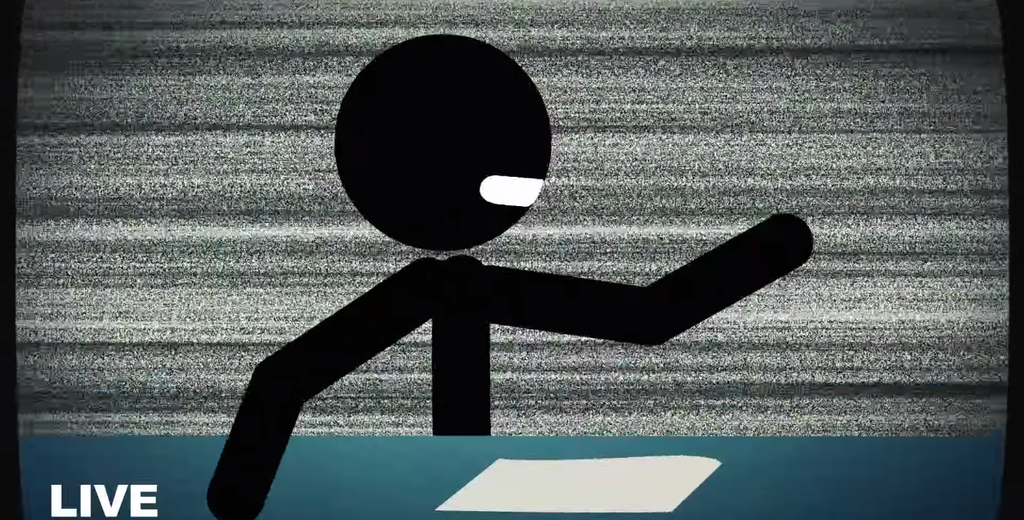 The 60-second spot shows a loud-mouthed stick figure, not-so-subtly modelled after (rival channel) Times Now's lead anchor Arnab Goswami.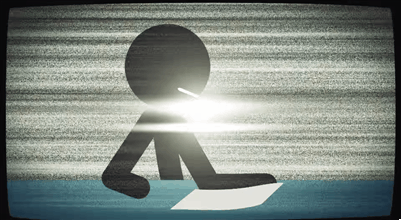 It also takes a dig at Times Now's penchant for creating a hashtag out of every current event.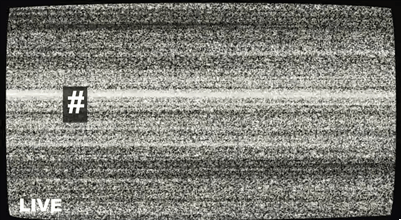 Before dropping the mic at its rivals' feet.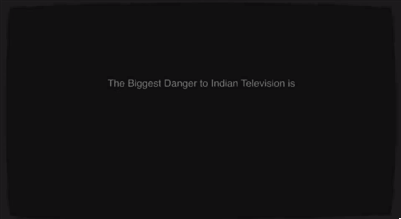 Your move, Arnab.