The "Mauka Mauka" Dude Is Back To Rev You Up For The Big India-Pakistan Match
New tournament, same rivalry.
If you were following the cricket World Cup last year, you probably recognise this guy from Star Sports' hilarious and hugely successful "Mauka Mauka" series of ads.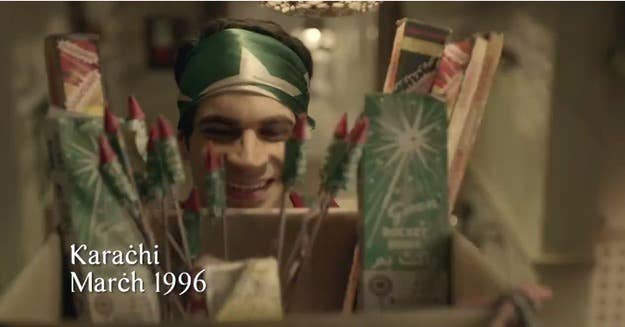 But, as we all know, Pakistan has won a grand total of zero matches against India in any World Cup so far.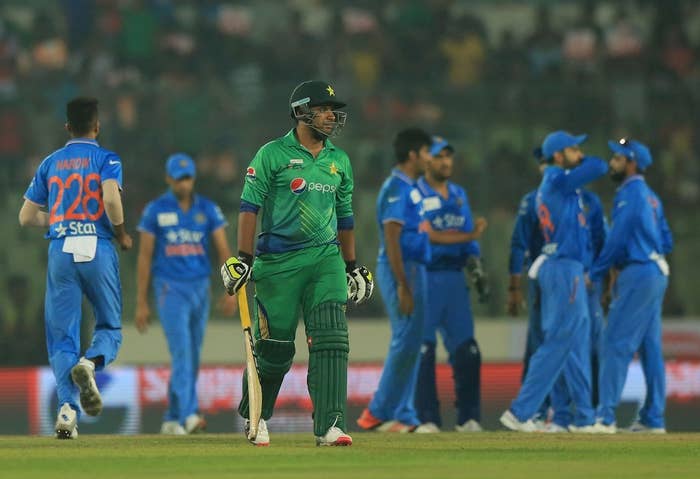 Well, there's a new T20 World Cup in town and he's back; a little older and a little more sombre, but he wants Pakistan to beat India just as bad.