Tamil Nadu Chief Minister Jayalalithaa's death brought the city of Chennai to a halt late on the night of December 5.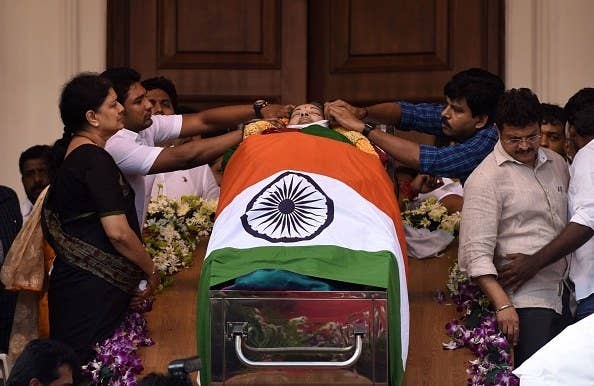 With thousands of her supporters expected to attend her burial at Marina Beach the following day, it was left to the Chennai police to make sure that proceedings went off smoothly.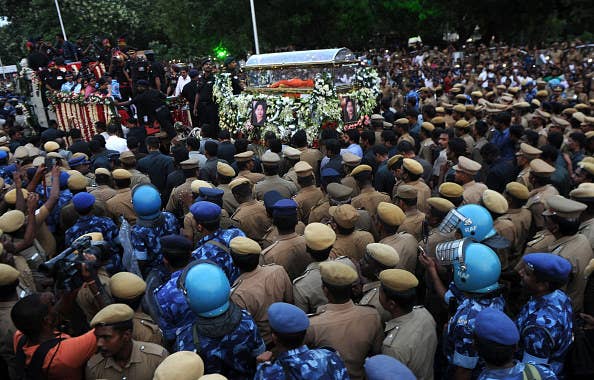 Over 20,000 cops worked tirelessly to patrol the streets all night and day, getting logistics in place to prevent any untoward incidents.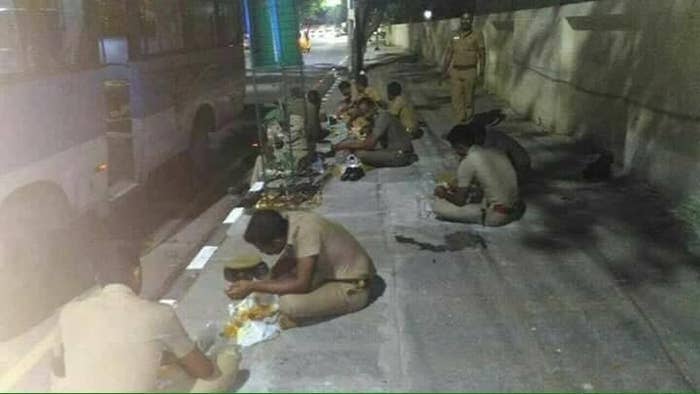 Proceedings went off without a hitch, but their work wasn't done – they stayed back to prevent people from disturbing the site.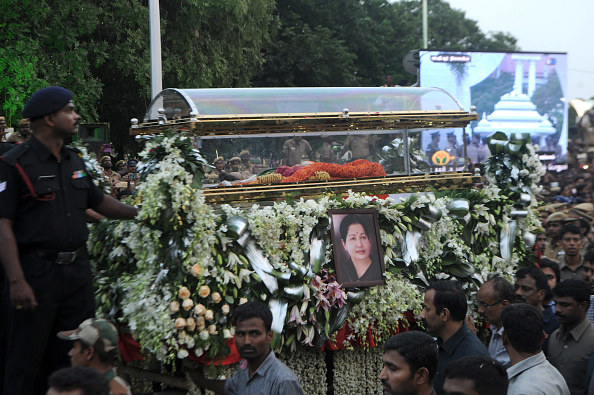 Their efforts haven't gone unnoticed. Many of the city's citizens have come forward to laud the work they put in.
Organisations like The Hindu showed their gratitude by serving them refreshments.
While others just thanked them with words of appreciation.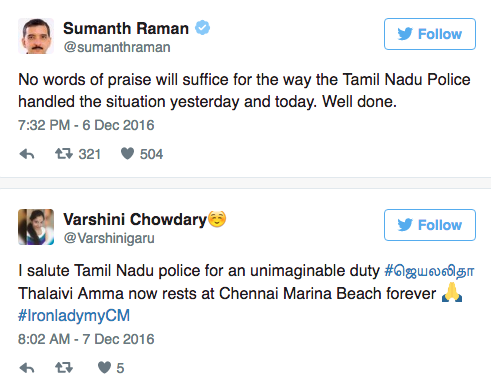 Even as the state observes seven days of mourning over Amma's death, the police are out on the streets to ensure that the city functions as it should.