In 2011, an unknown teen by the name of Rebecca Black singlehandedly gave birth to an entire genre of YouTube music videos, now popularly known as cringe-pop.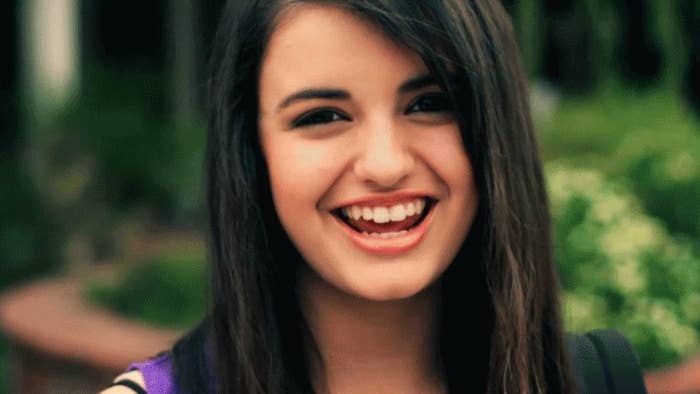 Over the years, many men and women have stepped up to try and take over the mantle of the Desi Rebecca Black.
And every single one of them has raised the same question – are they legit trying, or are they trolling?
Well, meet the latest cringe star to throw her proverbial and literal hat into the ring – Dhinchak Pooja.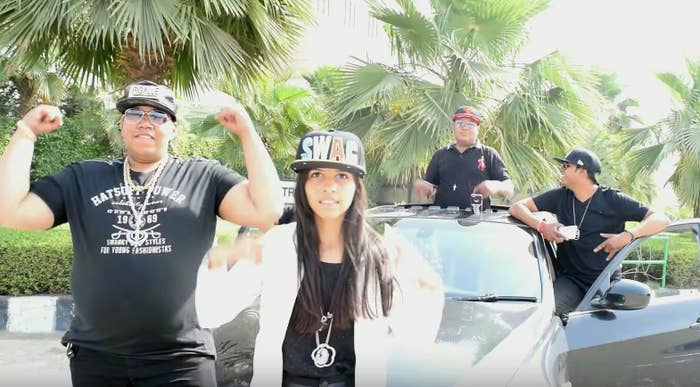 TBH, it's hard to describe why her single "Swag Wali Topi" has taken over the Indian internet over the past week, unless you guys watch it... So just watch it.
The video has been uploaded to dozens of popular Facebook pages, gaining hundreds of thousands of views.

In fact, among the song's bigger fans is none other than respected actress Richa Chadha.
Although, she might be the only one.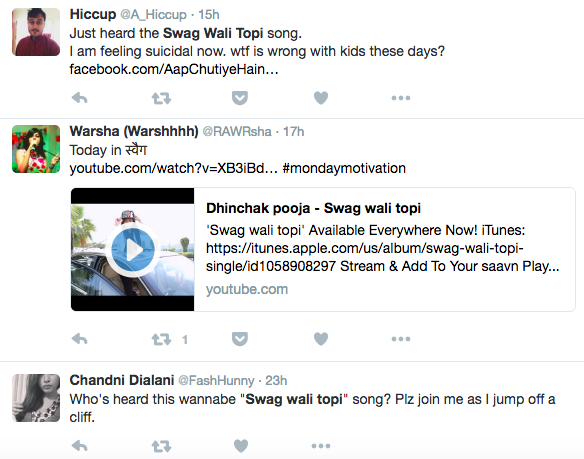 OK sure, the only people sharing the song are the ones making fun of it, but it is an earworm annoying enough to have given rise to an ironic new catchphrase.
So if you're not on that swag train yet, hop on board already.