The people of Maharashtra have dealt with poor infrastructure for a long time, and the government has been unable to do much to help improve things for them.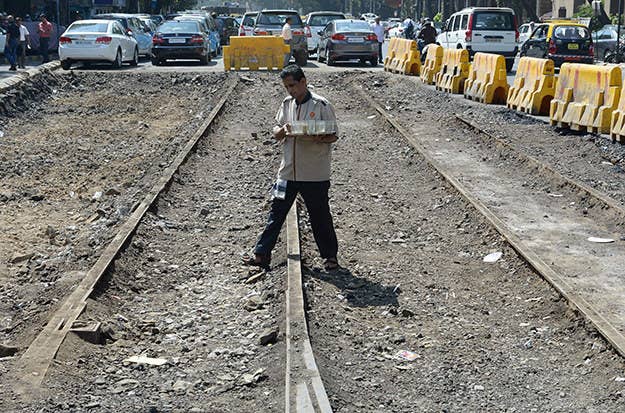 Well, a bunch of locals from Buldhana district decided that they'd had enough and decided to stage a protest against the Public Works Department...
By showing up at their office and doing an absolutely mesmerising rendition of the "Naagin Dance".
They literally wouldn't stop till the officials listened to them, even as a cop tried to rain on their parade.
And people have responded to the protest with wholehearted approval.
Watch the amazing footage here: