Olacabs and Taxi for Sure are two of India's leading radio taxi services.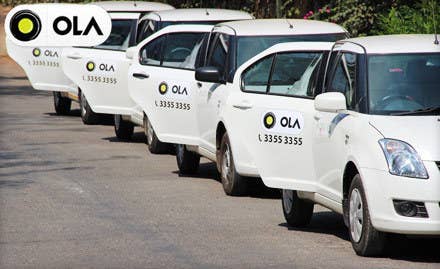 This morning, they indulged in some cross-brand PDA on their Twitter timelines.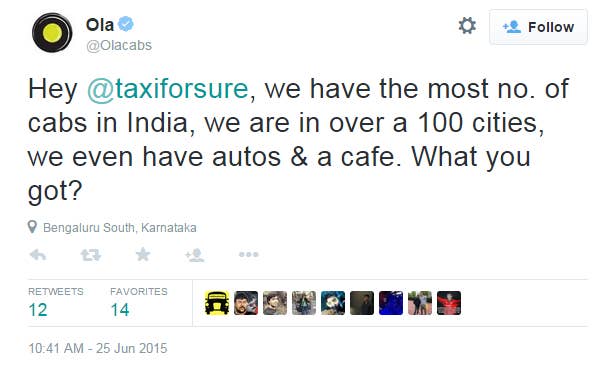 The sweet talk involved a lot of humblebragging by both parties.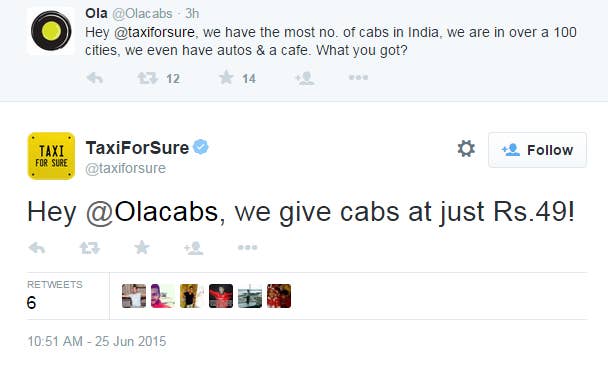 It wasn't subtle.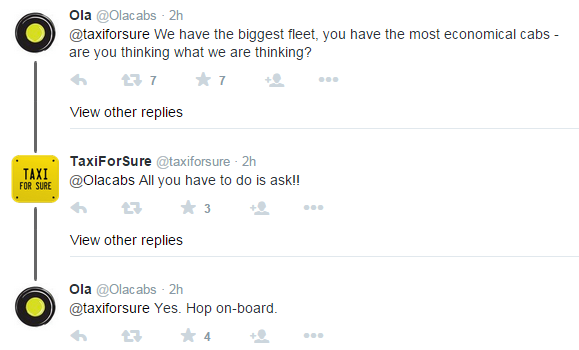 The lovefest went on for a while before their biggest competitor, Uber, decided to step in with a little plug of their own.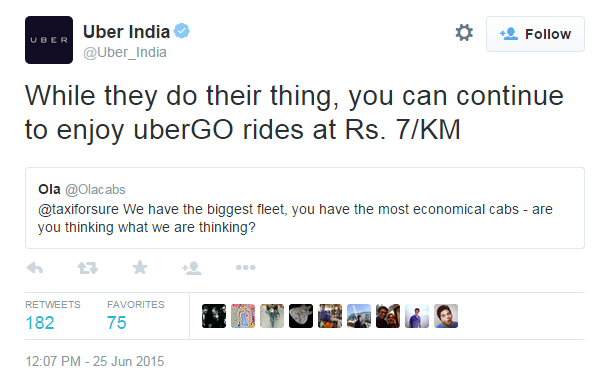 At which point, Ola shut them down with the sickest burn ever.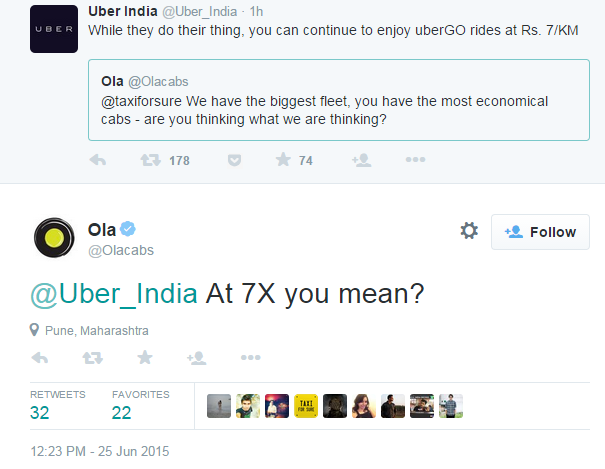 Twitter users let Uber know exactly how badly they got owned.
While some were still on their side.
Follow BuzzFeed India on Facebook.